3. Dropping Your Friends Once You're in a Relationship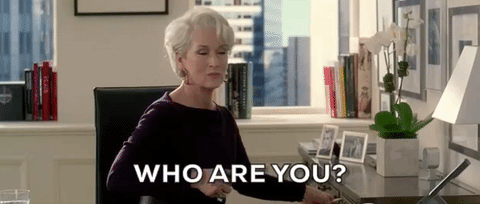 *sigh* How many of us can say this has happened to us or that we've done this? Either way, it's a terrible way to treat a friend. We know you're happily in love and you're consumed with your new boyfriend or girlfriend but don't drop your friends. It's rude.
Relationships take work and so do your friendships. Dropping friends who were there before the boyfriend or girlfriend makes you look bad. And what if things don't work out between you and the dreamboat and you go crawling back to your friends? Expect either a bunch of missed calls, unanswered texts and attitude. So try to maintain your friendships. Even just sending texts to let them know you're thinking of them will go a long way.
Not Being Happy for Your Friend's Accomplishments
Explore more ...