Christmas is the most wonderful time of the year, at least in our opinion. There is so much going on around this season and there is never a lack of things to do! Compared to when we were kids, it can feel busy and overwhelming, but it doesn't have to be stressful. The things you need to do this season are actually fun and full of spirit, so check them out and check them off your list! 🎅
---
1

Pretend to like Gifts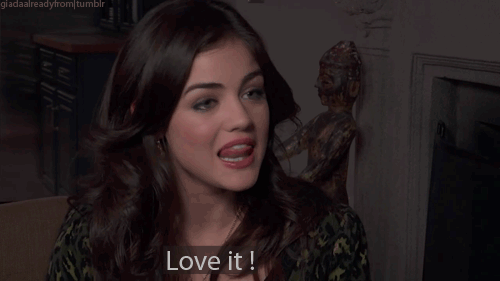 This sounds super weird, but it actually probably isn't a bad idea to practice what you're going to look like if you end up getting gifts from someone that aren't your favorite. You don't want it to come to Christmas day and have there be awkward moments where you're trying to smile or say thank you, so get it out of the way early.
---
2

Make a Christmas Playlist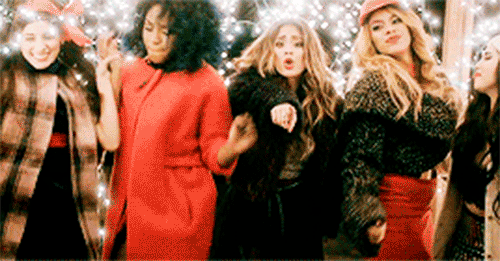 One of the best things about Christmas is the music. There are so many classic songs that are necessary to listen to around the season, so make sure you look them up and create the ultimate playlist to put you in the spirit. There are slower Christmas songs and some great for parties, so you could even go a little crazy and make multiple playlists for different occasions.
---
3

Buy Festive Clothes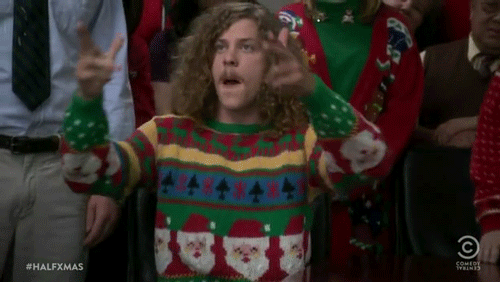 We love the idea of looking festive and fun for the holidays, and luckily, there are plenty of clothes out there to get you in the spirit. We love getting Christmas pajamas in particular – they're great for wearing when you wake up Christmas morning. There are also sweaters and shirts with fun prints that you can totally rock.
---
4

Get Your Gift Shopping Done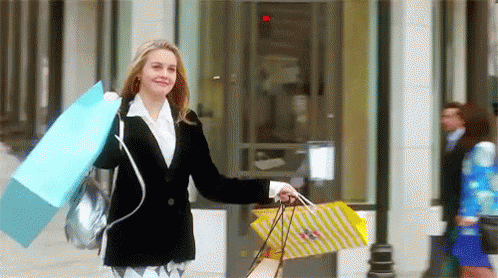 Obviously you'll need to finish buying gifts before Christmas, because nothings more embarrassing than telling someone they'll have to wait. Luckily there are various shipping options online that can help even the last minute shopper get those gifts, but just make sure that you get it done so you aren't stressed out a few days before!
---
5

Bake Christmas Cookies🍪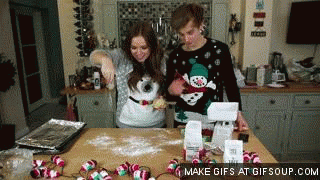 This is another must that you have to do. Baking Christmas cookies should be a ritual in every household. There are so many tutorials on Pinterest that can have you making the most festive Christmas cookies you've ever laid eyes on. It's super fun and a great way to bump that playlist you made earlier. Plus you get to eat them too.
---
6

Write Cards📮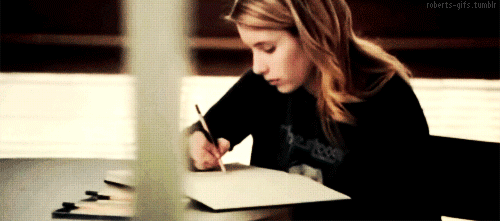 It's always a good idea to get this done ahead of time so you're not stressing last minute writing cards to everyone you know. Starting a few weeks ahead is always best and allows you to personalize the cards than if you were rushing at the end.
---
7

Watch Christmas Specials🎅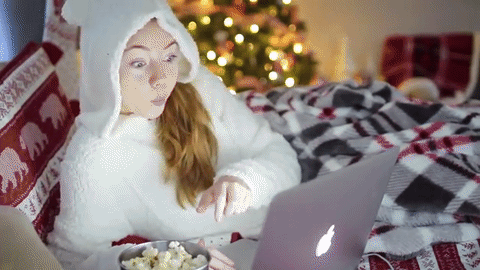 There is a reason why Christmas "starts" on December 1st – the millions of Christmas movies that are out and need to be watched. Don't skip the classics. Rudolph the Red-Nosed Reindeer, The Grinch, A Christmas Story, and The Charlie Brown Christmas are all begging for you to watch them. Make some hot cocoa and enjoy them in all their glory.
---
8

Buy Yourself a Gift🎁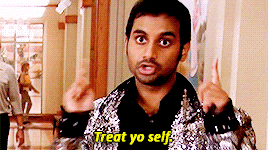 Christmas isn't about what we get, but hey – we aren't opposed to treating ourselves. It's fun to buy even a little something around this time of year because it's easier to justify it. So get something you've been wanting for a while and don't feel bad about it. A Christmas gift to yourself is never a bad thing.
These are just a few things that can help get you in the holiday spirit before Christmas day arrives. Enjoy all the season has to offer with your friends and family. ❄️
More
---
Comments
Popular
Recent