Grab your gal pals and take on this ultimate BFF bucket list! If you're looking to make new memories with your best friend, these are the perfect ways to show her just how much you care. According to Love Panky, a BFF bucket list can be anything you want it to be, from serious plans to silly things you want to do tomorrow. Keep those awesome times coming and read on to see your new best friend bucket list!
---
1

Go on a Road Trip, Just the Two of You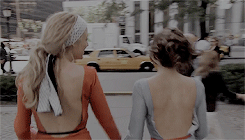 Planning an adventure somewhere you've never been before is a perfect way to get started on your best friend bucket list. And it's a brilliant way to cement your friendship and build on those awesome memories together.
Be as adventurous as you like. Simply book a car and hit the road, or come up with a well-detailed plan to make sure you hit some brilliant places the two of you have always wanted to see. A road trip is a perfect way to spend quality time together. You might even make some new great friends along the way too!
---
2

Have a Chilled-out Holiday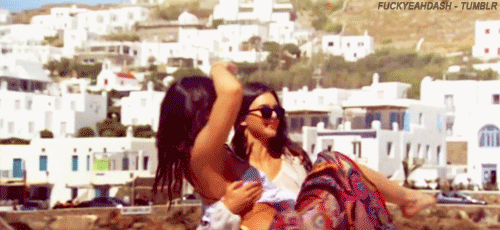 As well as an adventurous road trip, there is nothing like booking a lazy week in the sunshine somewhere. A place where warm weather, cocktails, and being lazy by the beach or pool *or both!* is what it is all about.
The beauty of a best friend is you don't need to always be on the go to have a great time together. One another's company is enough.
3

Hang out with Their Parents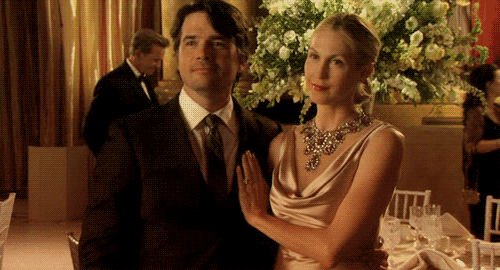 Okay, if you are best friends, the chances are you have met their parents already. But have you really got to know them? No matter what kind of relationship your best friend has with their family, if you get to know them properly, it will be appreciated.
---
4

Throw Them a Party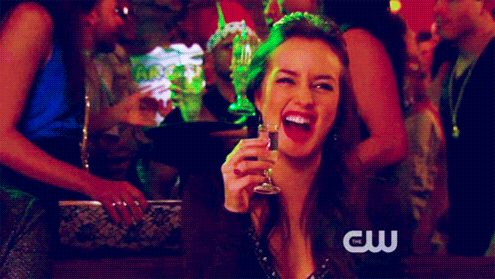 Nothing says "you're brilliant!" than throwing someone a surprise party. If you want to earn some serious best friend kudos, throw a party in honor of them.
Of course, it could be for a birthday, or a party to celebrate an achievement they've gained. Or simply throw one to honor how much their friendship means to you. Now that truly would be a surprise!
---
5

Take up a Hobby Together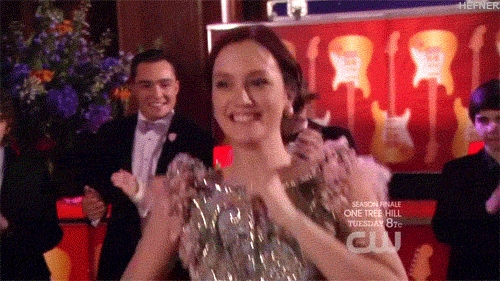 If you are best friends, you probably have lots in common. But why not try something new together and see if this takes your friendship even further? Add this to your best friend bucket list, join a group, learn a new skill, or take up a sport together. This way you egg each other on and help each other improve too.
---
6

Make up a Secret Language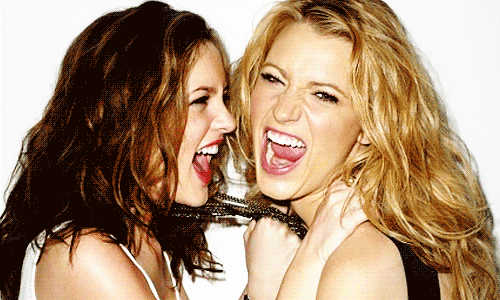 This may seem a little juvenile, but there is nothing more fun than being able to communicate with one another in a way that no one else knows. Very handy if you try to tell them something you don't want anyone else to know as well!
---
7

Tell Them Your Secrets and Keep Theirs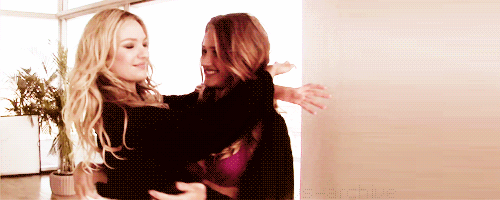 Best friends are there so you have a person you share everything with. Someone who knows you inside out. If you want this to happen, you need to let them in. Telling each other things about yourselves that no one else knows. Sharing valuable and sensitive information shows you trust them, and trust in a friendship is so important.
---
8

Have Girly Nights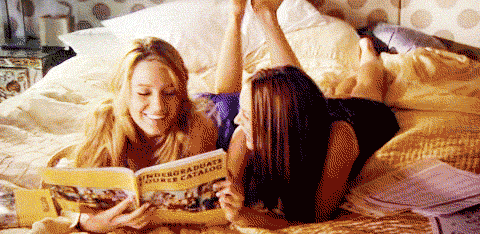 You may both be loved up with your men, and hey, maybe they are even best friends too! But whatever you do, it is important you make time for each other. If you have been neglecting each other of late, be it because of boyfriends, work, or anything else, why not make time to have a girly night just the two of you?
This could just be settling down to watch reruns of your favorite sitcom, or having a big night out on the town—it's up to you!
---
9

Buy Them an Impromptu Gift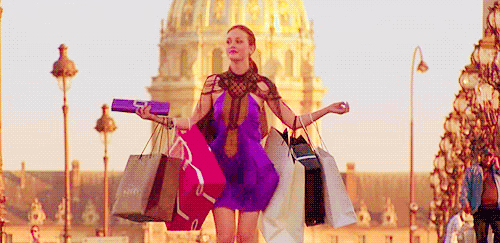 You know each other so well that when their birthday comes around you've already got them the perfect gift and card. Plan for the whole day. However, gifts don't just have to be about birthdays.
Buying them something reminds you of them and randomly surprising them tells them just how much you appreciate everything they do.
---
10

Write Them a Letter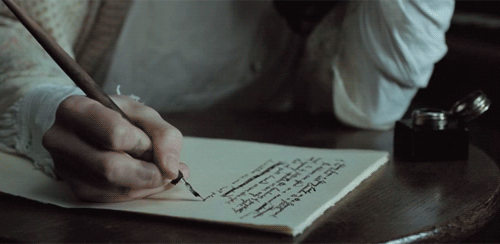 Even if you think it sounds corny, it is so lovely to hear all the wonderful things your best friend thinks about you. Writing them a letter is a great way to put down in words how much they mean to you and why. You make it funny, heartfelt, and caring. They will be touched to know how much effort and thought you put into it.
---
11

Clothes Share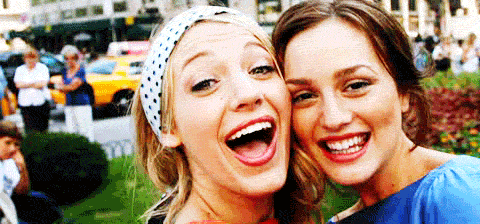 What are best friends for if not for raiding their closets? Always be willing to share clothes with your bestie and make sure they do the same. If you do, hey presto! You've just doubled your wardrobe without even trying!
---
12

Take Lots of Pictures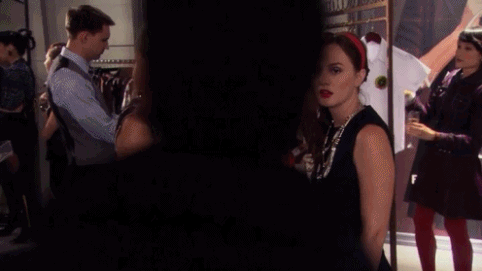 Make an amazing photo album of the adventures and memories you share. Write little captions underneath so you don't forget why that picture of an old man's sock on the street was so hilarious at the time!
---
13

Make Them a Bridesmaid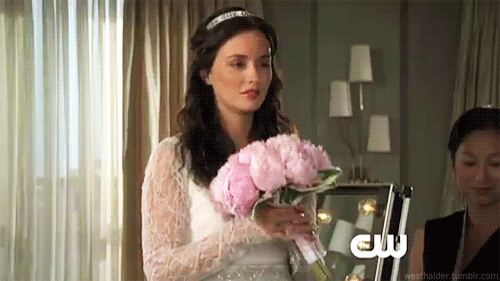 This might be way in the future, or maybe not?! But if you are getting married then your best friend being a big part of your day makes their heart swell with pride *and they'll probably throw you an awesome bachelorette party too!*
---
14

Set Each Other up on Blind Dates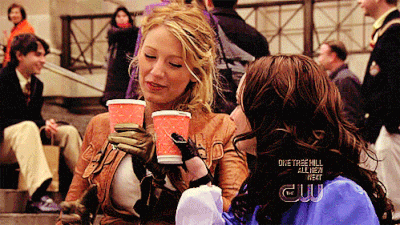 You know them best, right? So, if you know the perfect guy at your office. You know, the one that they'd get on like a house on fire. Then make sure you introduce them!
---
15

Get to the Point Where Your Kids Become Friends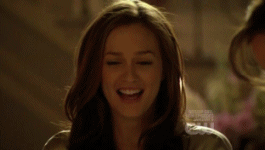 Another one for the future, but that really is the dream! If you get to the point where your kids become friends, then congratulations, you definitely made it. You'll be BFF's until you are old and grey!
Showing your best friend how important they are is something you should do throughout the whole of your friendship together. We think this is an awesome best friend bucket list, but let us know what else you would put on yours?! What's on your best friend bucket list? Do you have anything we should add? Let us know in the comments!
---
Popular
Related
Recent