We love Christmas.🎅 We love the feeling in the air around this time of year! Christmas joy is a real thing and there are so many things that you can do to feel it! Let's be real, we all count down until Christmas, so why not make the most of it and do as much as you can? It's good to soak it up because it always go by so quickly, so hopefully these ideas can help!
---
1

Hang Mistletoe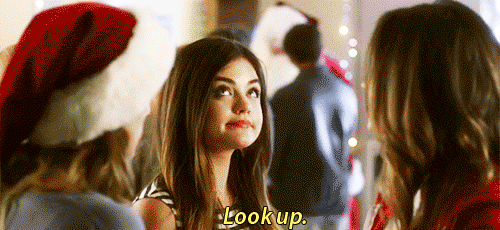 Any excuse you can have to kiss your significant other is a win in our book, plus it looks adorable. Hang it everywhere you can in your house - above every doorway, just to cover all your bases.
---
2

Visit Friends and Family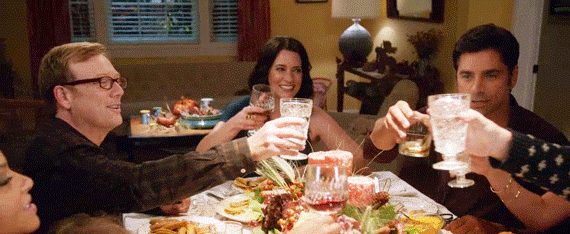 Take a trip to visit friends and family that are far away this Christmas season. It's the perfect time to go and they will be so happy to see you. It is what the season is all about, after all.
---
3

Build a Snowman☃️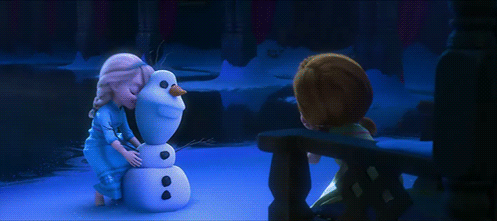 Building a snowman is absolutely necessary this time of year. You can even get extra festive and have him wear a Santa hat. Have fun with it and get creative, and of course, take tons of pictures.
---
4

Light a Fire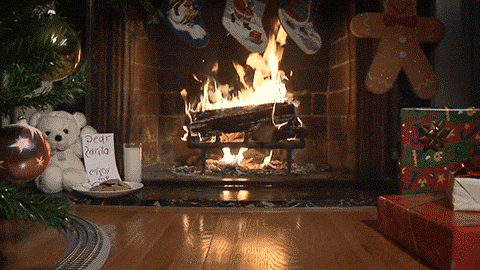 Whether you have a fireplace or a fire pit, getting fires going around Christmas time just adds to the cozy feeling of the season.
---
5

Go Christmas Caroling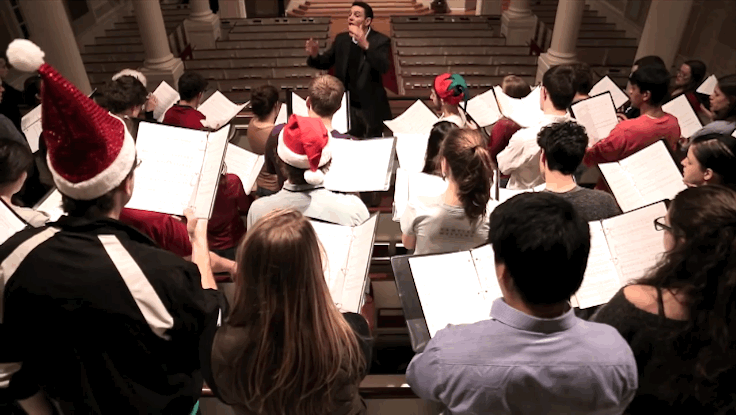 This isn't something that people do as much now, but why not get a group of friends together and revive the tradition of caroling? It brings joy to everyone who is willing to listen.
---
6

Go Ice Skating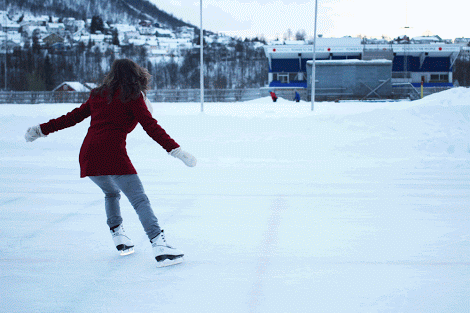 Ice-skating is a great time in the winter, whether it is at your local pond or a rink nearby. Bust out the skates and embrace the winter weather!
7

Make an Ugly Sweater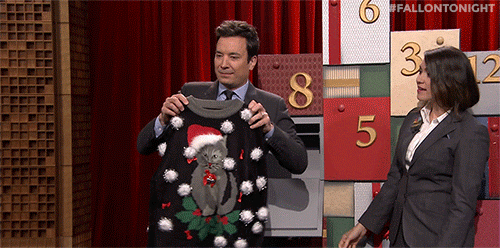 Ugly sweater parties are always happening, so DIY your own funky sweater for Christmas. The uglier, the better, so you don't even have to be crafty.
---
8

See the Lights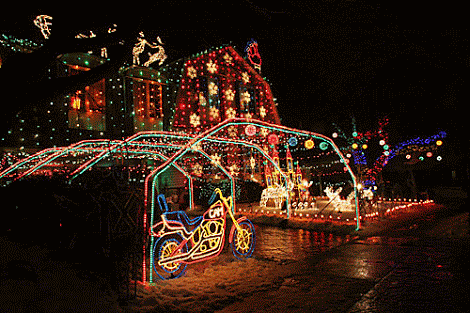 Nothing says Christmas more than taking the time to drive and see some lights. There are tons of displays around, or driving through neighborhoods can usually be just as exciting.
---
9

Make a Gingerbread House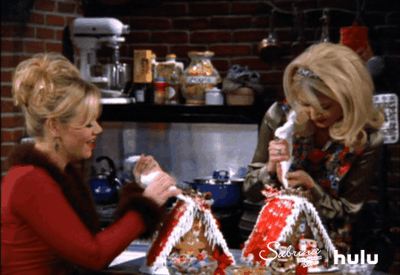 There are kits you can buy for this, or you can DIY from the ground up and make an epic gingerbread house. You can eat the candy as you go, too.
---
10

Give Back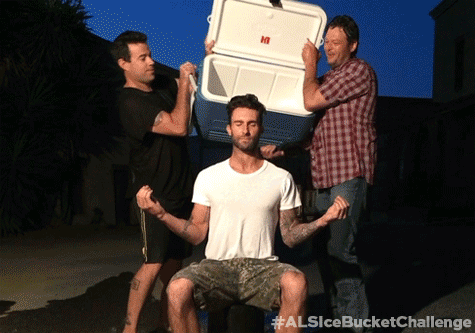 Donating (whether it's time, money, or items) around this time of year just seems fitting and really promotes the spirit of Christmas! ❄️
---
11

Make a Countdown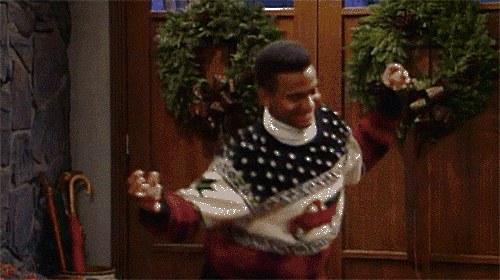 Advent calendars are so much fun during this time of year, and you can either buy some really cool ones or DIY. There's something about the countdown that makes Christmas even more exciting.
---
12

Bake Cookies for People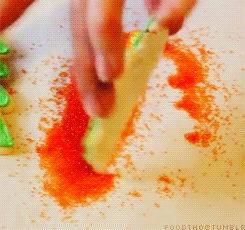 Whether you bake for your friends, family, or even neighbors, Christmas cookies are always a win. You'll have lots of grateful people in your life.
---
13

Read Winter Stories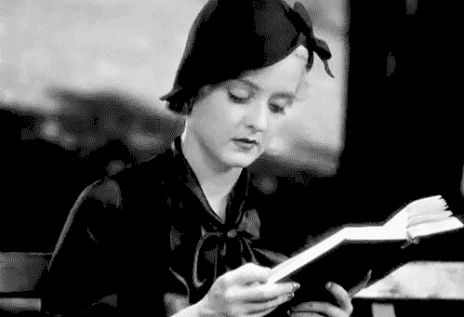 Classic picture books and tales of Christmas are always good to pick up on your countdown to the day.
---
14

Go Sledding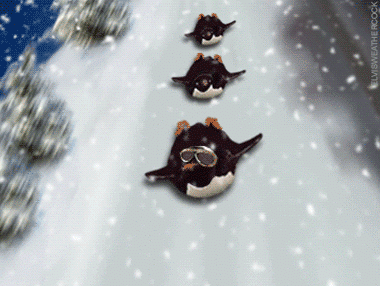 Sledding is so much fun and a great way to get into the Christmas spirit.
---
15

Go to a Christmas Parade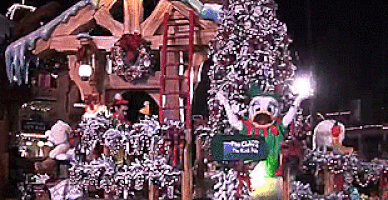 There are always Christmas parades happening in the weeks before the actual day, and they are full of spirit. 🎅
---
16

Decorate Your House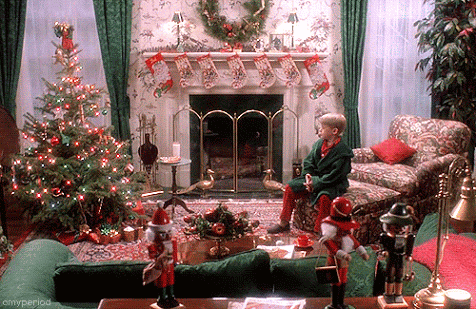 This is an obvious one, but bust out the lights and décor and go crazy! There are so many cute decorations this time of year that we all love.
---
17

Make a Playlist🎶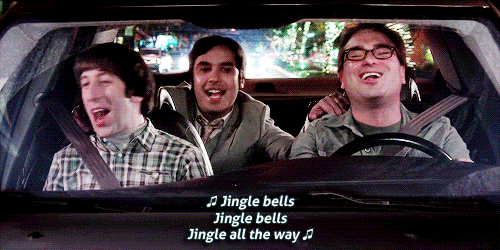 Gather up your Christmas favorites and make a music playlist that you can play at all times around the house.
---
18

Have a Movie Marathon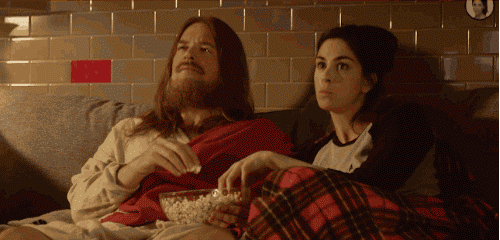 This goes along with the music, but gathering all your favorite Christmas movies and binge watching them is always a good idea.
---
19

Make a Keepsake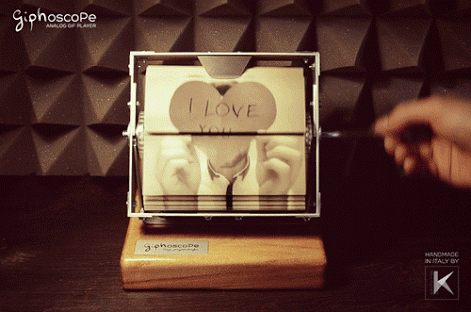 Look up craft ideas and try making something for Christmas that you'll look back on in a year and smile about.
---
20

Drink Hot Chocolate☕️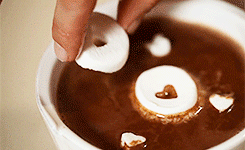 This should be something you do every night. Go crazy with toppings and add whipped cream or marshmallows.
---
21

Write a Letter to the Military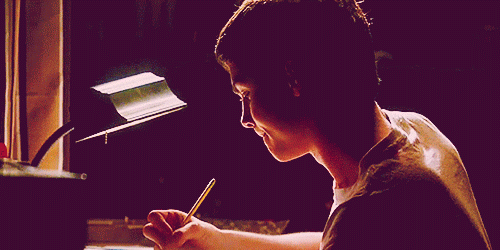 This is a great way to get involved – write letters to those in the military wishing them a happy Christmas.
---
22

Cut Paper Snowflakes❄️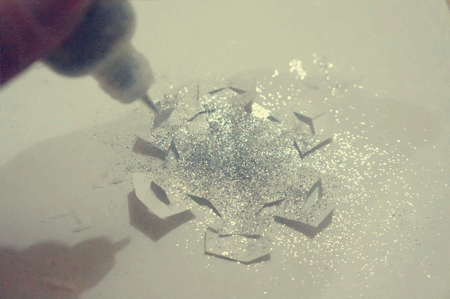 This is the easiest craft that you can do and it's totally fun. It can make your windows look extra nice!
---
23

Sleep Next to the Tree🎄
It can be really fun to make a makeshift fort next to your Christmas tree since the lights are so pretty.
---
24

See a Play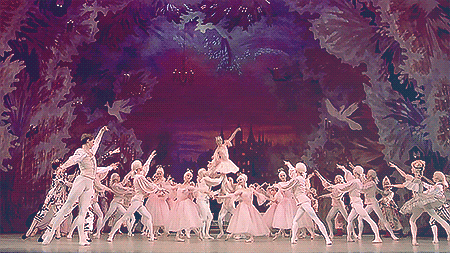 In particular, you should try and see the Nutcracker – it's a classic Christmas play.
---
25

Open a Present Early🎁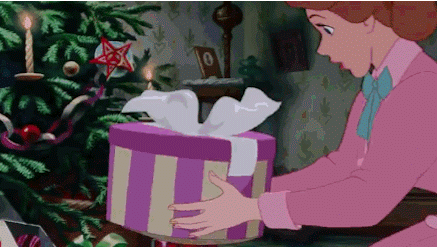 Why wait to open everything until Christmas day? Let yourself open one a day or two early.
These are just some things that we love to do to get into the holiday season. Let us know what your favs are.
---
Comments
Popular
Related
Recent