30+ Fun 🤗 Ideas 💡 for Your Summer ☀️ Bucket List 📝 ...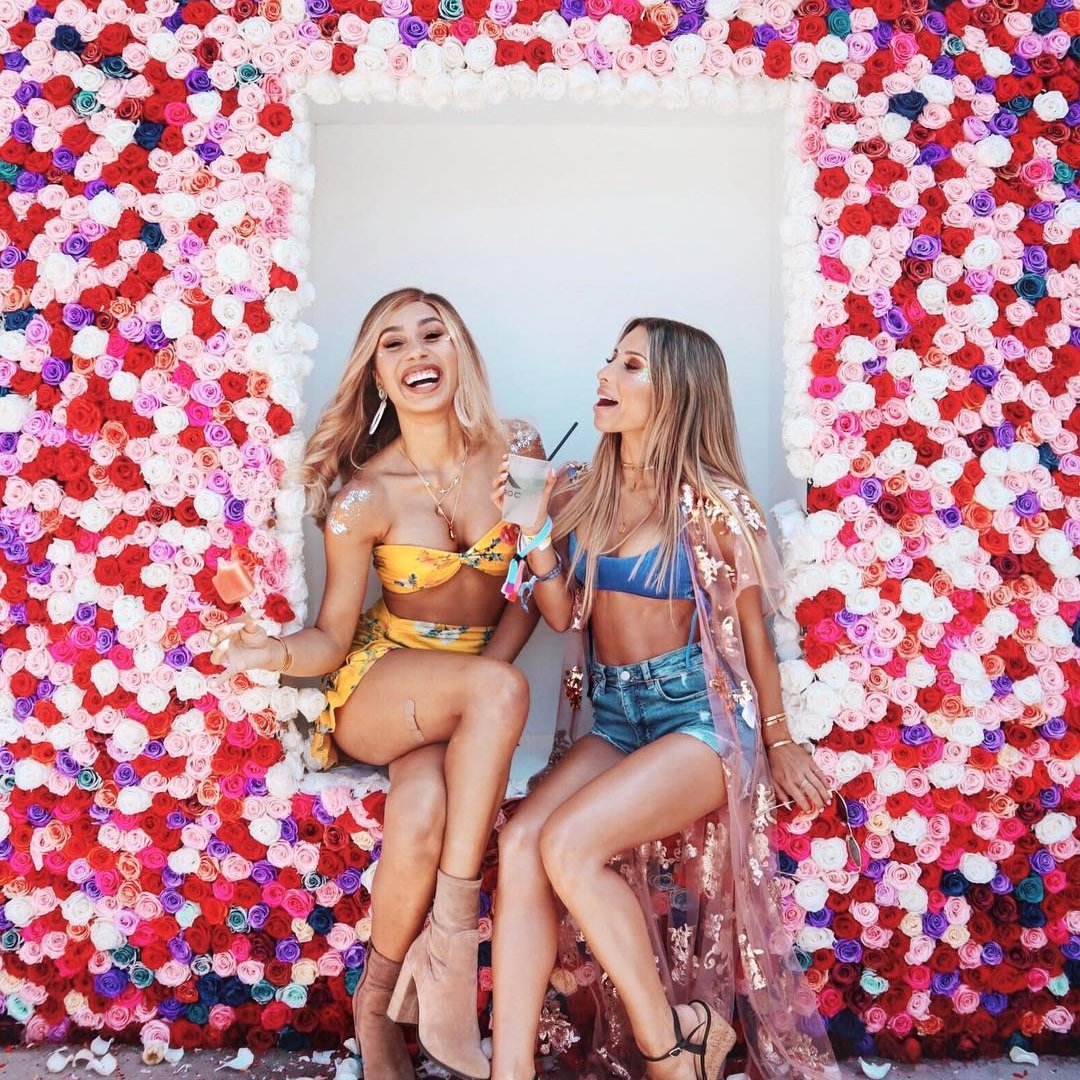 Need some ideas for a summer bucket list? It is almost that time of year! Before we know it, summer will be here. There are always so many fun adventures to be had during the warmer months of the year. Road trips to the beach, picnics in the park, or just hanging out by the pool; which ever you choose, they all sound like plans for a great time. If you're anything like me, around this time every year you start making a list: a bucket list full of summer fun. If you've never done this, you should really consider it.
Making a summer bucket list is not only fun in itself, it can give you some awesome goals for what to do during the summer. Check out the list below to see some fabulous ideas for a summer bucket list.