With the cold weather quickly approaching, it is becoming harder and harder to think of fun holiday activities to do with your friends and family. After all, beaches, amusement parks and picnics are no longer an option, so it is time to get creative with different ways to spend time with others during the chilly holiday season. Here are 7 fun holiday activities you will have a blast completing!
1

Ice Skating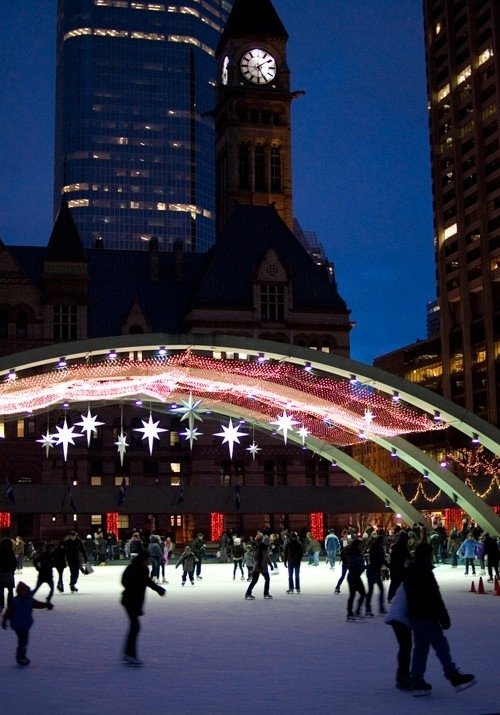 One of the most fun holiday activities that we all look forward to the most is ice skating. There is nothing better than the feeling of gliding over ice! It is interesting that we only tend to do it a couple times a year, even though it can be done year-round. But nonetheless, not only is ice skating fun but it is also a great workout to complete with your friends and family!
2

Building a Snowman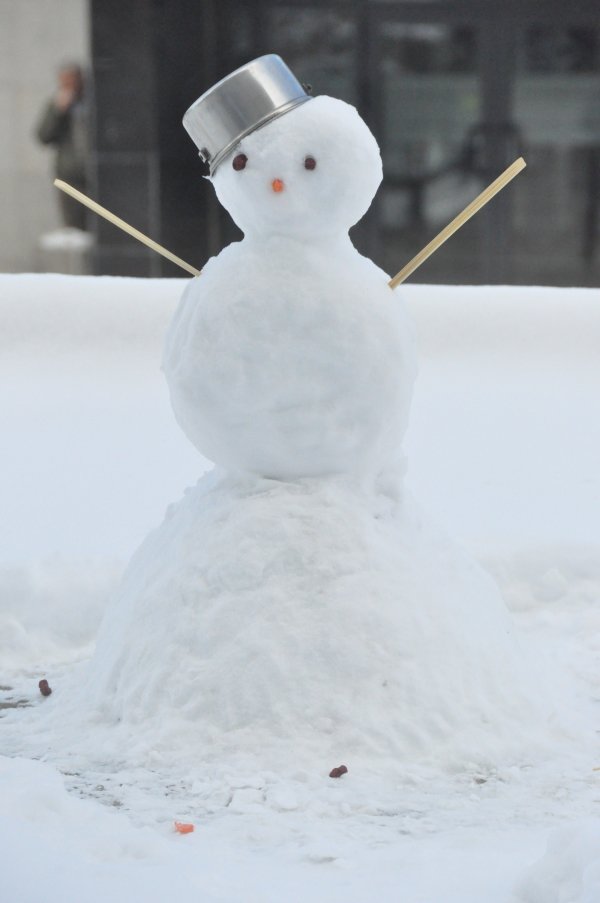 As children, we have always looked forward to snow because that meant we could get our hands down and dirty. However, over time we grew out of it and our excitement has died out, but age restrictions should never be placed on such fun activities as this because it is one of the most entertaining and family friendly activities you can do during the colder seasons.
3

Secret Santa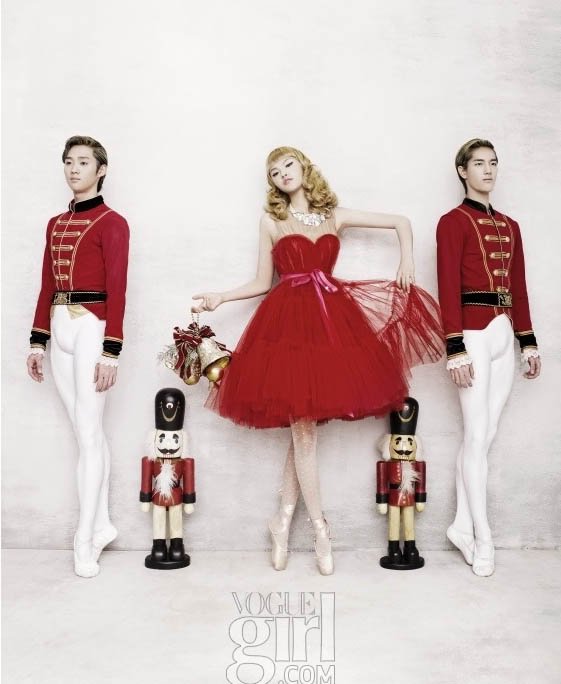 However, if you are one of those people who prefer to stay inside cozy and warm environments, you can always invite family and friends and do Secret Santa! If you are not familiar with it, it is a way of anonymously giving each other presents during the holiday season. It adds more excitement to the gift exchange and it saves lots of money! So stock up on hot chocolate and have an inner circle gathering.
4

Decorate Your House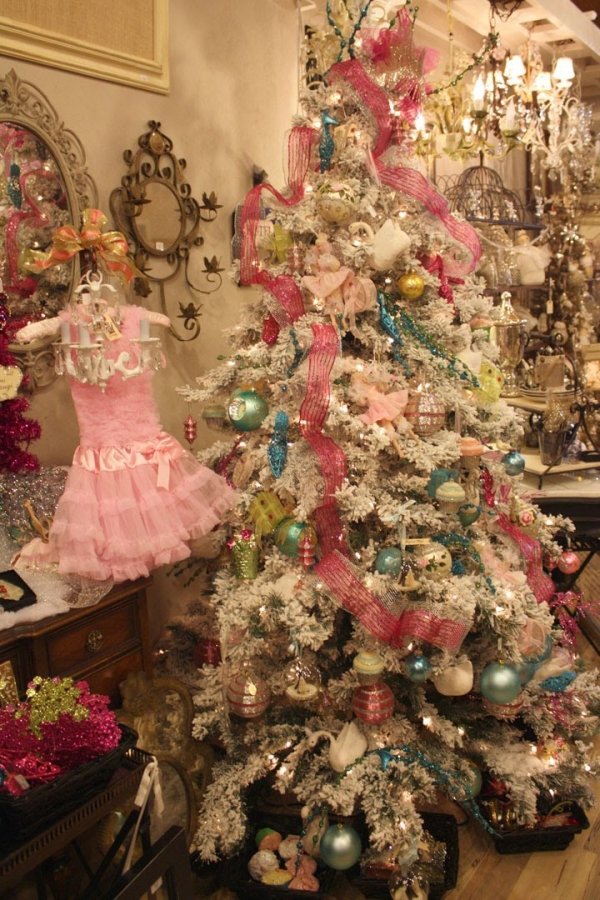 No holiday season is complete without Christmas decorations! After all, they add on to the holiday spirit and set the mood for our favorite time of the year. So if you have yet to decorate those dull walls and roofs, it is time to let your creativity flow. This can actually be a fun activity to do with your family as you prepare for the holidays.
5

Rent a Cabin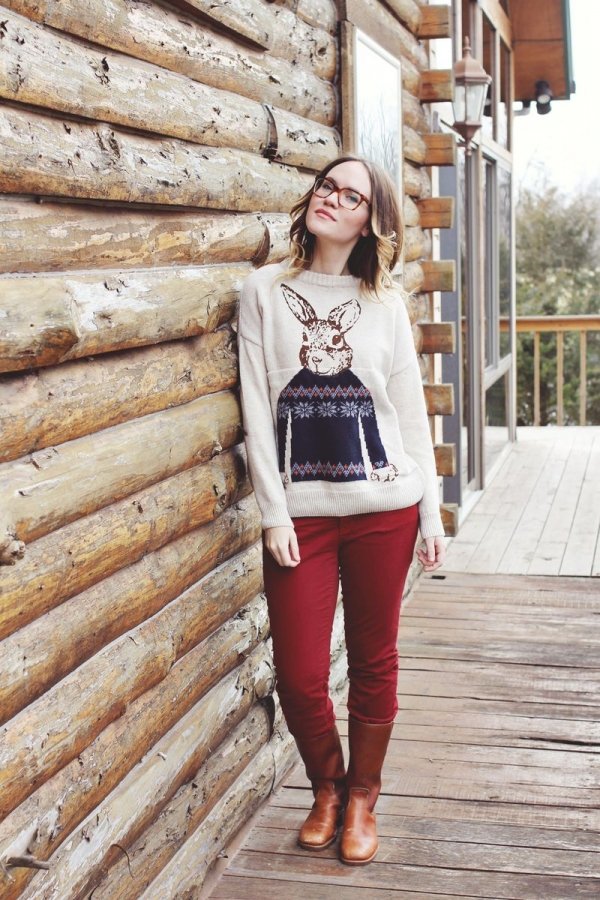 If you have big plans for this holiday season and would like to spend more time with your loved ones, renting a cabin together should be on top of your list. Although it does require a lot of planning in advance, it can make up for one of the most unforgettable holiday experiences filled with several holiday activities along the way.
6

Go Skiing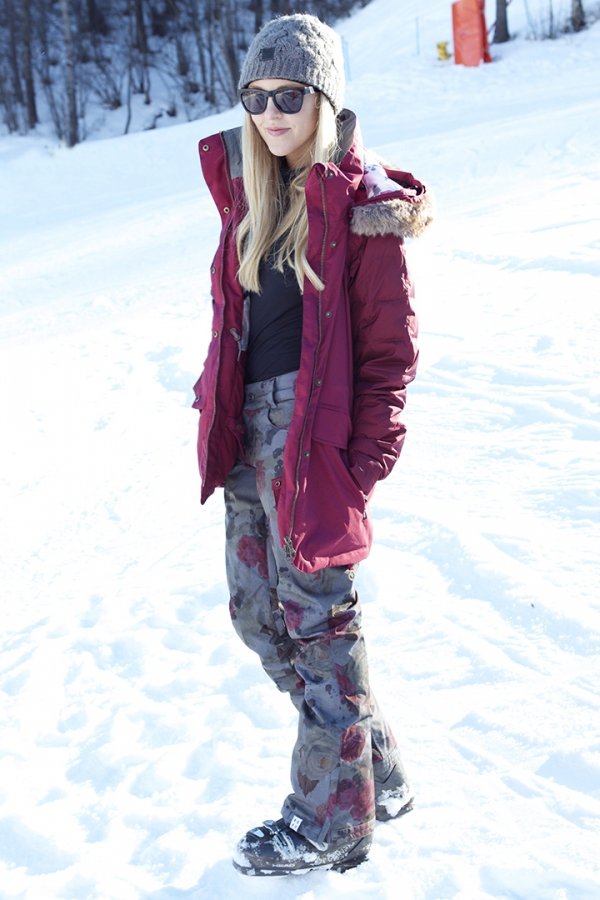 As a person who has never skied before, I have always looked forward toward the winter season just so I can get the chance to ski. Skiing is actually a great idea for a get together because you are able to bond with others on a more exciting level and get active without even realizing it. It is a win-win situation, so what more can you ask for?
7

Holiday Themed Movie Marathon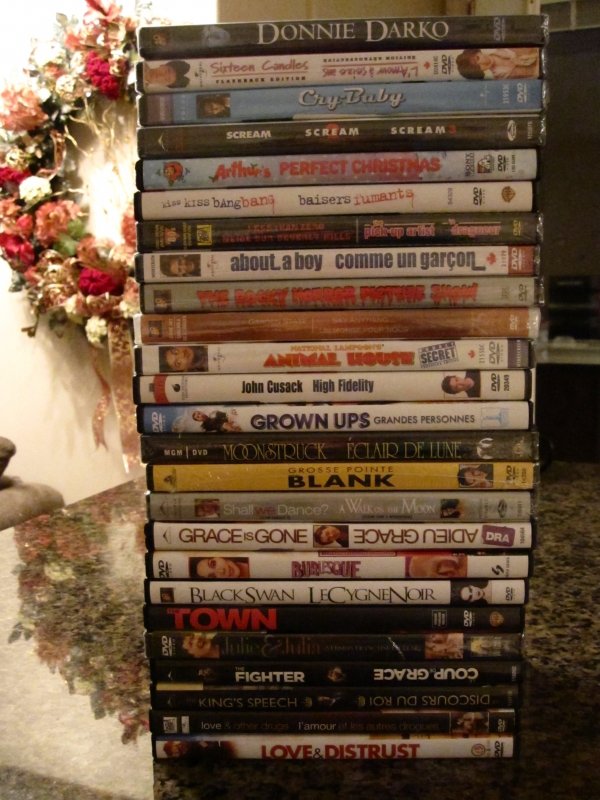 Instead of buying expensive tickets and hitting Broadway, you can have a homemade experience of a holiday themed movie marathon! Many television channels actually have their own countdown to Christmas, which consists of airing as many holiday themed movies as possible, but you can always take out your own stash of favorite movies and control the movie marathon yourself!
The winter holiday season is probably everyone's favorite time of the year that is filled with lots of excitement and love. Although you might not be able to spend that much time on outside activities, colder seasons have their own perks. What are some of your favorite things to do during the winter holiday season?