Do you look forward to the holiday season and engaging in festive Christmas activities? I certainly do! The holiday music and festive colors are all around us. We are similarly surrounded with the warmth and comfort of family and friends. This time of year is fun and special for many reasons. As you gather with your loved ones (old and new), enjoy your time together. If you need a little help with coming up with a few festive Christmas activities, we have a list of 25 to help you get started.
---
1

Decorate a Tree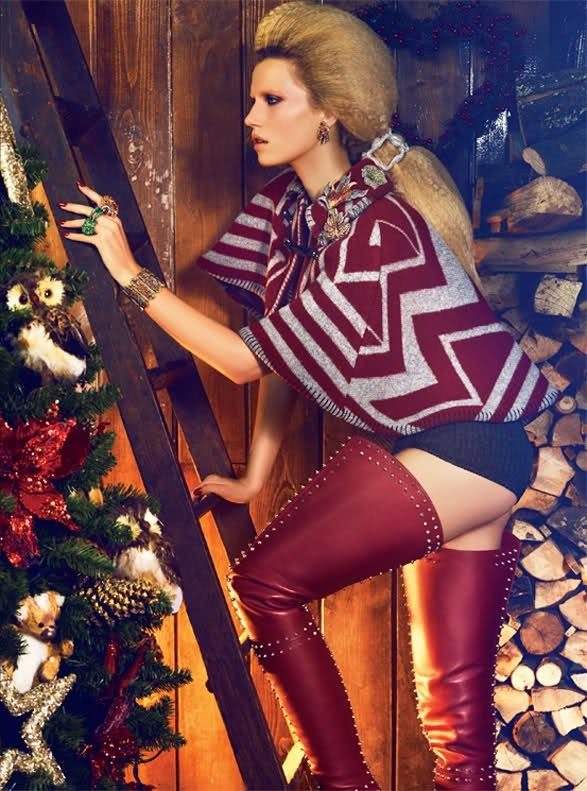 Decorating for the holiday season is one of the most familiar festive Christmas activities around. If your tree is up and decorated, kudos to you! If it isn't then break out the tree and ornaments. Old or new, purchased or hand crafted, the source is entirely up to you. One year I decorated my tree with navy blue and silver ornaments and hints of dark pink throughout! It was fun.
2

Hang Stockings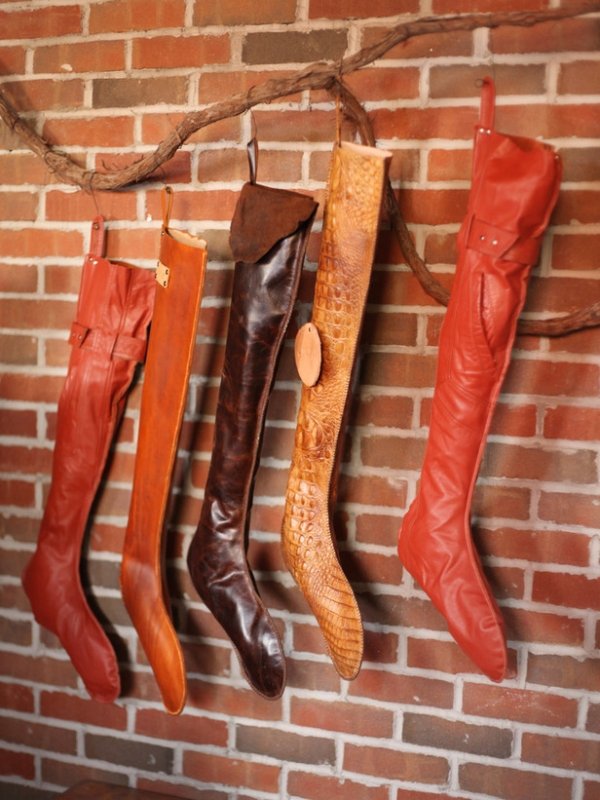 Do you have a fireplace in your home? One iconic image of Christmas time is the Christmas stocking hanging from the fireplace mantel. Photos of this are everywhere – nearly every magazine and holiday television show. There are several television channels in the US that air an image of a live fireplace complete – some are decorated with Christmas stockings! Grab a Christmas stocking and decorating supplies from a craft store and create your own.
---
3

Light up the Place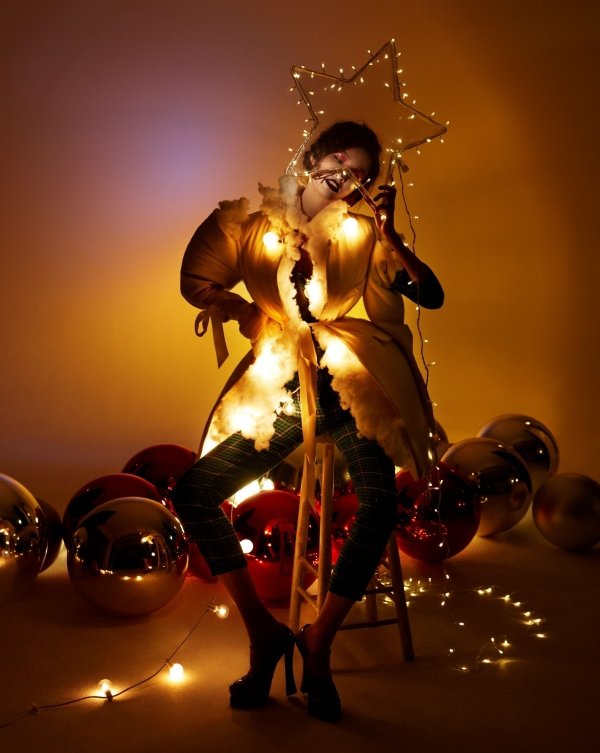 Once the tree is decorated, light a few candles and add a holiday glow to your space. If you prefer to not light candles indoors then consider battery operated electric candles! Another low light option you may want to consider is hanging Christmas lights inside instead! Now, I'm not talking about the big honkin' lights you hang from the roof. I suggest the small, single strand LED lights. These little darlings are wonderful!
---
4

Bake Something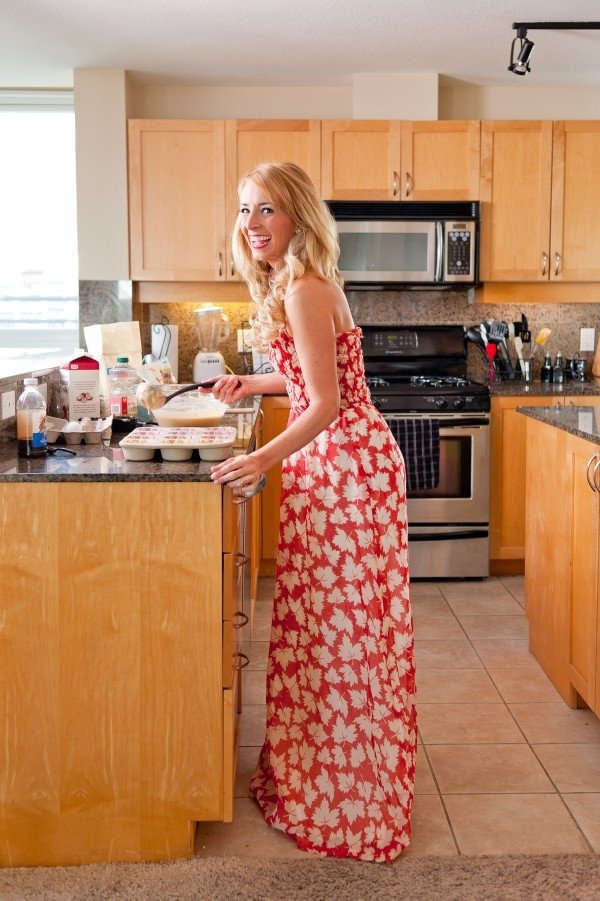 The holiday season isn't complete without a baked dish! It seems that every photo we see at this time of year incorporates a mouth-watering pastry alongside the holly and ornaments. Desserts like apple pie, pumpkin pie or gingerbread cookies (I could go on...) represent the Christmas season. Some people include baking as part of familial holiday tradition. If you are up to the task then gather the necessary ingredients and create your own baked dessert.
---
5

Gingerbread House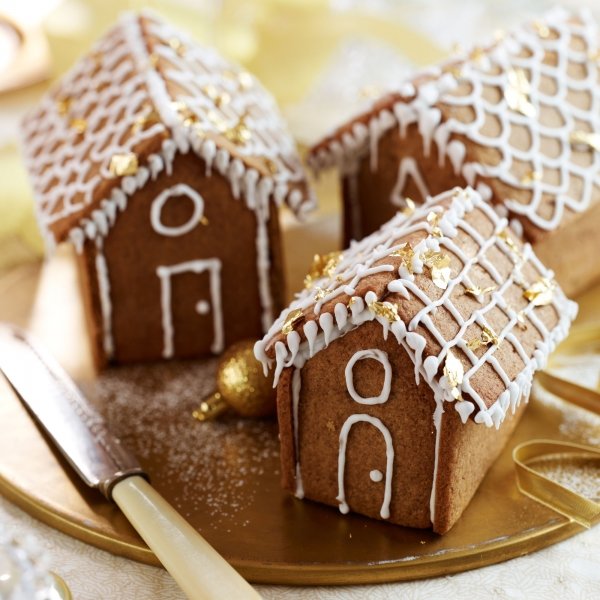 Building a gingerbread house is lots of fun. Start from scratch, gather your own materials and decorations and get to it. I like this project because you can decorate your gingerbread house the way you want to. It's messy and creative and fun. My daughter and I like to make our houses together and display them side-by-side. If you are working with a helper then color coordinate your tasty new homes as neighbors.
---
6

Build a Snowman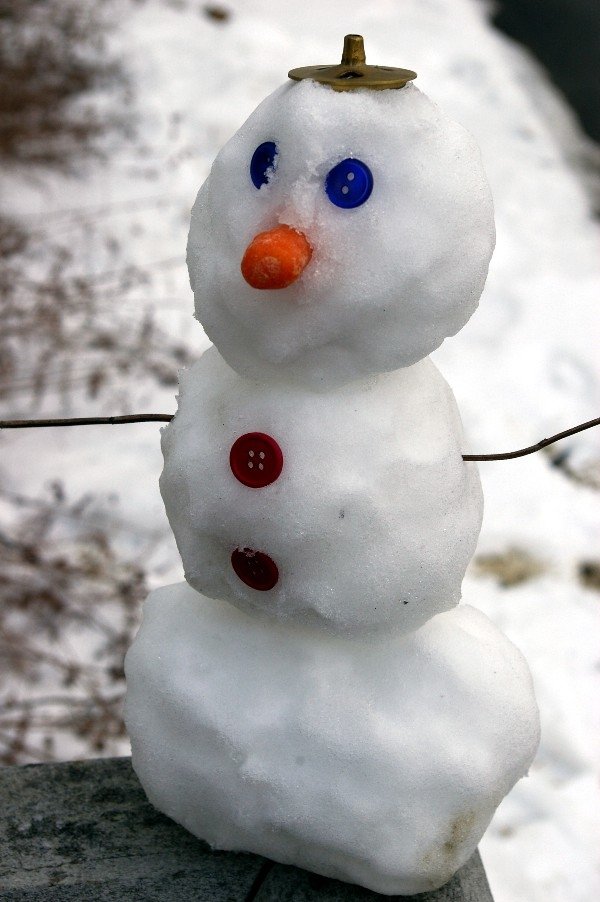 Does it snow where you live? If it does then you may have a chance to engage in this memorable Christmas activity. If the snowfall in your area is deep enough to accommodate several pumpkin-sized snowballs then give it a go! Make a snowman – or woman. Decorate your frosty person with a few accessories and take a photo!
---
7

Snowboard or Ski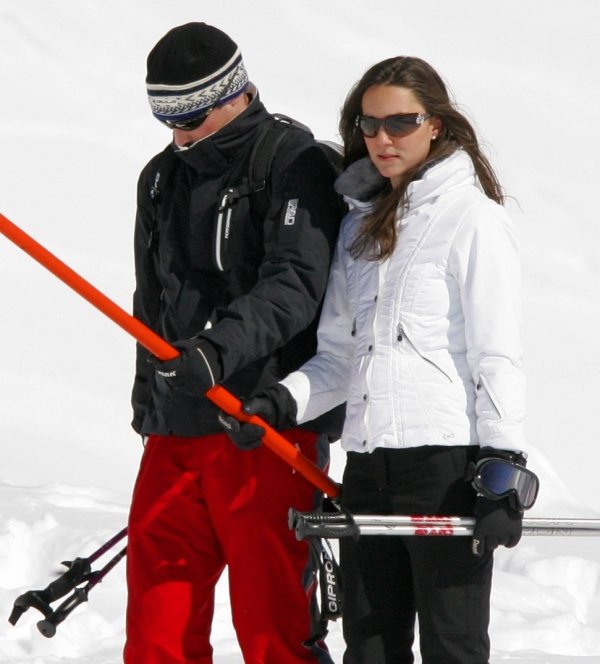 If you want a little more action than just building a snowman then hit the slopes! Go skiing or snowboarding. Both are really fun activities! If you are new to the game, find an instructor to help you with the basics. Get suited up in warm clothes and protective gear and hit the slopes.
---
8

Take in the Air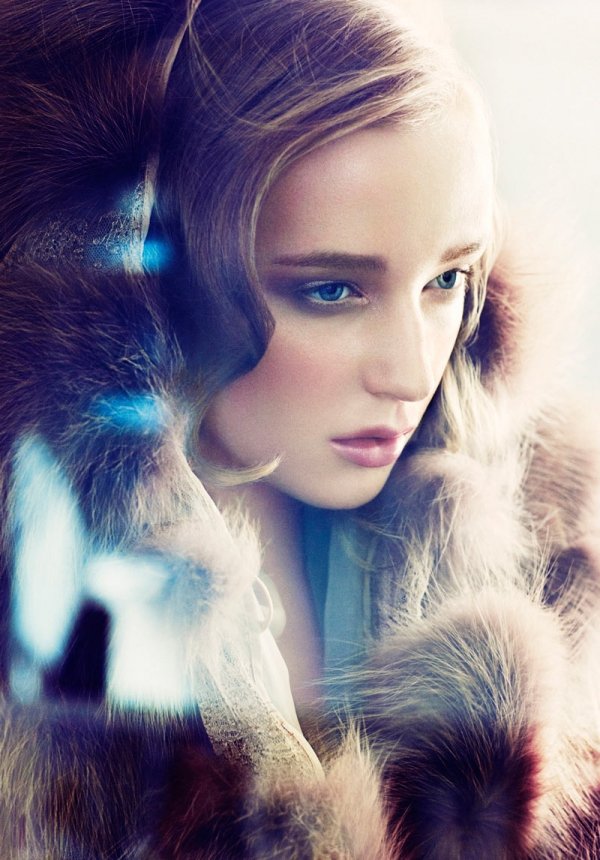 In many parts of the world the Christmas season means heavy coats and cold temps. When the weather cools we stay indoors for longer periods of time. Take a break from the indoor scenery. Go for a walk and enjoy the air. The scent of pine trees, fireplaces, and frosty air are smells I associate with Christmas.
---
9

Sing Carols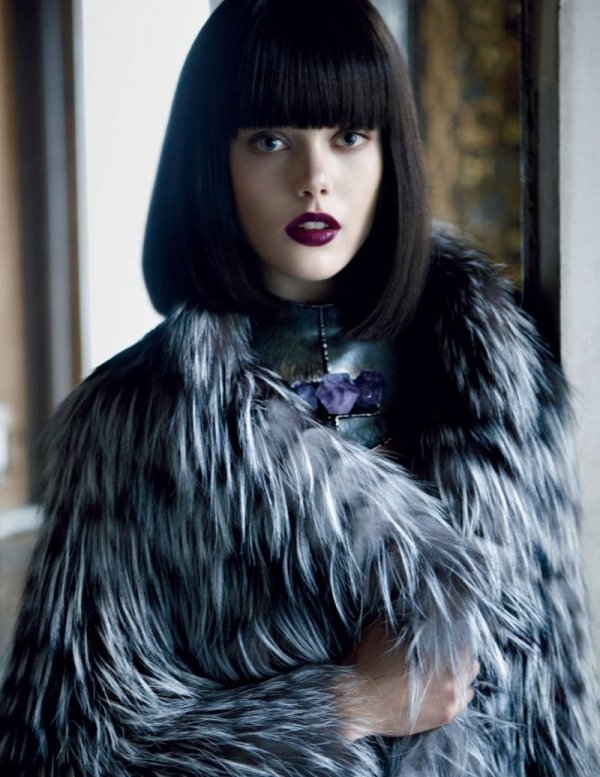 On your walk you may hear a Christmas song or two floating in the air. Those songs can lighten your mood and encourage holiday cheer. Sing along. Jingle Bells and Silent Night are just two of many songs that I could sing forward and in reverse. Many people can – they are everywhere, even television commercials. No matter where we hear them, these songs are gentle reminders of this season of caring and joy.
---
10

Play Music
Not in the mood to sing? Turn on the radio! Music outlets like iTunes Radio, iHeart Radio, and Pandora have holiday channels for Christmas music. Tune in and turn it up! Sing along or dance to the music. Don't want to dance or sing? Lower the volume and let it play in the background to set the mood for your day. I like to play Christmas music in the background while I cook and decorate. It's lighthearted fun that makes me very happy!
---
11

Make Holiday Cards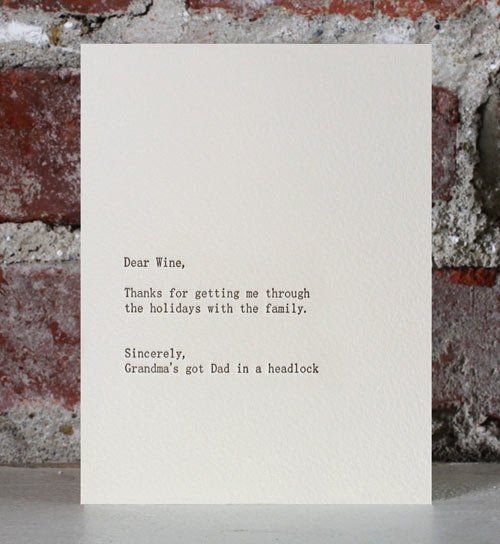 Okay, it may be a little too late to mail holiday cards. Don't let that stop you from making them! Gather some craft materials and create fun cards with meaningful messages. Deliver them in person if you can or attach them to gifts.
---
12

Make Ornaments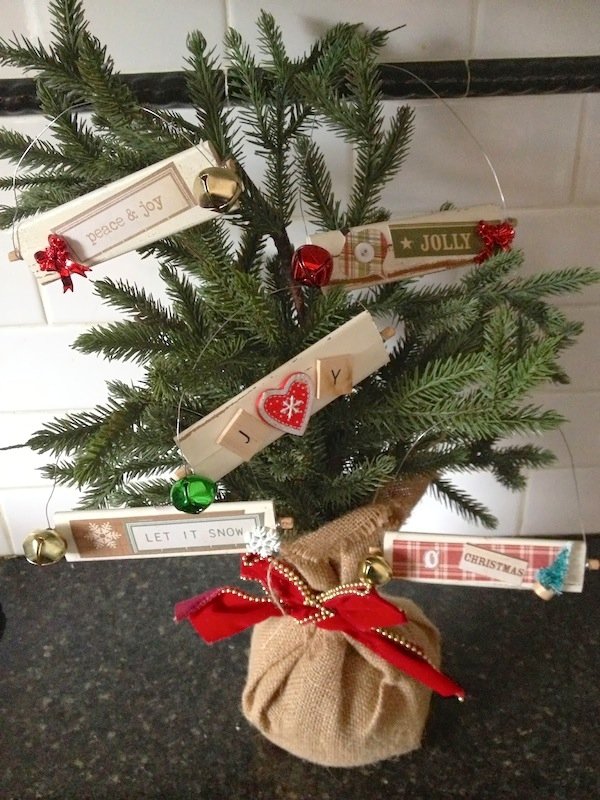 If you like crafts then make a few ornaments! Hang your creations on the tree or arrange them as a table display. Making an ornament or two is an inexpensive and meaningful activity! Incorporate important dates and phrases into your designs. These little details can serve as little reminders of the year behind you and the future ahead. You can do this activity alone or in a group and have fun either way.
---
13

Visit a Pottery Store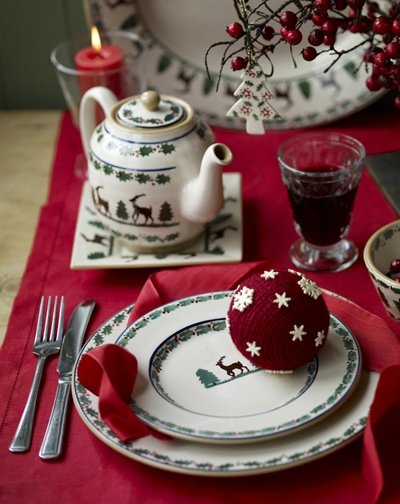 If you want a decoration that is a little fancier then visit a pottery store. Choose from a variety of ceramic items and decorate them in festive colors and designs. Once your piece is decorated, the pottery store can fire your item in a kiln, setting your design and color permanently.
---
14

Watch Christmas Movies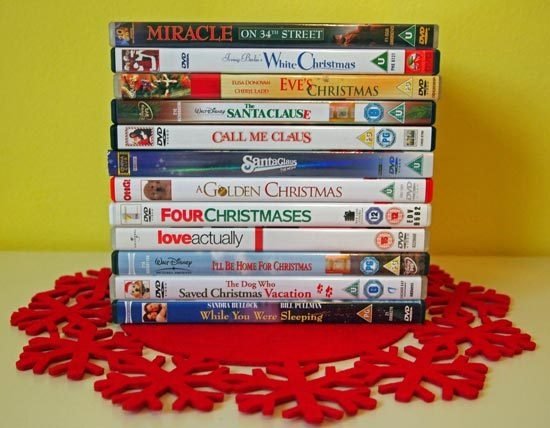 There are so many fun Christmas songs and movies available. Indulge in a lengthy dose of holiday cheer with a Christmas movie marathon! Choose from a wide variety of titles and settle in for holiday movie entertainment. And if all else fails, tune into the Hallmark channel for a holiday movie or two.
---
15

Visit Family and Friends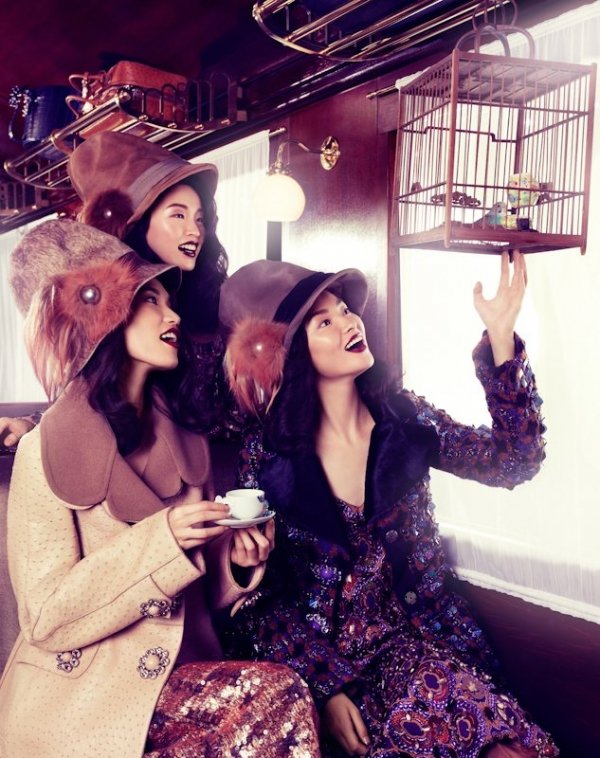 Who doesn't like good company, especially during the holiday season? I like my space from time to time but I also really enjoy good company and conversation…and holiday food dishes. Take a moment to visit with family and friends. Maybe your gathering will include a gift exchange of items or words. Our time and kind words are valuable; share them with people you care about.
---
16

Donate to an Angel Tree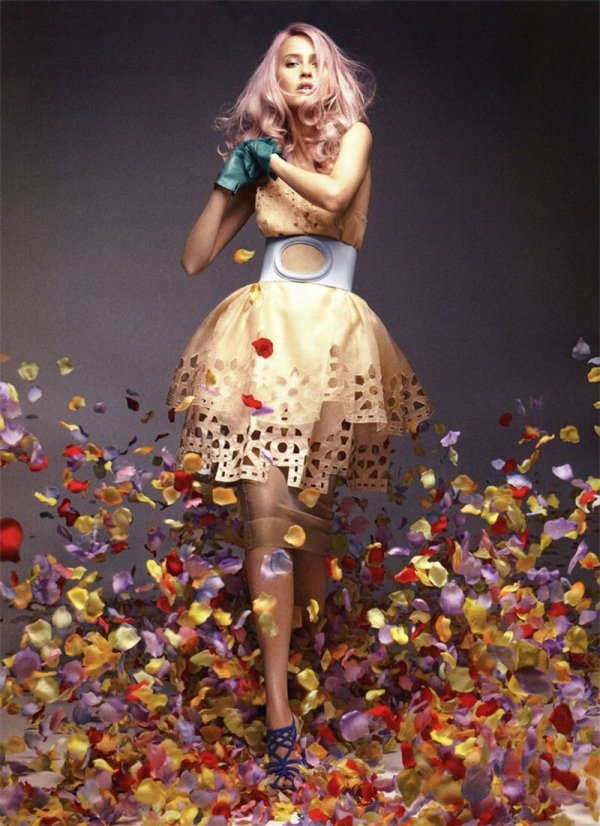 As we celebrate the season, there are many others out there that cannot – for a host of reasons. Consider donating to someone in need via an Angel Tree. If you haven't heard of this before, an Angel Tree is a tree that symbolizes and designates a donation point. Wishes from children in need are collected by a local group. Those wishes are recorded on paper that is used to decorate a tree. You (the angel) can choose a wish from the tree and fulfill that wish anonymously. Wishes can include items like socks, pencils, backpacks, or shoes.
---
17

Attend a Parade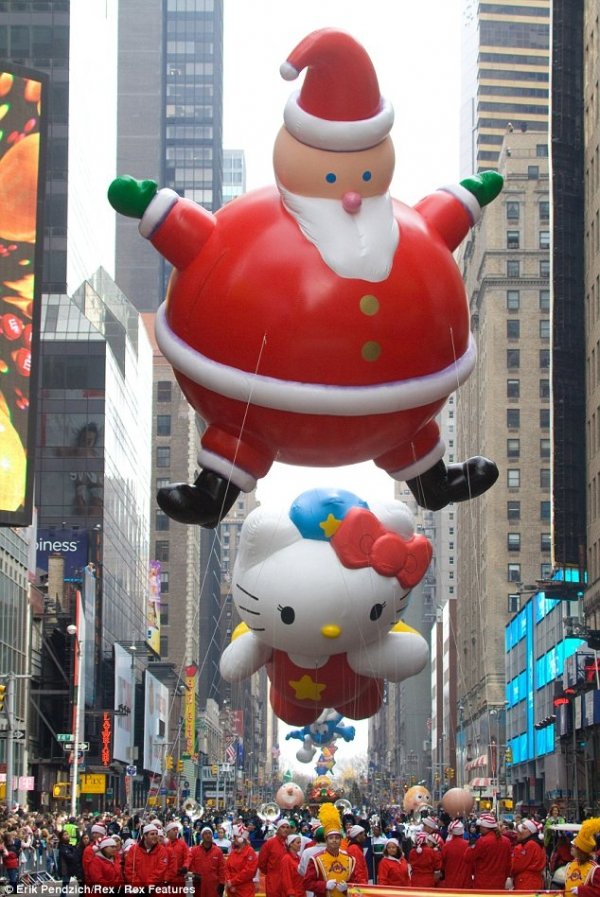 Holiday parades are loads of fun: sleighs, songs, candy and crowds of onlookers! If you have not been to one before, think about attending a Christmas parade. Between the lights, nativity scene, and Santa suits, you will surely see something interesting and entertaining. You won't be able to look away.
---
18

Mani and Pedi Party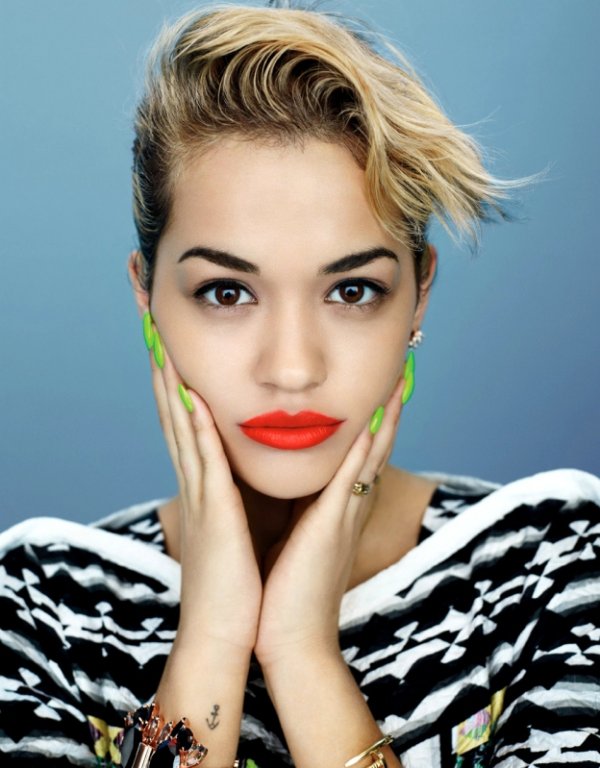 We love a good girls' night out almost as much as we love a girls' night in. Get together with a girlfriend or two and celebrate the season with a Christmas themed mani-pedi party. Try a peppermint scented foot soak while listening to some holiday music. The aroma will calm your nerves and clear your mind. Paint your nails a festive color and head out with the ladies or kick back with a glass of wine and a nice Christmas movie marathon.
---
19

Watch a Play or Ballet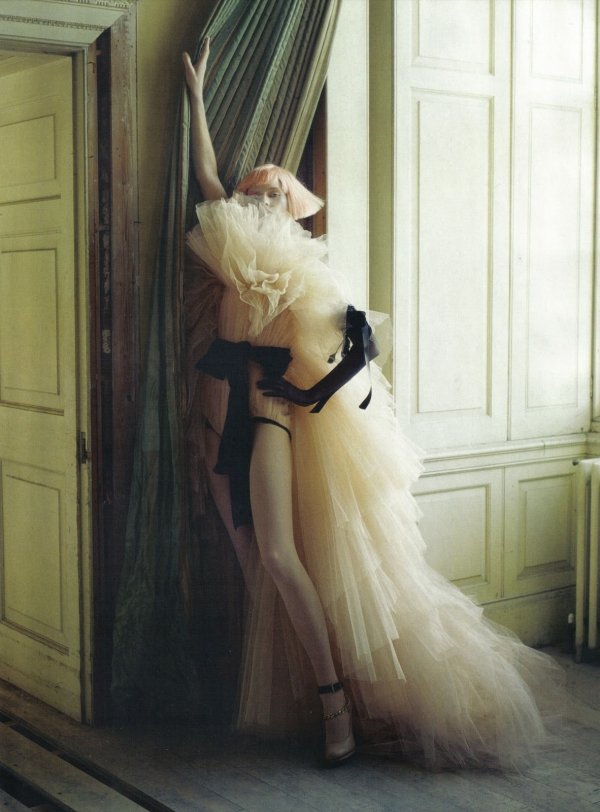 Ballet is such a beautiful style of dance. The movements are fluid and the dancers are strong and skillful. The Nutcracker is one of the most festive and beautiful ballet performances around. Find a live performance in your area and enjoy the show. If there isn't a show in your area then check out Netflix or similar services. Your local library is bound to have a copy of the play on DVD.
---
20

Track Santa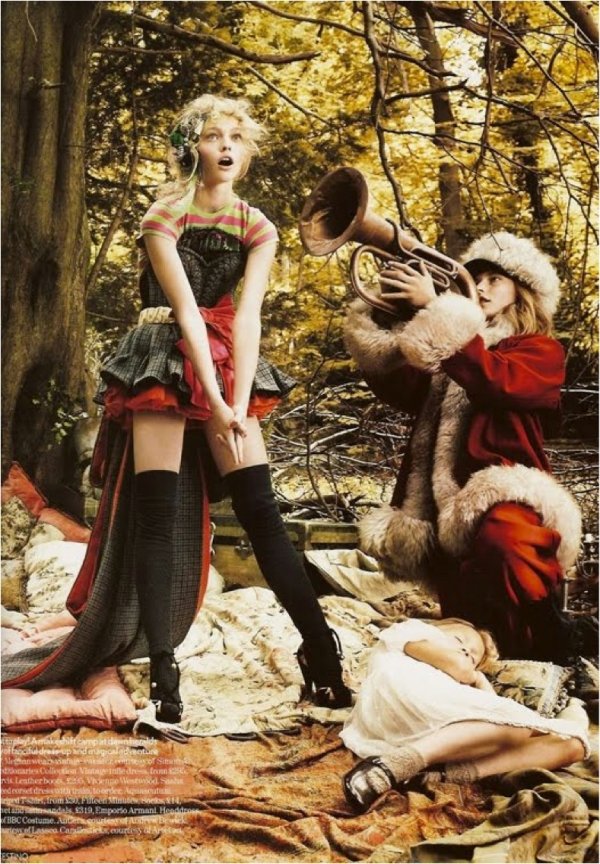 Tracking Santa is a fantastic activity to do with kids! Log on to the Internet and visit websites like noradsanta.org and santaupdate.com to track Santa's progress around the world. Tracking Santa is a fun way to indulge childhood belief. It is also a great opportunity to teach your child about time zones!
---
21

Religious or Cultural Tradition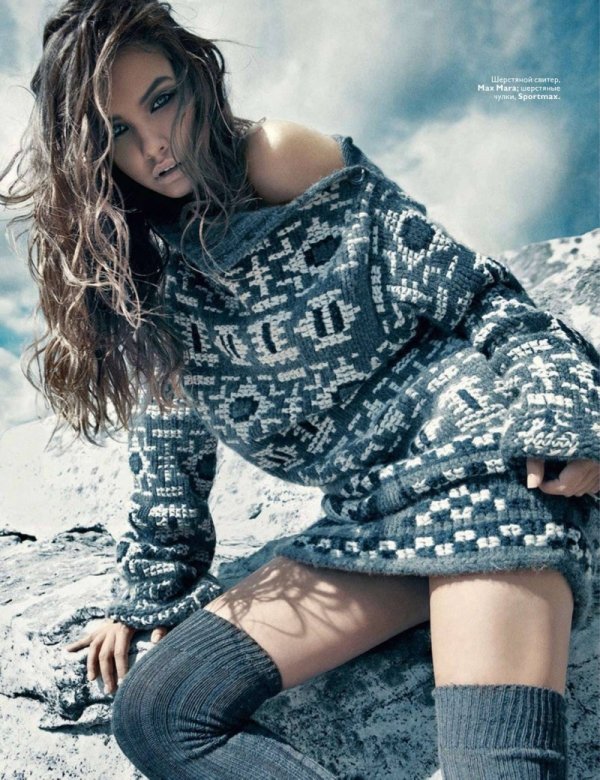 Christmas celebrations are not the only celebrations occurring at this time of year. Take a moment this season to learn a little about other cultures around the world. Learn about their cultural traditions and practices at this time of year. This is another opportunity for children to begin learning about different cultures and to gain a greater appreciation of diversity around the world.
---
22

Help Feed the Needy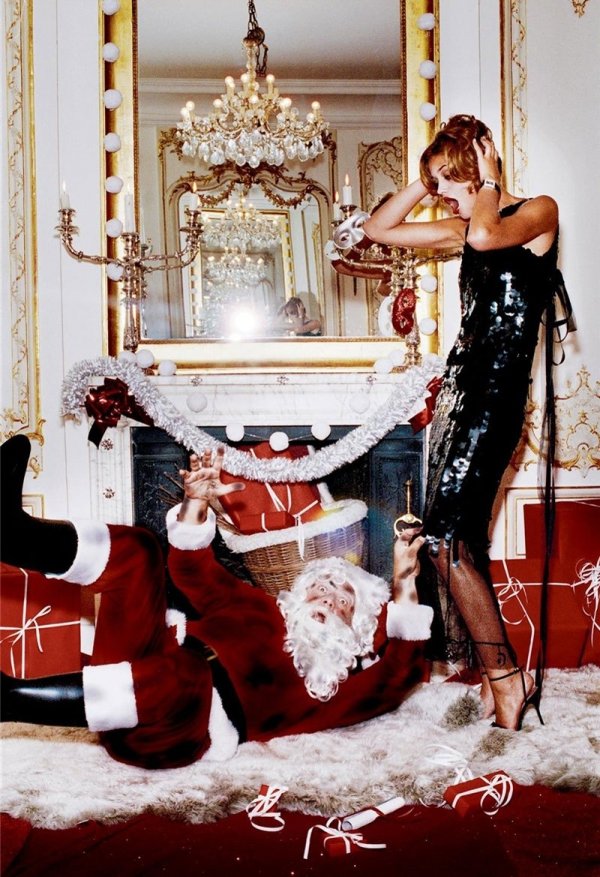 If you are not comfortable or able to contribute to an Angel Tree then consider donating your time. Many people in need across the country travel to food banks during the holiday season. The increased number of visits during the Thanksgiving and Christmas holidays increases the need of food donations and volunteer helpers. If you can manage it, donate a little of your time to your local food bank and help feed the needy.
---
23

Dress up for Dinner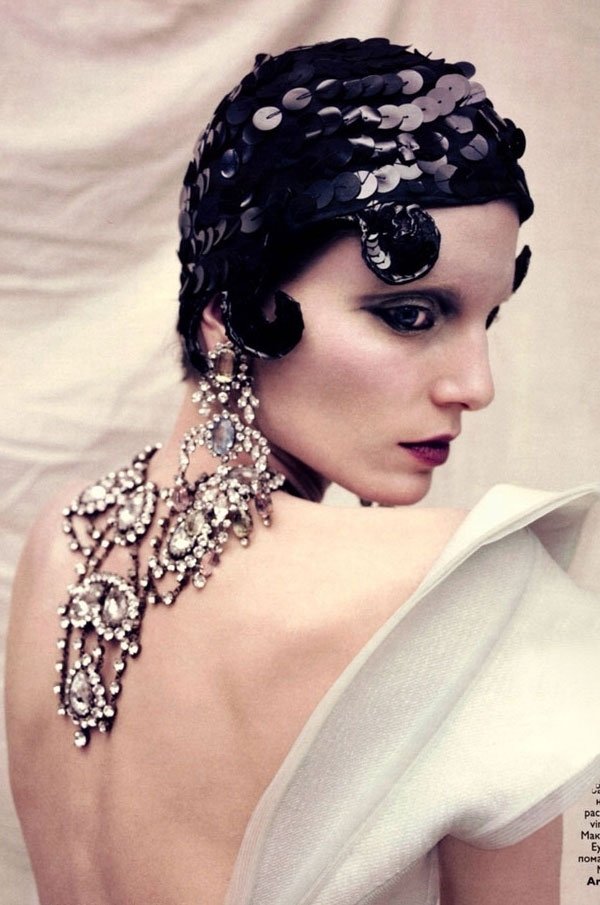 Christmas dinner is always fun and festive! No matter what kind of food you serve, it seems a little extra special with good company. Perhaps you dress up for dinner every year or everyday, come to that. If not then consider dressing up for dinner this year. Turn up the heat on this occasion and make it a formal affair.
---
24

Host a PotLuck Dinner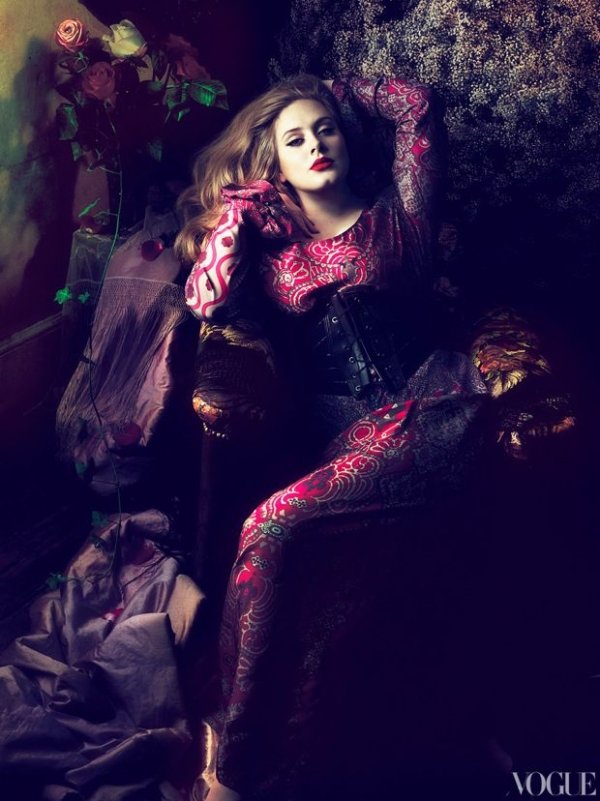 Gather family and friends in your home and play hostess. As the hostess you can provide the main dish and drinks. Invite guests to bring a side dish, contributing elements to create the full meal. A potluck dinner is a great way to help people feel more invested in your gathering. It also encourages everyone to share their cooking skills and favorite dish! Set the tone through invitation design or dress suggestion. Keep it casual and simple or make it a formal affair.
---
25

Throw a Party!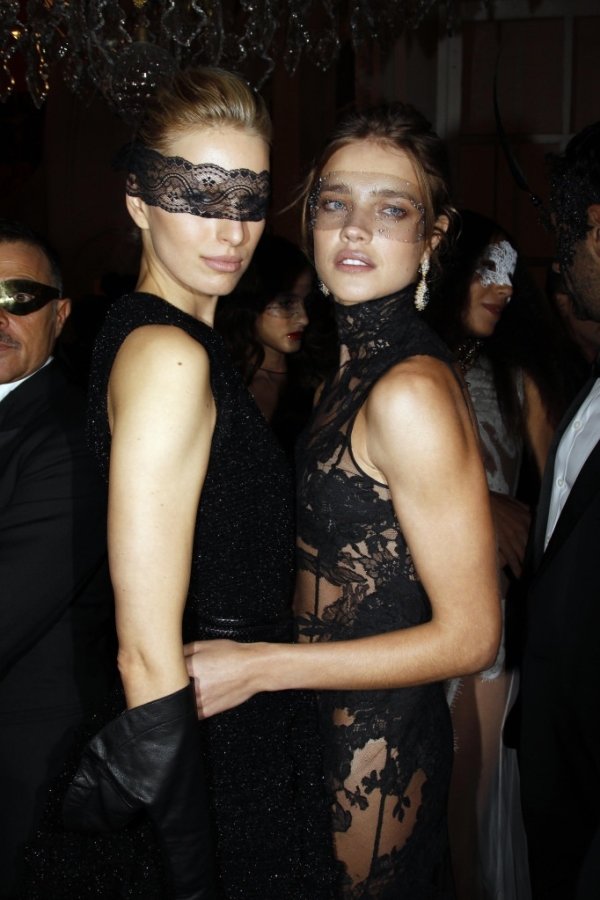 Finally, go a totally different route. Combine all the aforementioned elements to set the tone in your home and host a Christmas party! Invite people to bring a dish and a generic present. Have a "Secret Santa" session and play games. Set the tone with background music and decorations. Whatever you decide, be sure to plan, have fun, and party responsibly!
Christmas is very near! Can you believe it? These are just a few suggestions of fun and festive things to do for Christmas. What fun and festive things do you like to do at Christmas time? Please, share! Happy Holidays!
Resources: defrumpme.com, voices.yahoo.com
---
Comments
Popular
Related
Recent