Some love Thanksgiving, others enjoy Halloween. Me? I absolutely adore Christmas. It's the one time of the year that people worldwide decorate their respective cities in bright, festive lights, children feel overwhelmed with excitement in hope of finally meeting the elusive Father Christmas, and there's just plain magic in the air.
Which is why we all need at least two weeks to fully prepare for the awesome holiday. Generally, I hate planning and making lists but for Christmas - it's a sheer joy. For that reason, here is the essential list we should all be following in order to have the best Christmas ever.
1

Create an Events Calendar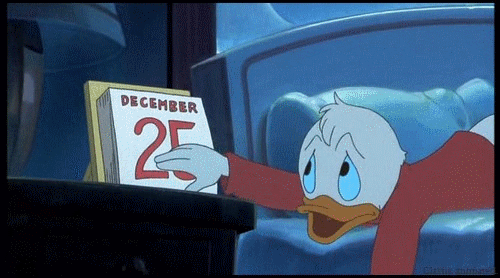 This could be done on your phone or hand-written, but everyone knows December is the busiest time of year so prepare your days accordingly. Also, by creating calendar, you'll be able to cross off the days until that exciting ugly sweater party or a Christmas lunch with friends.
2

Start Shopping!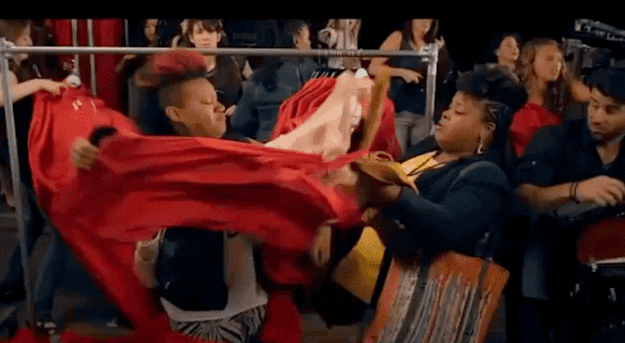 Shopping is arguably the most fun thing in the world - but not when there are 17 million other people pushing you all over the place. Remember, slow and steady wins the race - so start your shopping earlier than the rest and you'll be sure to win over your family members and friends on Christmas day.
"If you're a woman living in a small apartment or you just prefer smaller dogs, there are plenty of adorable options to suit your lifestyle. According to small dog breeds, from Pomeranians to French Bulldogs, these breeds are great companions, perfect for city living and they rarely exceed 20 lbs."
3

Buy a Tree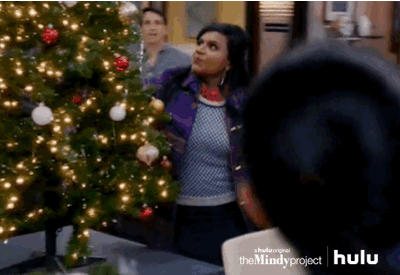 Nothing is more exciting that buying and decorating a Christmas tree - nothing! Make a whole day of it, pick out the best looking tree you've ever seen, perhaps get a few new ornaments for it, play your favourite music, and decorate the tree in your comfiest PJ's with your friends and family.
4

Plan Your Outfit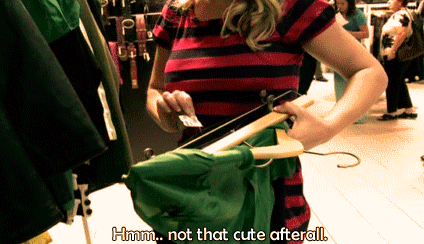 Christmas is a big deal for many families all over the world. It's a time when groups of people congregate to eat delicious food, chat, laugh, and enjoy a drink or two. Which is why you should plan the loveliest outfit ever for the big day.
5

Wrap Presents and Write Your Christmas Cards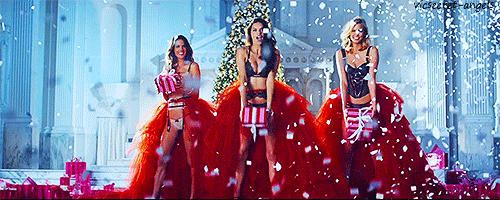 When the time has finally come for you to glide those scissors ever so gentle through the tree-covered wrapping paper - it is safe to say that it is a good day. Along with wrapping, prepare the cards you're going to give with your gifts. If you're creative, get drawing - if not, write a message that'll seriously tug on their heartstrings.
6

Prepare Your Gifts under the Tree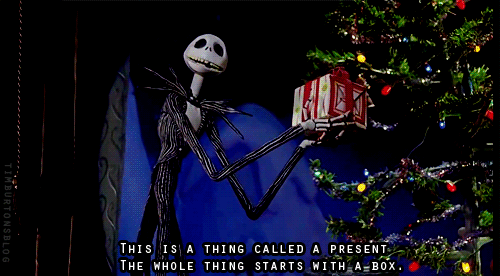 As the big day slowly creeps closer, make your family members curious by putting their carefully thought out gifts under the tree. It'll brighten up your living room that much more and get everyone in the family in the Christmas spirit.
7

Create a Christmas Playlist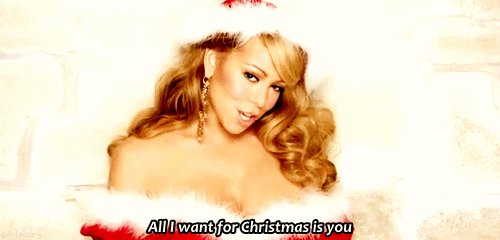 Everyone loves Christmas music - even if they don't openly admit it. That's why you should consider getting everyone in a cheerful and Christmassy mood by creating an awesome holiday playlist. Whether it's Justin Bieber's Christmas tunes or Michael Buble - the whole family with (secretly) love it!
But first and foremost - my advice to you, is to enjoy every second of the holiday season because it is all about appreciating and spending time with those near and dear to us.
Want news and updates about this topic?
Sign up for updates