My mom is definitely my favorite person to shop for, but that doesn't mean she's the easiest! My mom is so special and important in my life that I always want to make sure I give her a gift she deserves. In the past, I've found that the easiest way to do that is by giving personalized gifts. Keep scrolling and you'll see why!
---
1

Love Book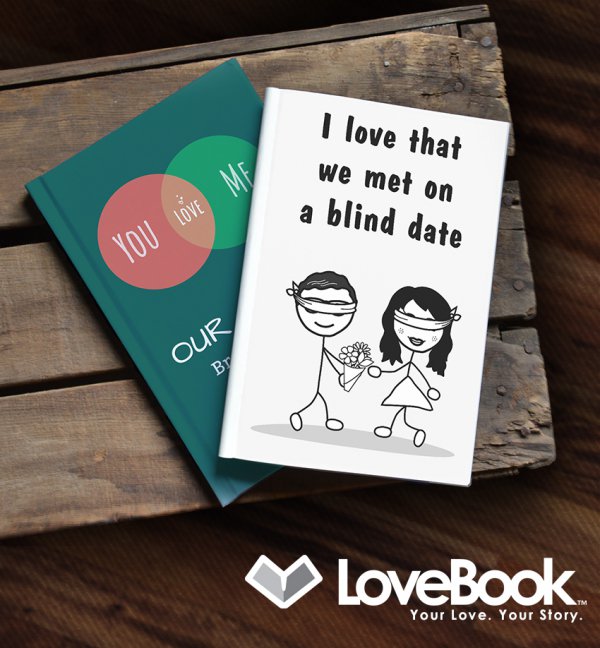 This gift is mainly marketed toward romantic couples, but it works just as well for siblings, friends, and parents. Moms love nostalgia and creativity, which is why the Love Book is a perfect gift for moms. You create the characters and place them in as many situations as you want that demonstrate why you love your mom. I can already hear the "awws" as she flips through the pages!
Find it here: lovebookonline.com
2

Photo Blanket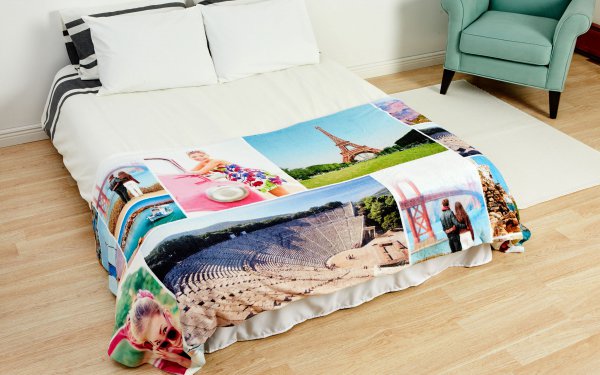 Photo blankets are as fun to give as they are to design. Making one requires you to dig through all of the cute photos you have with your mom and choose your absolute favorites to go on the blanket. After you give your mom a photo blanket, you can plan a mother-daughter movie marathon day when she can put the blanket to good use!
Find it here: collage.com
---
3

Custom Family Photo Snow Globe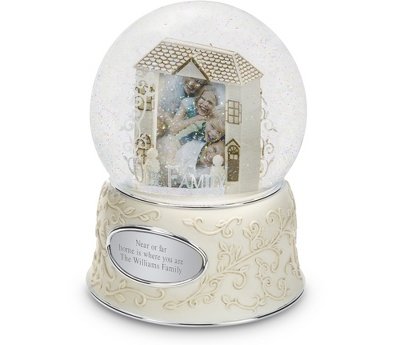 What mom doesn't love holiday-themed trinkets? This is a fun festive gift that she will cherish every year during the holiday season. Plus, it's something the whole family can enjoy.
Find it here: thingsremembered.com
---
4

Mother Daughter Letter Book Set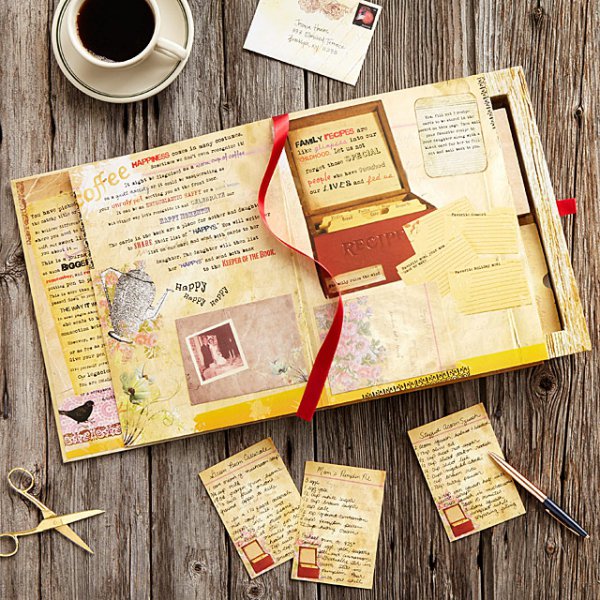 I got this for my mom the Christmas before I left for college. This letter book set is a gift to both you and your mom, as well as a gift that keeps on giving. If you are moving out for the first time soon, you can put your mom's mind at ease a bit with a gift like this. She will know that you won't just forget about her when you leave the nest; she'll always be with you, no matter where you are.
Find it here: uncommongoods.com
---
5

Mother Daughter Necklace Set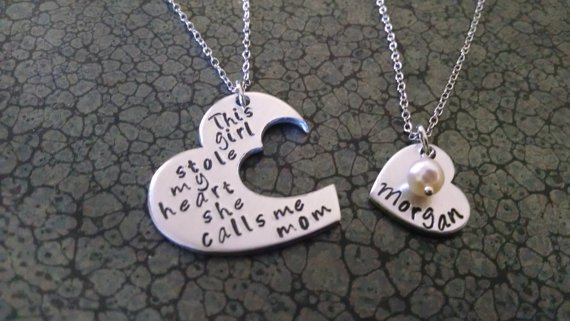 This gift is also a two-for-one for you and your mom. It's an easy and stylish way to always keep your mom close to your heart. If you have siblings, feel free to get them involved, too!
Find it here: etsy.com
---
6

Ceramic Baking Dish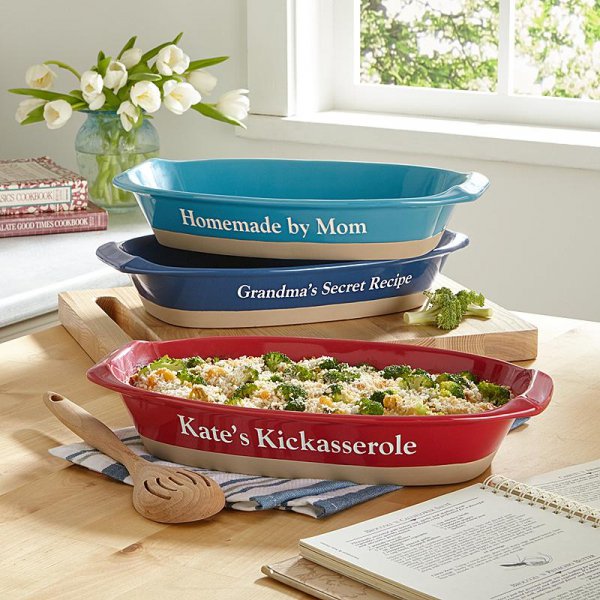 If your mom has a specialty dish, or just loves to cook in general, I'm sure she will love this gift! Plus, maybe it will encourage her to cook her delicious meal more often! That's a gift for the whole family.
Find it here: personalcreations.com
---
7

Our Little Family Bird Canvas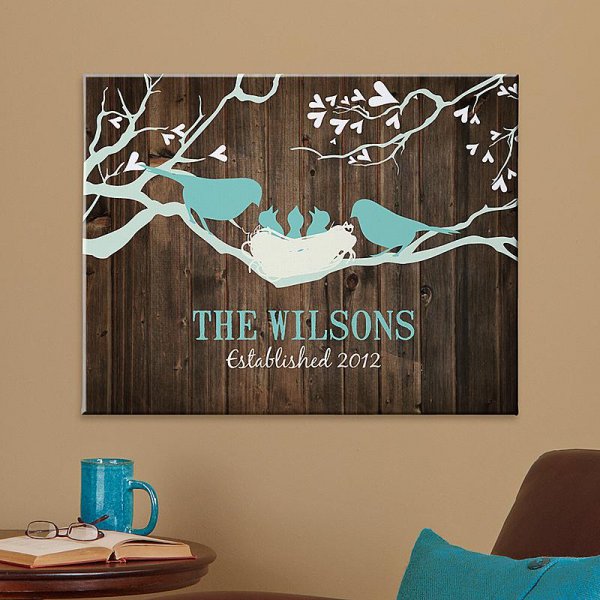 Does your mom love decorating? Then give her something to add personality to your house! This simple yet elegant design can fit into nearly any family's home.
Find it here: personalcreations.com
Shopping for your mom should be more fun than stressful, but it doesn't always turn out that way. Just know that you can't go wrong as long as the gift is from the heart! What is the most heartfelt and personal gift you've given your mom?
---
Popular
Related
Recent