Looking for some Easter basket ideas for women? Easter is just around the corner and that means you've probably got baskets on your mind. Girls love to get collections of gifts anytime, including on Easter. Whether you're filling a basket for your significant other, your best friend or your sister, there are tons of great basket ideas for the woman in your life. Choose any of these Easter basket ideas for women and Easter morning will truly be something she'll never forget.
Table of contents:
1

Spa in a Basket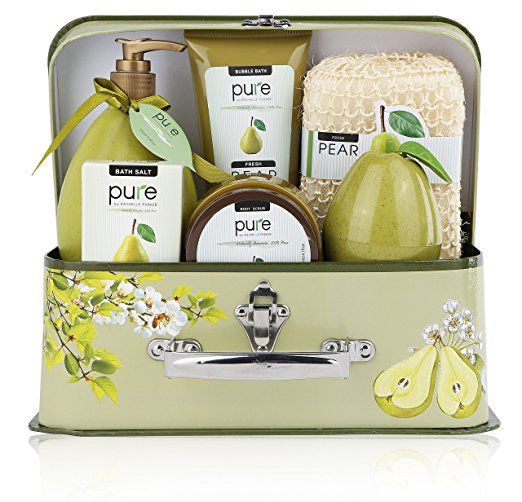 amazon.com
Treat her to a day at the spa right at home this Easter. This basket contains everything she'll need to pamper herself once the festivities of the day are over.
2

Hand Repair Gift Set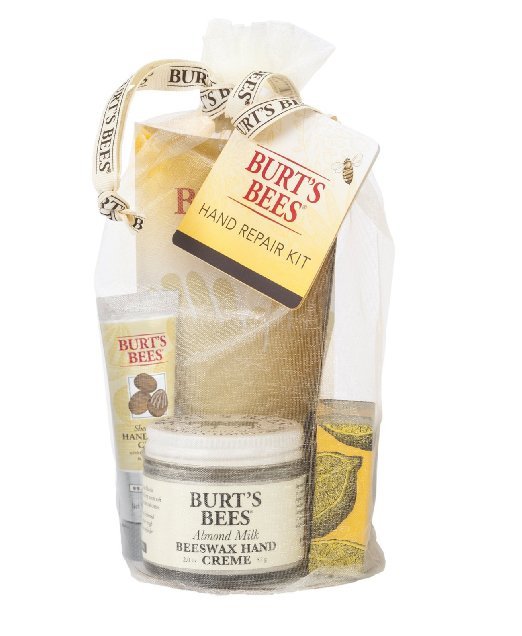 amazon.com
All women want soft hands and everything in this basket will help her get just that this Easter season. The hand creme is totally luxurious and the cuticle cream will give her the softest hands in town.
3

Make Her Laugh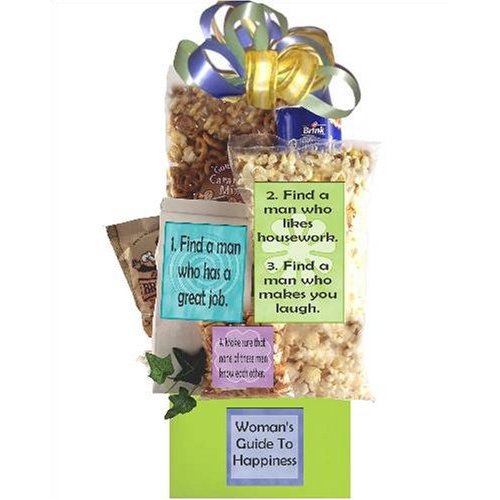 amazon.com
Not only is this basket full of things to make her laugh, but it contains premier treats for Easter that are way better than marshmallows and jelly beans.
4

Quiet and Relaxation Gift Basket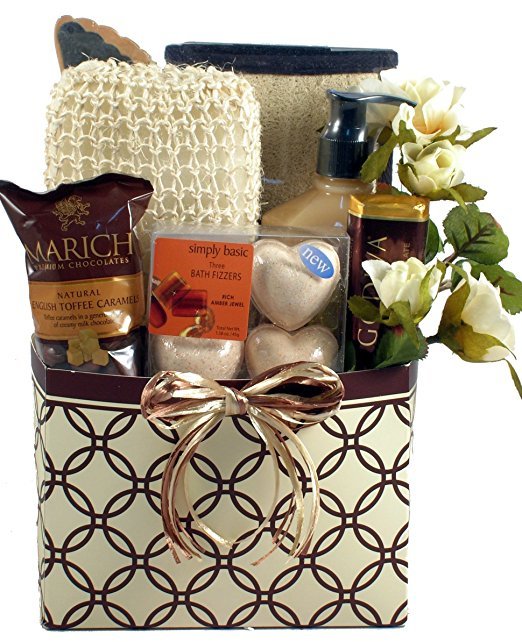 amazon.com
Let her spend some time lying quietly and relaxing this Easter. This basket contains everything she needs to get lazy, including bath goods, chocolate and much more.
5

Gourmet Food Basket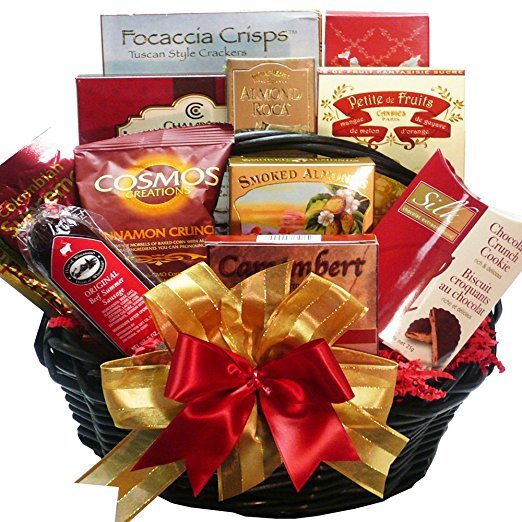 amazon.com
Here's an Easter basket for the foodie in your life. She'll love the tasty treats that will make the holiday super indulgent and delicious.
6

Chocolate and Snacks Basket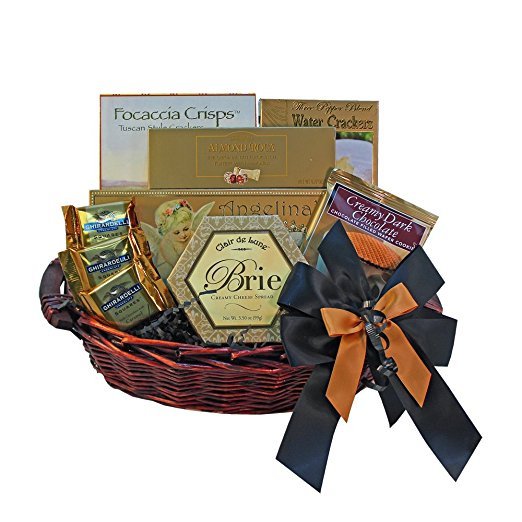 amazon.com
What girl wouldn't want the Easter bunny to leave some chocolate? Help her out with this tasty basket filled with chocolate treats and all the things she loves best.
7

Lavender Spa Bath Basket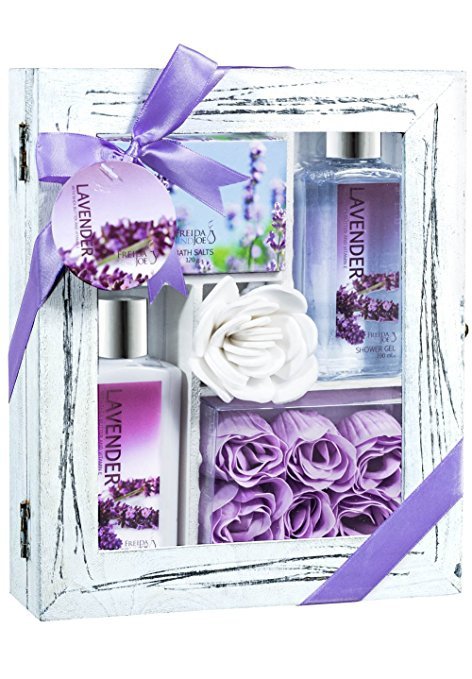 amazon.com
If the woman in your life loves the smell of lavender, she'll adore this Easter basket. Once she's done with all the fabulous goodies inside, she can use the wooden curio to keep other things in.
8

Wonderfully Wacky Basket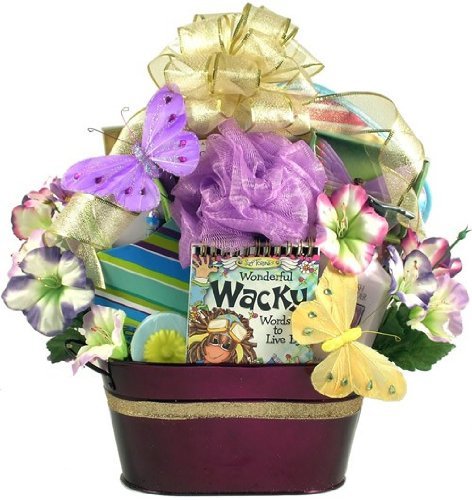 amazon.com
Looking for something a little different? This cool basket contains a book with words to live by combined with some luxurious bath products for her to enjoy too.
9

Coconut Milk Gift Basket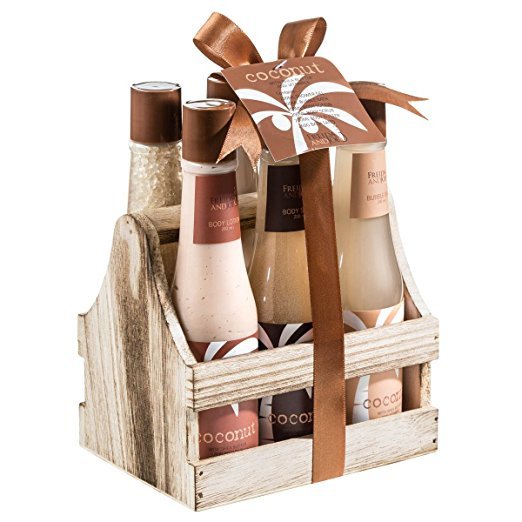 amazon.com
Everything in this basket is meant to make her feel loved and pampered. From the bubble bath to the body lotion, she'll have the skin she's always wanted and it's all thanks to you this Easter.
10

Chocolate Biscotti Basket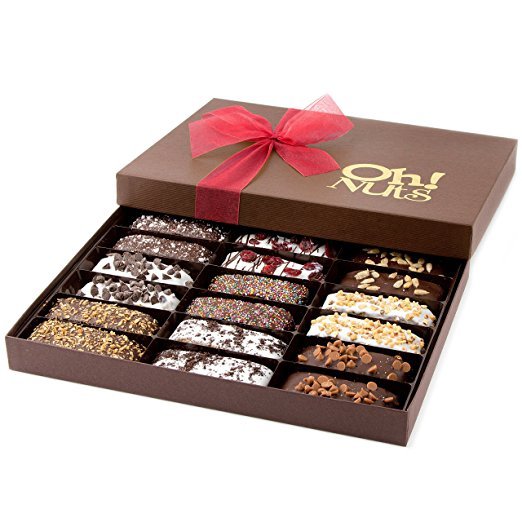 amazon.com
This Easter give her something she'll really love with this basket filled with decadent chocolate covered biscotti. Just don't expect her to share.
11

Tips and Toes Basket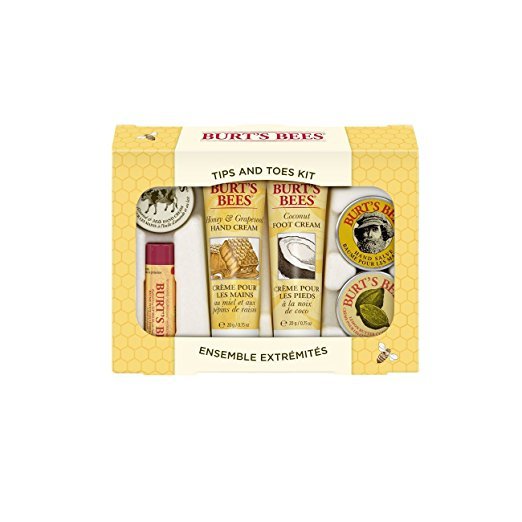 amazon.com
This collection of goodies is the perfect Easter gift for a girl who loves mani/pedis. The hand and foot cream soften skin and the other great products help her get gorgeous hands and feet any day.
12

Tea Gift Basket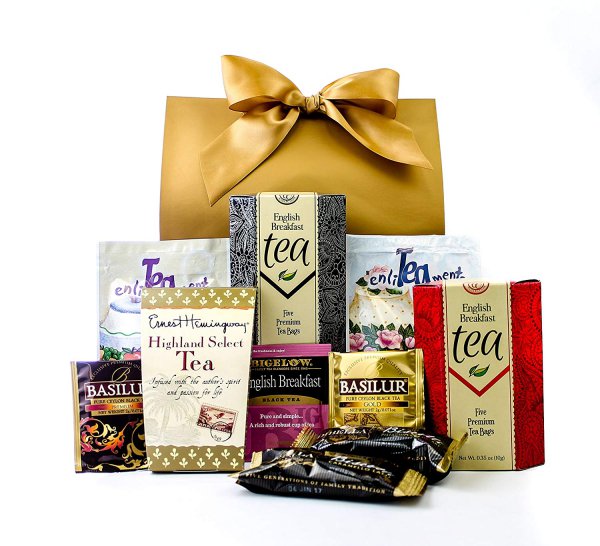 https://www.amazon.com/dp/B01EGBGDTK/ref=dp_prsubs_1
If she loves tea, treat her right this Easter with a basket filled with it. When the bunny goes home, she can brew a cup of hot tea and enjoy it with a sweet treat. Perfect!
13

Gardening Basket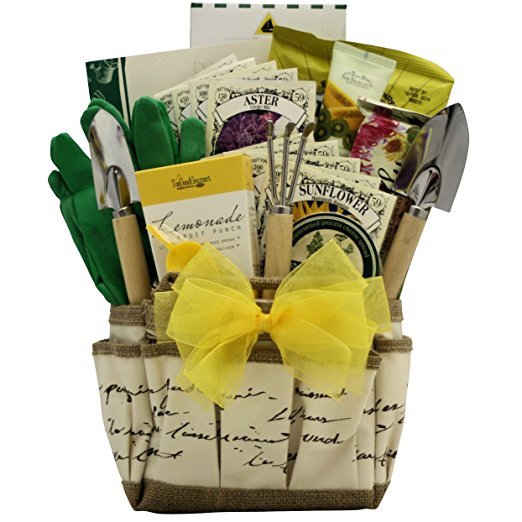 amazon.com
Inside this basket, she'll find seeds, gardening tools, and yummy treats. In other words, all the things that make spring and Easter so wonderful.
14

Miss Bliss Basket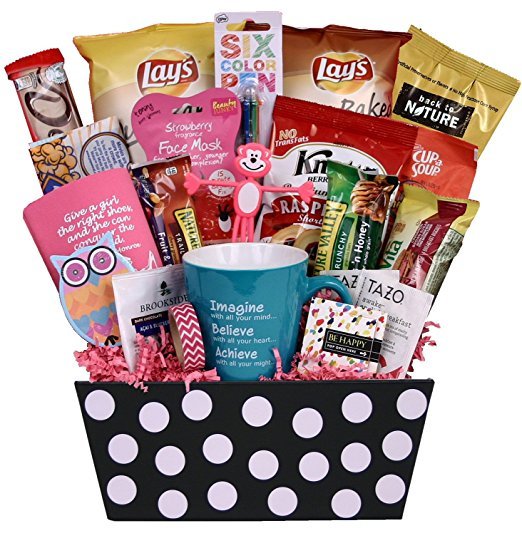 amazon.com
She'll feel like the most important girl in your life this Easter with this basket. It's loaded with things like skincare products, a coffee mug, and tasty snacks.
15

Movie Basket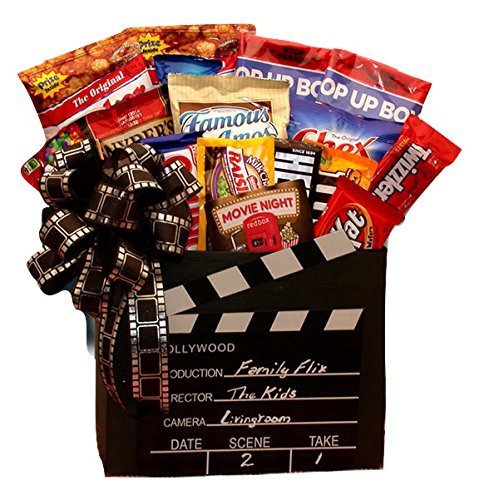 amazon.com
She's going to love having this gift basket next time you snuggle up to watch movies. This Easter, give her all the best snacks for your next movie marathon.
16

Starbucks Coffee Basket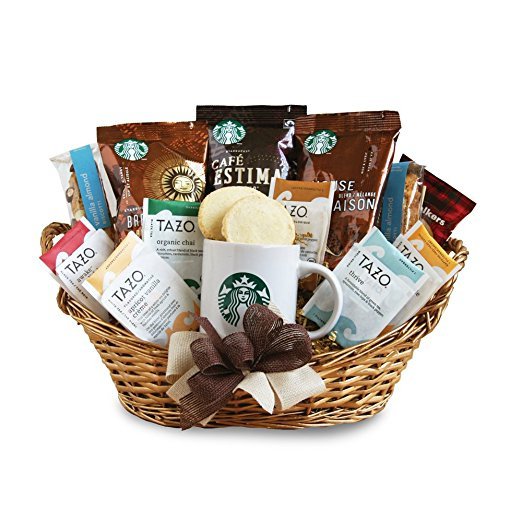 amazon.com
She loves coffee so why not fill her Easter basket with her favorites this year? This basket comes with a mug and a bunch of flavors for her to try. Yum!
Which one do you think she'll love the most?
Please rate this article