I know the holidays aren't quite here yet, but I have to admit, I've already started building my holiday wish list! With all the new fall and winter clothes popping up in stores, new kitchen appliances being released, and tons of great shoes I'm just dying for, I couldn't help but pick out some things for my wish list. Truth be known, I actually enjoy buying for others more than I do receiving gifts, but it is still fun picking out some items for fun, just in case! Some of my favorite things to put on my wish list are things I would like to have, but other things that I really need or would like that I can't afford to buy myself. Check out my holiday wish list must-haves below and be sure to share yours with me! I never mind getting even better ideas to tack onto my list!
---
1

New Running Shoes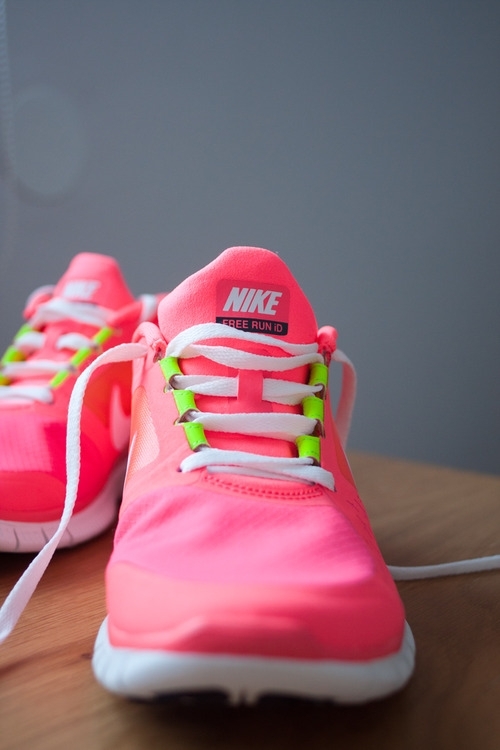 One thing I always put on my holiday wish list is a new pair of running shoes, which we all known aren't cheap! This way, I get a new pair each year and by the time the holidays roll around each year, I need them desperately since I use mine every single day all year round. One pair I'm asking for this year is Brooks brand running shoes, which are some of the best according to Runner's magazine, and they're even vegan as a bonus!
---
2

Great Undies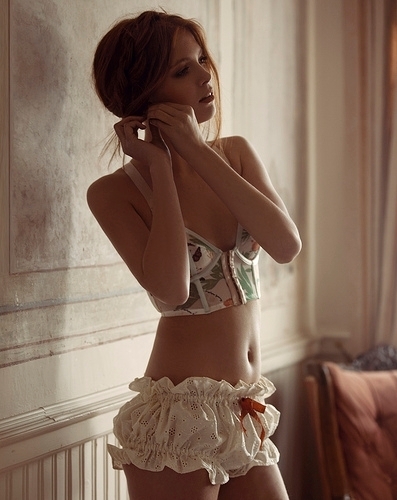 That's right girls, one of the best things to put on your holiday wish list is great undies! Don't pick out cheapies, but go with the good ones! I like to tag tons of Victoria's Secret bikini undies in their catalogs each year and then distribute the catalogs to my mom and grandma. After all, your mom and grandma usually like to buy you something practical, so this makes for the perfect time to ask for the best kind of bottoms you could find!
3

A New Blender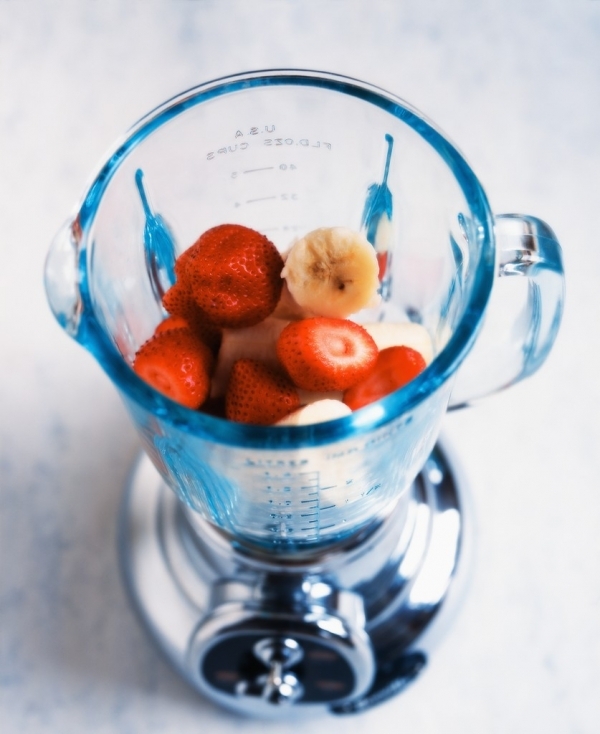 Alright, if you love smoothies as much as I do, be sure to put a new, preferably top of the line, blender on your holiday wish list. Even if a couple people have to go in together to buy it for you, this is one of the best healthy gifts someone can give you to enjoy all year round. I recommend a Vitamix above all other brands, but Blendtec also makes a great brand. You've never had a smoothie until you've had it in a good blender!
---
4

A Great Journal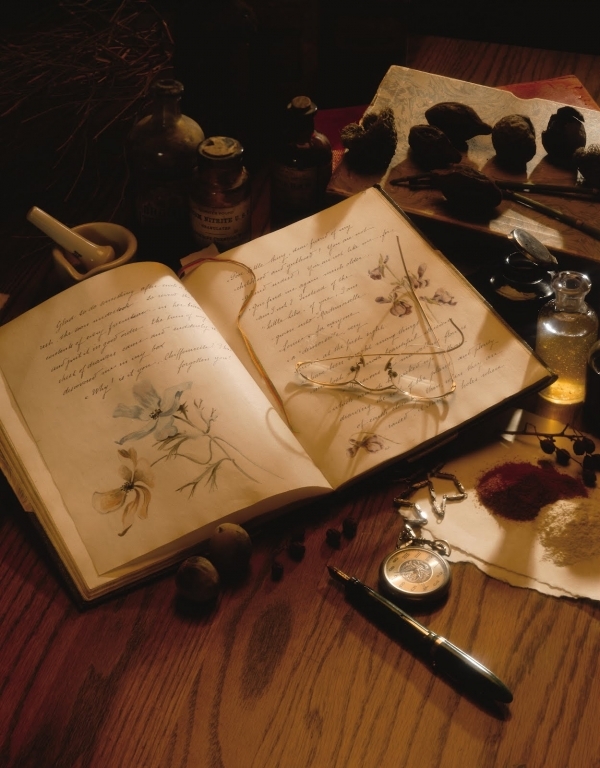 If you like journaling like I do, more than likely by the holidays you probably need a new one. This year, I'm loving these "I'm All About" journals that Oprah put on her favorite list of items to put on a wish list. These journals are totally glam, yet still allow you to pick your own style to match the journal. Each journal says, "I'm All About ___," and some say dreams, glam, faith, etc. I especially love the dreams one myself! Plus, they're only around $15! You can find them at: im-all-about.com.
---
5

A Great Glitzy Tank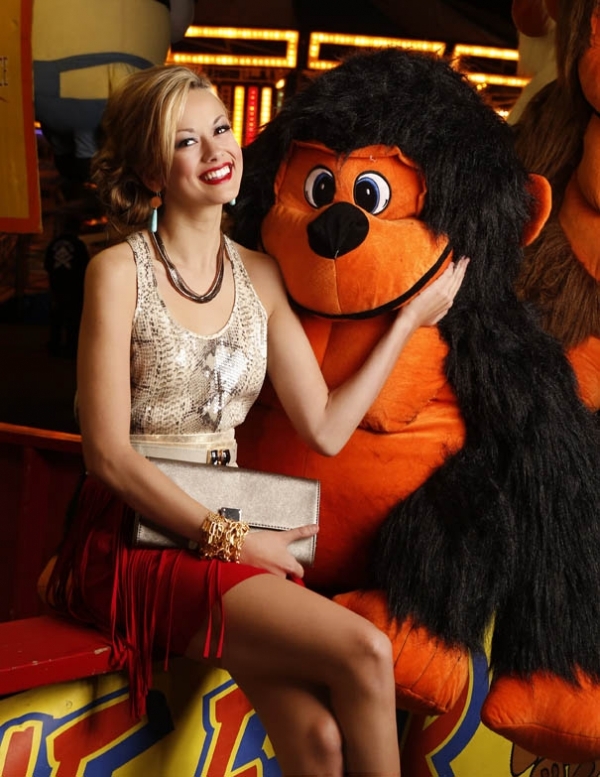 You might be surprised that I'm telling you to ask for a tank for the holidays, but here's why! You can wear these great tanks under anything to jazz up your outfit. Blazers, button-ups, cute cardigans, and more, these lovely tanks transition right into summer and spring when you can pair them with a cute pair of skinny jeans or crop pants and some killer heels or flats!
---
6

A New Scarf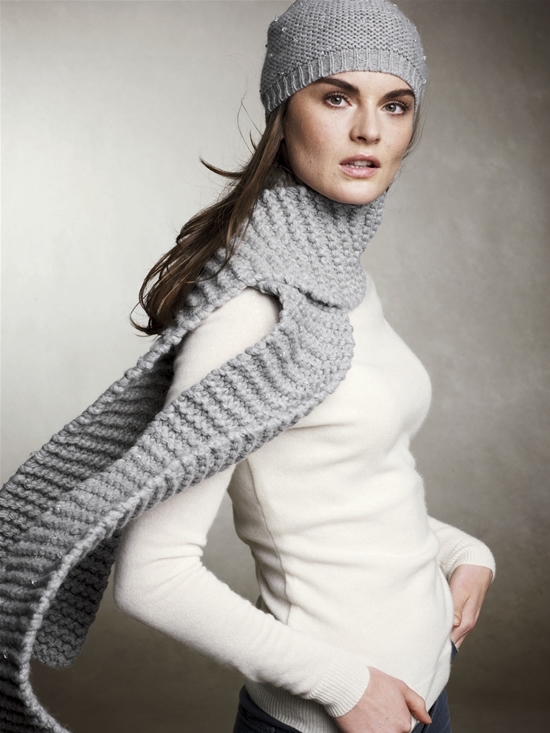 I'm kind of obsessed with scarves and though I have quite the collection, I almost never mind adding more! I also enjoy buying cute scarves that don't cost a fortune throughout the year, but asking for a new one never hurts either!
---
7

A Seriously Fabulous Perfume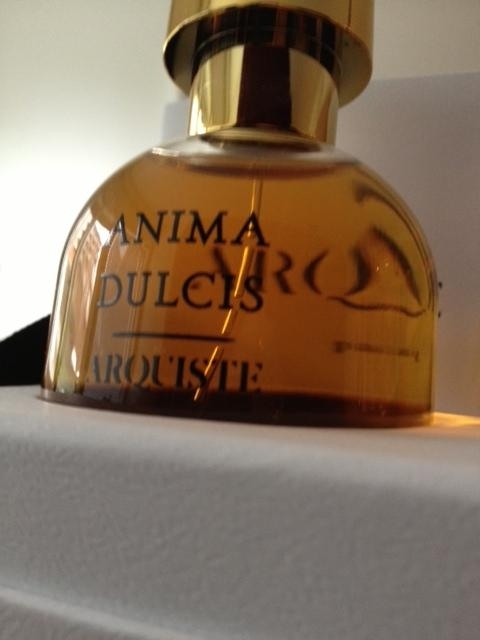 When asking for perfume for your holiday wish list, go big! If you have a guy willing to shell out some money for perfume, since men have a hard time buying for women most of the time, ask for a good one! One on my dream list that probably won't ever happen, but still worth noting? This perfume by Anima Dulcis by Arquiste, which smells of vanilla, cinnamon and cocoa- yum! The original formula was made in Mexico City back in 1695 and hasn't changed since! For $165, I think I might be able to keep it on my forever wish list though! Either way, ask for a really awesome perfume. You'll be glad you did all year round.
---
8

Sequin Flats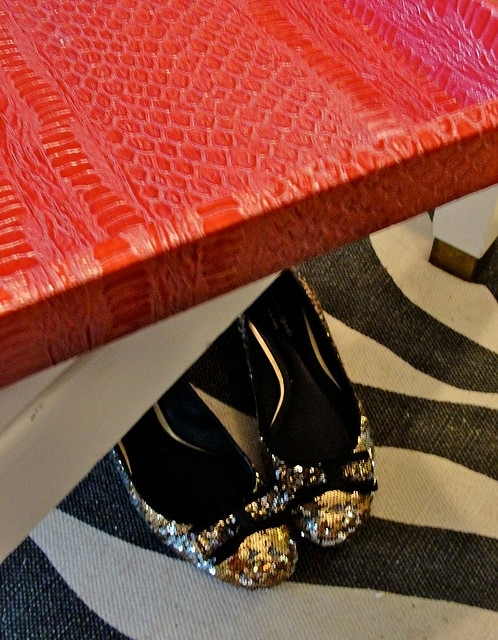 I just love flats! They are perfect for when you just aren't feeling heels, which is rare for me, but happening more frequently as flats get cuter and cuter each year. These sequin flats would be the perfect solution to going to a special night out but not wanting to wear heels. You could even pair them with jeans and a great top to go more casual.
---
9

A Great Watch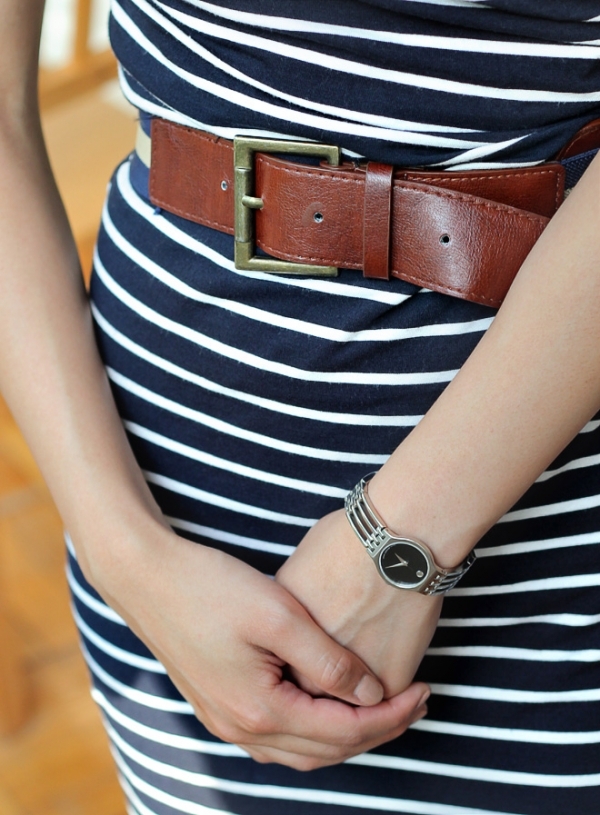 Watches are my go-to accessory for almost anything I wear, and I tend to put one on my holiday wish list every couple of years. The key to picking a great watch is to keep up with the trends and pick a classic brand, like an Anne Klein watch. Look for something stylish, feminine and sleek, which are all must-haves if it's going on my wrist!
---
10

A Great Clutch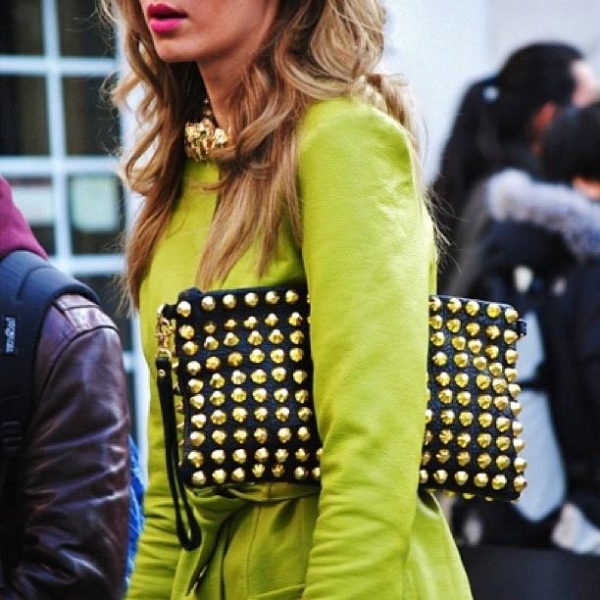 Clutches are every girl's must have when it comes to cute, dainty handbags. I love Bellini clutches, which are kind of pricey, but have been on my wish list for a couple years now. They're known to withstand time, completely fashionable, and they just scream, "Carry Me!"
---
11

A Juicer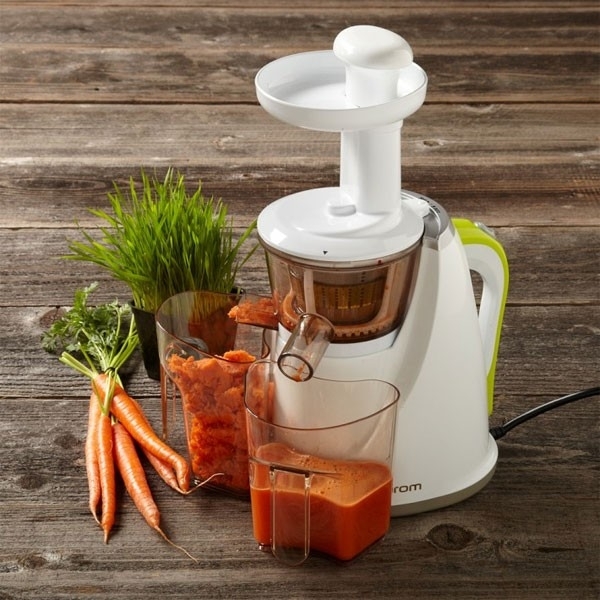 If you're going to start off the new year super healthy, be sure you've got a great juicer! Fresh vegetable juice is the ultimate wellness weapon and Breville juicers are the best, in my opinion! Their Juice Fountain Plus is the juicer that Joe Cross from "Fat, Sick and Nearly Dead" used in his wellness journey, and Kris Carr, author of "The Crazy Sexy Diet," uses a Breville too. I've had a Breville myself, and have to say, they make one great juicer for a decent price if you're new to juicing. Asking for one for the holidays is a great way to start 2014 off healthy, and spare your budget the rest of the year!
I've included links for all these fabulous gift finds in the sources below. What's on your holiday wish list this year?
Sources: brooksrunning.com, victoriassecret.com, vitamix.com, im-all-about.com, amazon.com, anntaylor.com, arquiste.com, amazon.com, amazon.com, pliadesigns.com, amazon.com
---
Comments
Popular
Related
Recent