This year I've been really struggling to find a present for my boyfriend for Christmas, but there are some really great gadgets to buy your boyfriend, if you know where to look! From online gift guides to the latest tech reviews, inspiration is all around you if you're looking for gadgets to buy your boyfriend. And if you're still stuck, here are 7 of the hottest gadgets I've come across - make sure you order in plenty of time for the Christmas rush!
---
1

MiFi 200 and Network Extender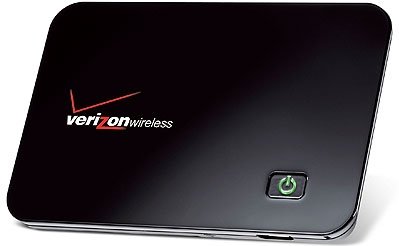 This super-cool gadget from Verizon Wireless is one of the best gadgets to buy your boyfriend for Christmas. It uses a mobile internet signal, converting it to wireless so you can connect up to 5 devices at once - your smart phone, tablet, laptop etc. If you live in the UK, you'll find similar devices available at Three and T-Mobile!
---
2

Altec Lansing Orbit MP3 Speaker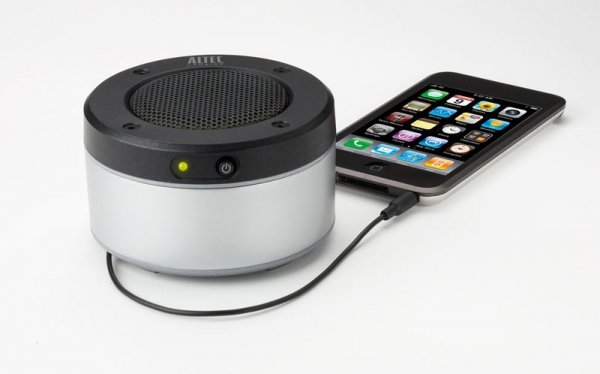 This small, portable speaker is funky and easy on the eye - it looks as good as it sounds! Great for laptops and tablets, it provides bright, clear sound without too much bass, so it's the perfect choice for watching movies and TV when the sound from your device's speakers is too low.
---
3

Weye Feye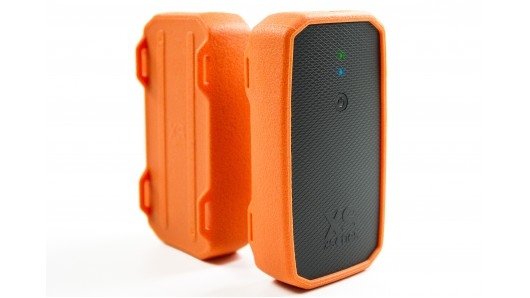 If you're looking for the perfect gadget for photography buffs, stop right there! I'm so in love with this nifty little gadget by Xsories that I may even end up with one for myself! It transforms your Android or iOS device (or laptop) into a wireless remote for your Canon or Nikon DSLR camera. You can remotely adjust your aperture, focus, white balance and more from 80ft away and shoot photos or video remotely.
---
4

Google Chromecast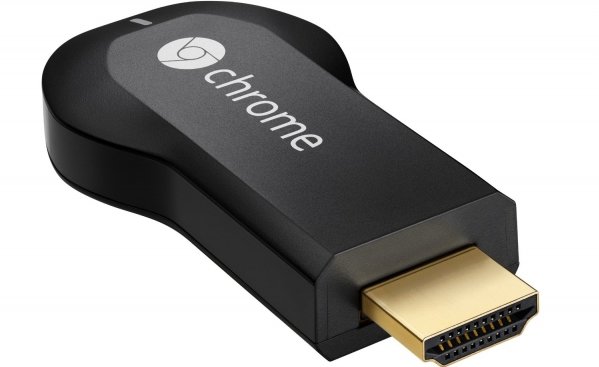 This little device is still quite expensive in the UK, but if you're in the US you should be able to pick it up for a reasonable price on Amazon. Simply plug it into your TV's HDMI socket (it's powered by USB) and you can stream YouTube, Netflix, Play Store videos and more to your TV from your PC, Android or iOS device! This will come in handy when he finds himself stuck at his relatives' house on Christmas day!
---
5

Olloclip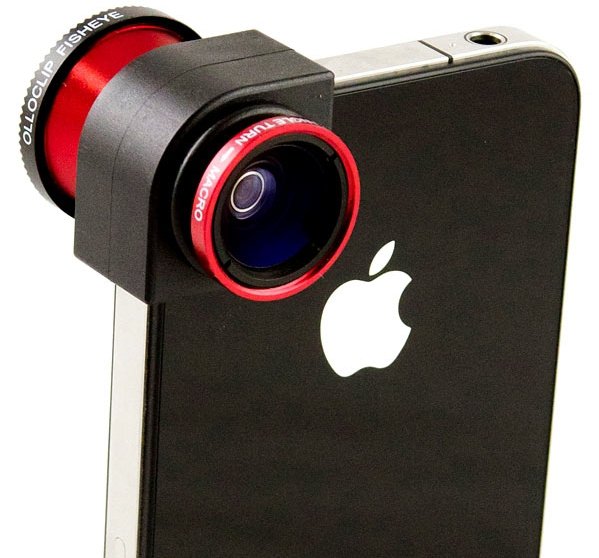 For those photography fans who haven't yet invested in a DSLR, this tiny iPhone lens now features 4 lenses in 1 - fisheye, 10x macro, 15x macro and wide-angle - so you can shoot away to your heart's content and have fun experimenting with the different lenses. Compatible with iPhone 4/4S and 5/5S, this will keep him busy for hours!
---
6

Philips Senseo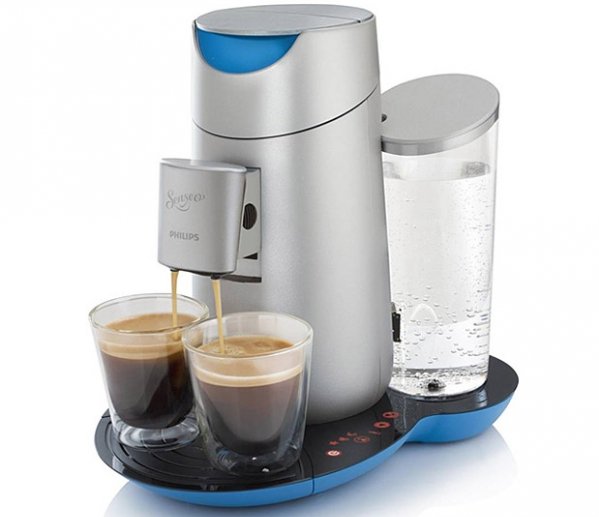 Personally, I would love if somebody bought me a coffee machine for Christmas - it's a great, time saving gadget for coffee fans. The Senseo is a pod-based machine which is not only cute and stylish, it's also compact, affordable and it can brew 2 cups at once. Which is perfect for long, lazy weekends at his place.
---
7

PS4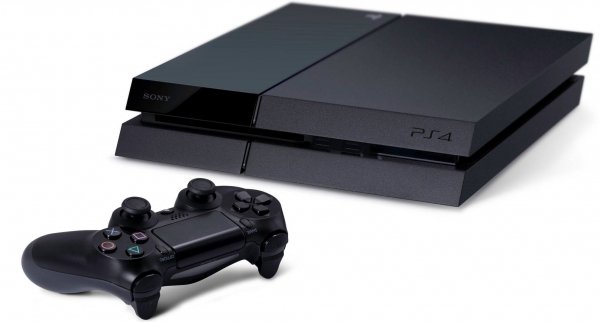 It was inevitable that Sony's Playstation 4 would make this list really - it's top of my man's Christmas wishlist, and I'm sure loads of guys would love to unwrap this under the tree on Christmas morning! With loads of exciting new games being released, this next-gen console features cutting edge technology and is going to sell out fast this year - so make sure you get your hands on one!
Just writing about all these gadgets has left me wanting more - I think it's fair to say I'm a bit of a gadget geek. If you're after more gadget ideas for Christmas, check out some of the other gift guides online, or head for your local computing or tech store and see what's on offer - you might find something really cool! What gadgets are you lusting over right now?
More
Comments
Popular
Recent