Autumn weather is just around the corner and you're probably looking for things to do in fall that are fun and perfect for the season. Fortunately, there's no shortage of great things to do when the temps cool off and the leaves start to change. Here are some things to do in fall that should definitely be on your list.
1

HAVE a FALL PHOTOSHOOT📸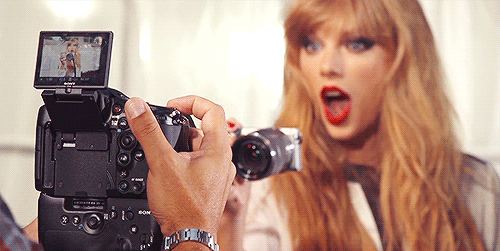 Call your friends, do your makeup and dress up. Then take fall photos to make your feed on Instagram ready for fall. This really is one of the best things to do this fall.
2

Do a NETFLIX BINGE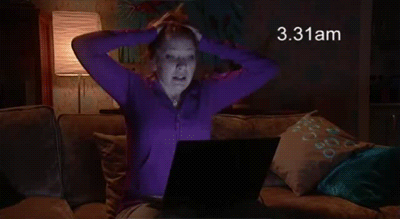 Watch your favorite show and do it for hours. And don't feel guilty about it for one single second.
3

DRINK HOT CHOCOLATE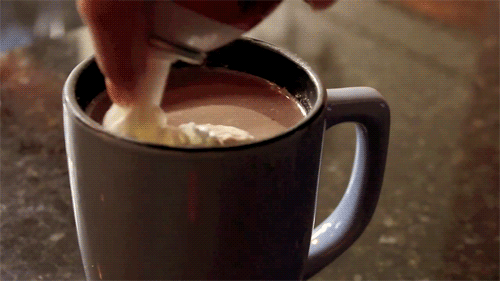 Make some hot chocolate and sit by the fireplace. Sip your drink while you revel in the warmth of the fire.
4

TRY a NEW RECIPE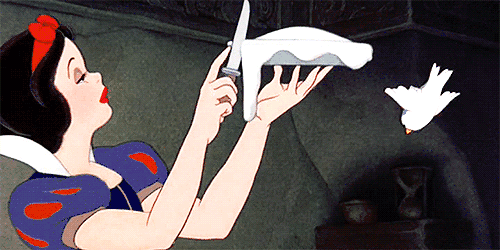 Try that recipe that you saved on Pinterest because you always wanted to try it but never have. Fall is a great time to try something new in the kitchen.
5

Do SOME FALL DIY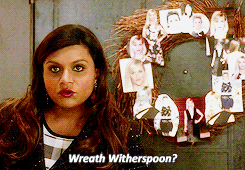 Craft some decor to get in the fall spirit. Try making a wreath or some cute candle holders. Fun!
6

HAVE a CAMPFIRE
Cozy up with your friends and roast marshmallows while you drink warm apple cider.
7

HAVE a PICNIC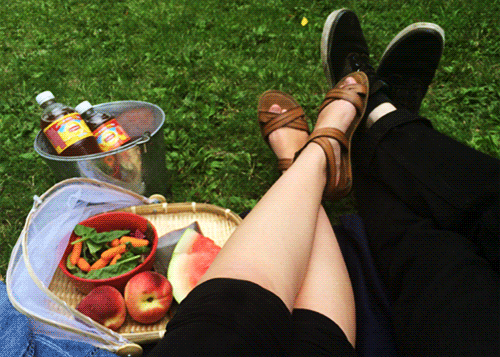 Take your bff for a picnic with pillows and blankets. There are plenty of warm fall days and you'll love eating outside.
8

GO SHOPPING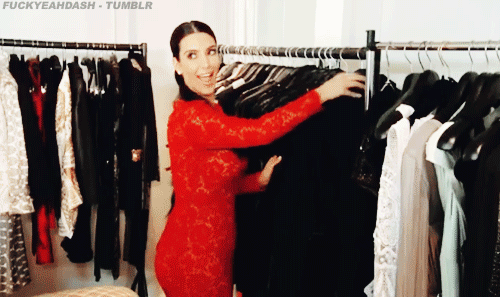 Go shopping for darker clothes, sweaters and scarves. After all, every girl needs a new wardrobe for the fall weather.
9

GO for a WALK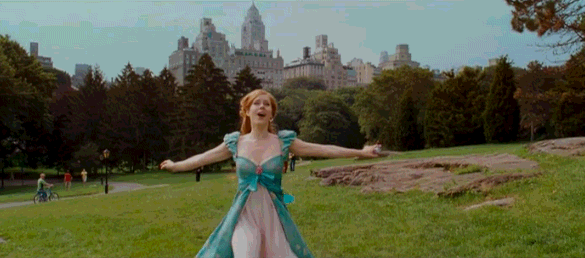 Go for a walk or run. Enjoy seeing the changing leaves and the wonderfully delicious fall air.
10

BUILD a FORT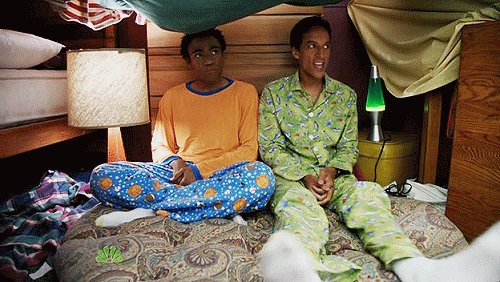 You don't have to have kids to build a fort. Cozy up inside yours with some blankets and snacks. Perfect!
Eva:
My favorite time of the year!!