9 Brilliant Ideas for Fall Fun with Your Friends ...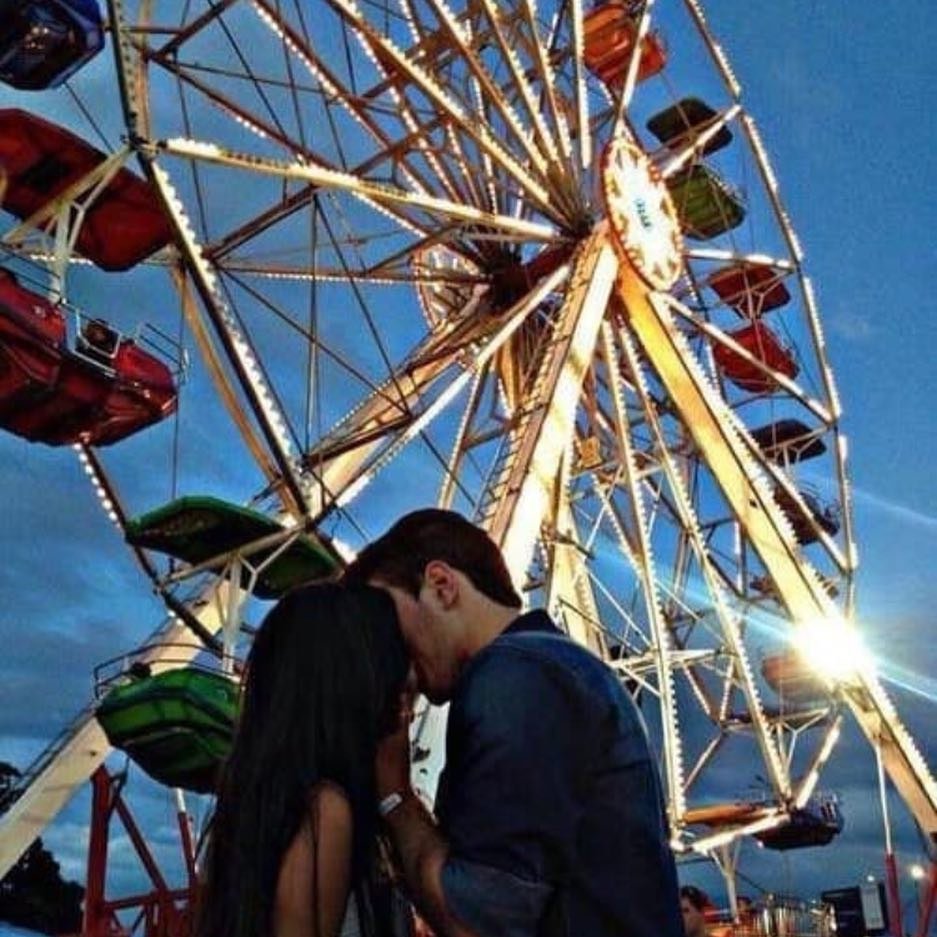 Are you looking for some random fall fun with your friends? Yes? Well, my dear, you're in luck! I love getting together with friends and family any time during the year, but I would have to say fall is one of my favorite times to get together with them for some old fashioned fun! For some ideas for fall fun with your friends, have a look-see and take your pick.
I'm sure when you read the title, you were hoping for some unique ideas for fall fun with your friends, but let me tell you, this is certainly unique! Why? What's so unique about a hayride? Well, if you've ever been to the country for any length of time, I'm sure you've experienced the joy and relaxation of a good hayride. However, I think it would be a good guess that not too many people have experienced a hayride in the city! Yeah, that's right! The city! Grab yourself a good truck (and a handsome country boy that knows how to handle it!), load up a big trailer with some hay, and head out to town for a night hay ride. Now, I can't promise you won't get stopped by a police officer doing his duty...but I'm the type that would try to see how long I could go before they made me go back home. So, what do you think? Is a city hayride for you?
{{#comments_count}} Show Commnents ({{comments_count}}) {{/comments_count}}