Perfect 👌 Ways to Enjoy 😁 a Super Bowl 🏈 Party 🎉 when You Hate 😣 Football ...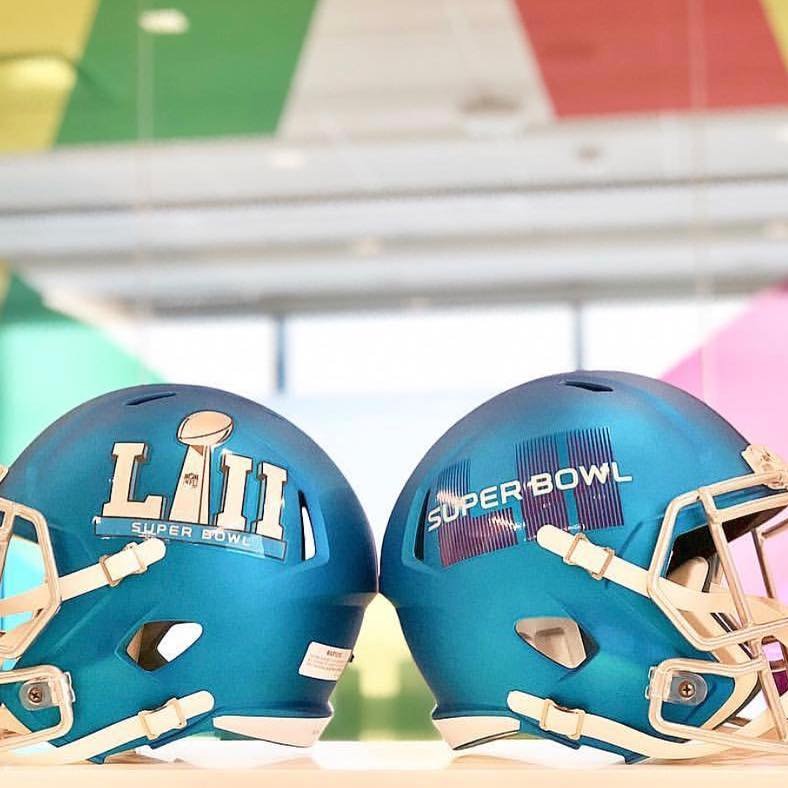 Wondering how to enjoy a Super Bowl party when you don't like football? Everyone isn't into sports, so there is no greater hell on earth than being stuck at a Super Bowl party when you don't like football. However, you can still enjoy the party. Here's how to enjoy a Super Bowl party when you don't like football.
Make it fun and festive by making football shaped cookies, dip, snack mix, etc. And the best part is you can celebrate the game from the kitchen, sampling the snacks. Also, you can recruit other non-football fans to join you in the prepping. Food is one of the best answers for how to enjoy a Super Bowl party when you don't like football.
Making snacks not your thing? Then try making cocktails. Sure, beer is the staple of the Super Bowl, yet there are other beverages sure to get the party going. Try drinks such as Sazerac, rum punch, a woo-woo, or even an Irish coffee. Of course, you can also make non-alcoholic cocktails, which are sure to be just as fun, like sherbet and ginger ale.
Now that there are cocktails, it's time to play some drinking games. There are a few things you can try: taking a sip every time your team fumbles or down an entire drink whenever the other team scores. You could also take a shot whenever a flag is in play. But however you decide to play, please drink responsibly.
There's nothing wrong with a friendly wager. But instead of betting money, you can bet chores or favors. Such as, if your team wins, your boyfriend has to take you out to dinner. And if his teams wins (and it's the Patriots, so yeah), then you can take him out to a bar or wherever he'd like to eat.
The best part about the Super Bowl is the halftime show. During this time of the program, a few select artists come together to perform and blow your mind with music, dance, stunts, and pyrotechnics. This is also the part of the show where you can refuel on snacks, refill drinks, and take a bathroom break. Plus, you can finally have a conversation with your football fans without them shushing you.
I always hear people say that the best part of the Super Bowl is the commercials. Whether they be football fans or not, the anticipation of what advertisements are going to be shown and how hilarious the commercials will be is enough to get anyone hyped. Plus, you can make the best of and worst of lists with everyone.
Sure you don't like football, but isn't getting to spend time with the ones you love the best thing ever? Create new memories with your friends and loved ones and enjoy the party.
{{#comments_count}} Show Commnents ({{comments_count}}) {{/comments_count}}