Life today is complicated. Choices are difficult to settle on. Decisions are hard to make. Stressors are everywhere. Everything moves at mad speeds. You're crazy busy, all, ALL the time. But, if we stop and take a breath, we realize there are many simple, even tiny things, that bring us pleasure.
50

The Childlike Excitement You Have on Christmas Morning, Even Though You're a Fully Grown Adult!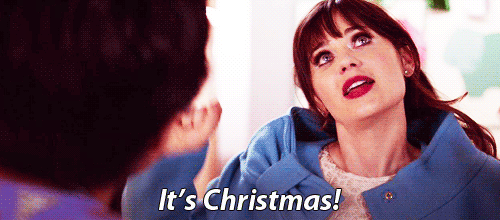 I'd love to know what you would add. Please share!