What makes flowers special is that they represent different meanings, and in a way we can identify with their qualities.
So the next time someone gives you flowers, remember what they represent and it might reveal the intentions of your admirer and how they think of you!
What's your favourite flower and which one do you most identify with?
---
1

Daffodil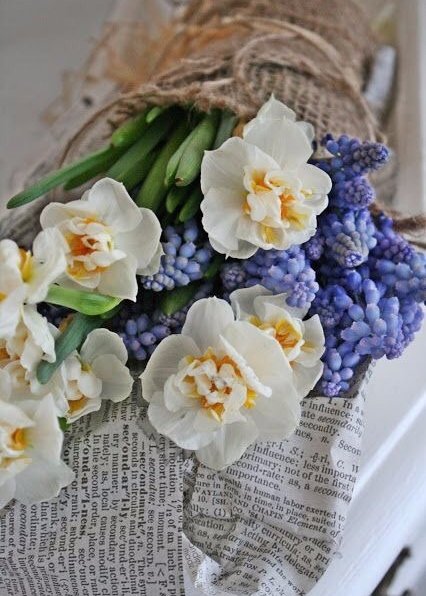 Represents:
New beginnings, eternal life, rebirth, faith, honesty, truth and forgiveness.

A single daffidol denotes a misfortune and a bunch of daffidols indicates joy and happiness.
---
2

Rose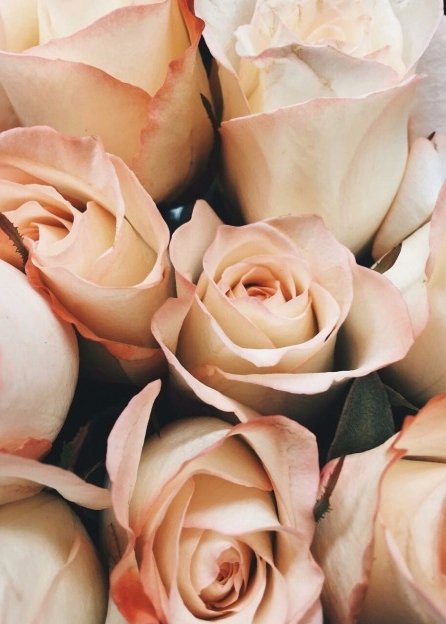 Represents:
White: purity, sanctity, secret admirer and mysticism
Red: romance, immortal love, health, passion and deep love
Pink: first love, innocence, healing and romance
Yellow, joy, protection, mature love
---
3

Tulip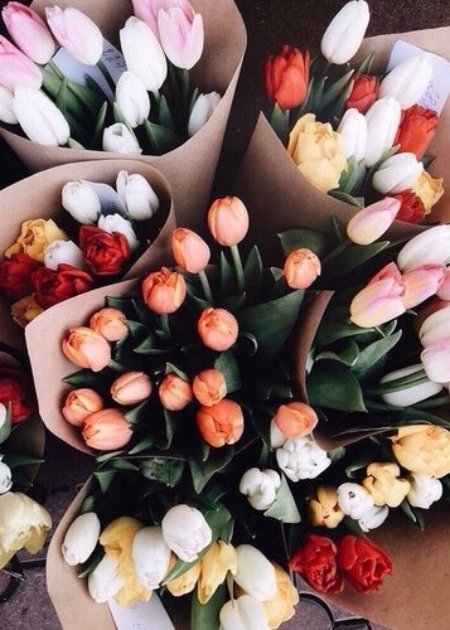 Represents:
Red: romance, love, thoughtfulness and passion
Pink: caring, good wishes, happiness and confidence
White: purity, innocence, forgiveness and respect
Purple: royalty, rebirth and admiration
Yellow: hope, sunshine, friendship, optimism and positivitiy
---
4

Lily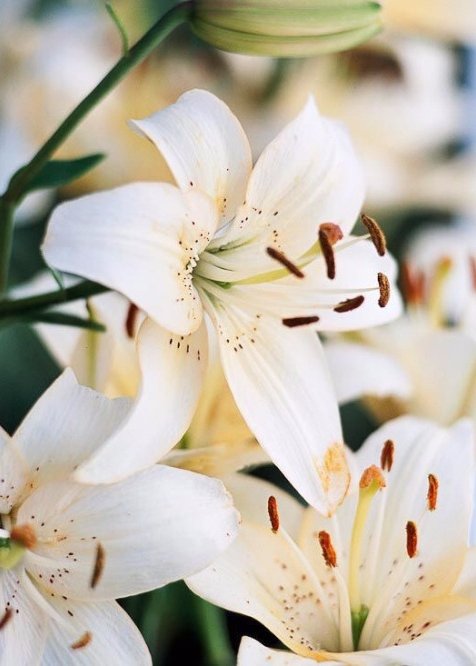 Represents:
White: Modesty, virginity, purity and refined beauty
Orange: passion, enthusiasm, excitment and intensity
Yellow: gaiety, delight, cheerfulness, joy and happiness
Lily of the Valley: sweetness, pure heart, purity and affection
---
5

Iris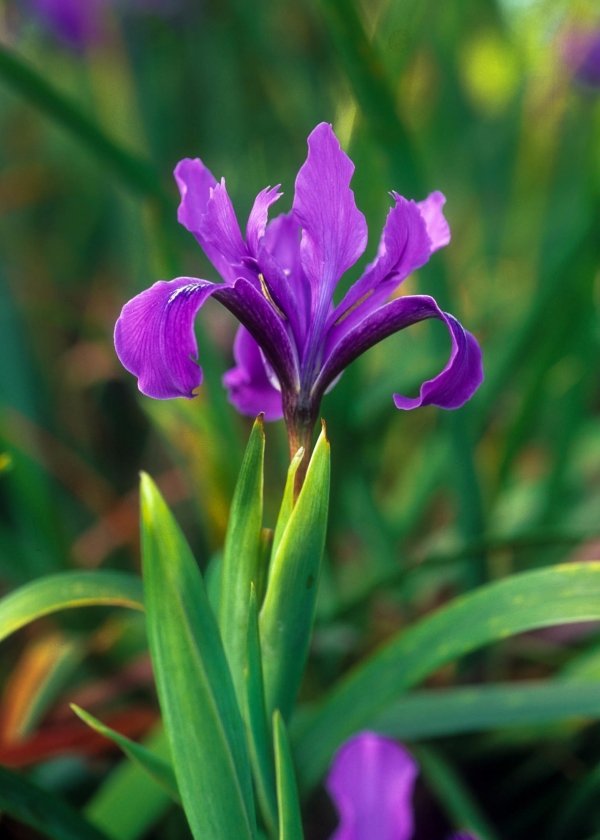 Represents:
Purple: eloquence, wisdom, knowledge and expressive
Blue: faith, hope, confidence, aspiration and ambition
Yellow: passion, enthusiasm, excitement and intensity
White: purity, freshness, freedom and good health
---
6

Poppy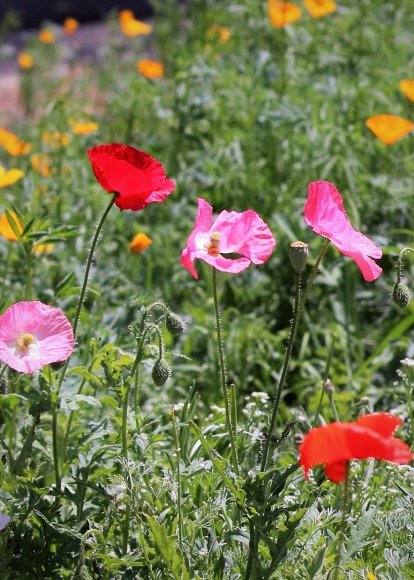 Represents:
Death, life, sorrow, rememberance, sadness and melancholy
7

Orchid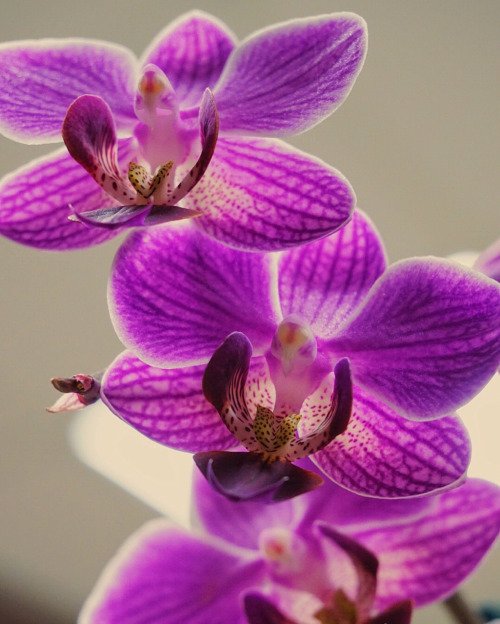 Represents:
Exotic beauty, refinement, thoughtfulness, mature charm and femininity
---
8

Pansy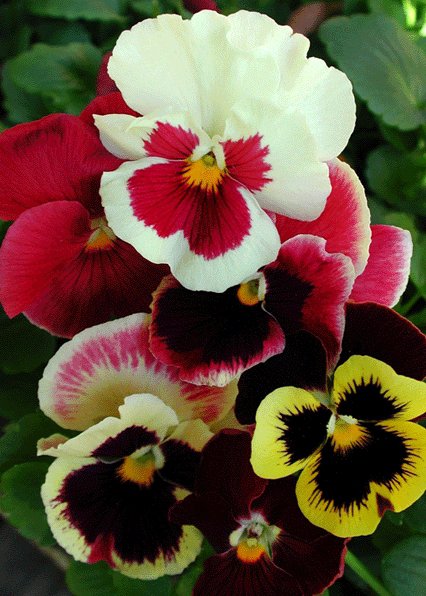 Represents:
Rememberance, togetherness, union and melancholy
---
9

Bird of Paradise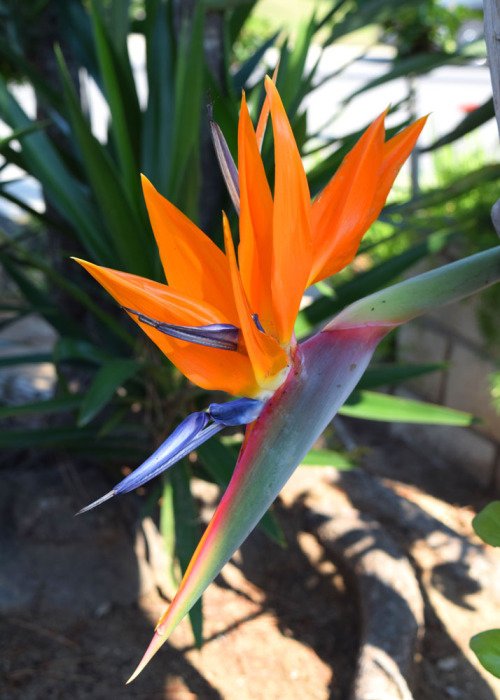 Represents:
Joy, magnificence, excitement, anticipation and radiance
---
10

Carnation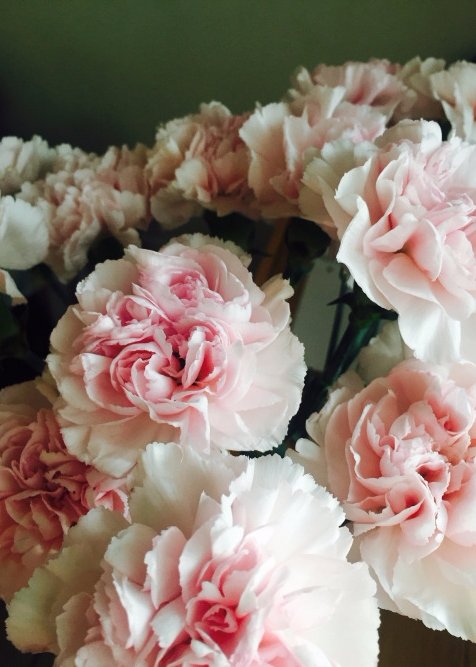 Represents:
Red: love, pride, admiration and passion and romance
Pink: love, thoughtfulness and affection and romance
Purple: capriciousness, impusive and unpredictable
Yellow: disdain, rejection and disappointment
White: innocence, purity, pure love and good health
---
11

Daisy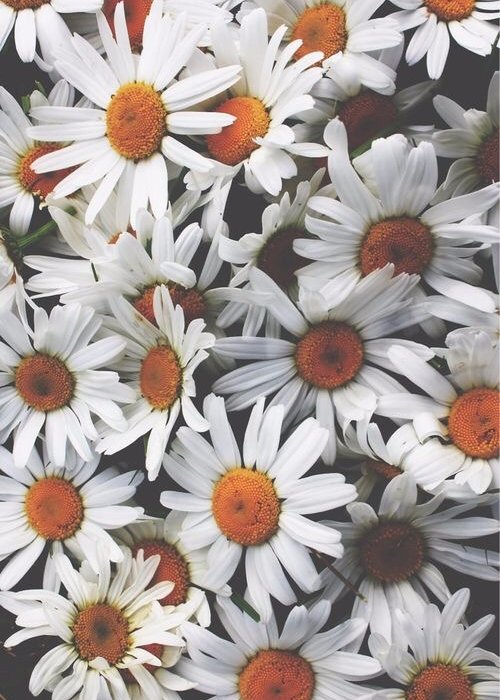 Represents:
Innocence, purity, loyal love, good health and modesty
---
12

Hydrangea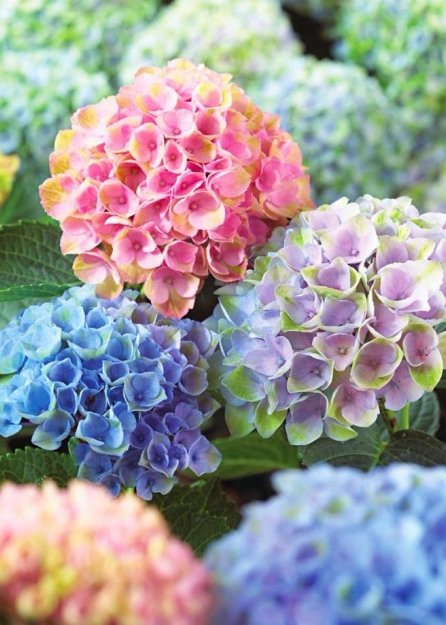 Represents:
Heartfelt emotions, gratitude, frigidity and heartlessness
---
13

Lilac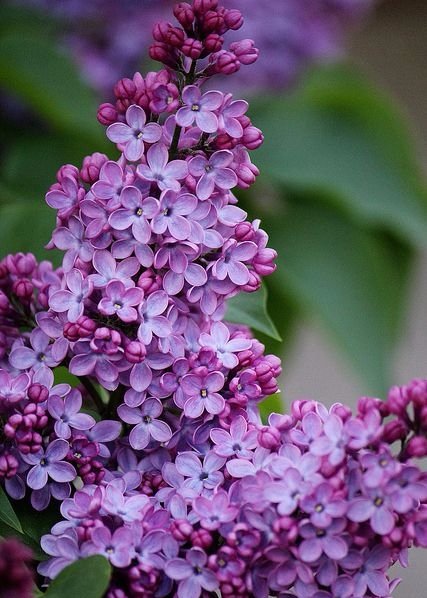 Represents:
White: humility, innocence, confidence and youthfulness
Purple: first love, romance, affection and adoration
---
14

Sunflower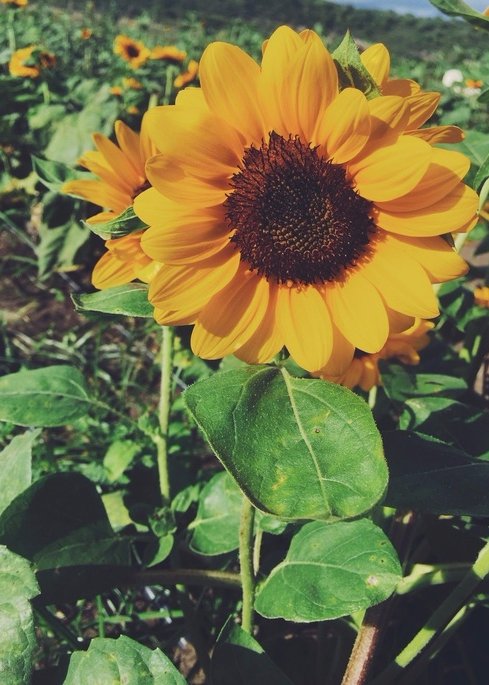 Purity, adoration, dedication, love, determination, flexibility, opportunity, good luck, wealth and ambition
---
15

Chrysanthemum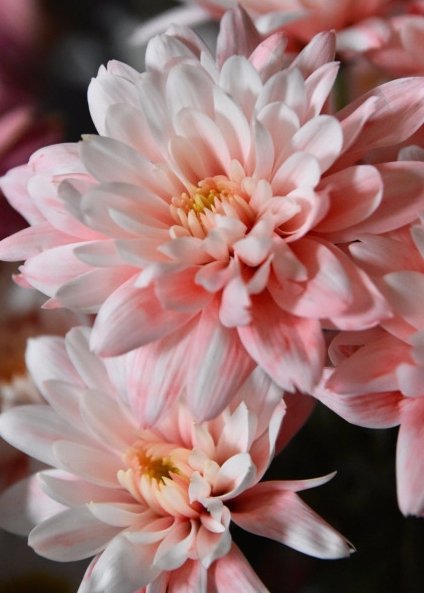 Represents:
Red: love, romance, passion and affection
White: truth and loyal love and immortality
Yellow: love, optimism, joy and positivity
Cassidy
I love this flower it's my all time Fav...
---
16

Peony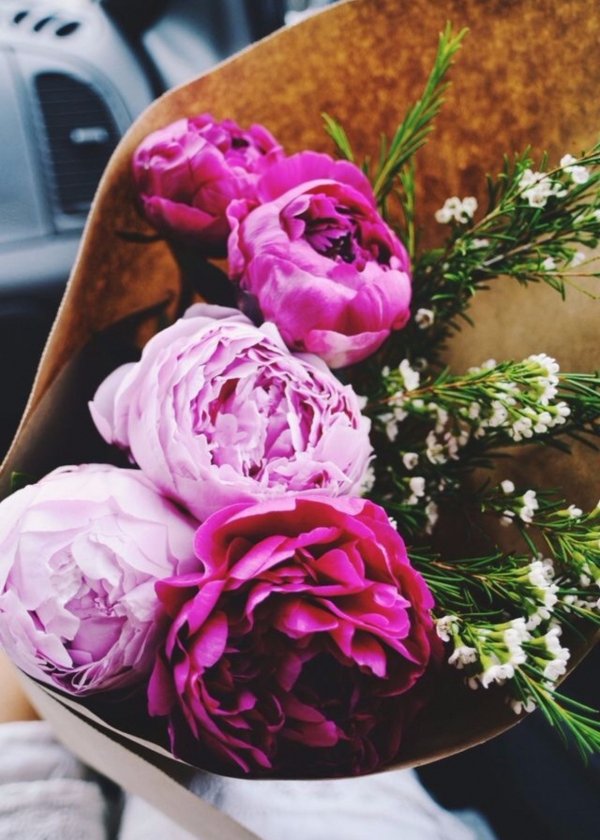 Represents:
Bashfulness, compassion, happy life, happy marriage, good health and prosperity
---
Comments
Popular
Related
Recent