New Year's Eve traditions differ from family to family, culture to culture, and country to country. Even learning how your best friend's family celebrates the holiday is pretty fascinating. I don't know about you, but this year I'm itching to try a little something different. I don't want to ring in 2016 the same way I rang in 2015 … not to mention 2014, 2013, and 2012. Are you with me? Then take a look at some of the traditions that take place in different parts of the world. The ball may drop at different times, but we're all gearing up to celebrate something fresh and new.
---
1

Follow Peru's Potato Tradition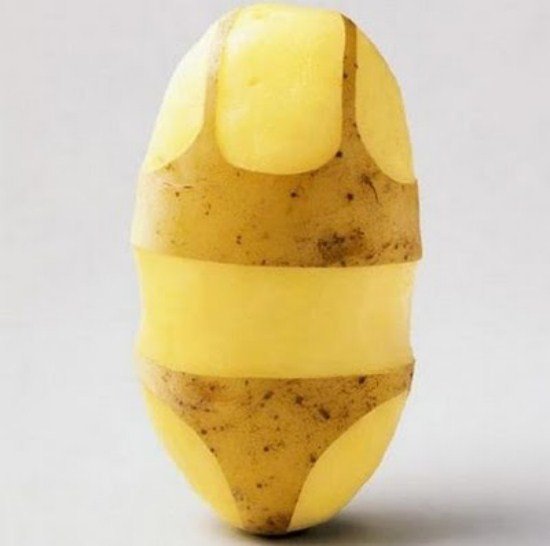 Let's start out with one of the traditions from Peru, shall we? There are many to pick from, but it's the one with the potatoes that caught my attention. Place three potatoes – one unpeeled, one half-peeled, and one fully peeled – beneath your sofa. At midnight, reach under there and pick out a random potato, so you can tell your financial future. The peeled potato means you won't have a lot of money in the new year, the half-peeled tuber means it'll be a normal year, and the unpeeled potato points to a huge bounty in the year ahead.
---
2

Follow Russia and Wish for a Better New Year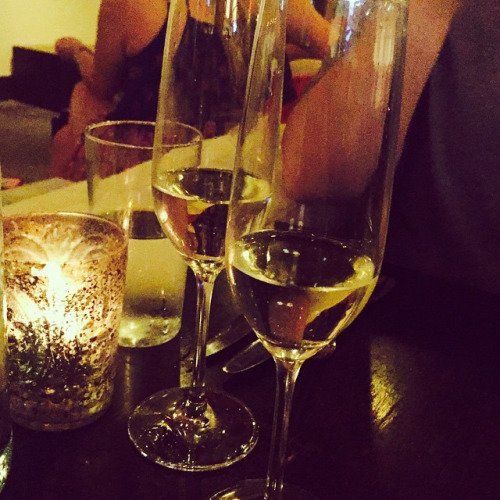 This Russian tradition really speaks to me, to the point where I think this will definitely be the new New Year's Eve to-do in my house. Think about a wish, a hope, a goal, or a resolution you have for the upcoming year, then write it down on a slip of paper. Burn your wish, sprinkle the ashes in a glass of champagne, and as the clock strikes midnight, drink up!
3

Celebrate the Day of the Buttered Bread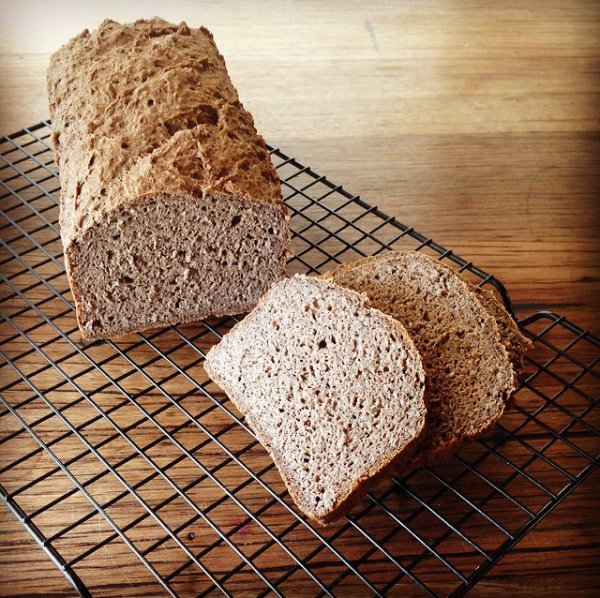 Actually, in Gaelic, New Year's Day truly is known rather charmingly as the Day of the Buttered Bread. One Irish tradition thus involves banging on the doors or walls with loaves of bread – the better to chase away all the bad luck and invite in plenty of good spirits, don't you know.
---
4

Throw Open Your Windows like They do in the Philippines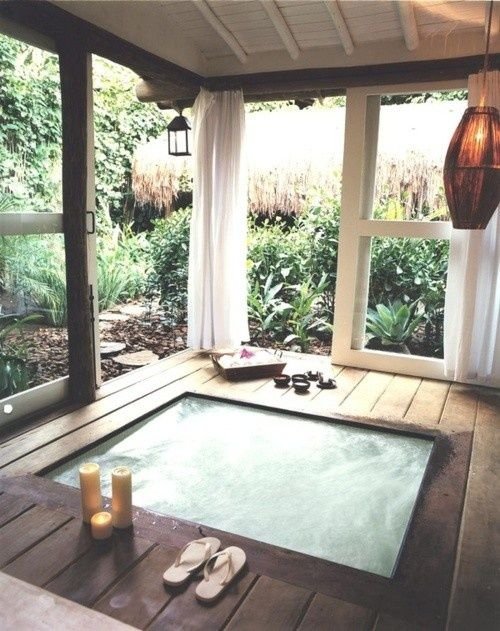 There are tons of New Year's Eve traditions in the Philippines, too, but this one's easy. Throw open all the windows, cabinets, and doors in your home around midnight, so that all the negative energy leaves your home and all of the good energy comes in for the new year. Turn on all of your lights while you're at it, because that helps to keep the wicked spirits at bay.
---
5

Wear White like They do in Brazil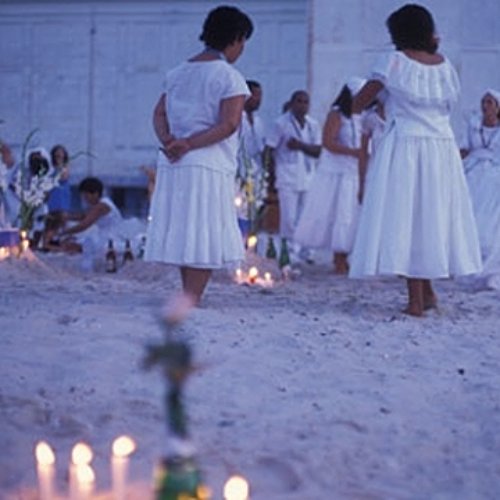 Brazil is full of amazing New Year's Eve traditions, not to mention all those rad parties in Rio de Janeiro, but here's a simple, rather elegant tradition: wearing all white on New Year's Eve. When you wear white, you're inviting good fortune for the new year. Want to get even luckier? If you're near a beach, follow the Brazilians a little further – visit the shore and throw a few flowers into the ocean as you make a wish.
---
6

Follow in Colombia's Footsteps for a Year of Travel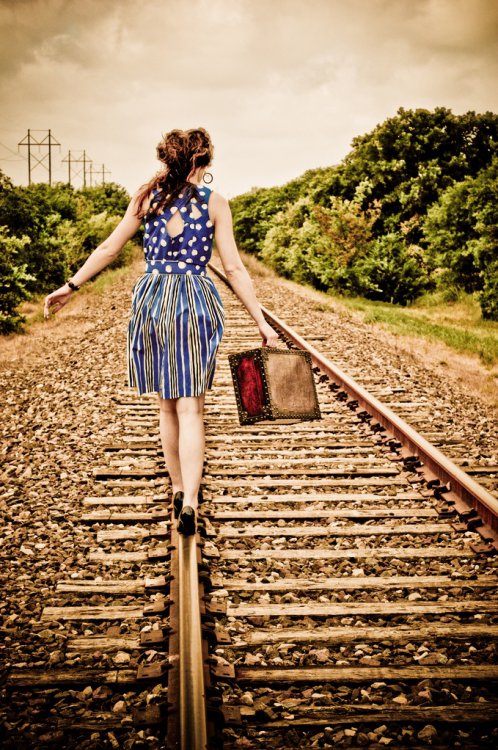 I love the way they ring in the New Year in Colombia! If you're hoping that 2016 will be a year filled with travel and new adventures, grab your favorite (empty) suitcase and go for a midnight stroll around the block.
---
7

Be Careful if You Follow This South African Tradition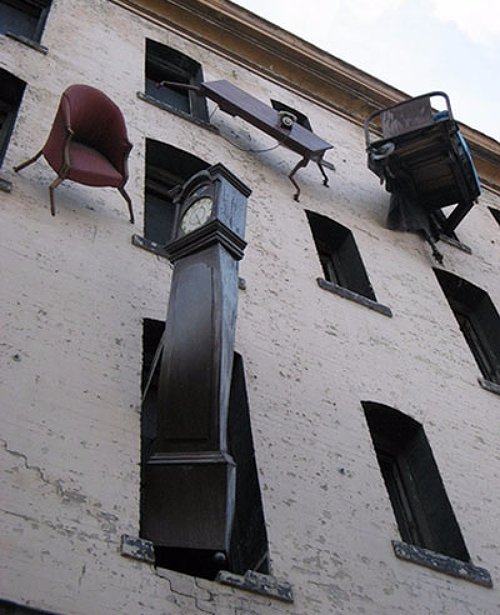 Have any furniture you want to get rid of? One of the New Year's Eve traditions in South Africa involves throwing pieces of furniture right out the window. The police there try to discourage it, however, so you probably need to be careful if you try it, wherever in the world you happen to be at the time.
---
8

Burn Your Bridges like They do in Ecuador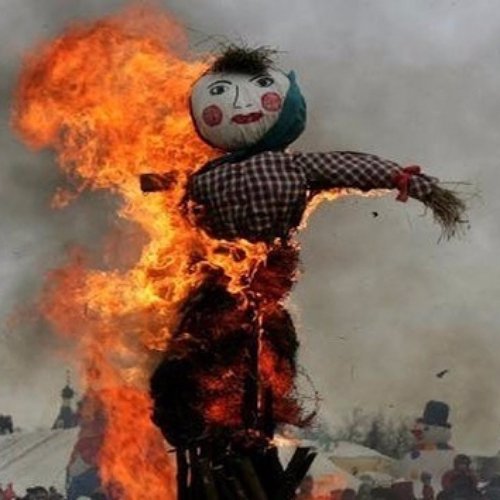 Well, they burn a doll there, usually a scarecrow filled with paper – and technically, I suppose it turns into an effigy, but that's still pretty cool. The idea behind this New Year's Eve tradition is even cooler: when you burn your doll, you're torching the old year and welcoming the upcoming one. In the same vein, you can burn old photographs taken the year before.
---
9

The Great Grape Spanish Tradition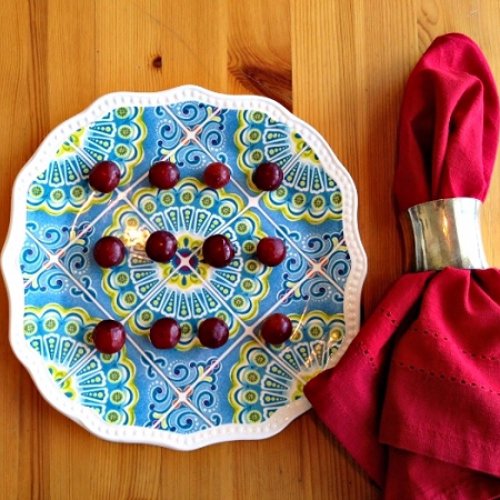 One of Spain's enduring traditions is simple, lovely, and absolutely delicious. Right before midnight, help yourself to exactly 12 grapes – an even dozen. You can eat a grape for each chime or try to eat all of them before the clock finishes marking off the hour for a little extra luck. If, however, you start competing with your friends to see who can eat their grapes fastest, make sure someone in attendance knows the Heimlich.
---
10

Seek Your Fortune like They do in El Salvador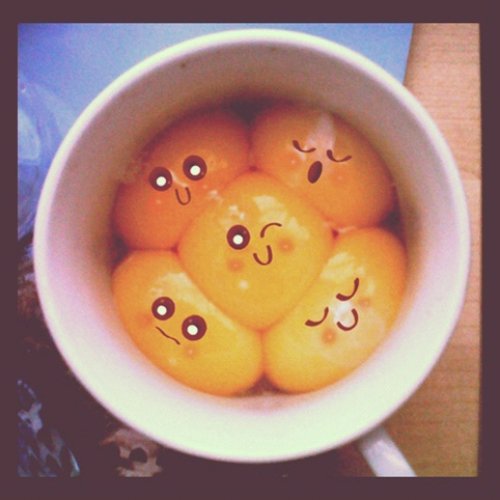 Have an egg to spare? Crack it into a glass right at midnight, place it on a windowsill, and leave it overnight. When you check it the next morning, the figure, picture, or symbol made by the egg yolk will tell you a little something about what the new year has in store for you.
---
11

Or Go the Finland Route Instead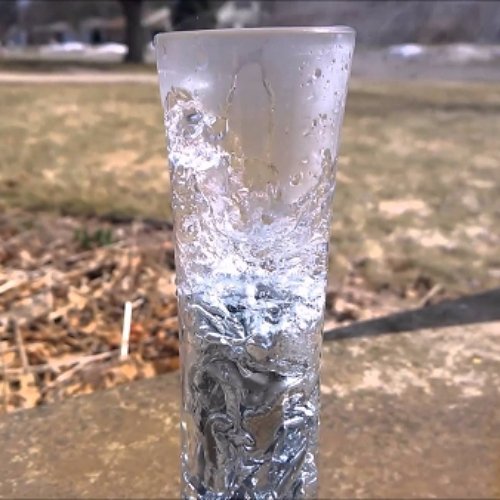 Finland doesn't play when it comes to New Year's fortunes. Rather than relying on an egg, they drop melted metal into ice cold water and tell the future through the shapes. Anyone want to try this one?
---
12

Celebrate a Water-filled New Year's Eve the Puerto Rican Way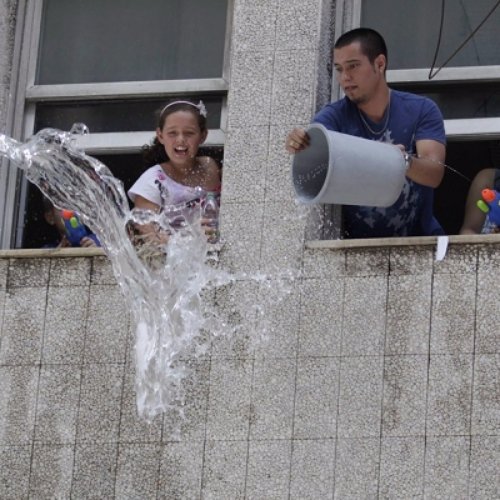 Water is a factor in many of Puerto Rico's end-of-the-year traditions. Some of them are fun, like the custom that involves throwing a bucket or even a cup of water out of your window at midnight. Others are really rather beautiful, such as the idea of falling trustfully backward into the ocean's waves when the clock strikes midnight. Both of these traditions are designed to banish evil spirits and negativity.
---
13

Consider a Guatemalan Cash Grab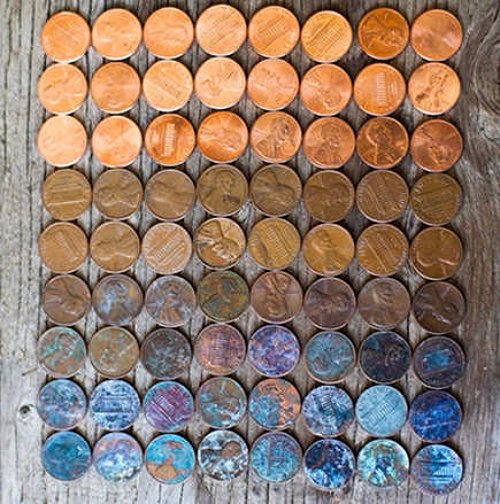 Who doesn't hope for a stable financial situation in the coming year? Guatemalans have the right idea to ensure prosperity, and you can follow their lead. At midnight, grab 12 pennies, head outside, and stand with your back to your house, then throw the pennies back over your shoulder.
---
14

Spread the Love like the Scots do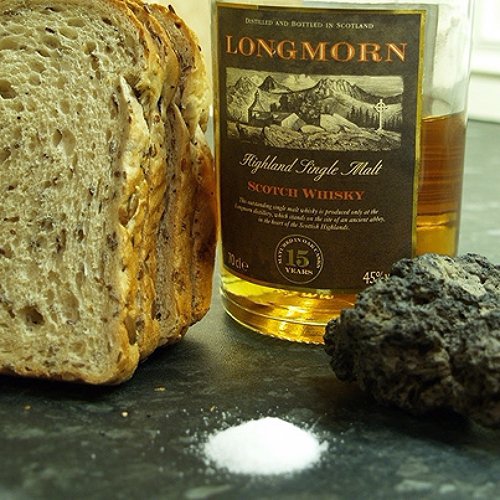 Scotland has a wonderful New Year's Eve tradition, one that makes it very easy to include your friends and family. In Scotland, right after the ringing of the bells, first-footing starts. First-footing involves being the very first person to cross a loved one's threshold after the new year begins. If you're the first person setting foot in someone's house, you typically bring a few small gifts. Usually the gifts are designed to represent food, warmth, financial prosperity, flavor, and good cheer – bread (food), coal (warmth), a coin (financial prosperity), salt (flavor), and whiskey (good cheer).
---
15

Bust out Some Special Panties for a Venezuelan New Year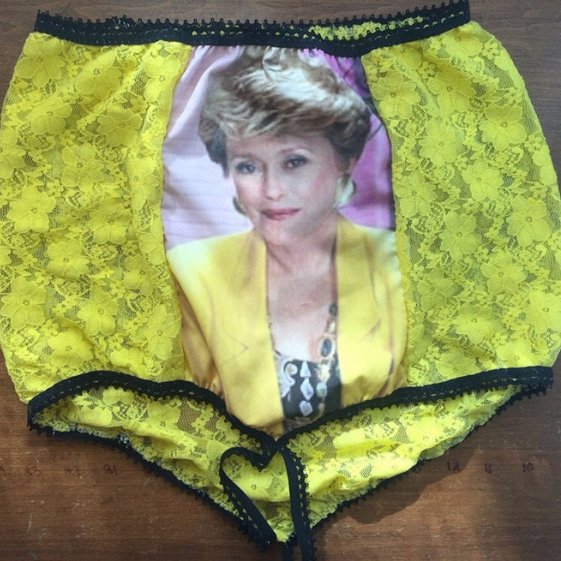 Yellow means luck in many places, including Venezuela. If you want to celebrate their New Year's Eve tradition, all you have to do is slip into a pair of yellow underwear, which ought to be enough to keep you lucky in the new year.
---
16

Buy Plenty of Pomegranates to Celebrate like Turkey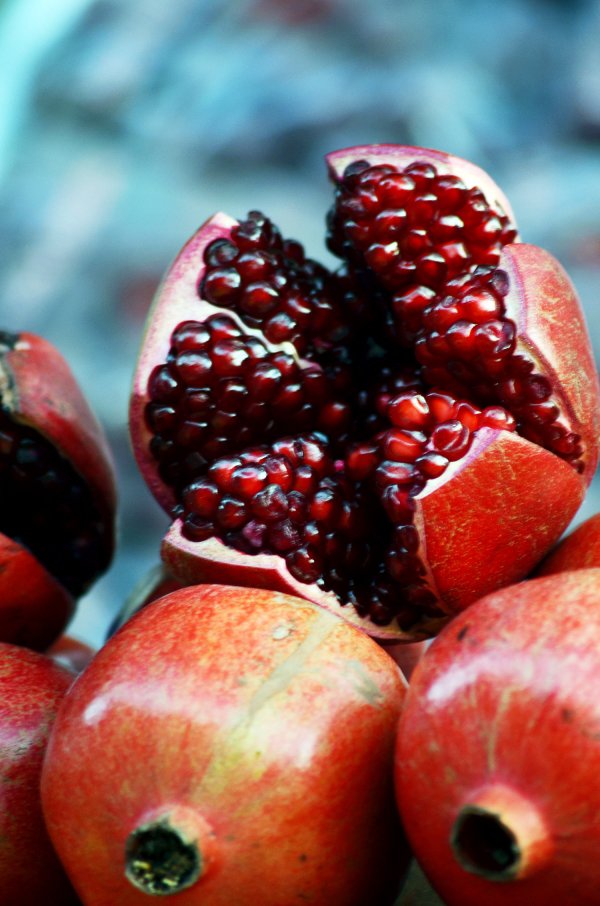 If you can bear the thought of throwing away perfectly good pomegranates in order to ensure a plentiful year, Turkey's tradition is tops. All you have to do is throw the fruit from your window or balcony down to the street. The idea is that the bigger the burst, the more plentiful the coming year.
---
17

Become the Bell of the Ball the Japanese Way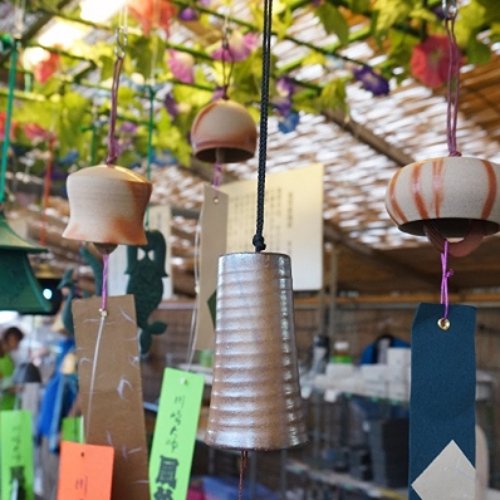 Nope, stalkers, that's not a typo. In Japan, some people celebrate New Year's Eve by ringing all of their bells. Not just once or twice, however, oh no – they ring the bells a total of 108 times. This aligns with the Buddhist philosophy that the act brings a fresh cleanliness ideal for the New Year.
---
18

Drop It like It's Cold the Way They do in Switzerland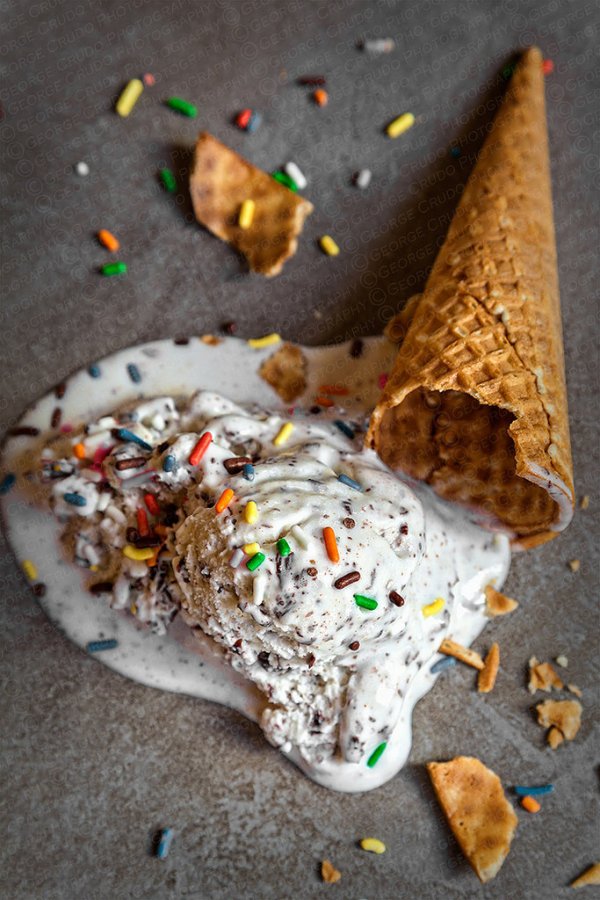 Switzerland has a fun tradition – wasteful and kind of sad if you like ice cream, sure, but still pretty fun. Apparently they ring in the New Year by dropping their ice cream right on the floor. Stalkers from Switzerland, is this true?
---
19

Spare a Coin for Luck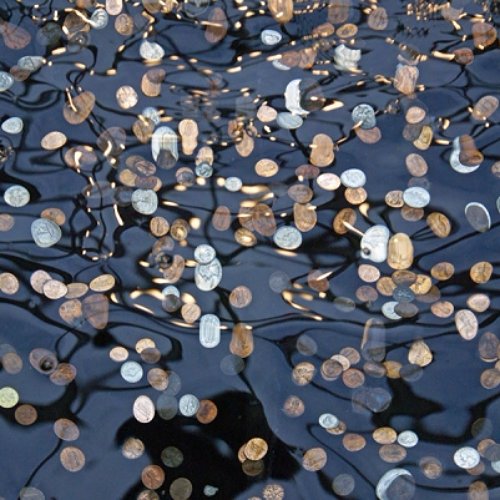 Celebrating New Year's Eve the Romanian way is classic, easy, and fun. All you have to do is take your spare coins to the nearest body of water, then toss them in there. The result? Good luck all throughout the coming year, of course.
---
20

Party like a Dane with Broken Dishes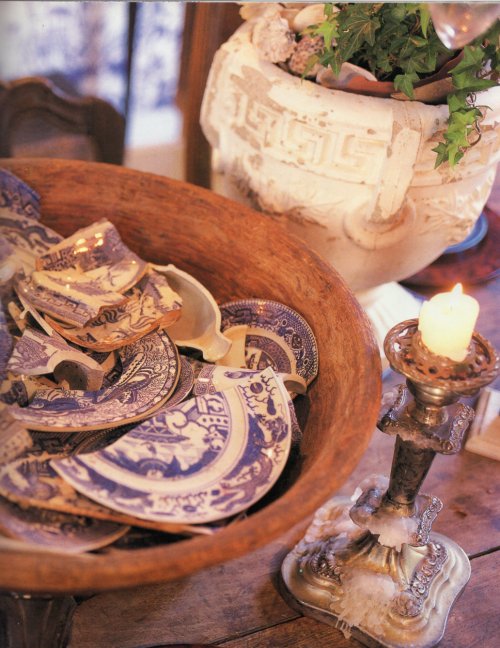 I love this tradition from Denmark! Some residents save back their old dishes throughout the year. Then, on New Year's Eve, they throw them at the doors of their family members, friends, and neighbors. The act is a symbol of brotherhood and friendship. The recipients keep the piles of broken dishes outside their doors due to the belief that the person with the biggest pile of dishes has the largest number of friends – and, presumably, a year full of love, friendship, and prosperity to look forward to.
---
21

Put out a Porcine Spread like Austria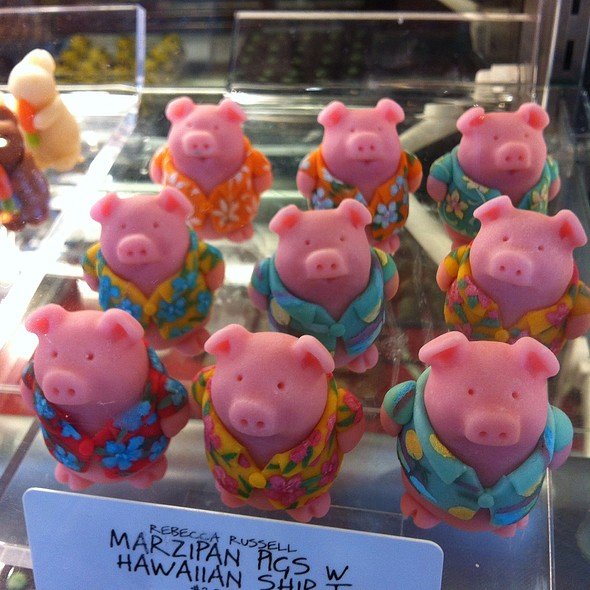 So apparently Austrians consider the suckling pig a good luck charm. As a result, not only do they serve this delicious delicacy for dinner, but there are also edible pigs and peppermint ice cream. No complaints!
How do you ring in the New Year? I have to tell you, I think a few of these traditions are going to make their way into the Robinson household this year.
Sources: 123newyear.com, list25.com, ibtimes.com, buzzfeed.com
---
Comments
Popular
Related
Recent