If you're like me, you shudder at the thought of the arrival of football season and are wondering about things to do when your boyfriend is watching football. Try as I might, I just can't get into the sport, and just because I don't like it doesn't mean that my husband shouldn't enjoy watching his favorite sport. However, I don't want to just sit there and pretend I'm interested when I'm truly not. So, while my guy is watching the game, I do something else. Here is a look at some of the things to do when your boyfriend is watching football.
---
1

Get a Mani/Pedi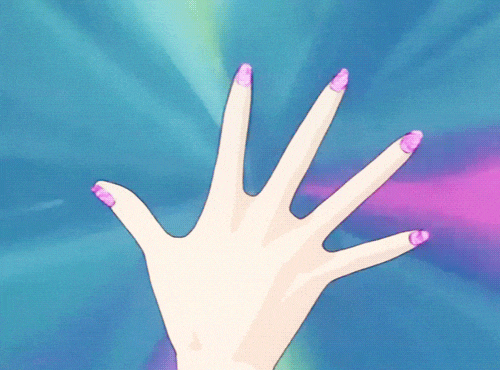 One of the best things to do when your boyfriend is watching football is to pamper yourself. While your guy is being all macho with his friends watching the football game, go treat yourself to a mani and pedi. Call up some of your girlfriends or go it alone. There is no better way to enjoy a football game than by treating yourself to a little pampering.
---
2

Cook or Bake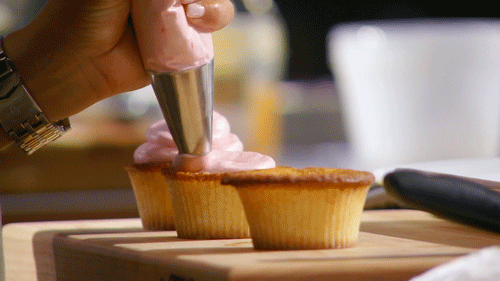 When your guy is sitting in front of the boob tube, head to the kitchen and whip up some eats. Try out some new recipes that you've always wanted to give a go or, if you're really nice, you can be a super good girlfriend or wife and make him some of his favorite munchies.
---
3

Take a Bath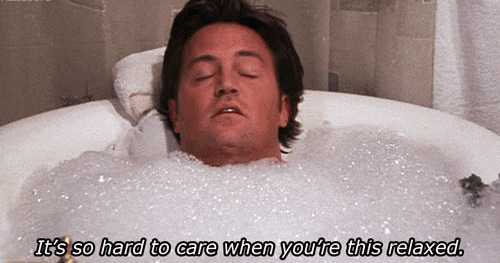 When the big game comes on, draw yourself a nice, relaxing bubble bath. Fill the tub with soaps and scented salts. Freeze or heat up an eye mask. Light some candles, play some relaxing music and pour yourself a glass of wine. Enjoy a lengthy and rejuvenating soak in the tub while your guy is rooting on his team.
---
4

Make a Craft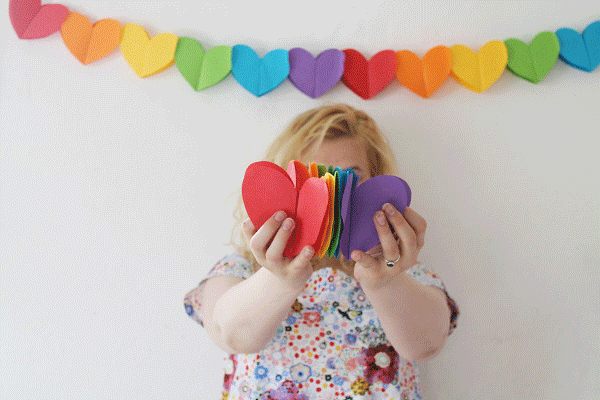 Do you enjoy making crafts? Well, how about putting that football viewing time to good use by making a craft. If your craft doesn't require much space, you could even complete it in the room where your other half is watching football so at the very least, the two of you can be together.
---
5

Read a Book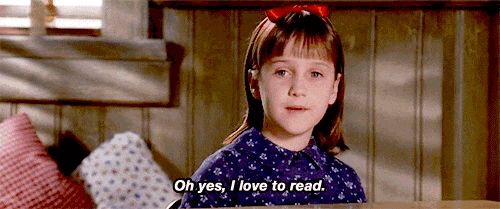 Have a book that you haven't had the time to read? Well, during the football game is an ideal time. Curl up in a cozy spot in your house, like your bed or your favorite chair, and stick your nose in your book.This is one of my favorite ways to pass time when football is on.
---
6

Chat with the Girls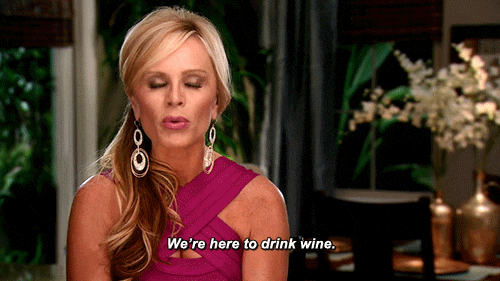 Do your girlfriends dislike football as much as you, yet their boyfriends simply adore it? Invite them over! The guys can watch the game together and the girls can sit around, munch on snacks, sip some wine and chat about how silly the guys are for being so into the game (are they receiving a paycheck, or what?)
7

Go Shopping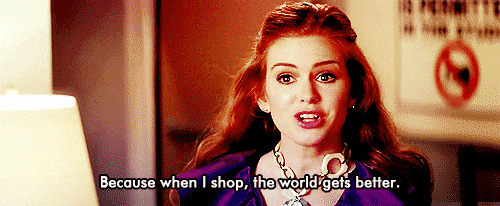 Another fantastic way to pass the time while your guy is watching the football game is to go shopping. Go to your favorite store and do some browsing. Try on clothing at your leisure. Find some items for your home. Go shopping for whatever it is that you need or want while he's watching the game; you'll be doing something you love and he'll be doing something he loves.
---
Comments
Popular
Related
Recent