If you're tongue-tied or naturally shy, you need a few tricks up your sleeve to break the ice. If you've always got something in your mind to say, you can avoid uncomfortable silences or if it's your crush, walking away wishing you really had spoken to him. The thing is to keep it simple – partly because simple prompts are easy to remember and also, there's no chance of unintentionally offending someone.
---
1

Where Did You Grow up?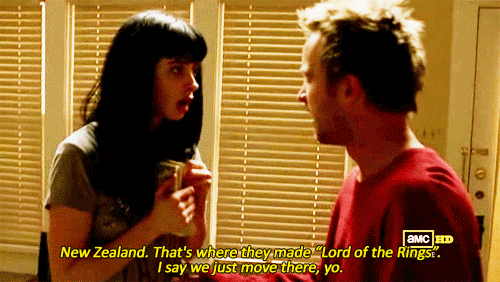 This question can open up a whole host of conversation opportunities from geography to childhood favorites.
---
2

Do You Have Pets?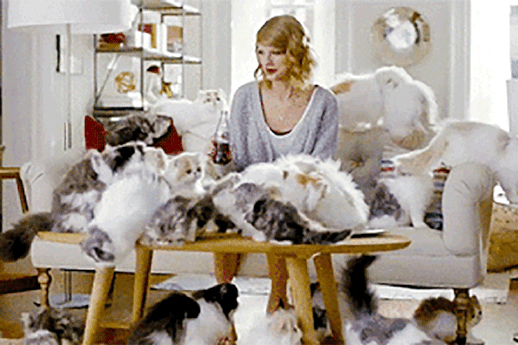 If they do have pets, you can take up a good chunk of time going through each one and the funny things they do.
3

What's Your Favorite Book?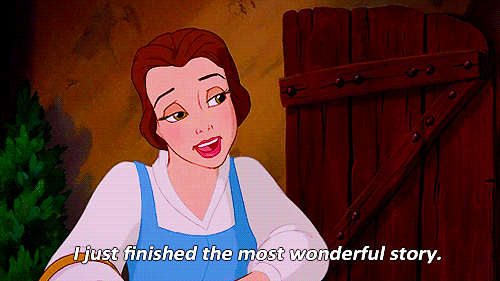 A love of shared literature can be a really meaningful connection on the way to building a strong friendship.
---
4

What's Your Dream Job?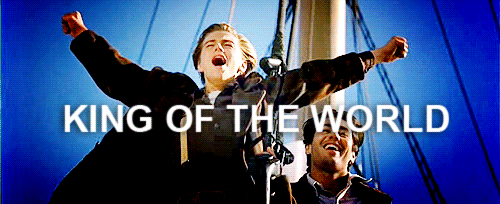 Discussing career ambitions can reveal a lot about a person, and can show you what their passions are.
---
5

What do You do after Work?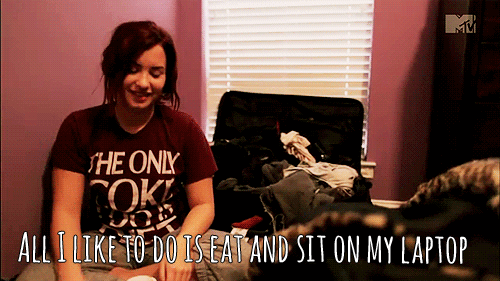 Learn about their after work habits, do they like to work out or do they like to catch up with the TV?
---
6

Where Would You like to Live?
This can lead into a bigger discussion on travel and dream destinations to visit.
---
7

Where Have You Traveled?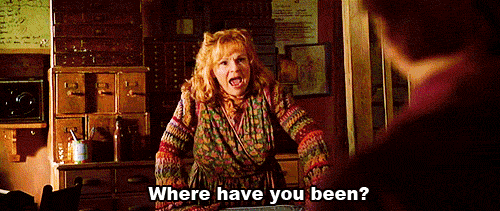 See if you have any common ground to discuss with regards to countries that you have been to and tourist attractions that you have visited.
---
8

Do You like to Cook?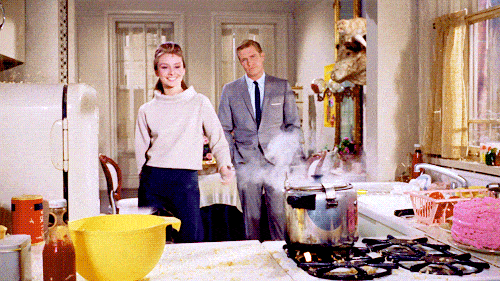 Maybe you can get to sharing special and secret recipes that you both love to cook.
---
9

Favorite Food?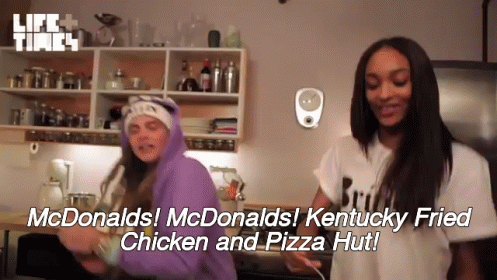 You should never trust a person who says that their favorite food is Brussels sprouts!
---
10

Favorite Drink?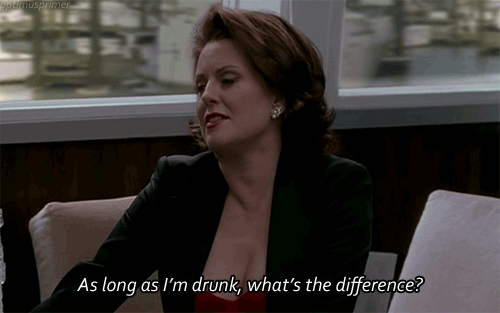 Are they a classic martini kind of a person or do they like to be a part of the craft beer scene?
---
11

Favorite Restaurant?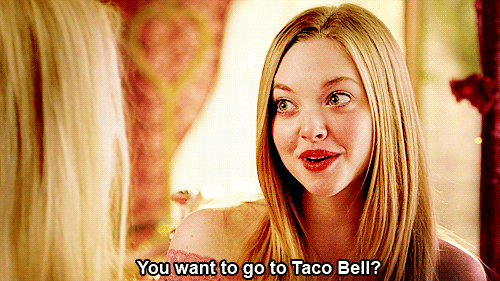 Do they favor the safe and simple environment of a chain restaurant, or do they love a secret little independent place on the corner of their block?
---
12

Favorite Film?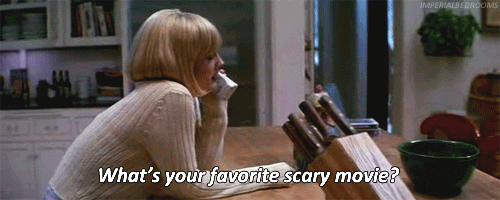 Bad taste in films can sometimes be an irretrievable flaw for a friendship so make sure they have good taste early on!
---
13

Favorite Shows?
We are truly in a golden age of television; a discussion about good shows could take up an entire evening!
---
14

What Was Your Last Concert?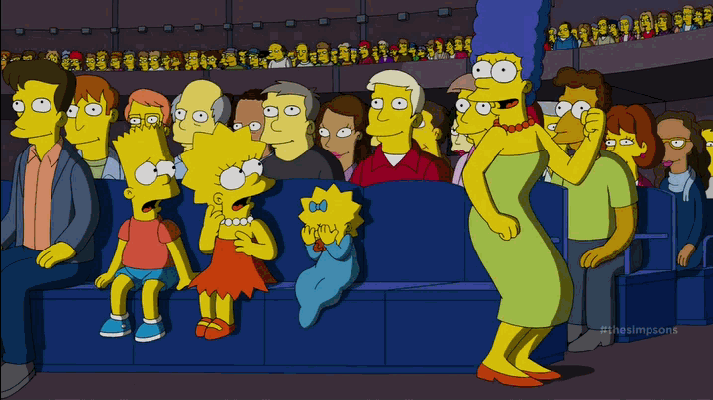 Are they the kind of person who only goes out for the big names, or do they love to watch local bands too?
---
15

What's the Craziest Thing You've Ever Done?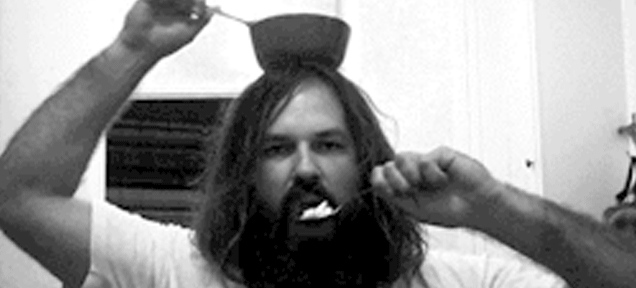 This fun question is always a good conversation starter.
---
16

What Are Your Desert Island Items?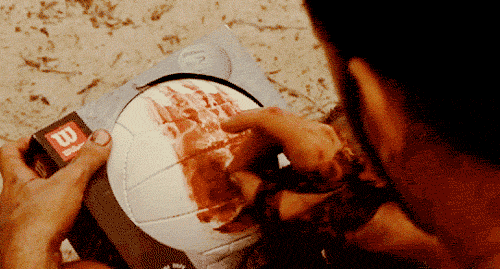 You can get a good sense of a person's priorities by asking them this classic question.
---
17

Favorite Season?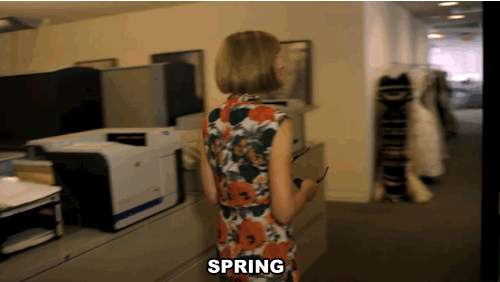 Do they enjoy the nature of spring, the heat of the summer or the sharp cold of the winter?
---
18

Do You Speak Other Languages?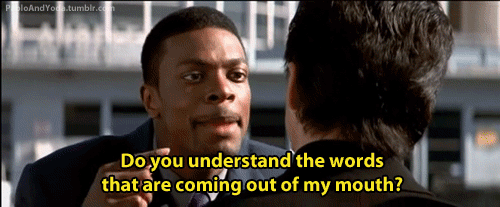 The ability to speak different languages is really impressive; you should commend them for it if they do!
---
19

Weekend Plans?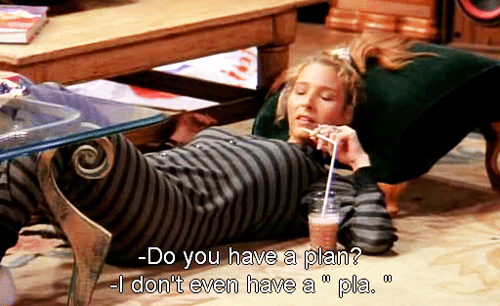 Don't try to sound like a stalker. Just ask them if they have anything special planned for the weekend so they can share!
---
20

Favorite Places to Hang out?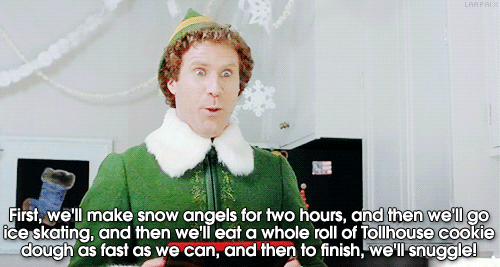 You can quickly assess whether you are going to be good friends or not by finding out the places that they like to hang out on a regular basis.
---
21

Love the Shirt! Where Did You Get It?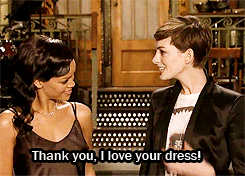 It's always nice to compliment the person and allow the compliment to lead in to a question that can spark a discussion about something like shopping.
---
22

Do You Know This Song?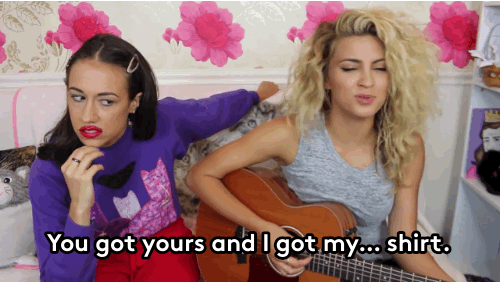 If the conversation isn't flowing naturally, try to create something by asking them if they know the song that is playing.
---
23

Do You like Your Job?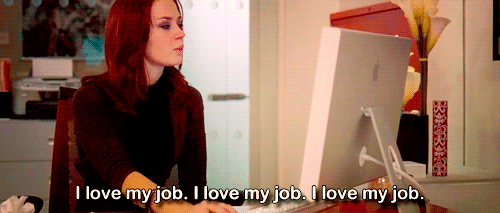 A person's job takes up the majority of their time; they are definitely going to have plenty to say about it!
---
24

What Would You do with One Million Dollars?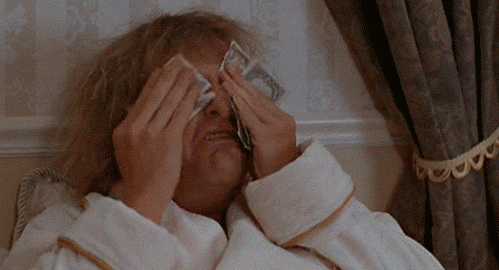 This is a fun question that can open up a longer conversation about literally anything! Money is no problem!
---
25

How Are You Today?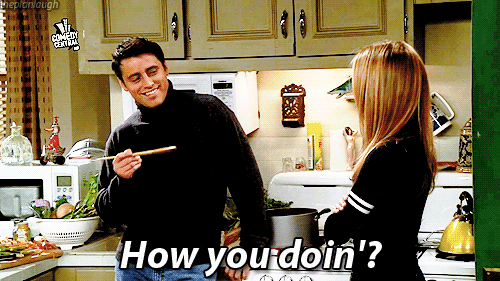 Don't forget the simplest and important of all the questions. Ask them how they are to show that you actually care!
---
Comments
Popular
Related
Recent