My favorite beverages? Diet Cherry Coke and iced coffee (not together!). Yeah, I know diet soda isn't good so we'll ignore that for now and focus on good ole' Joe. I might just have to admit to an iced coffee obsession, but I don't think it's gone that far yet. Mainly because in colder months I prefer a hot drink and my choice switches to a Starbucks gingerbread latte. What does my preference for coffee say about my personality? You can read below and learn what your choice says about you too.
---
1

Espresso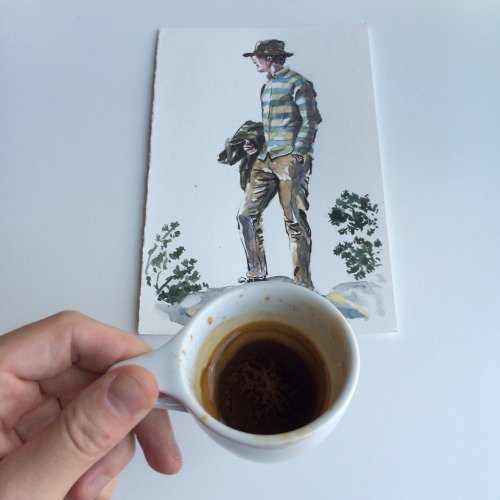 When it comes to what your coffee says about you, espresso means that you are an adaptive and friendly person with a lust for life. Also, you actually really enjoy the taste of coffee, which is a rare but admired quality!
2

Double Espresso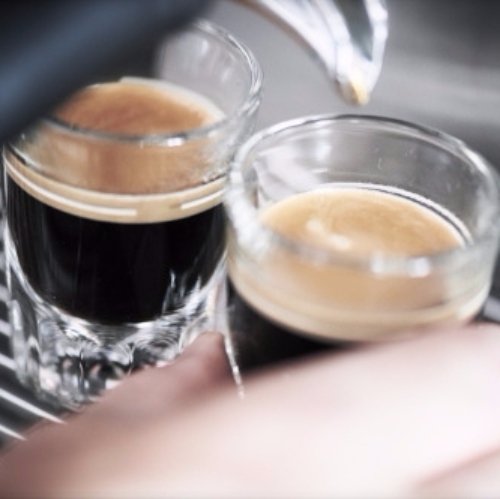 This symbolizes a very hardworking and practical person who knows exactly what they want and what they need. One shot just doesn't do it for you anymore, but a double gives you everything you need.
---
3

Triple Espresso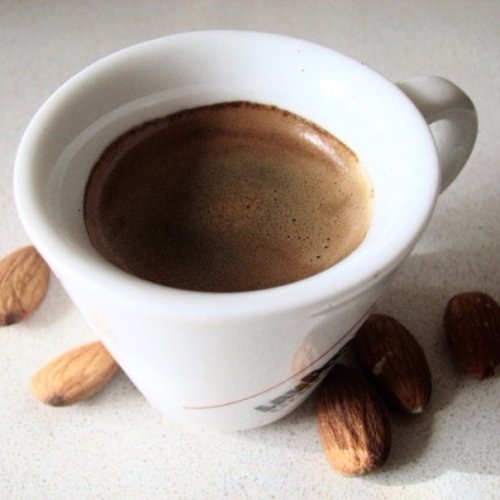 Triple espressos are reserved for enthusiastic coffee lovers who might verge on the obsessive at times! You may have been awake for about fifteen years, but your coffee tastes are hardcore!
---
4

Mocha

A mocha symbolizes the kind of person who is fun loving and full of creativity. You might not really love the taste of strong coffee, but you like a little pick me up nonetheless, so this sweeter alternative is perfect.
---
5

Latte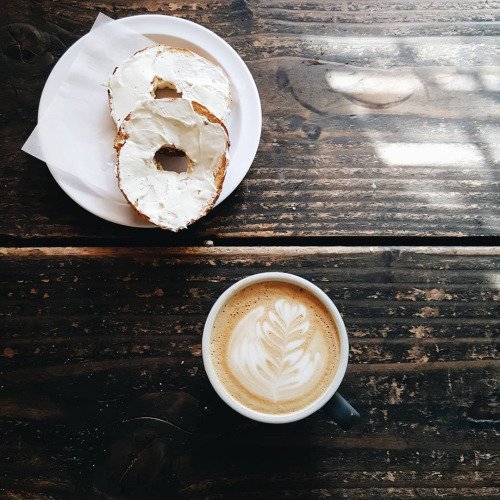 Lattes symbolize a person who can be indecisive at their worst and refractive at their best. This milky coffee is the safe choice so it sits right in the middle of these two personality extremes.
---
6

Cappuccino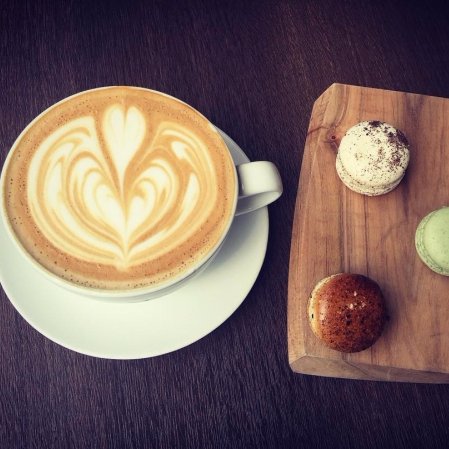 The cappuccino is the hot beverage of choice for a warm hearted person who can sometimes be a little oblivious. With all the foam in your life, you sometimes need your friends to wipe it away so you can see things clearly!
---
7

Macchiato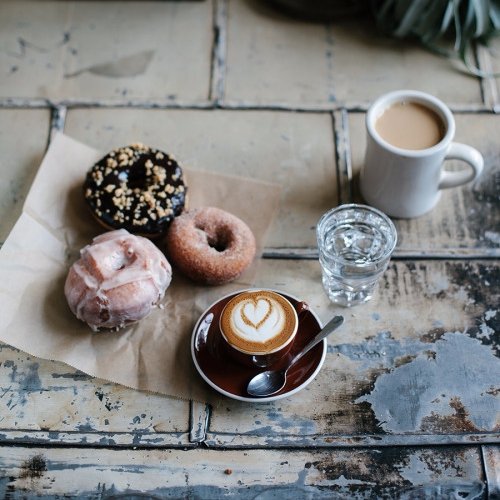 A macchiato symbolizes classy tradition and best suits a person who is slightly reserved. You enjoy the taste of a well balanced coffee but do not have to worry about getting a foamy moustache!
---
8

Iced Coffee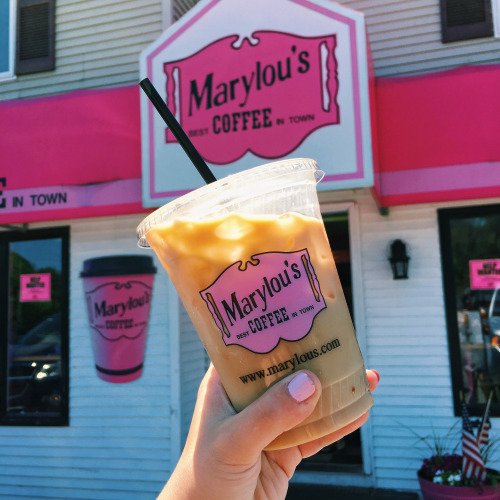 Perfect for people who love to be on the go and don't have time for their drinks to cool down! If iced coffee were a person, it would be busy, outspoken and assertive. The drink of choice for straw lovers!
---
9

Americano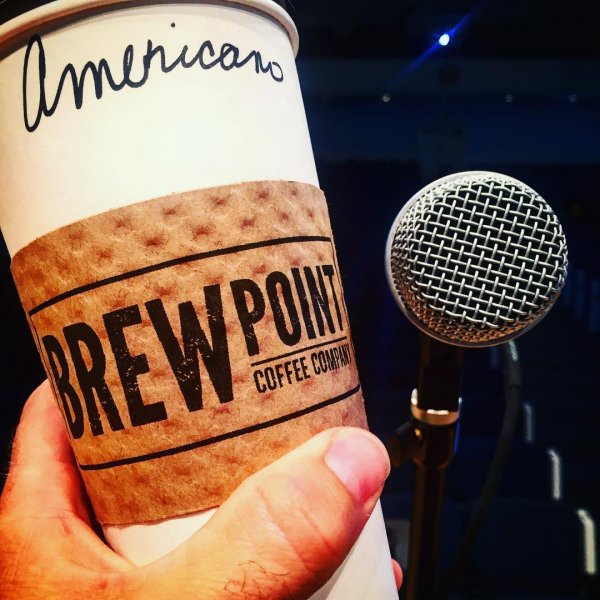 Americanos symbolize calmness and are perfect for those who enjoy the simpler things in life. A pleasant coffee taste but with a healthy splash of water to make it feel a little bit fresher.
---
10

Frappuccino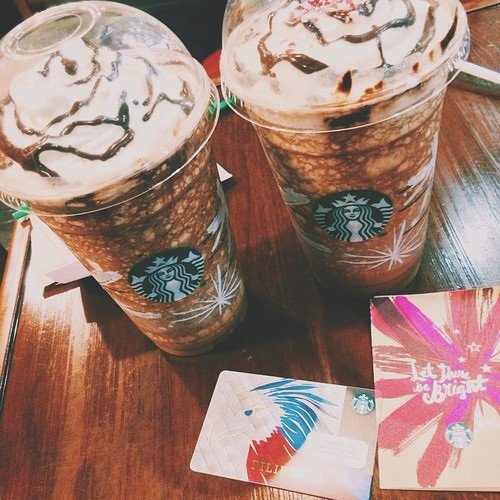 Frappuccinos epitomize happiness and energy; definitely the drink of choice for the fun loving amongst us. You might claim to be a coffee lover, but we all know that you are a bigger fan of cream and sugar!
---
11

Coffee to Go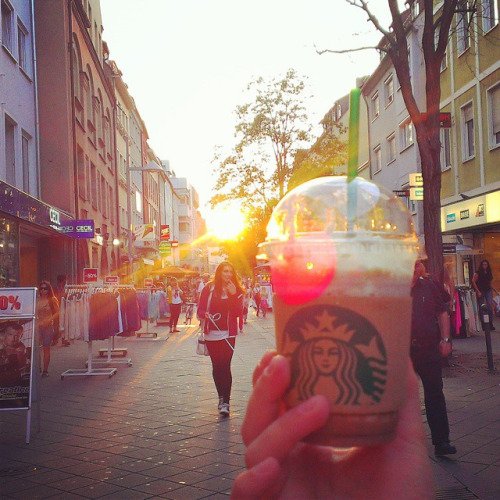 You are a busy bee and simply do not have the time to be sitting and drinking in a coffee shop! You are no stranger to the scolding jet of a fresh coffee, but you don't mind; the faster you drink it, the faster you can get on with your day!
---
12

Expresso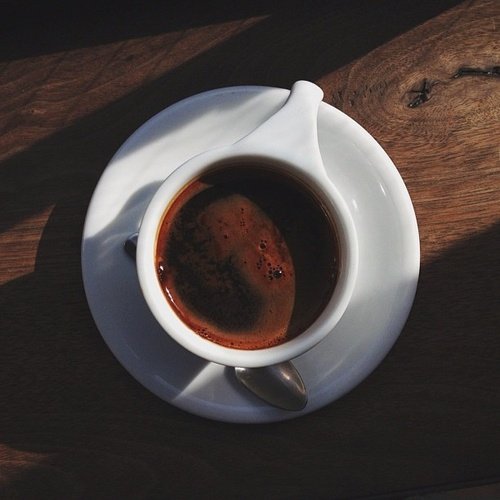 That's right, you know who are! One of those people who pronounces espresso with an X instead of an S! This is reserved for two kinds of people, the completely unaware and those who do it just to annoy self proclaimed 'coffee connoisseurs'!
Are you on this list? Does your personality and preference match up?
Resource:
twentytwowords.com
---
Comments
Popular
Related
Recent