Christmas is a magical time for kids and creating new traditions makes the season extra special. No matter the size of your family, there are lots of ways you can make it something that gives you wonderful memories for the rest of your life. Looking for something you've never done before? Check out these awesome Christmas traditions that everyone is going to love.
---
1

Revitalize Your Advent Calendar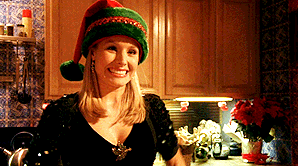 Instead of putting candy in your Advent calendar, fill it with slips of paper detailing a daily activity. You can include crafts, outings of games. My family does this and we love it!
---
2

Start an Ornament Exchange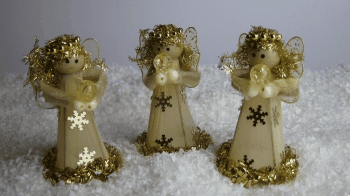 Place each person's name in a hat and let everyone select one. Each person then buys an ornament which you exchange on Christmas Eve. This ensures that when the kids leave home, there are enough ornaments to decorate several trees instead of just one.
3

Read a New Book Every Day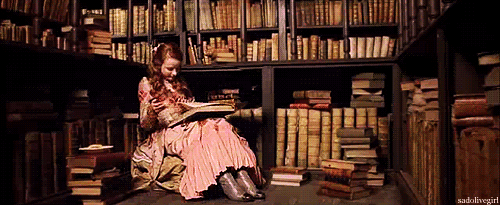 Find 24 Christmas books and wrap them. Put them under the tree and let your kids unwrap one each night and read it together.
---
4

Feed the Reindeer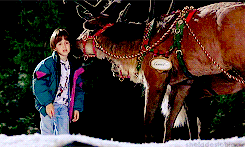 Mix together some oats with some glitter. On Christmas Eve, scatter the mixture in the front yard so the reindeer come and eat while Santa fills the stockings.
---
5

Host a Cookie Exchange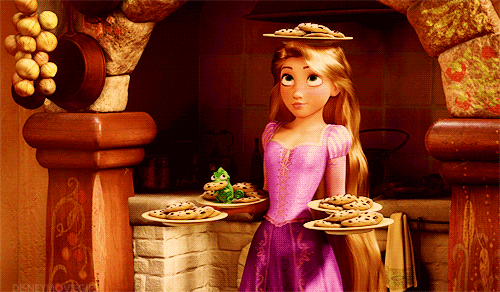 Invite your friends and family to bake a couple dozen cookies each. Gather together in your house and let everyone mix and match from the selections so you all have a bunch of new treats to take home.
---
6

Go Caroling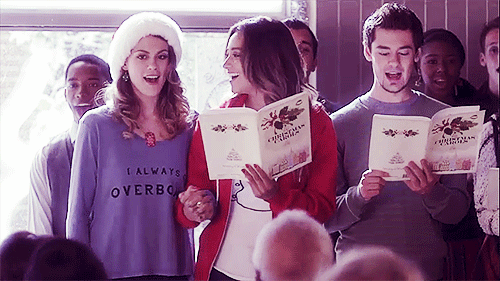 This is an underrated holiday tradition that kids really love. Find a caroling group and join them for a night of music and fun.
---
7

Look at the Lights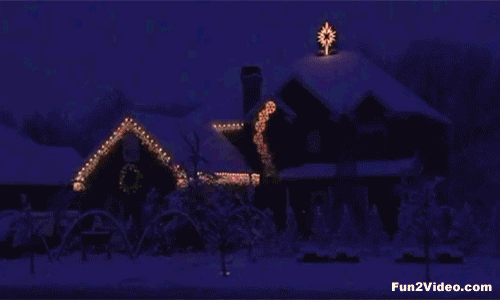 Pick a night when the schedule is open and drive around your neighborhood looking at all the lights on the houses. Enjoy some cocoa and cookies while you do it.
---
8

Choose a Live Tree
If you've never had a live tree, you will love this tradition. Go to a lot and choose the perfect tree, then take it home and decorate it.
---
9

Make a Music Playlist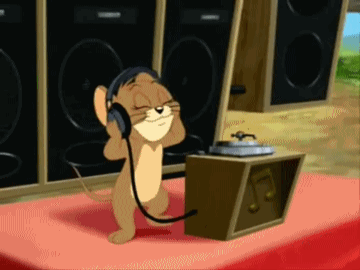 Have each family member choose a few of their favorite Christmas songs and compile them into a playlist. Listen to it while you have dinner each night or while you drive to your holiday events.
---
10

Write a Family Letter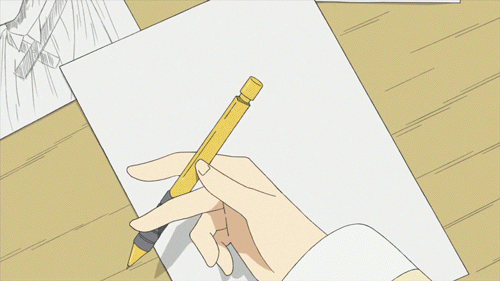 If you send out Christmas cards, work as a family to write a letter to share with the card. You can tell about all of the exciting things that have happened over the year.
---
11

Do a Craft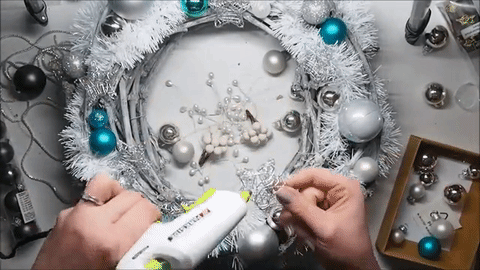 Set aside a day each Christmas season to do some crafts. Tailor them to the ability levels of your children. The things you create are perfect decorations for your home when Christmas comes again.
---
12

Sponsor a Family in Need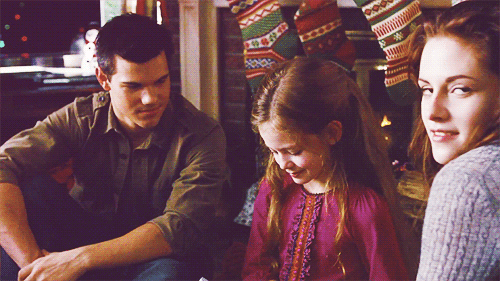 Many organizations sponsor families that can't afford Christmas. Choose one each year and help them out. You'll feel really good and your kids will learn about helping others.
---
13

Go Shopping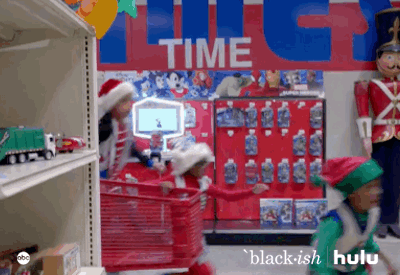 My kids love Christmas shopping so we choose one day each year and go as a family. It's fun even if there is a crowd!
---
14

Use NORAD to Watch Santa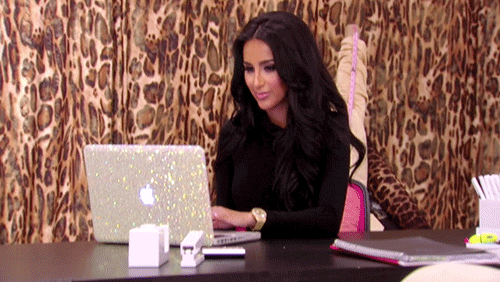 Go to the NORAD website on Christmas Eve and watch Santa's progress as he delivers gifts around the world.
---
15

Wear Matching Pajamas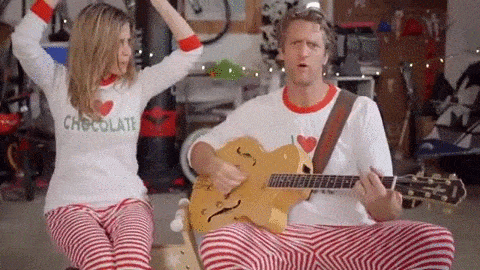 Buy or sew each family member a new pair of pajamas each year and have everyone wear them each year on Christmas Eve.
---
16

Have a Special Breakfast on Christmas Morning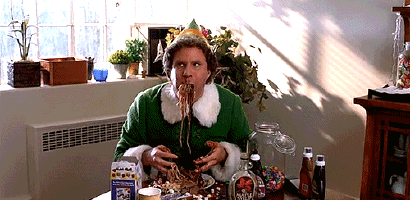 Serving the same meal every year gives everyone something to look forward to. When I was a kid it was Peanut Butter Captain Crunch. For my kids, it's donuts. Choose something you wouldn't serve on a daily basis.
---
17

Be Santa and the Elves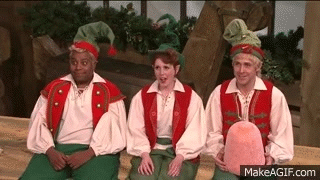 When your kids get older and understand the secret of Santa, have the family help out a party by dressing as Santa and the elves and entertaining other kids.
What are your favorite Christmas traditions?
More
---
Comments
Popular
Recent