Feminism is simply the "belief that men and women should have equal rights and opportunities." That's why all of us should consider ourselves feminists. According to Teen Vogue, here's how you can become a better feminist in 2022:
---
1

Speak up and Have Uncomfortable Conversations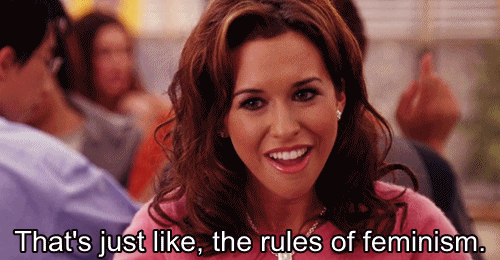 If someone mentions how selfish it is for a woman to focus on her career instead of trying to conceive children, speak up. Don't let the people around you get away with spitting out ignorant comments. Challenge their opinion, so they realize how ridiculous they sound.
---
2

Read, Read, Read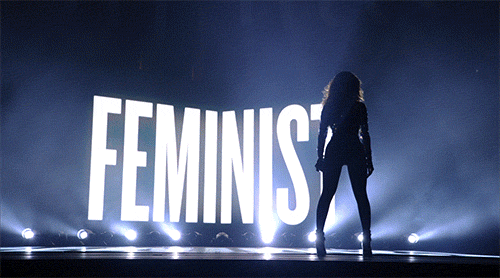 The more you read, the more you'll know. If you want to talk about equal pay or the rights of transgender women, then you need to educate yourself on the subjects first. Pour as much information as you can into your brain.
3

Try Not to Glamorize Celebrity Feminism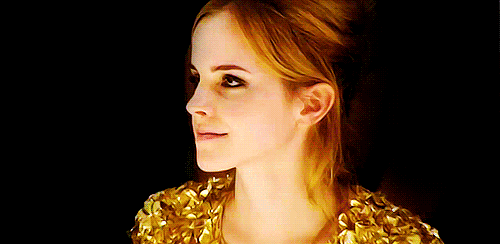 Sure, there are plenty of celebrities, like Emma Watson and Nicki Minaj, who are feminists. Of course, they aren't the only feminists in the universe. Make sure you read books by other ladies, so that you hear their opinions, too.
---
4

Live, Breathe, Eat, and Sleep Interjectionally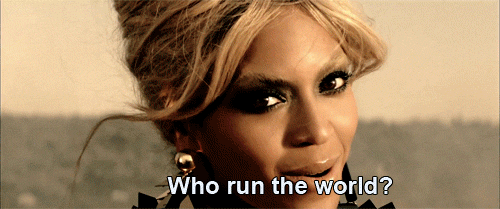 "White feminism, which is not just the feminism of white people, refers to a brand of feminism that views the world through a white lens. White feminism would not prioritize, nor would it accept #BlackLivesMatter as an issue of feminism, despite the fact that it is."
Do you consider yourself a feminist?
---
Comments
Popular
Related
Recent