An organized home is a dream of mine, but something that is very hard to accomplish with three kids, a husband, pets and a job. And let's be honest – a lack of motivation. Organizing can be a totally overwhelming task and something that you may put off as often as I do. I hate disorganized chaos so getting things under control once and for all is definitely a goal of mine. Yours too? Read on for some tips to help you get it done.
Table of contents:
1

Designate a Place for Keep, Donate and Trash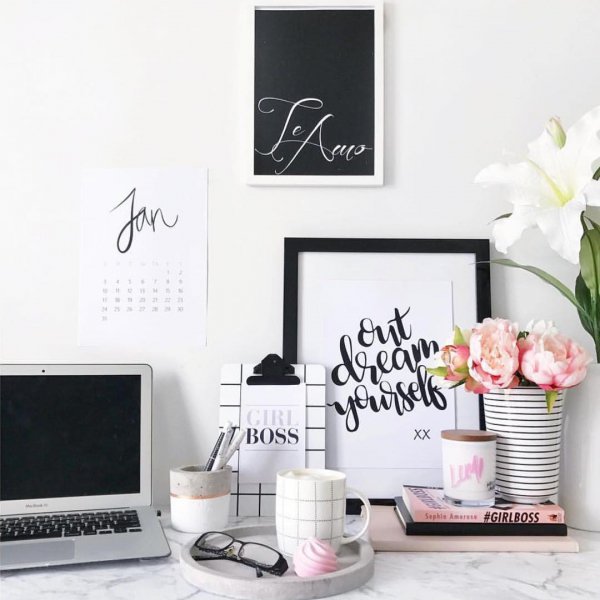 All the best organizing experts say to choose an area where you are going to put your stuff, based on three simple categories. That includes items you plan to keep, those you don't use anymore and want to give away, and those that are basically garbage and that no one would want or need. As you go through your disorganized spaces, place each item in the appropriate category and you have taken a huge chunk out of the task of getting organized.
2

Get Some Baskets or Bins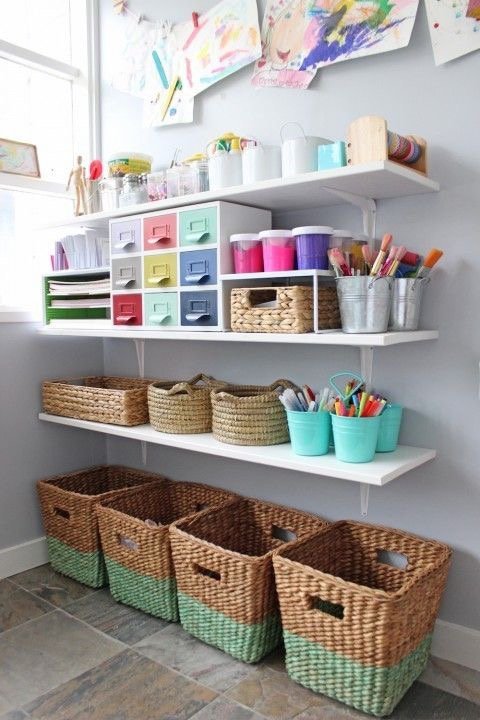 If you have a lot of necessary clutter, you need handy places to corral it. For me that includes toys, papers, school stuff and craft supplies. In each room, place several bins that you can organize groups of things into. That might be something to hold toy cars and action figures. Or it might mean baskets for bills and office supplies. If you take this approach in each room of your house, keeping things organized is infinitely easier.
3

Get Flexible when It Comes to Home Décor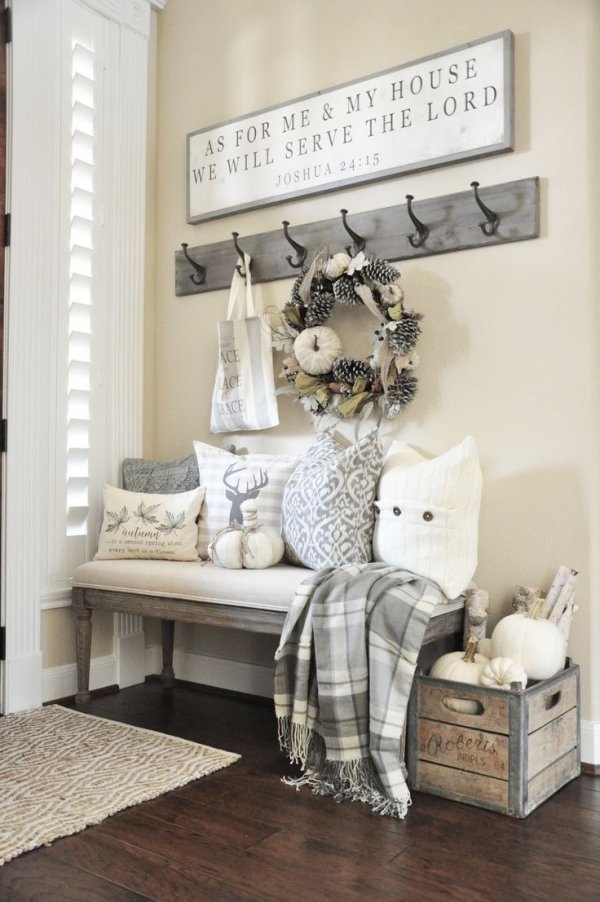 You can absolutely incorporate easy organizing tricks into each room without giving up your style. A coffee table with drawers and an ottoman with a removable top gives you easy places to toss books, papers and toys. Loft beds with drawers, benches with lifting seats and bookcases with drawers are all genius ways to decorate with built-in storage.
4

Use Labels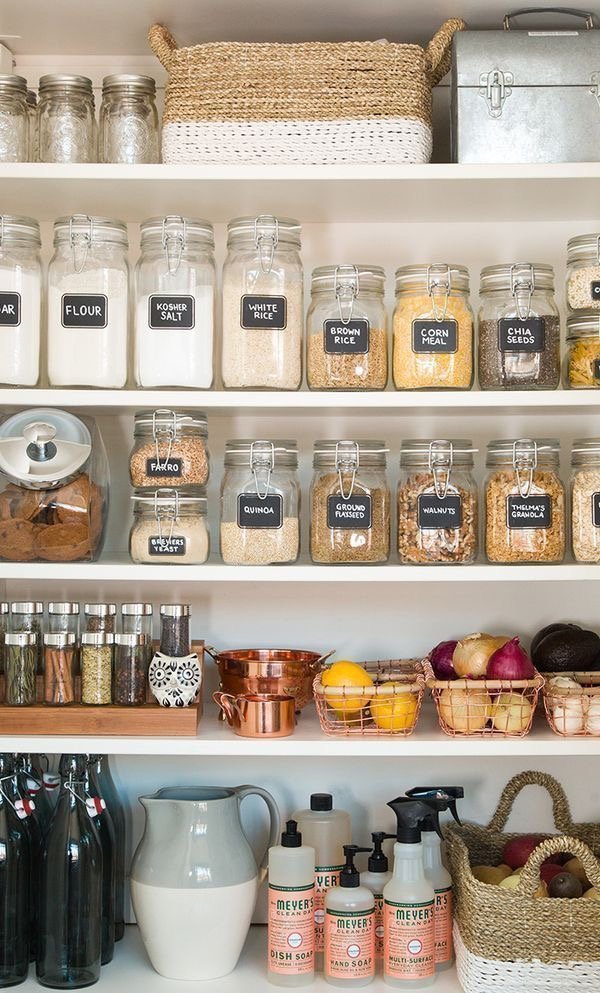 If you hope that everyone in your house will help you stay organized, it pays to label boxes, baskets and bins so that each person know exactly where an item goes. I can't guarantee this will work, but it can't hurt. Use cute labels on pantry containers, toy room bins and bathroom baskets and you won't even have to sacrifice style.
5

Make Use of Hooks to Contain Clutter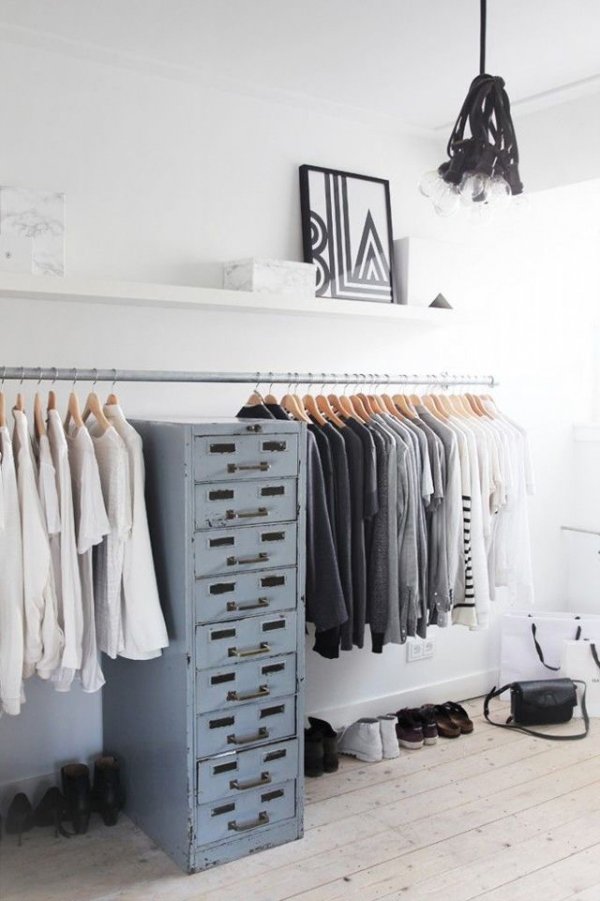 When my kids get home from school, they tend to drop backpacks, coats and sports gear right in front of the door. A simple and stylish coat rack puts an end that by giving them someplace to hang it all where it's off the floor. You can implement the same strategy in bedrooms and bathrooms for towels, sweatshirts and other stuff that you want easily accessible, but that you need off the furniture and the floors.
6

Cute Dishes Are Perfect for Keeping Counters Clear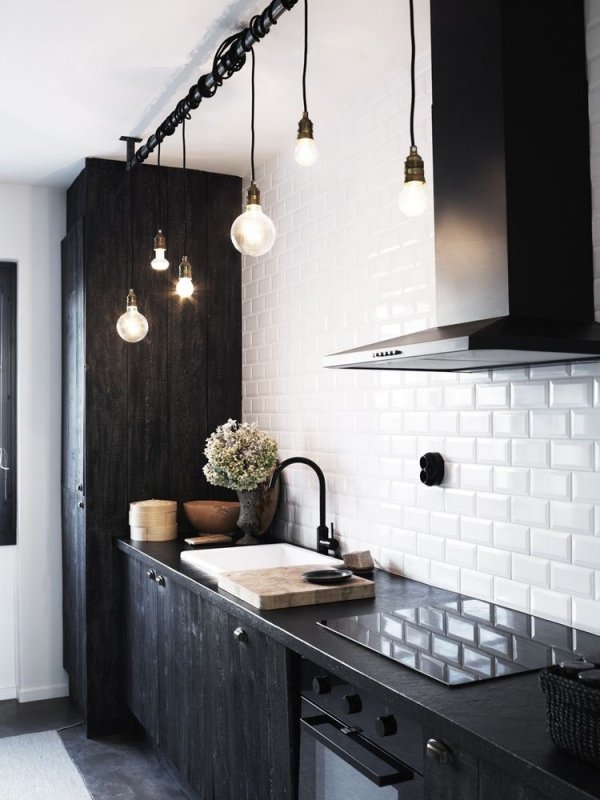 The counters on your kitchen and bathrooms are anything like mine, they are generally covered in the detritus of a family. That includes car keys, small toys, unopened mail, school papers that need a signature and other stuff that doesn't have a permanent home. Place a few cute dishes around and you have an organized way to keep that stuff where it goes.
7

Corral Technology with Handy Cord Binders and Docking Stations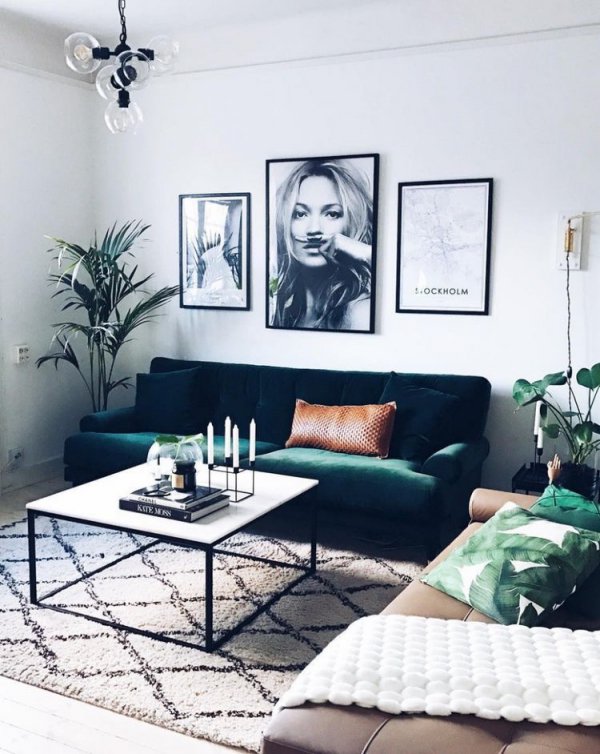 With the explosion in tech, your house is probably home to at least a few smartphones, laptops, tablets and musical devices. Use zip ties to keep the cords contained and hidden from view and install a few docking stations to keep everything in its place.
8

Keep HotSpots Clean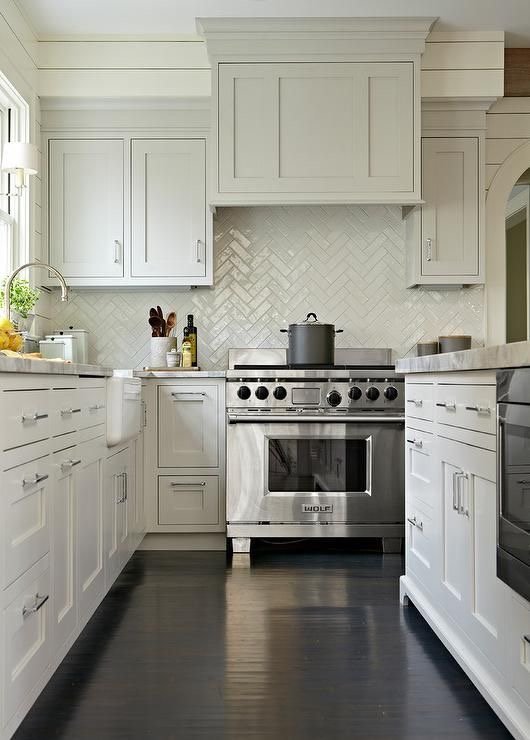 Everyone has that one place that ends up cluttered quickly, mine is the kitchen table. Instead of allowing things to pile up here, start putting them away right away and it'll encourage you to keep everything else in order.
9

UnsUbscriBe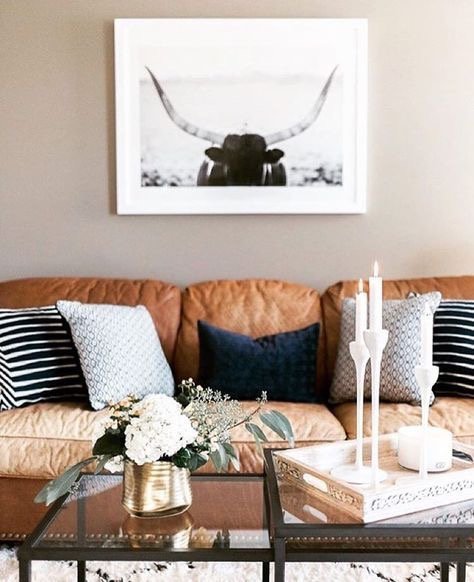 Instead of letting magazine subscriptions, papers, whatever it is, go unread sitting on the coffee table, start unsubscribing to these things and help de-clutter your home environment.
10

Create a Cleaning Schedule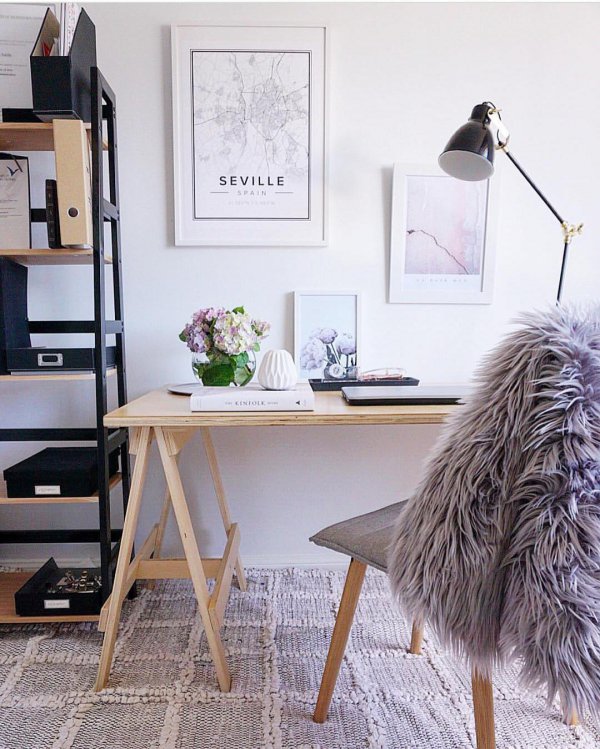 Studies say it takes 21-28 days of repeating an action to get in the habit of doing it. That being said, create your own daily, weekly, and monthly cleaning schedules so that after a month you hopefully don't have to double check your list and it all just becomes second nature keeping your home spic and span!
How do you get organized? Which of these tips will you be implementing today?
Please rate this article