Rainy weather is perfect for all sorts of fun indoor activities to keep you inspired and motivated! It's also gives you perfect excuse to take a break and do all the things you love.
---
1

Watch a TV Show or Movie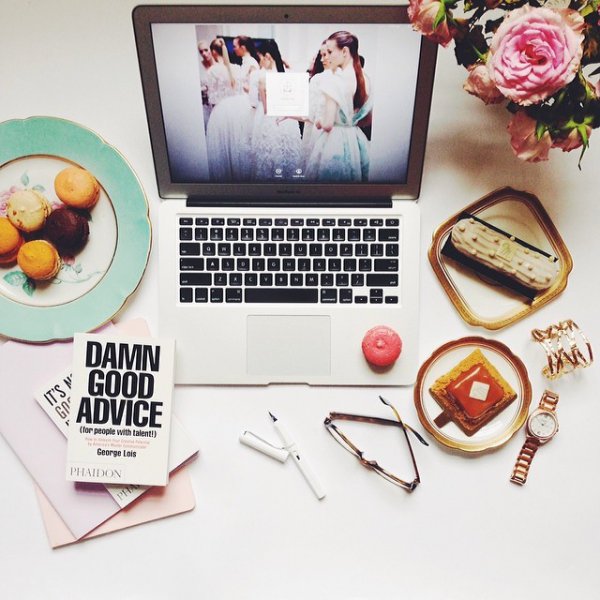 Why not log onto Netflix and catch up on the latest TV show or browse for a good movie to watch? Watch these on your TV for a big screen, movie-like experience or snuggle up in bed with your laptop and a few comfy cushions.
---
2

Do Some Online Shopping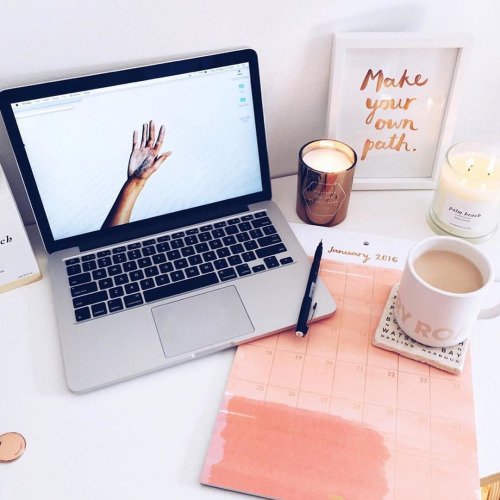 Rainy, dull weather is a great excuse to cover for your latest shopping splurge! It could also be the time to look around for some great bargains to keep your mood high and happy.
3

Read Books or Magazines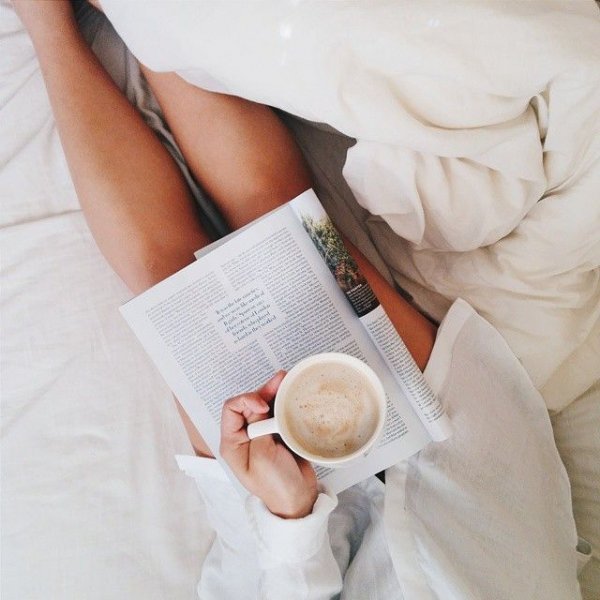 There's nothing quite like rainy weather to set the mood of curling up with a good book! Block out the dreary weather with a few magazines for a bit of light entertainment.
---
4

Listen to Music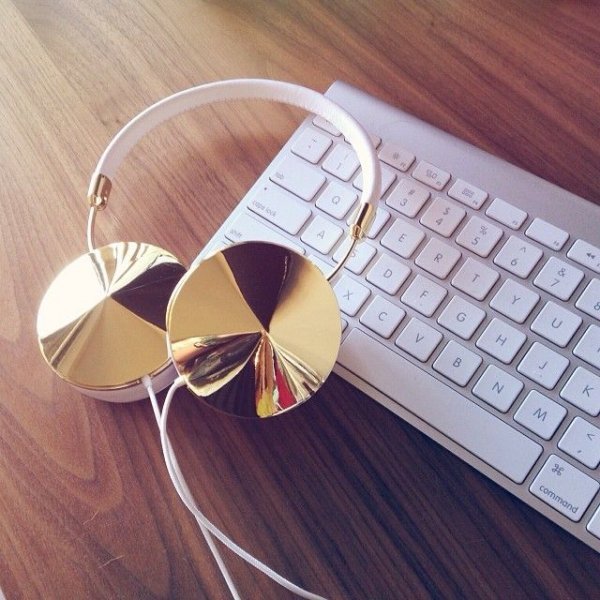 Make a few playlists with plenty of upbeat songs to keep you feeling inspired! Who wouldn't want to listen to their favourite songs when all else fails?
---
5

Write in Your Blog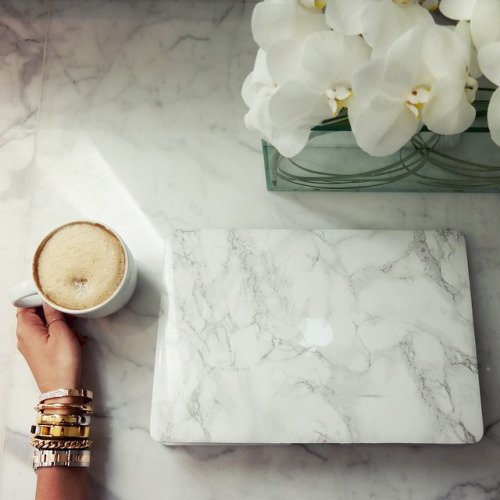 Having a day to yourself could be the perfect opportunity to get writing in your own personal blog. Use your words to inspire others as well as share your beautiful thoughts!
---
6

Take a Bubble Bath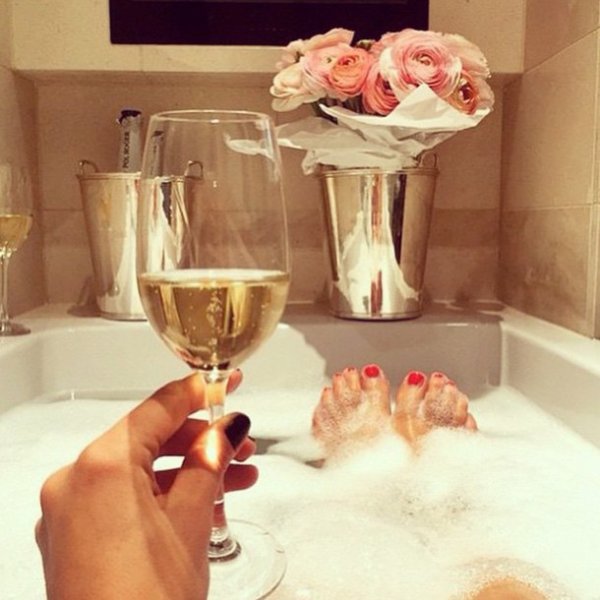 If you're feeling chilly on a rainy day, grab your favourite bath salts and bubble bath and have a nice, long soak! Bring a good book with you or some music to keep you company.
---
7

Make a Hot Drink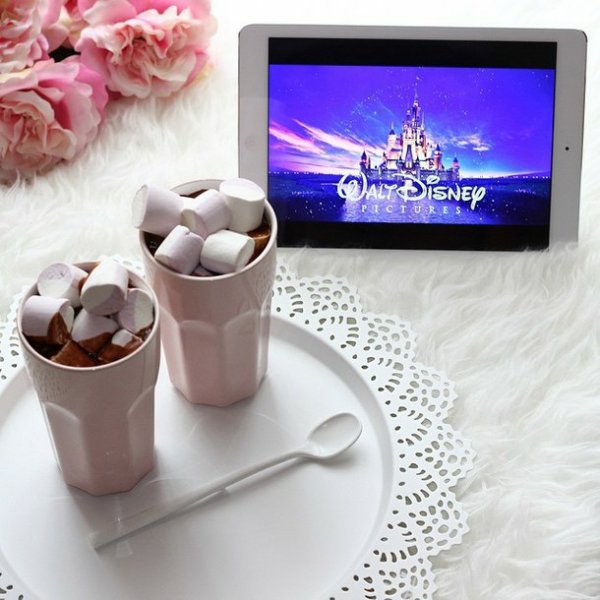 You've never had a better excuse to drink plenty of coffee, tea and hot chocolate! Whip up your favourite drink to keep you warm and snuggle up on the couch or your bed with it.
---
8

Write in Your Diary or Journal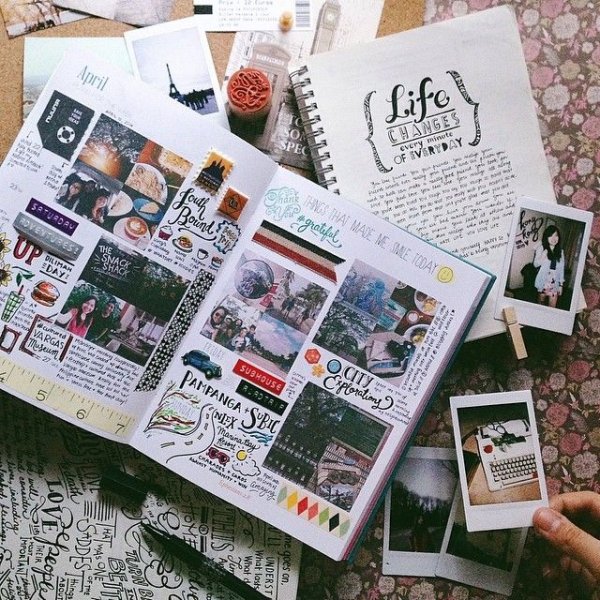 If blog writing isn't really your thing, share your private thoughts by writing in your diary or journal. At least you know it's for your eyes only and no one will come snooping!
---
9

Catch up on Your Beauty Sleep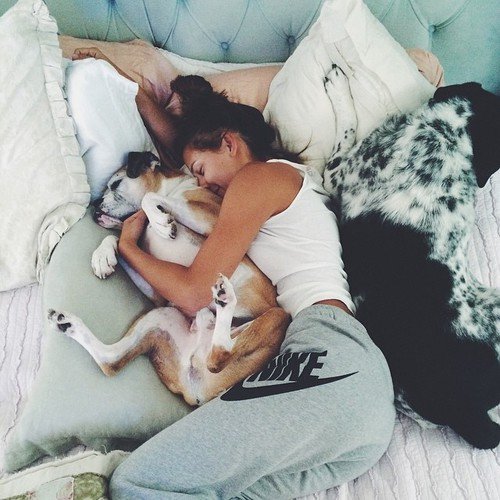 There's no better time to catch up on your beauty sleep than on a rainy day. The best part is that by the time you wake up, you might have missed the worst of the weather and the sun might be out!
---
10

Create a Cosy Space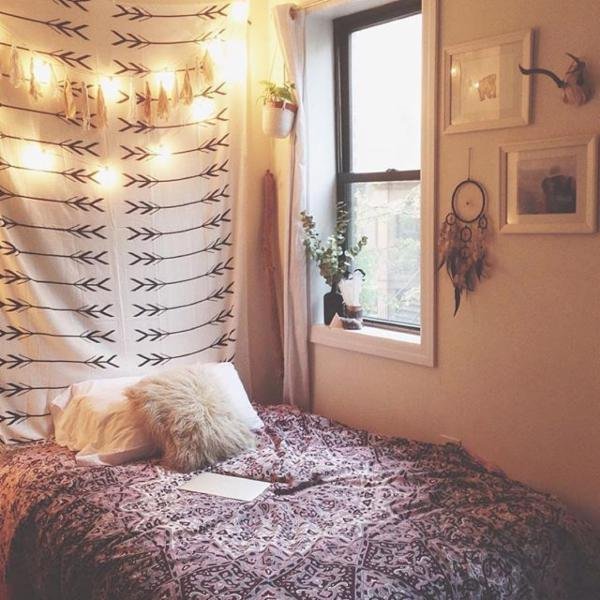 There's nothing better than creating a cosy space for yourself on a rainy day, where all you want to do is keep warm and snuggle up in a perfect little nook!
More
---
Comments
Popular
Recent