We only have one life and it is our duty to make the most of it. We can grasp life with both hands and squeeze all the good stuff out of it or we can sit on the sidelines and watch it happen. Here is my list of the things to do while you're young. Age is no barrier to any of them and many of these are equally fabulous when you're older, but do them sooner and you have time for more things later.
p.s. I'm not including any specific travel adventures/destinations because you need a separate bucket list for that!
---
1

Pursue Your Passion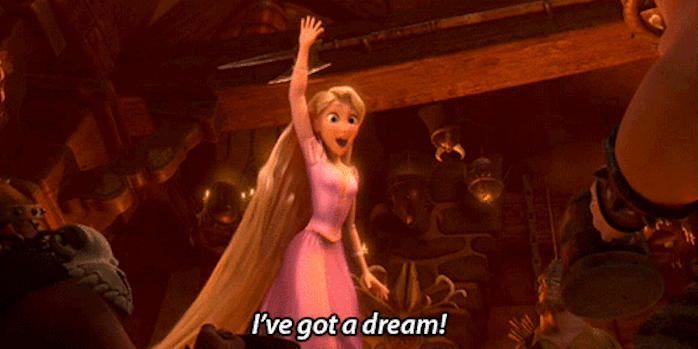 Whether you want to be a life coach, a singer, or have another dream, follow it. There are more chances of getting it when you're still young.
2

Be a Mentor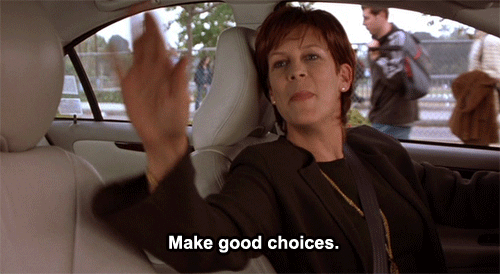 Help someone learn something and try to be a volunteer mentor to experience a rewarding time in your life.
---
3

Float Away in a Hot-Air Balloon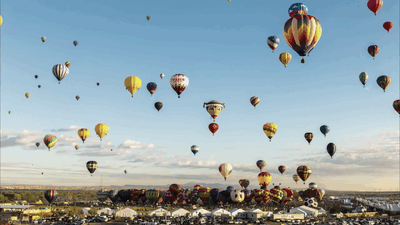 See the world from a new angle.
---
4

Setup a Business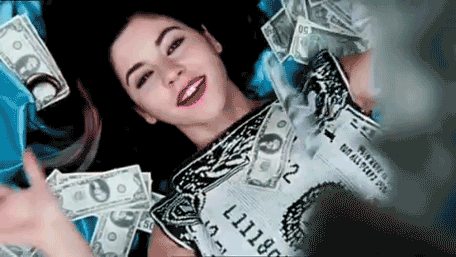 Starting a business and making it work is among the most rewarding things to do. Try it in your youth to have a secure future.
---
5

Learn to Sing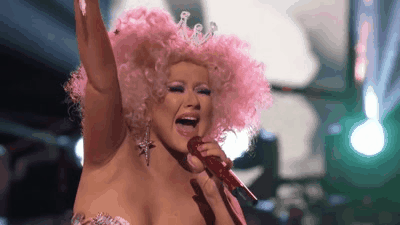 Don't just learn how to do it but push yourself to sing to an audience.
---
6

Do Volunteer Work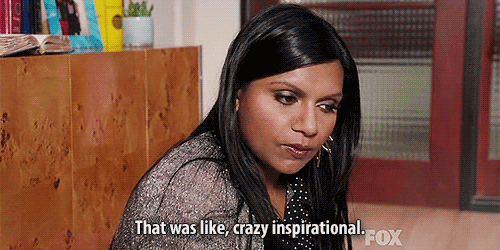 A perfect way to give something back to the world you live in.
---
7

Have Your Portrait Painted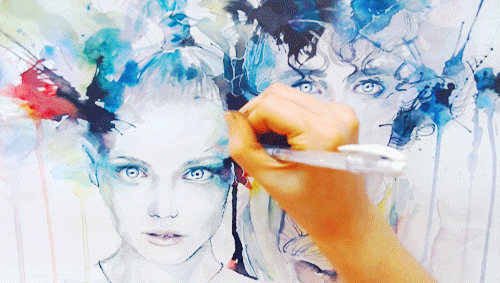 A painting captures your youth in a way no photograph can.
---
8

Travel Somewhere New Every Year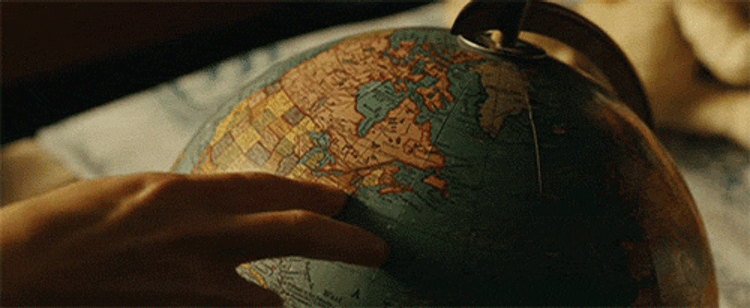 See the world. Don't just stick to your home country.
---
9

Ride a Horse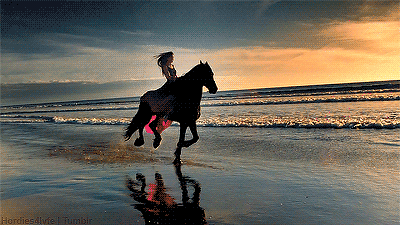 Go horseback riding to take a break from your busy life and unwind for a while.
Crystel
i was so bored when i did this ...
---
10

Write a Love Letter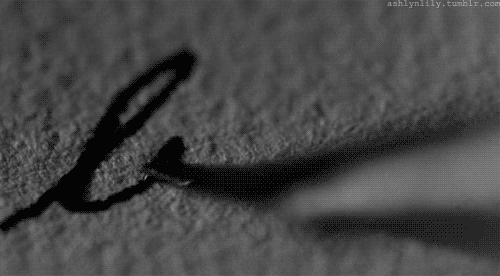 If you have no special person in your life send a Valentine's Card instead.
Gianna
you have to be very brave to sent a love letter ...
---
11

Go Skinny Dipping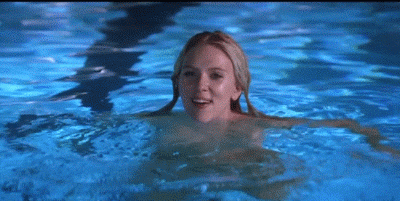 Experience the total freedom of no clothes.
Katelyn
i am a very bright person and this was not fun. ...
---
12

Run Barefoot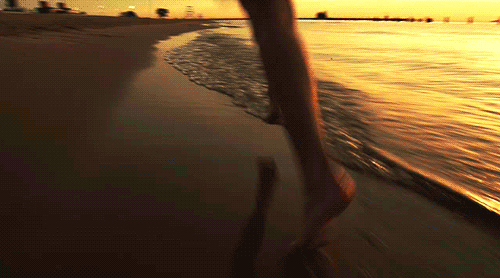 It may seem an ordinary thing to do, but the sensations of running barefoot will make you feel great. It's about making life less complicated and it makes you feel happy.
---
13

Witness a Solar Eclipse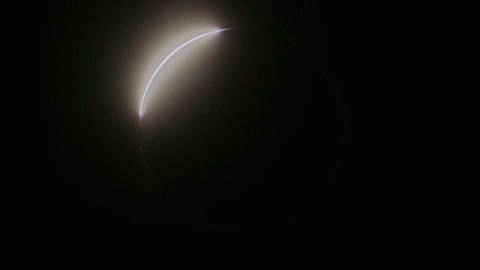 Don't miss the opportunity to experience this magical natural phenomenon when the sun goes out of your sight for a few minutes.
Kori
a very charming thing to see in your life ...
---
14

Wake up Early to Catch the Sunrise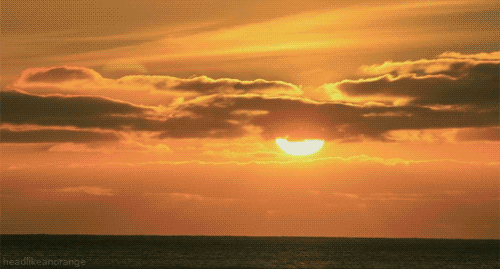 Both sunrises and sunsets are some of the gifts you get every day yet so many of us don't appreciate it. It's time you make a move and actually experience the moment.
lily
i cant wake up any earlier than 7am ...
---
15

Dance in the Rain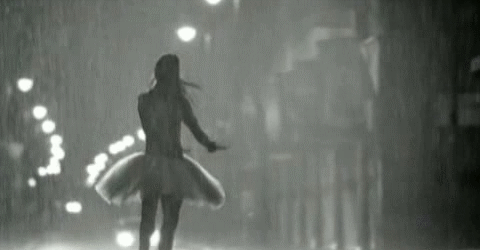 Shed all inhibitions and play or dance barefoot in the rain to celebrate life.
Marley
to wet and cold for me ...
---
16

Get a Pet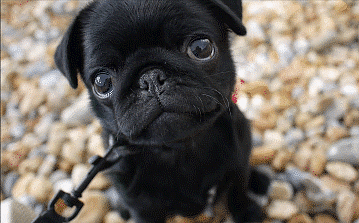 Adopt a pet and take care of all their needs. It is a big commitment and takes a lot of your time, but it is a satisfying experience.
Mikaela
that dog looks so cheeky ...
---
17

Throw a Party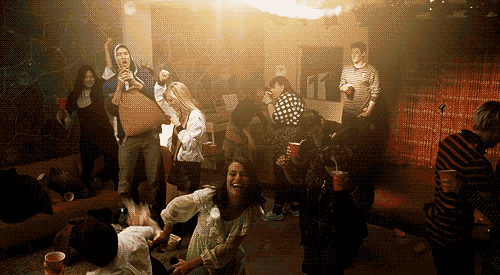 Yeah, throw a big one. Invite your friends and their friends and socialize with them to have a grand time.
Millie
partys are always so cheerful woo hoo ...
---
18

Join a Dating Site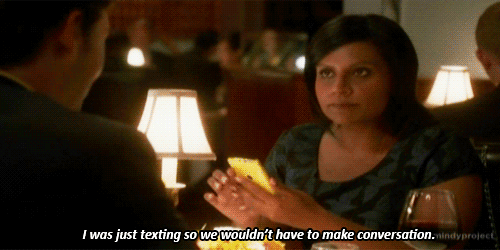 And go on a blind date to see what love has in store for you.
---
19

Take a Social Etiquette Class
Join a social etiquette class and learn how to behave properly and create great first impressions.
---
20

Take the Role of a Matchmaker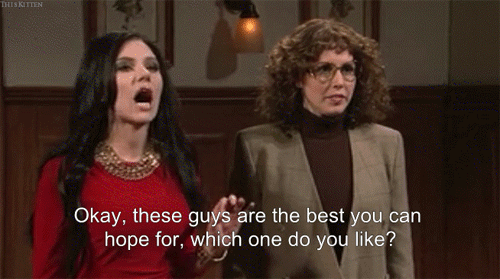 Get up, take charge of things, and help your single friends find lovely partners. They will thank you for this.
---
21

Buy a Lottery Ticket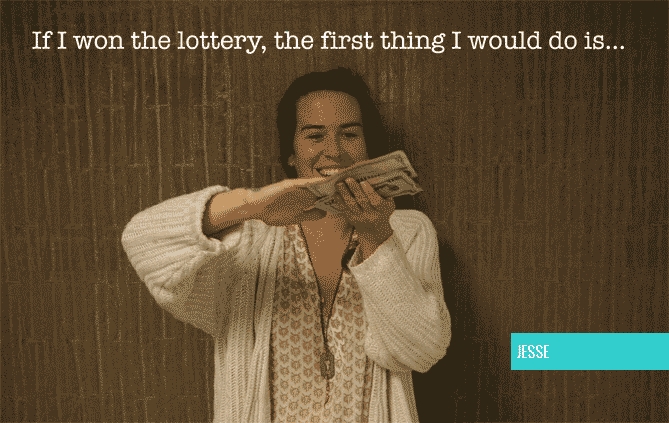 You have to be in it to win it.
---
22

Get a New Degree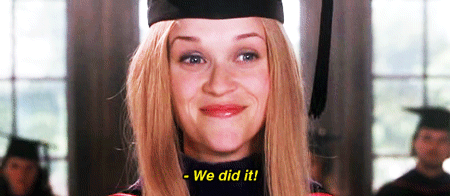 Even if you already have a degree and call yourself a well-qualified individual, it will still feel great to get another degree in a different field. It is a big commitment but will be a fulfilling experience.
---
23

Take a Wine Appreciation Class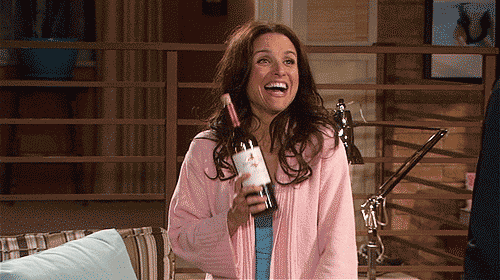 Learn wine etiquette and know how to hold the glass and celebrate it with your friends.
---
24

Learn to Play a Musical Instrument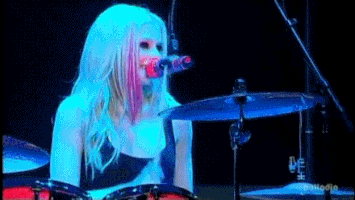 Fulfill your dream of learning how to play the violin, guitar, or any other musical instrument.
---
25

Try a Martial Art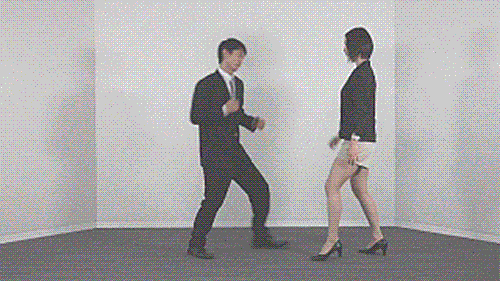 Martial arts will teach you how to defend yourself in desperate situations. It also improves your honor, self-confidence, perseverance, and self-discipline.
---
26

Learn to Dance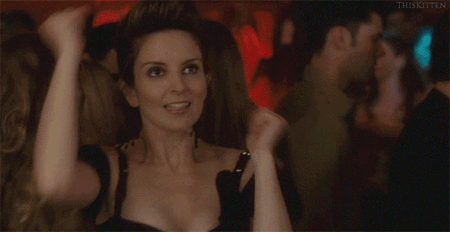 Opt for ballroom dancing or master another dance form to feel free and to stay fit.
---
27

Go Backpacking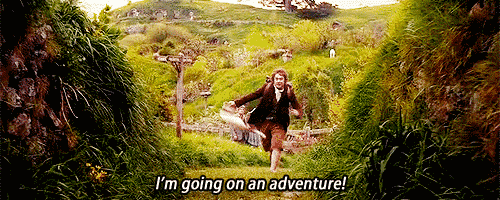 Backpacking is an outstanding way to enjoy international destinations at a reasonably low cost.
---
28

Take a Bike Trip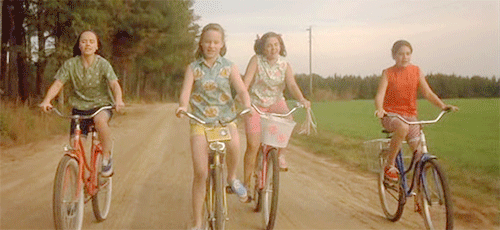 Get your bike out and go on a road trip. You can drive your car, but it feels outstanding to be on a bike. Try it!
---
29

Publish Your Book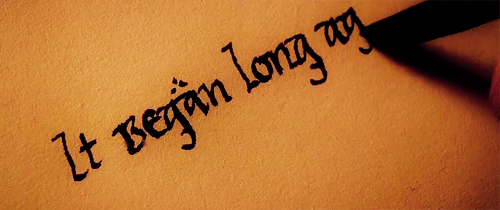 You know you can write, so why not take it a step ahead and publish your own book? The perfect time to do it is now
---
30

Speak in Front of a Lot of People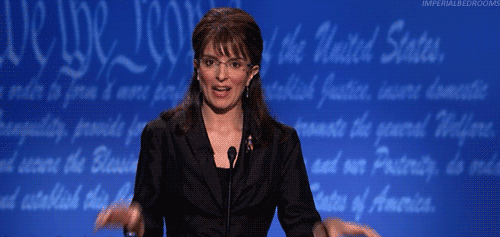 It seems easy but it will be a test of your nerves because you have to overcome your fear of being judged. It's worth trying though and feels great once you're done with it.
---
31

Go Stargazing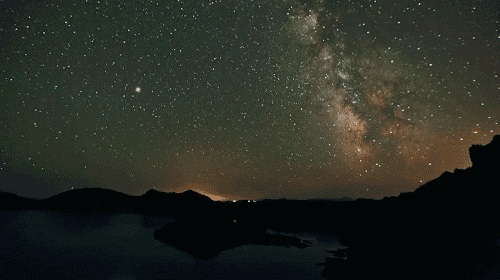 All you need is a starlit sky and you're good to go. The beauty of the night sky will mesmerize you for sure.
---
32

Plant a Tree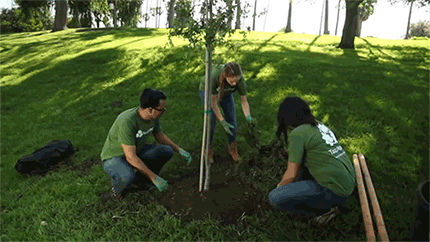 Plant it and watch it grow as you grow old. You will love it.
---
33

Go to a Music Festival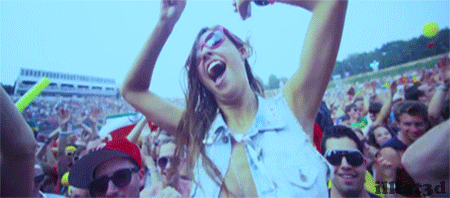 Be part of the crowd, enjoy the atmos and hear some great music.
---
34

Act in a Film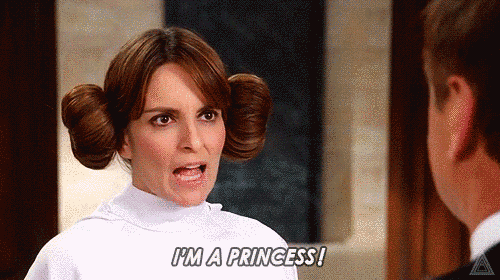 Be a film or TV extra. As well as being fun it will improve your communication skills, self-expressions, and self-confidence.
---
35

Have Sex in the Shower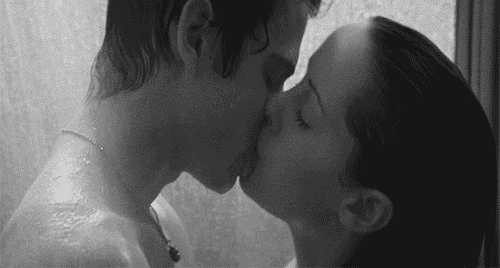 Just because ...
---
36

Learn to Knit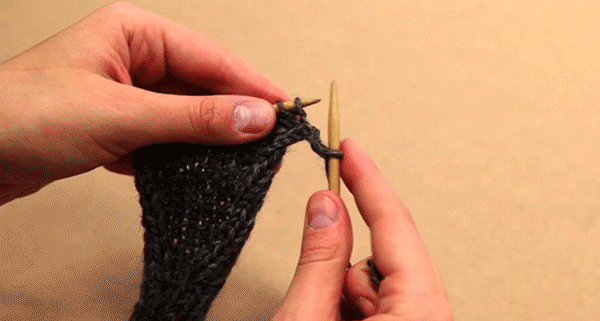 Don't buy it when you can knit something yourself. It will have a huge sentimental value as well and keep you occupied for quite some time.
---
37

Give Blood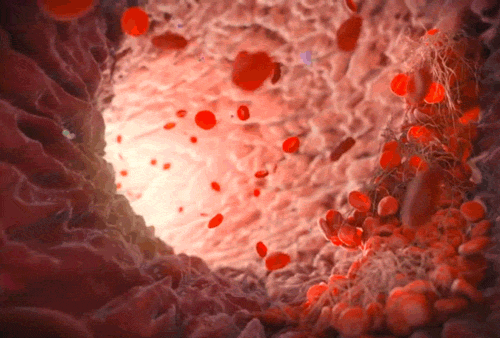 How good will it feel to know your blood might save a life?
---
38

Cook a 10 Course Meal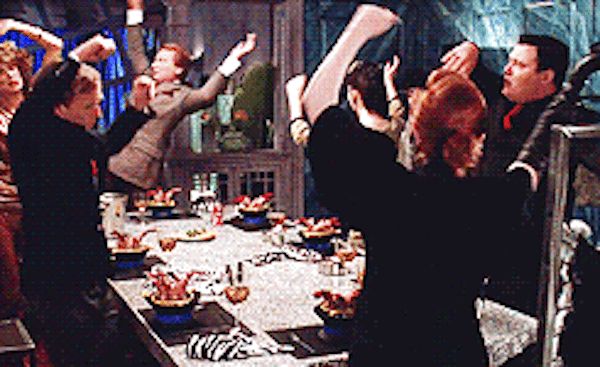 Throw a dinner party for your friends or family.
---
39

Re-Decorate Your Home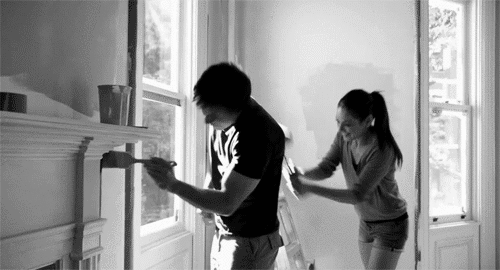 Start with your room. Make it an inspirational place to live by using creative furnishing options. Let your creative side take charge.
---
40

Spend Some Time Admiring Natural Beauty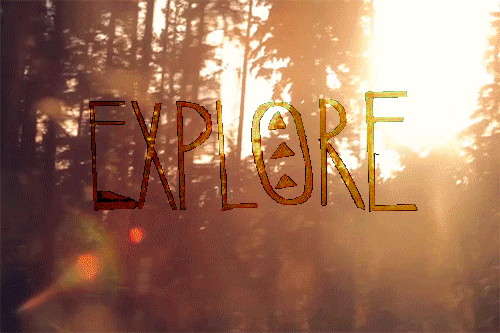 Go in the lap of Mother Nature and take a break from shopping malls, high-rise buildings, automobiles, and technology that have plagued our lives.
---
41

Take a Spontaneous Trip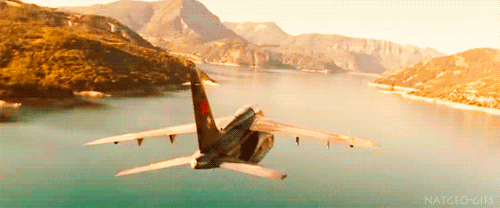 To where? Just pack your bags and get going with no itinerary planned. Go with the flow and experience how unpredictable life can be.
---
42

Bake a Cake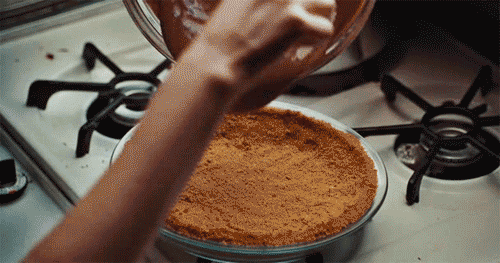 Learn if you don't already know how to bake it. Get some recipes from the internet to get started.
---
43

Do a Bungee Jump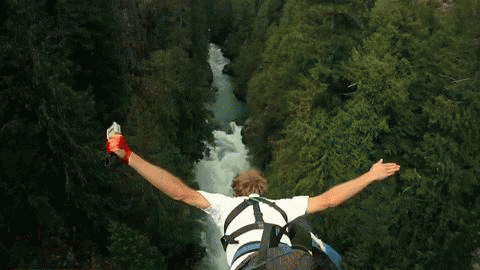 Or do a tandem parachute jump or something like the Sydney Harbor Bridge Skywalk.
---
44

Make a Snow Angel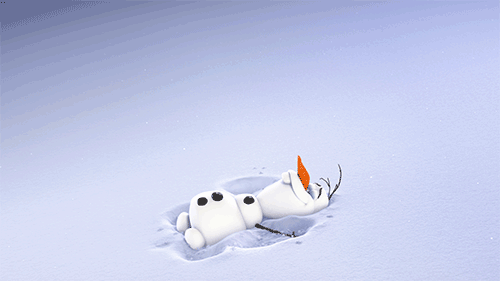 Take a trip if you don't live where snow falls.
---
45

Make a Stand

Join a protest, go on a rally or sign a petition for a cause you believe in. .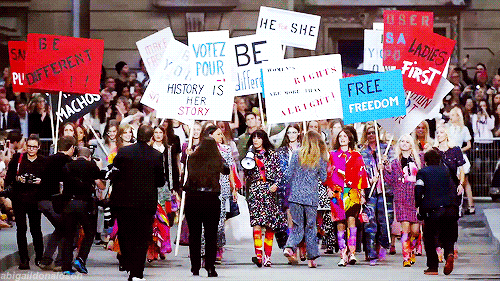 Join a protest, go on a rally or sign a petition for a cause you believe in. .
---
46

Fly a Kite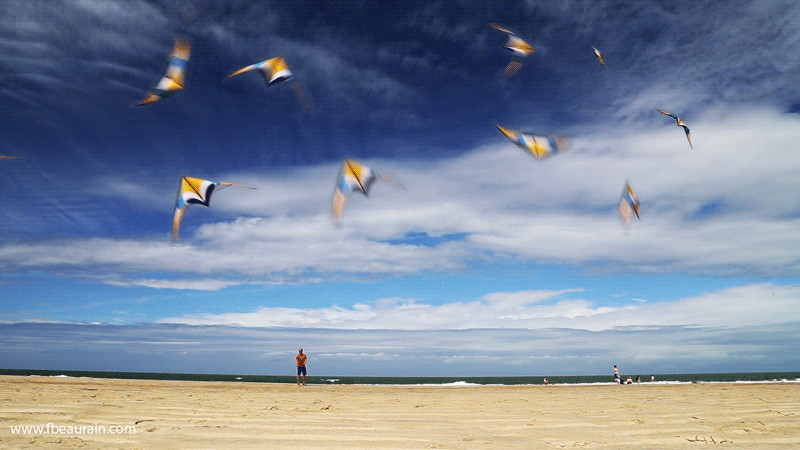 Learn how to fly a kite and make it soar.
---
47

Send a Message in a Bottle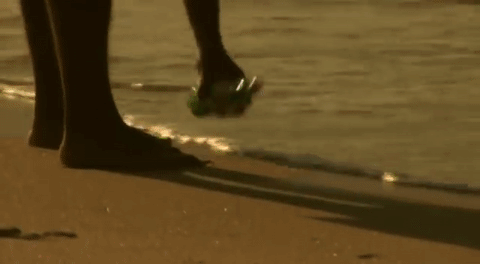 Include your contact details because you never know - in years to come, someone might find your message.
---
48

Prepare a Care Package for a Homeless Person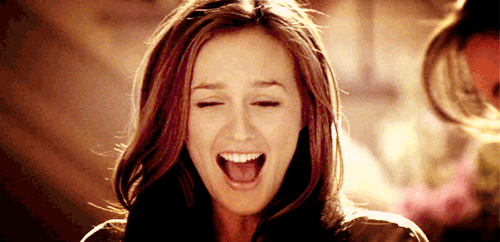 Doing this will give you a greater appreciation of your home and your family.
---
49

Sleep under the Stars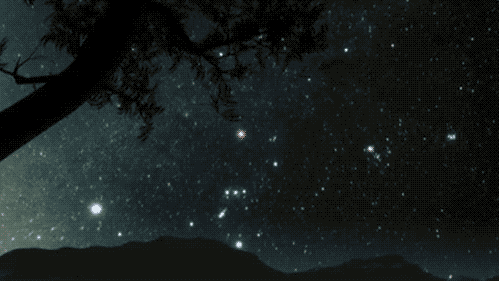 Sleeping outdoors keeps you close to nature and helps you unwind in a perfect way.
---
50

Buy Yourself Flowers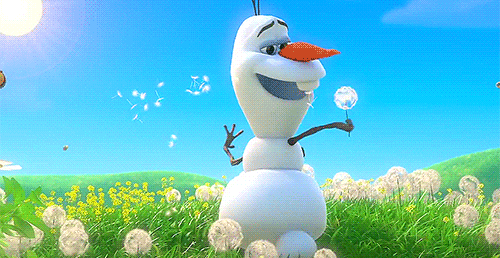 Such a treat for a small cost - you deserve it.
---
51

Go Vegetarian or Vegan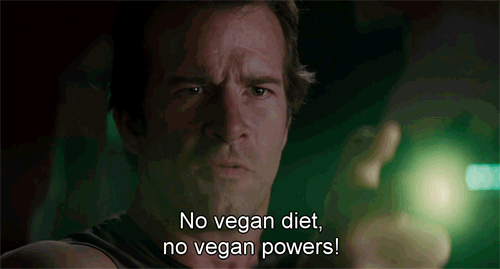 You don't have to do it for life, but doing it for 21 days may convince you to stick to the new lifestyle.
---
52

Sightsee Your Home Town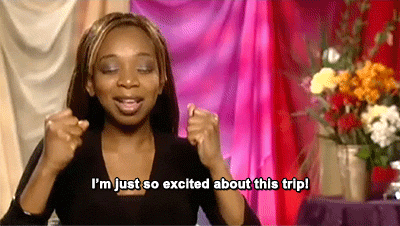 Discover places you never knew about.
---
53

Make Origami Cranes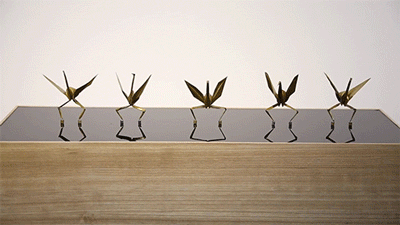 Fold 1,000 of them and give them to someone special to wish them good health and luck.
---
54

Learn to Meditate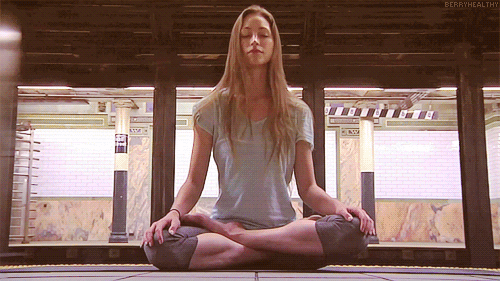 Take a break from the urban, material-driven, work-driven culture and go on a meditation retreat recharge your batteries.
---
55

Overcome Your Biggest Fear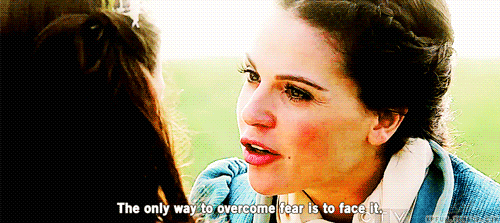 Whether it is fear of spiders, fear of heights, fear of failure, or another fear, it's time to overcome it to be a better person.
---
56

Pull an All-nighter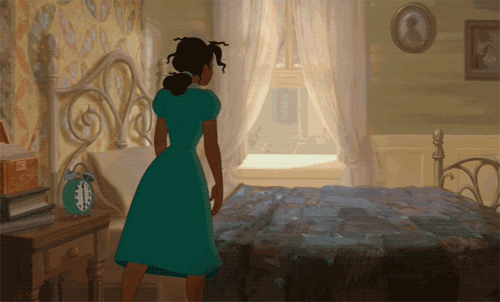 And make it a real all-nighter. Don't go to bed when the sun comes up. Stay awake all night and the whole of the next day until your usual bedtime.
---
57

Bury the Hatchet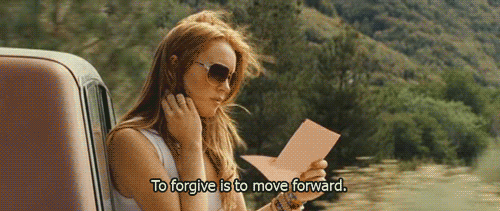 It is natural to have conflicts with people, but these conflicts can make life unpleasant. Learn to bury the hatchet and move on with life.
---
58

Support a Cause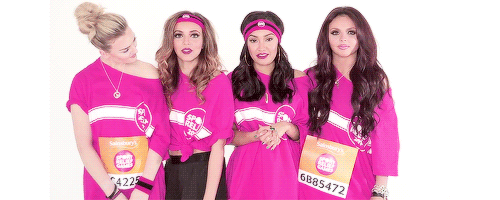 Do you believe in female empowerment, healthy living, creating a life on your terms, or something else? Support it and raise awareness about it while you're young.
---
59

See Cherry Blossoms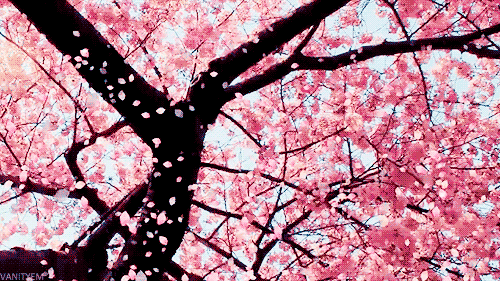 Washington? Japan? Your home town? It matters not. Just enjoy.
---
60

Do Something Crazy
Make funny faces, draw smileys and stick it to your colleagues' desks, or give free hugs to strangers. Just do something out of your character.
---
61

Forget about Something That Makes You Unhappy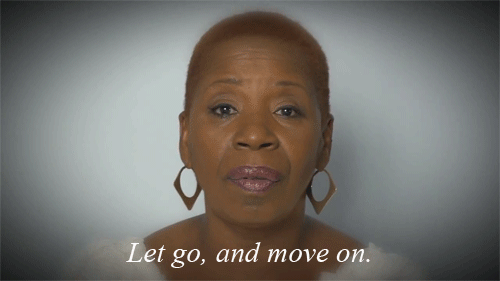 It could be a childhood incident, a bad breakup, or any grievance. Learn to let go of things and lead a happy life.
---
62

Have a Picnic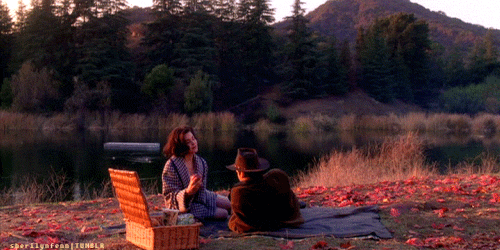 It's a perfect way to enjoy the outdoors with your family and friends.
---
63

Fly in a Helicopter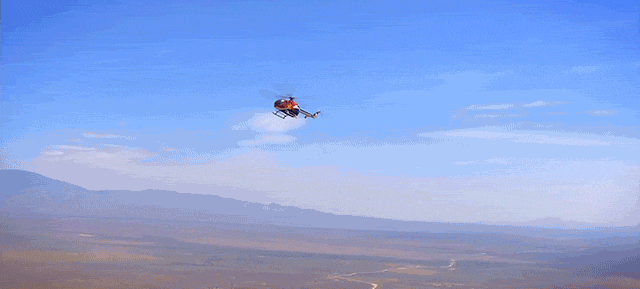 Get a helicopter adventure ride and enjoy some amazing views on earth.
---
64

Spend Some Money to Fly First Class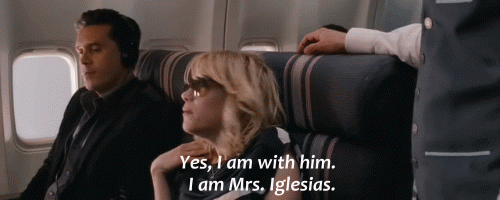 Do it just once. Yeah, it can be very expensive, but you will always remember the experience.
---
65

Make the First Move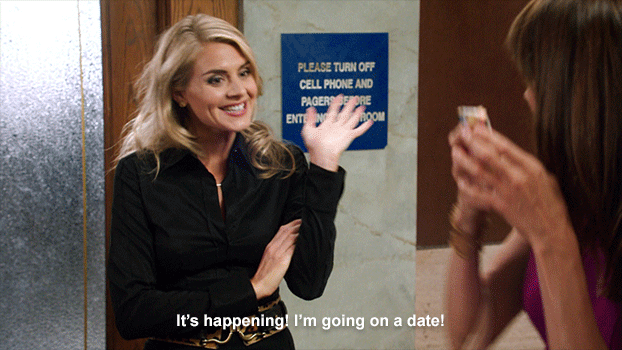 Go on. Do it. You know you want to. Be brave. Take a deep breath.
---
66

Join an Intramural Sports Team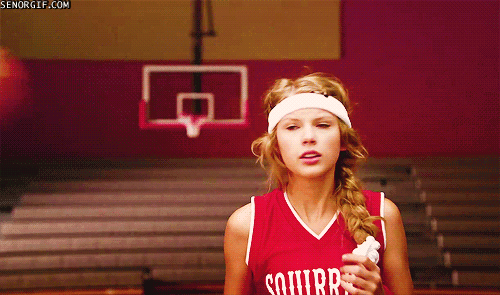 You don't have to be an athlete to join in and have fun.
---
67

Ride a Roller Coaster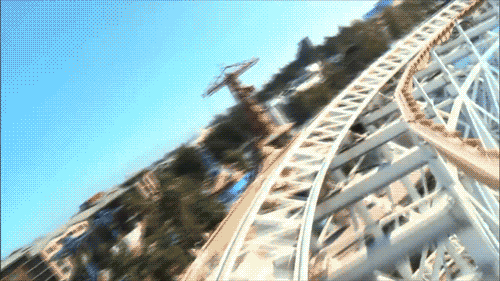 It can be an exhilarating experience if you haven't done it before. And you won't know until you try.
---
68

Meet a Celeb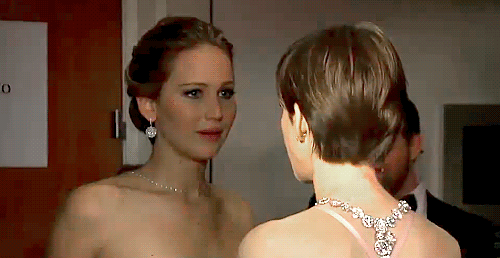 Meet someone you admire and dream of meeting. It could be Barack Obama, Ellen DeGeneres, Oprah Winfrey or an inspirational personality in any field.
---
69

Clean out Your Closet and Sell What You Don't Keep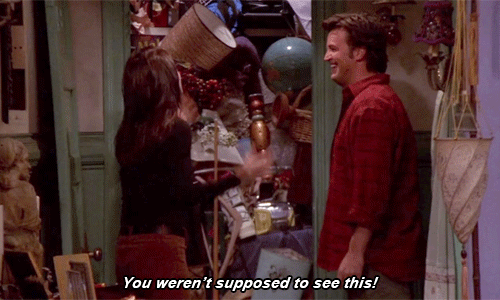 It's cathartic, it's good for your home and it's brings you some extra cash
---
70

Try a Frontline Job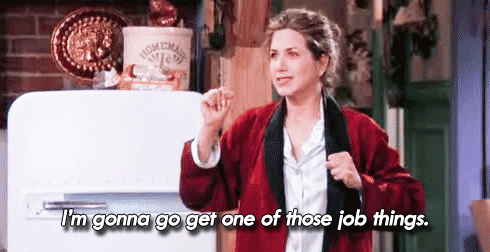 Work as a waiter/waitress, call center staff, cashier, or retail assistant just for the experience.
---
71

Dye Your Hair
Go a completely different color to your natural shade. Maybe try a trend like ombré or rainbow - whatever is buzzing,
---
72

Splurge on Something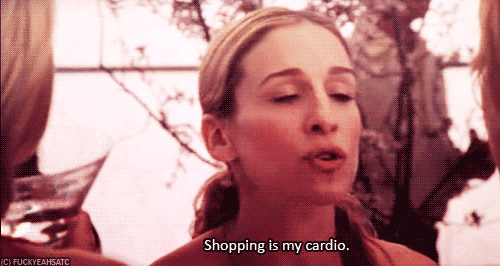 Make it something classic and something that will last for years.
---
73

Start a Savings Fund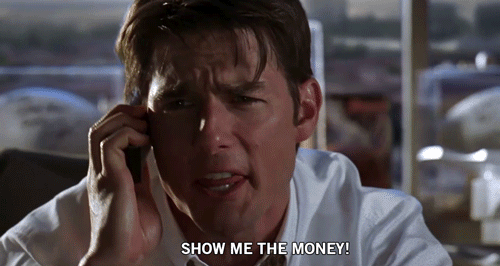 The sooner you start to save, the better. Save for the future, your retirement, your wedding, a fabulous vacation ... whatever.
---
74

Take Your Parents out for Dinner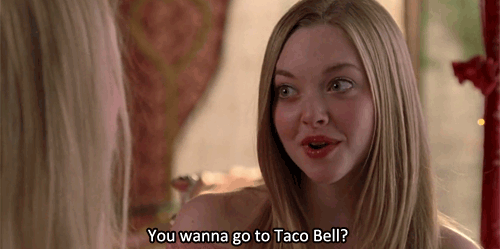 Picking up the tab one night is an easy way to show your love and appreciation.
---
75

Be Kissed in the Rain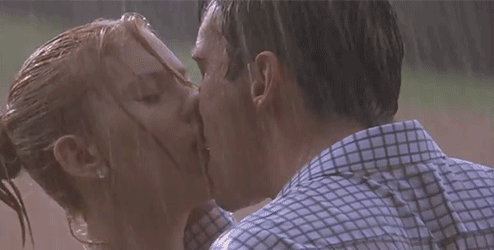 Because it really is incredibly romantic.
---
76

See a Foreign Language Film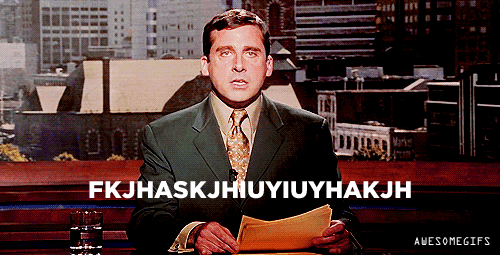 Watch all the way through, reading the subtitles.
---
77

Go to a Gallery Opening or Showcase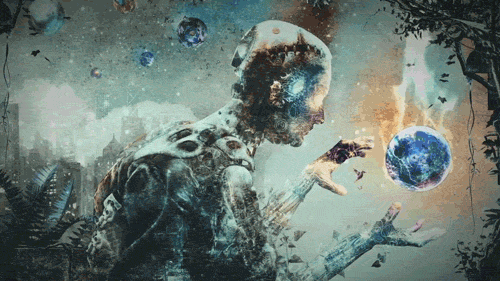 Get a different perspective on art and enjoy free drinkies and nibbles.
---
78

Have Your Fortune Told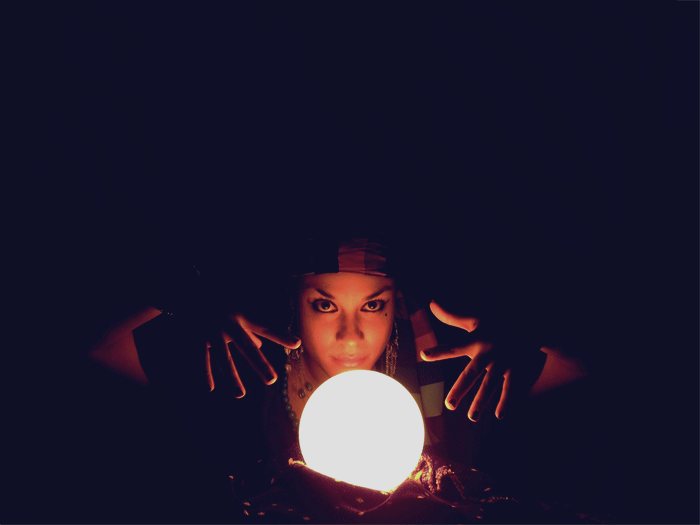 Just for fun. Visit a palm reader, tarot card specialist or other type of mystic.
---
79

Go to a Costume Party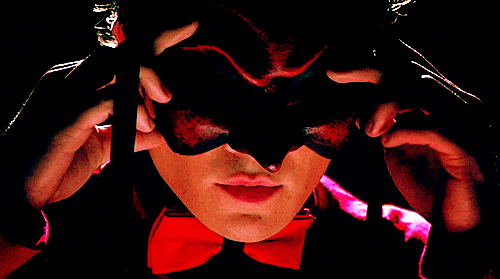 Or a masquerade ball. Wear an outrageous costume.
---
80

Read Shakespeare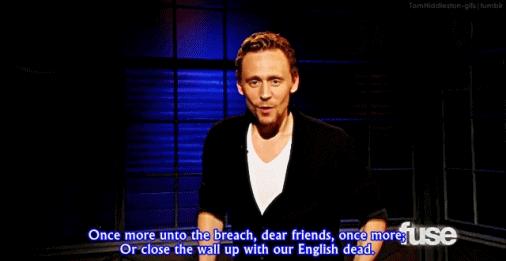 Pick a play - not Romeo and Juliet - and read it from beginning to end.
---
81

Be in a TV Show Audience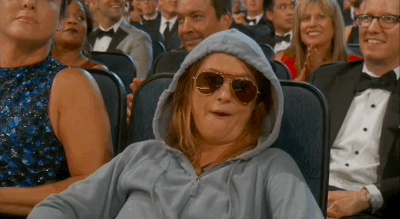 Just don't turn up to Gerry Springer or Jeremy Kyle - you might be dragged on stage!
---
82

Read a Book in One Sitting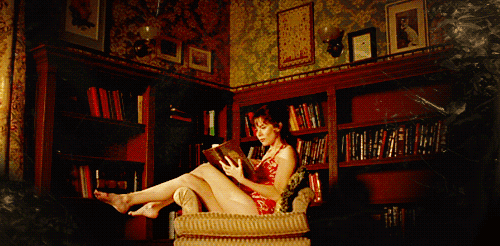 Grab some snacks and drinks, get cozy and read the book from cover to cover.
---
83

Write Your Travel Bucket List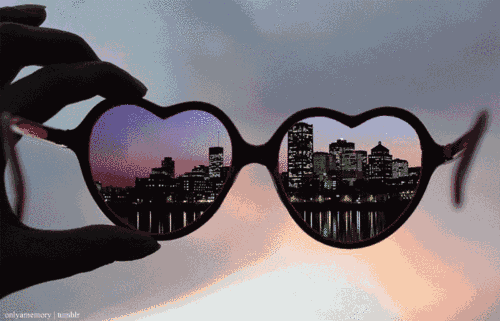 You need this to help with #8
---
84

Run a Marathon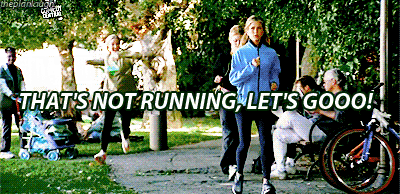 It means you will be running race as long as 42.2km. Not easy, but it's something you can do now or never.
---
85

Try a New Profession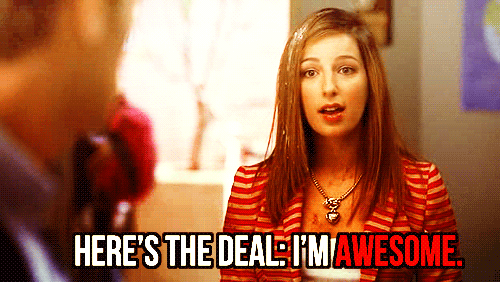 Apply for your dream job.
---
86

Travel Solo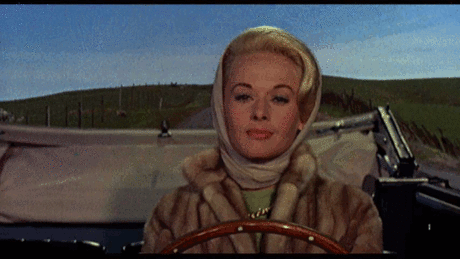 Travel to at least one place on your own, even if it's just a road trip out to the beach.
---
87

Spend a Whole Day Eating Junk Food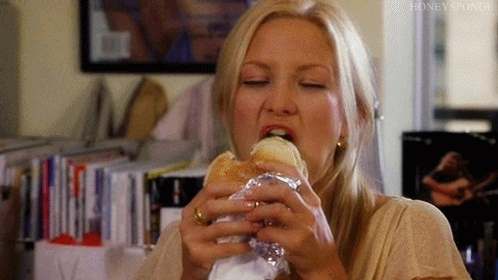 Do it without guilt or regret. Do it just once and then go back to your healthy eating and exercise regime.
---
88

Say No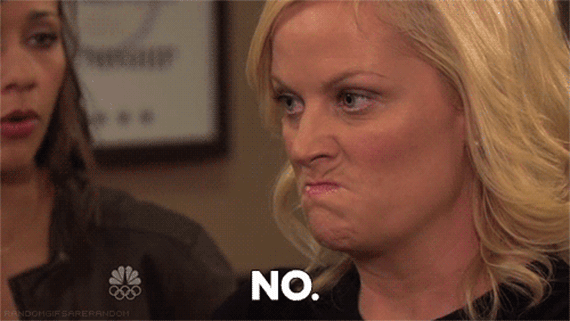 Do it! Say no! You know you always say yes when you don't want to. This time say no.
---
89

Learn a New Language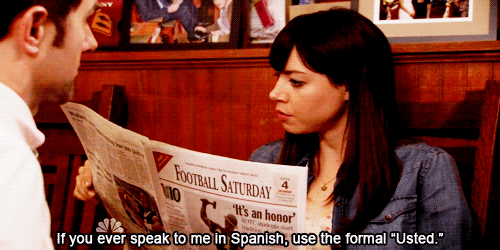 It's never easy and that what makes it exciting and something you must do while young.
---
90

Shower under a Waterfall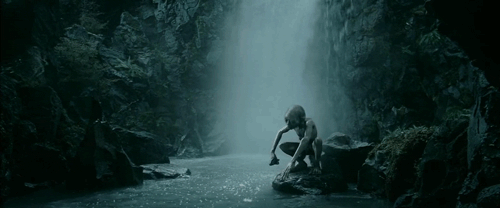 Do it naked or in a bikini. It will be the most refreshing shower you ever have.
---
91

Take a Class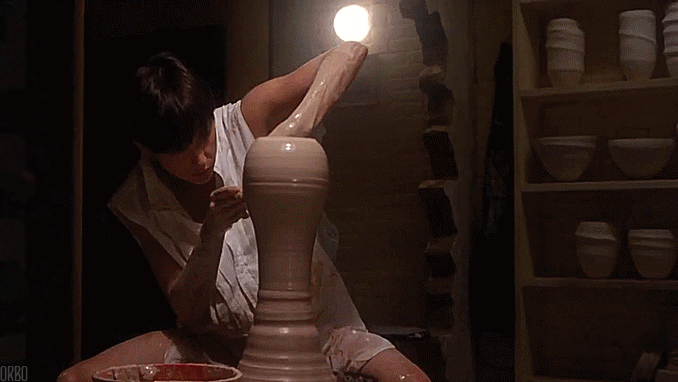 Do something that's totally out of your element, like improv, golf, or pottery-making.
---
92

Craft Your Personal Mission Statement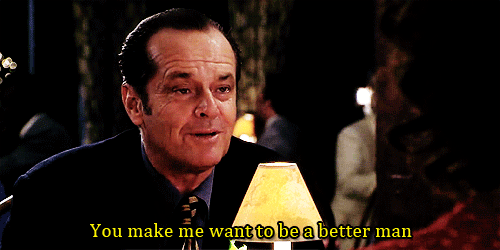 What is it you want to achieve most in life?
---
93

Learn a Strategy Game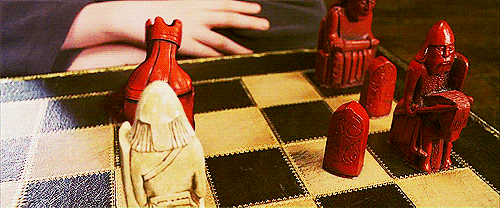 Anything goes, be it checkers, chess, Reversi, Mindsweeper or another game that keep your mind running at its full speed.
---
94

Dine out Alone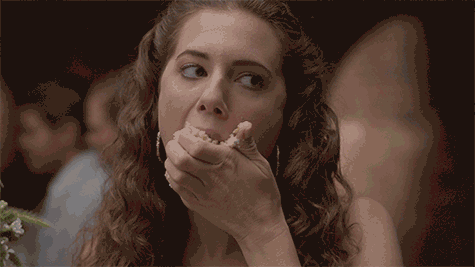 Book a table and enjoy a great meal in a fancy restaurant.
---
95

Unplug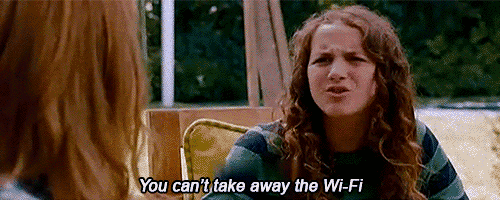 Have a digital detox. Leave your device alone, ignore social media, switch off your phone. Can you do it for a whole day? Can you do it for a week?
---
96

Give a Surprise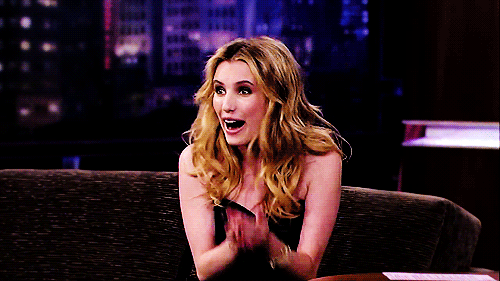 Send a bouquet to your partner at work, cook something nice, or send a simple text message to a loved one to give them a heartfelt surprise.
---
97

Ask for a Raise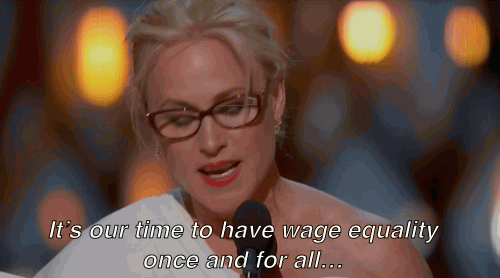 If you don't ask you don't get. You know your worth - make sure the boss does too.
---
98

Do a Random Act of Kindness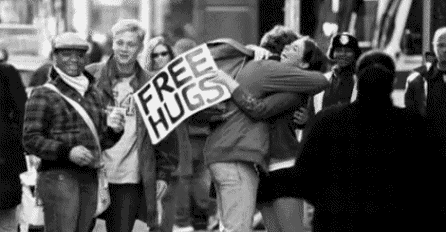 You never know when the opportunity will arise but be ready to take it when it comes,
---
99

Rent a Convertible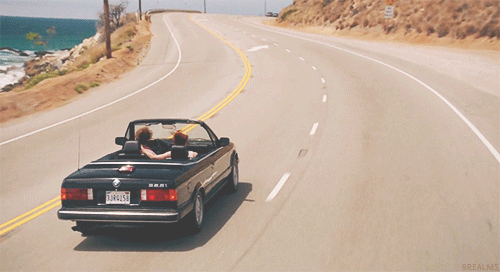 Put the top down, drive fast and feel the wind in your hair.
---
100

Fall in Love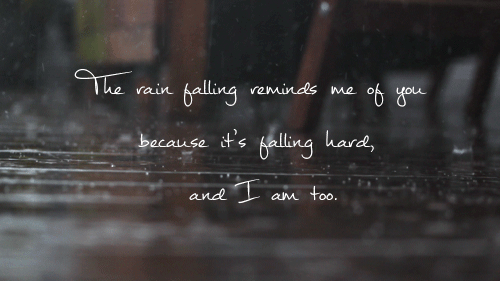 Because everyone needs love.
---
Comments
Popular
Related
Recent