Has your squad started checking items off your summer bucket list yet? Wait... you don't have a squad goals list? No worries, we can get your list going right away. Text the girls with this list, set up some squad dates, and see how many of these you can get done before summer ends.
---
1

Toast Marshmallows at a Bonfire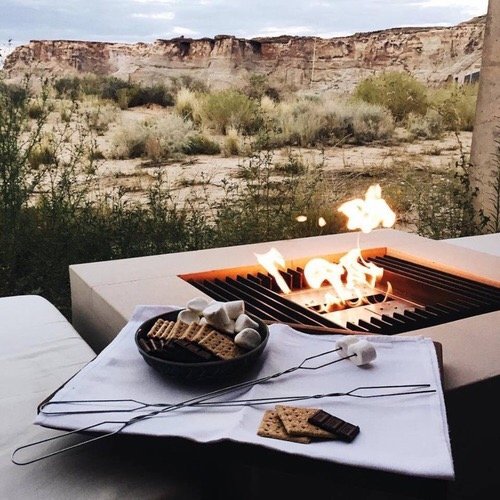 Get the squad together, build a bonfire, and toast some marshmallows. Forget about the calories and focus on the tasty treat and fab conversation!
---
2

Star-gaze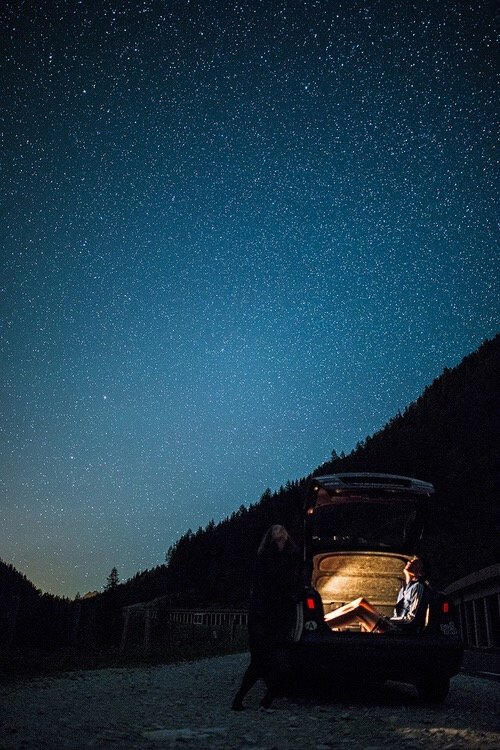 Drive outside the city, spread a blanket on the grass, and star-gaze. Pick out the Big Dipper and other constellations, and chat the whole time.
3

Spend the Night in a Treehouse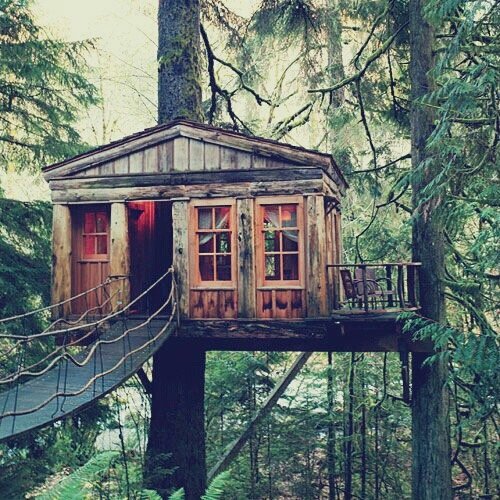 I've wanted a treehouse since I was little, and I'd love to spend the night in one, windows open to catch the breeze, with my squad.
---
4

Ride the Ferris Wheel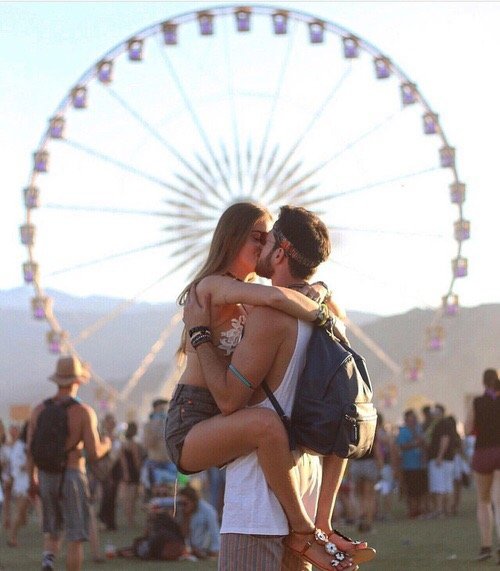 As long as none of you are afraid of heights, this could be fun! You can sometimes see for miles from the top of a Ferris Wheel... and it's so magical to change your perspective.
---
5

Have a Glitter Fight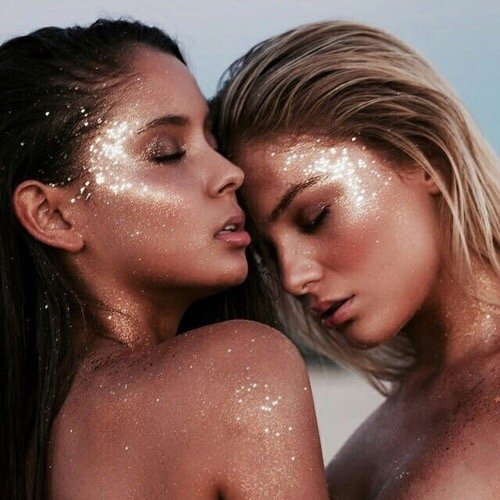 A glitter fight is so much fun! Head outside with little bags of glitter and just pelt each other... and if you can, have someone take photos!
---
6

Do a Color Run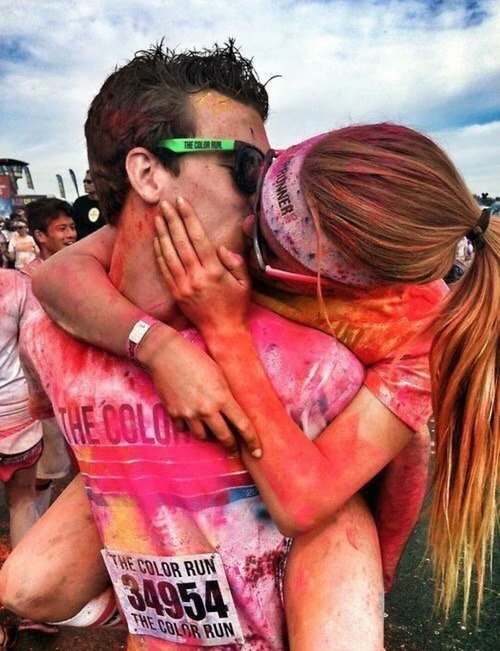 This is a fun and healthy way to spend some time together! Get matching white tee shirts (with your squad name on the backs), then do a color run together!
---
7

Play Paintball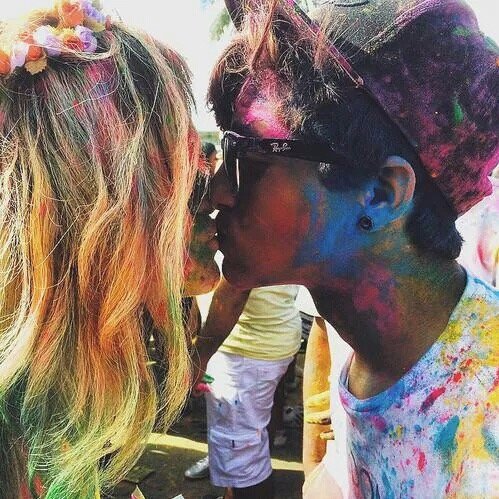 This can either be done within your squad, or your squad against the world. Either way, paintball is a blast!
---
8

Outdoor Concert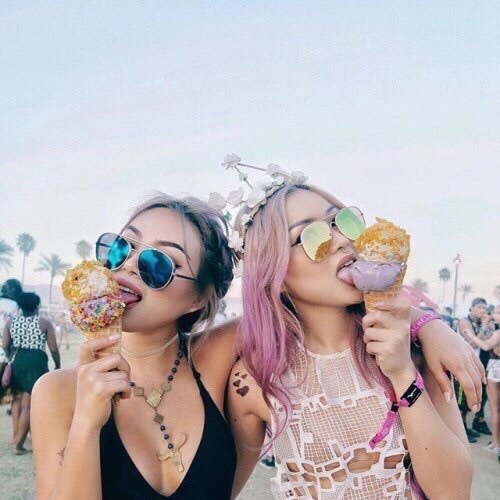 It doesn't matter which band or artist you go see: find a fun show at an outdoor venue, and go listen to the music!
---
9

Do a Photo Shoot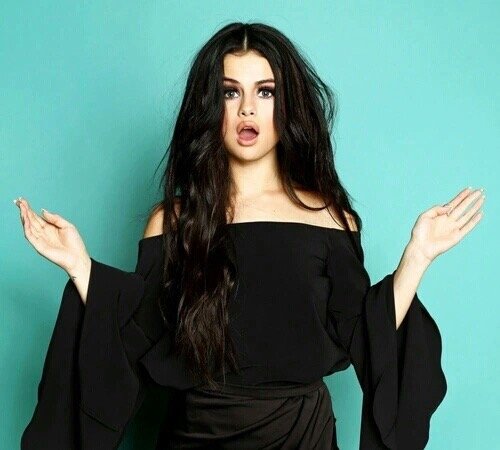 Chip in and hire a photographer to capture some of your squad's summer fun this year.
---
10

Have a Movie Marathon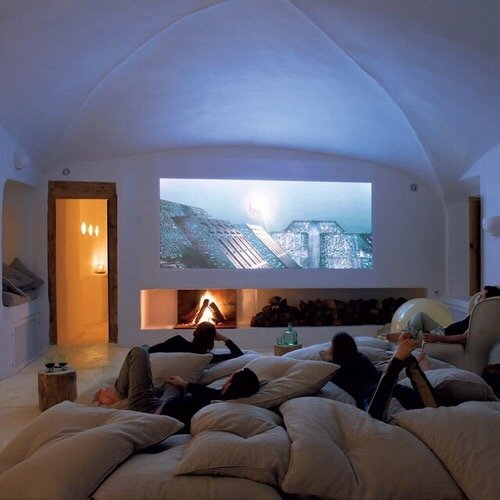 Harry Potter, Lord of the Rings, Game of Thrones... whatever you're all into, schedule a binge-watching session or movie marathon. Or both?
---
11

Spend the Whole Day at the Ocean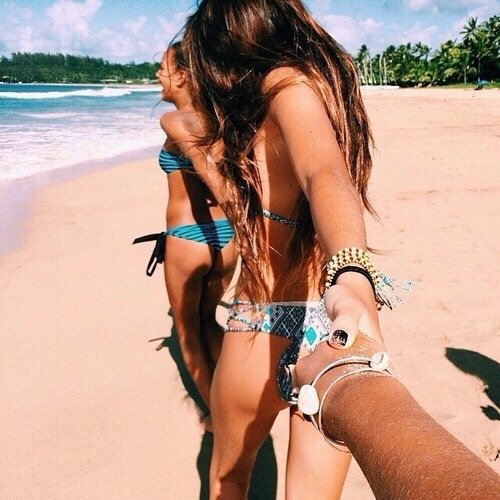 There's so much to do at the beach with your squad... grab the sunblock and some cold drinks, then beach-comb, play in the waves, and build a sandcastle or two.
---
12

Two Words: Road Trip!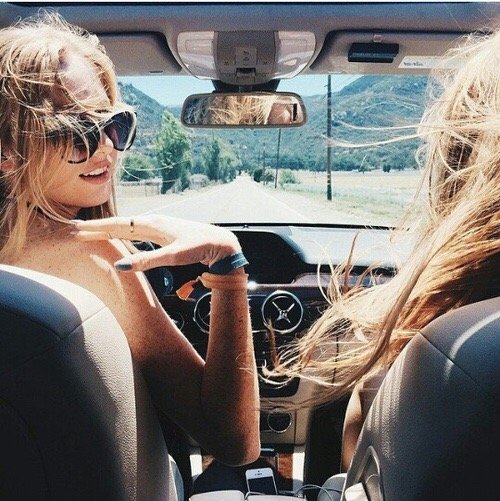 And what if you don't live near the ocean? Road trip! Preferably in a convertible.
---
13

Lock It up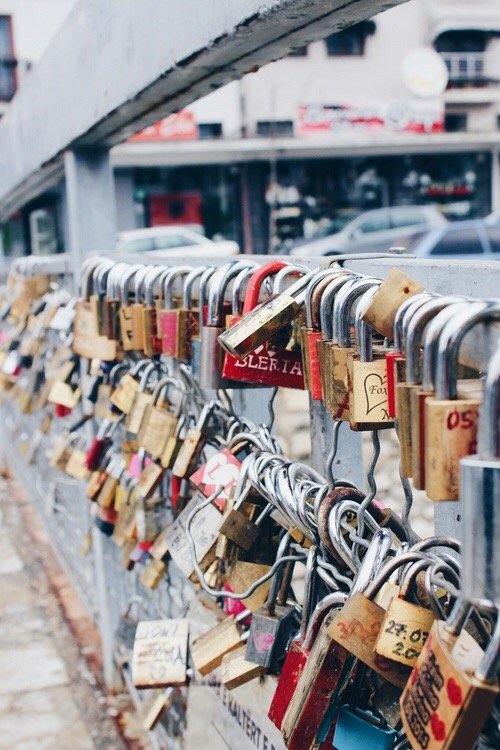 Buy a lock, carve all of your initials into it, then secure it to a bridge.
---
14

Have a Water Fight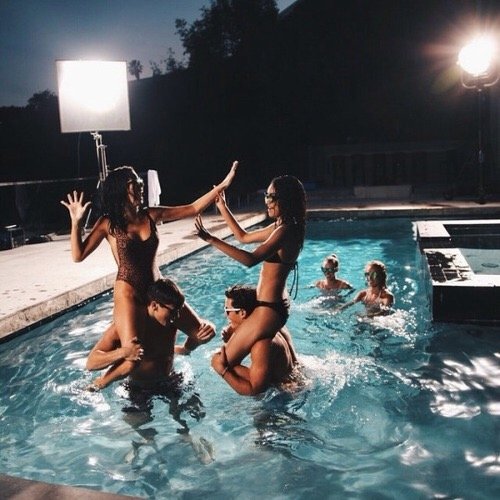 Choose a hot, humid day, fill up some water guns or water balloons, and cool down while having so much fun!
---
15

Jump on a Trampoline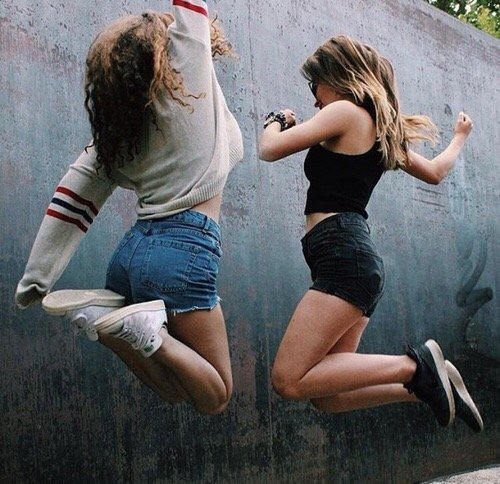 You can either jump on an outdoor trampoline, or go to one of those indoor tumble places.
---
16

Dance in the Rain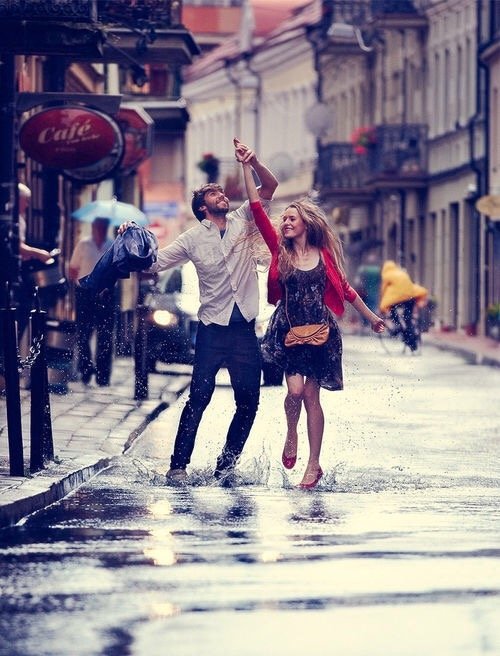 What to do with the squad on a rainy day? Go outside and dance, obviously!
---
17

Go Berry Picking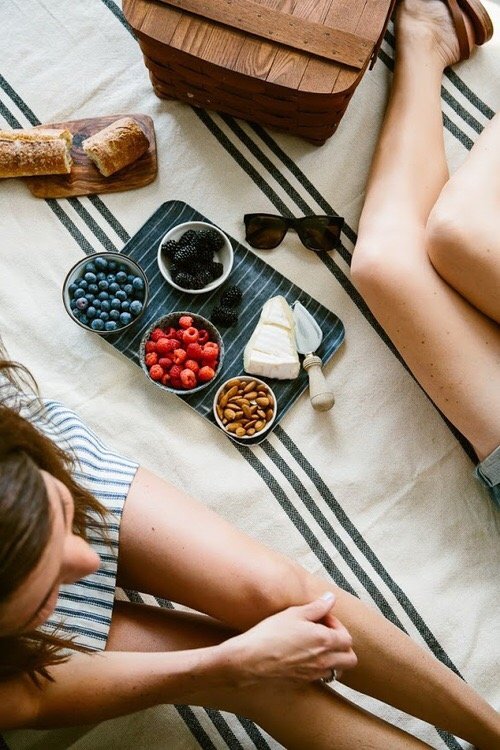 Strawberries, blueberries, and blackberries, oh my! Fill some baskets with sweet berries, then head to the park and eat them all. Fun!
---
18

Learn How to Surf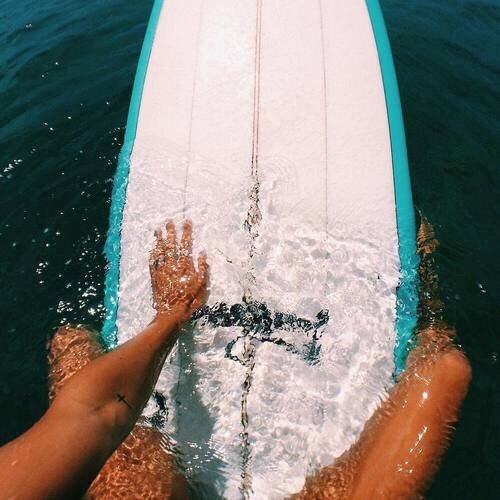 Take surfing or paddle-boarding lessons with your besties. Again, make sure someone's taking pictures so you can relive every wipe-out!
---
19

Volunteer Your Time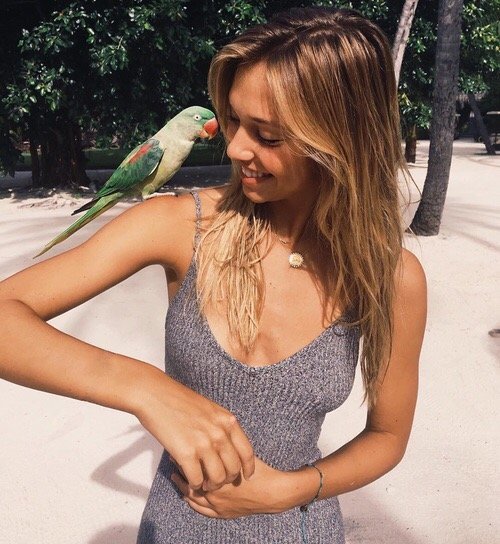 Imagine the good you and your squad can do in a day or even better, and entire weekend! Clean a park, deliver meals to seniors, play with the doggies at the animal shelter - find a cause you're all passionate about, and tackle it together!
---
20

Write "open when" Letters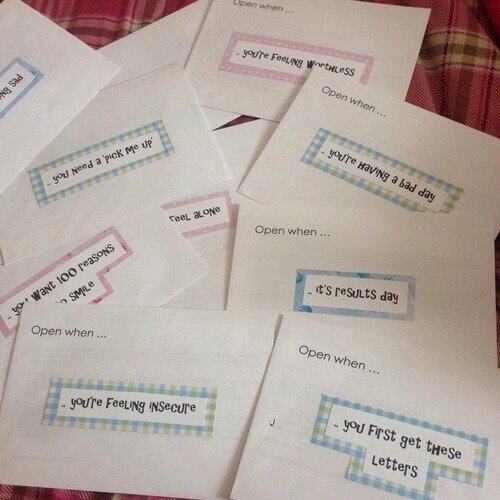 No one, not even your squad, can be happy all the time. So write each other "open when" letters, labeled on the outside for every possible occasion. Open when you're sad, open when you're lonely, open when you need encouragement... you get the idea!
---
21

Get Inked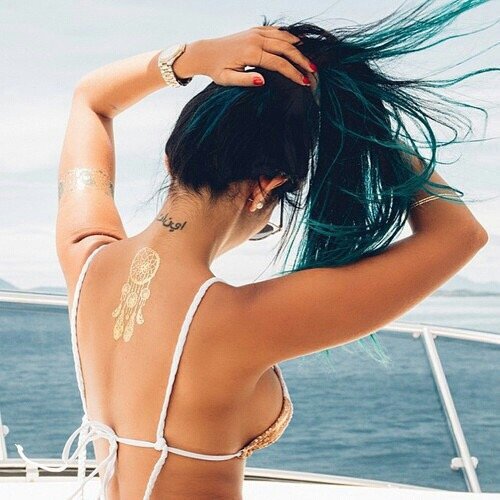 I love the idea of getting tiny matching tattoos, don't you? Add it to your bucket list,and do it at the end of summer.
---
Comments
Popular
Related
Recent