Looking for a fun summer adventure with your bestie? These 7 activities below are the best!
---
1

Unexpected Road Trip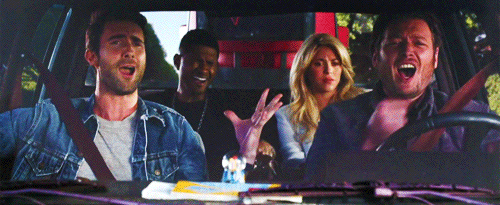 Road trips are a fun way to unwind in the summer! It's a way to create memories with your best friend that will last forever. You can either have a map of where you want to go or just hop on the car and let fate take the wheel. You can travel far or stay closer to home, the important thing is to make sure that you guys experience new and incredible things. So this summer do something unexpected and not so ordinary and just get on the road and get ready to have a blast.
Here are some helpful links that will hopefully make the process all the more fun and memorable!
buzzfeed.com
zipcar.com
---
2

Have a Picnic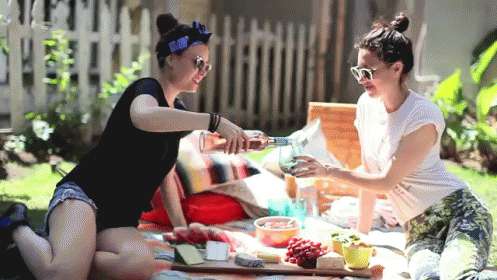 When you picture a picnic what comes to mind? Obviously fun, nature, delicious food, cute decorations, and off course friends! Picnics are a great way to step out of the house and enjoy the sunlight and the fresh air, which is something that we sometimes don't do as often as we would like. You're mistaken if you think picnics are all about the yummy food that you get to indulge on, because they're also a great way to catch up with friends and play games. So this summer plan a picnic with friends and be ready to be wowed by how relaxing and underrated they are!
These links will make your picnic a whole other lever of fun!
google.com
tescoliving.com
3

Take a Cooking Class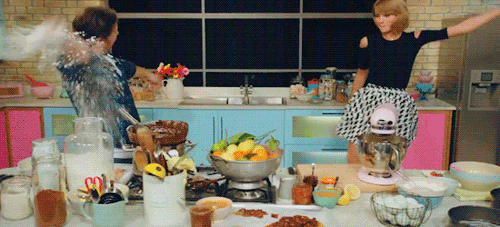 If you're looking to improve your cooking skills, or just need something useful to do this summer, then a cooking class is what you and your bestie are looking for! Why should you take a cooking class with a friend or friends instead of on your own? Because it'll make the environment much more comfortable, and trust me, nothing's more fun than learning to do something with your best friend! You can enroll in a course or you can search online for places near you that offer free classes. I'm sure this would be an unforgettable experience that might be out of your comfort zone at first, but I can assure you that you'll learn something new that'll bring you closer to your bestie:)
---
4

Join or Start a Book Club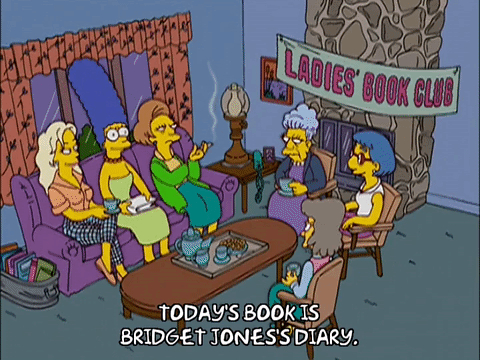 If you and your besties are bookworms, then you might want to consider joining or even starting your own book club this summer. If you're passionate about reading, then being in a book club will be a great way to spend time with your friends and discuss the books you'll be reading throughout the summer. This might seem like an unusual thing to do in the summer, but if you love books then you'll for sure have even more fun with your friends than going for a swim in the pool. After all, book clubs are a great way to spend time with your like-minded besties, and you know for sure that your time will be spent wisely enriching yourself in knowledge.
In case you need help with starting a book club, check these links out
ilovelibraries.org
realsimple.com
---
5

Have a Pamper/spa Night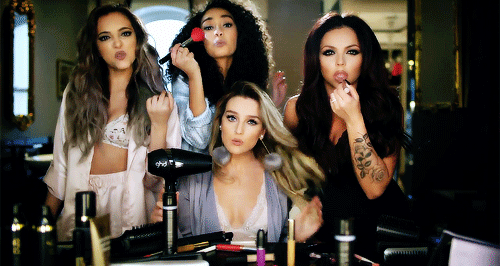 We should all take time to pamper ourselves every once in a while; it's a luxury we all deserve. But wouldn't it be sooo much more fun to do so with your girlfriends? This summer plan a spa night with your bestie or besties, get facials, massages, or just stay home, light some candles, put on a face mask and have a dance party with them. Having a pamper night with your friends will make you and them feel refreshed and relaxed after a long stressful day. Trust me it'll be a night full of fun and enjoyment, because who doesn't love treating themselves?
Pamper night checklist
hannahgale.co.uk
---
6

Workout Together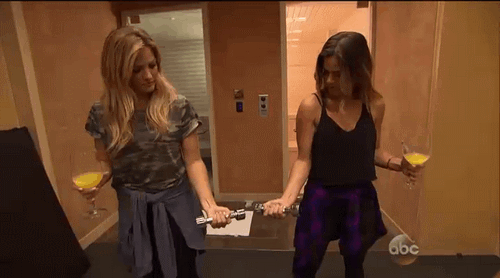 We have all wished for a workout buddy at one point or another, so this summer why not workout with your bestie. Having a friend to workout with makes it so much more fun because you can create goals together and check up on each other to make sure you're staying on track, plus you know there's going to be a level of competition so you'll feel pressured and motivated to do well. There's so many different ways to workout together such as, taking a spin class, yoga, going for runs, doing cross fit or it can be as simple as working out at home. However you decide to workout you know it's going to be more fun with the ones you love and trust, and on the plus side you know you'll be getting healthier and one step closer to that summer body that you and your bestie desire!
More reasons to workout with a friend google.com
---
7

Volunteer Together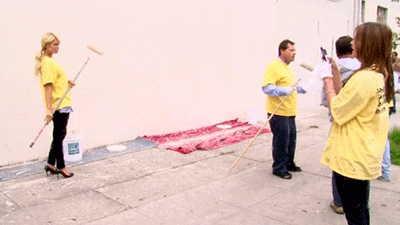 Volunteering offers vital help to people in need, worthwhile causes, and the community, but the benefits can be even greater for you and your friends. This summer you should do something for others without expecting anything in return, but you'll notice right away that you also reap all the benefits from the kind work you and your best friend(s) did. It feels incredible to carry out acts of kindness, so if you have never considered volunteering I suggest you give it a try with your bestie(s) because it'll bring you closer together in the long run. There's so much you and your friends can do to bring smiles, from helping at libraries, retirement homes, pet shelters etc. Practice some selflessness this summer with your besties, you know you won't regret it:)
Volunteering is fun
learnenglishteens.britishcouncil.org
These are just a few ideas that will for sure keep you and your friends entertained throughout this summer! But whatever you decide to do remember most importantly to have fun, do it with love surrounded by the friends who adore you❤️
---
Popular
Related
Recent