COMMENT
1. GO CAMPING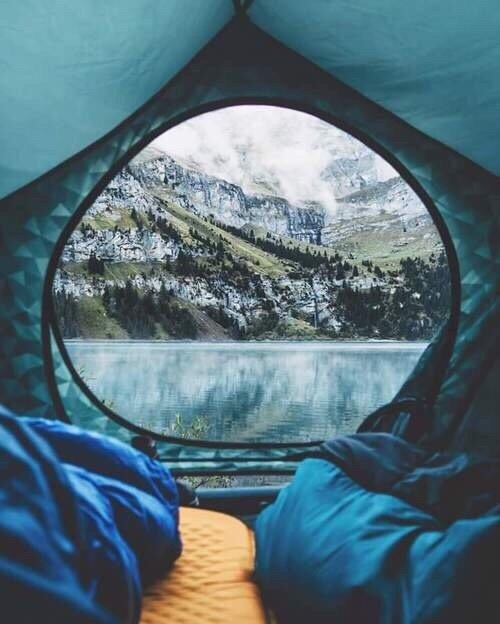 Organize with your closest friends and go camping! Take an entire week for friendship in the open sky, take guitars, make barbecue, sing beside the campfire and simply relax your mind from everyday problems.
2. BUILD a FORTRESS in YOUR LIVING ROOM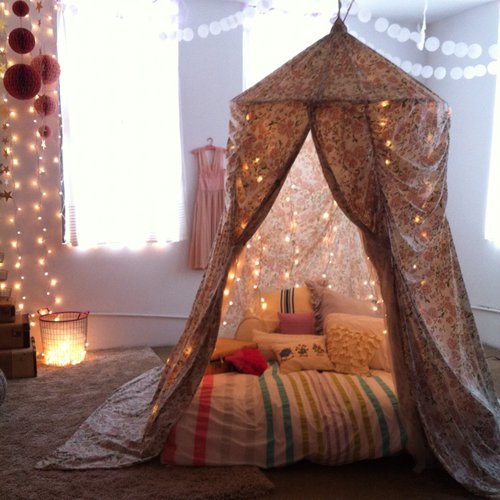 Yes, watching movies on the couch is one of the best activities you can do to relax your mind, but keep in mind – the fortress in the living room, built with pillows and blankets, can block the whole outside world and help you instantly relax. Feeling like a royality.
3. BUILD a MOUNTAIN of ICE CREAM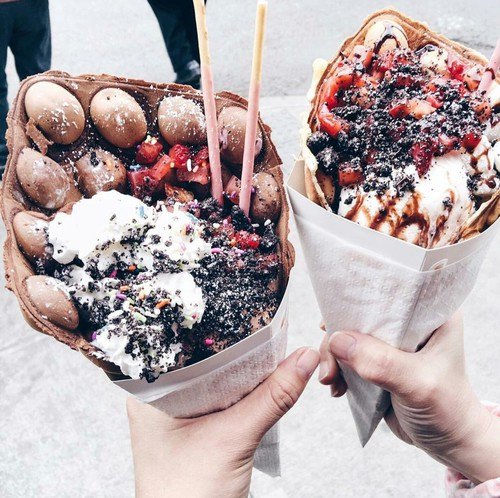 Ice cream is one of the greatest inventions of a man – there is a taste for every mood! So why not satisfy your curiosity and order all flavours in one cornet and try each one of them? Yummy.
4. ADMIRE the NIGHT SKY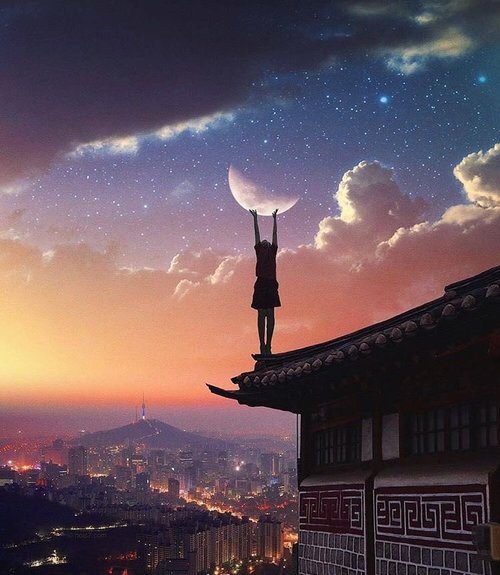 Just because you were thrown into the adult world doesn't mean that you should stop watching the starry sky and admire the unknown. We should not even mention the benefits of your mental health from the relaxation that comes with a couple of hours lying in the grass and tracking the movement of the stars with your eyes.
5. JOIN YOUR PARENTS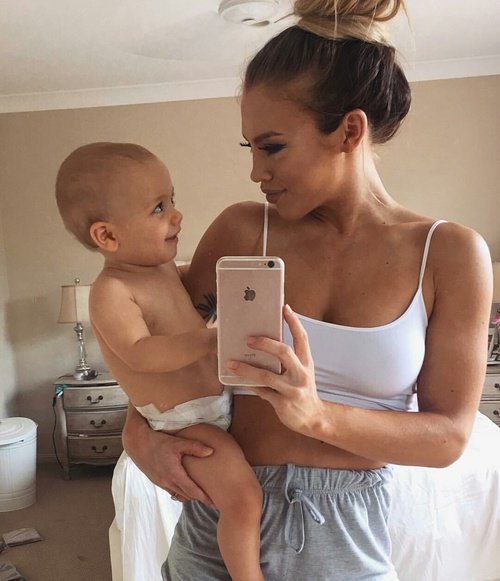 Parents are not as bad as everyone else are saying. As children, they were our superheroes. But the less time you spend with them, the more you lose contact, then automatically distance yourself. This creates misunderstandings and communication problems.
6. WATCH CLASSIC DISNEY MOVIES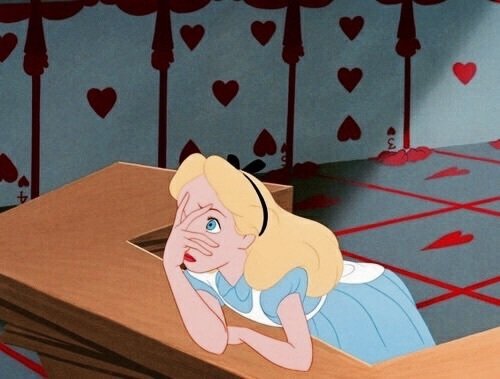 These movies shaped you into the person you are today! Perhaps you didn't become a prince of a princess and not found your prince or princess then, but there is something magical in every scenario of these stories that simply complete the summer.
30 Huge Turn-ons 💓 for a Girl 💑 💛💋 ...