We all love summer, but time to time we get bored and don't know what to do... If you are one of those people that I just mentioned, read this and take notes because here are all of the best things to do before summer ends.
---
1

READ a BOOK ❤️📚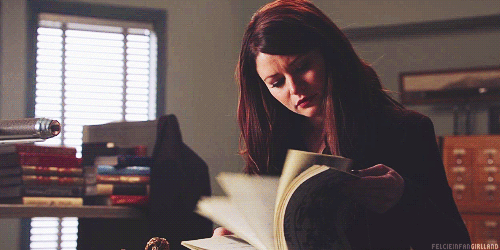 I know, I know book reading is not fun for everybody, but try to find a book that you will enjoy reading and it will be awesome! And if you are one of those people that love reading books, this will be easy for you. Which book is your favorite ??
2

MAKE ICE CREAM 🍦🍦🍦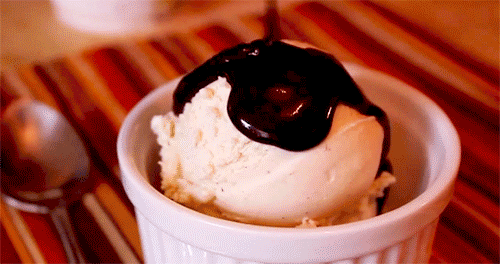 There are a million recipes for ice cream on the internet so why not make some to cool off during these last hot days of the year? You don't even need a recipe. Be creative and try a new flavor. Share your favorite ice cream recipes in the comments.
---
3

HAVE a SLEEPOVER 😴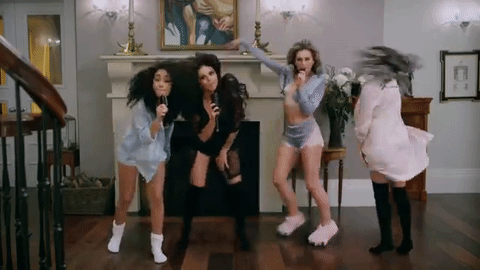 Buy some food and invite your friends to watch a movie, tell each other scary stories, play board games and spend the night at your house. It will be like the old times and will give you the chance to create some new memories with good friends.
---
4

WORK out 💪💪 💪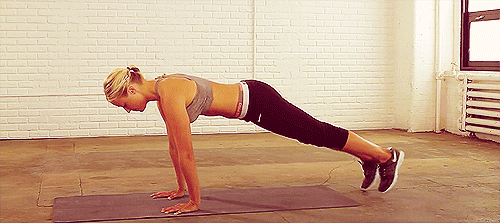 Keep yourself in shape, work out and eat healthy food all summer long. That way fall and winter will be so much better. And if you have a boyfriend or girlfriend work out together.
---
5

LEARN a NEW LANGUAGE 😏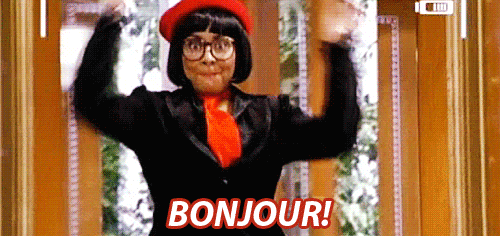 Learning a new language can be super fun and it also helps in different kind of situations, like that dream vacation to Paris that you've been planning. Learning something new will give your entire summer a wonderful sense of accomplishment.
---
6

HAVE a MOVIE NIGHT 🎬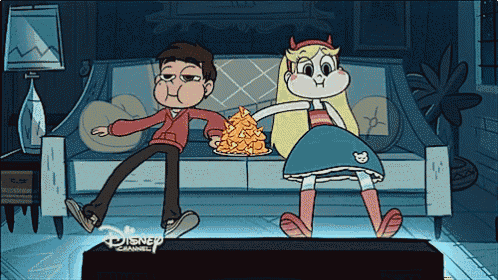 Invite your bestie or significant other over to your house and eat snacks and watch your favorite movies. What a great way to end your summer break!
---
Comments
Popular
Related
Recent