With it being the summer season, there are so many different outdoor activities for summer days. The weather and the warm temperatures are set to perfection. It's time to soak in the rays and get some Vitamin D while participating in entertaining and interesting activities. Summer is the prime time to get active and enjoy. No matter what your preference may be, water or land activities, there is surely something for you. Get out there and get physical while engaging in outdoor activities during this fabulous season!
---
1

Hiking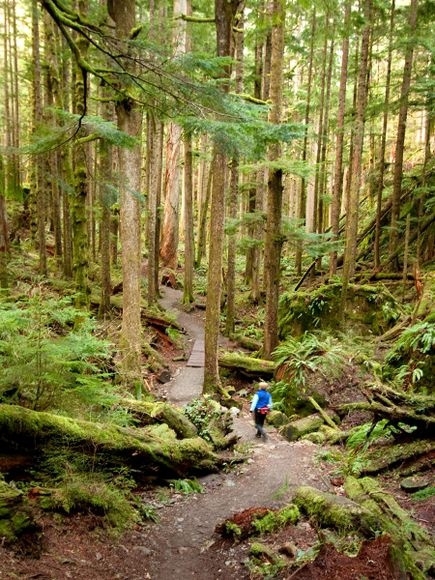 Hiking in the great outdoors has numerous benefits for both the mind and the body, is not heavy on the wallet, and is easy to start. You are able to participate no matter how fit you are. Outdoor hiking promotes mental health. Hiking and exploring different trails will help you feel closer to nature and may increase your happiness and make you feel more fulfilled. Outdoor hiking also promotes physical health. Outdoor hiking can be done on a certain level, a maintained path, or up a pathless mountain. This leaves room for improvement and taking more difficult paths as you progress. Hiking is one of those outdoor activities for summer days.
---
2

Lake Activities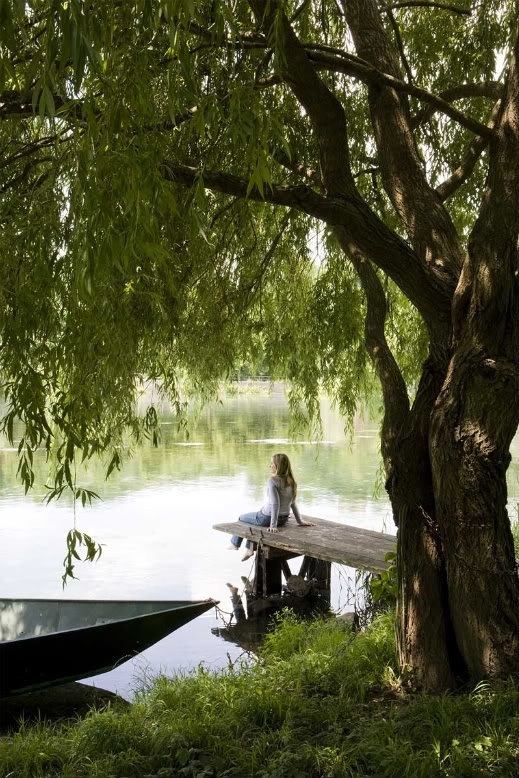 There are so many activities to get involved in when on a lake. You're able to jet-ski, which is one of my favorites. When I'm on a jet-ski, my mind clears and I just feel so young, as if I am on the top of the world. Kayaking, an amazing exercise, is so much fun to do with a partner. You'll be able to just get lost in the middle of the lake and enjoy being with your partner and one with nature. Lastly, you can always relax on a boat ride around the lake of your choice. As long as you're with good company, you'll always have fun when participating in lake activities.
---
3

Pool Workouts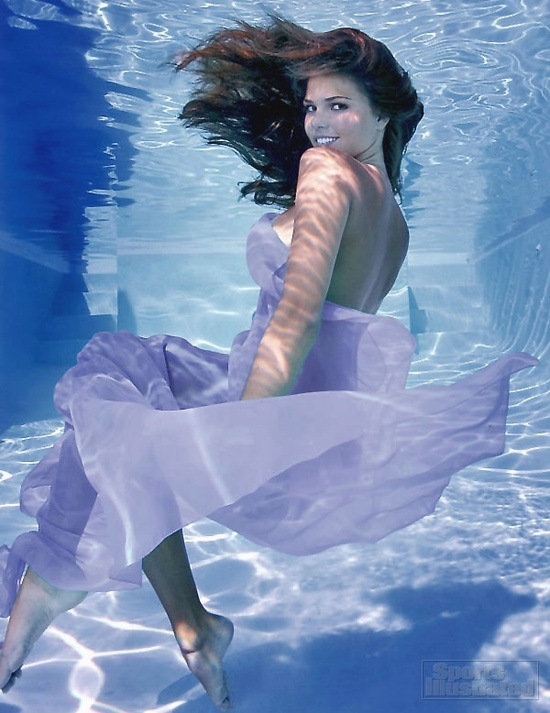 There are a variety of great workouts that can be done when in an outdoor pool. This water fun activity will burn a bunch of calories and tone every spot of your body. The water is a continuous resistance force. If you're looking to just have fun, practice your dives either off of the diving board or off of the side of the pool or race your friends and family members! If you're looking for more of a serious workout, try water aerobics and use your noodle, the stairs, and the ladder as workout tools.
---
4

Outdoor Music Festivals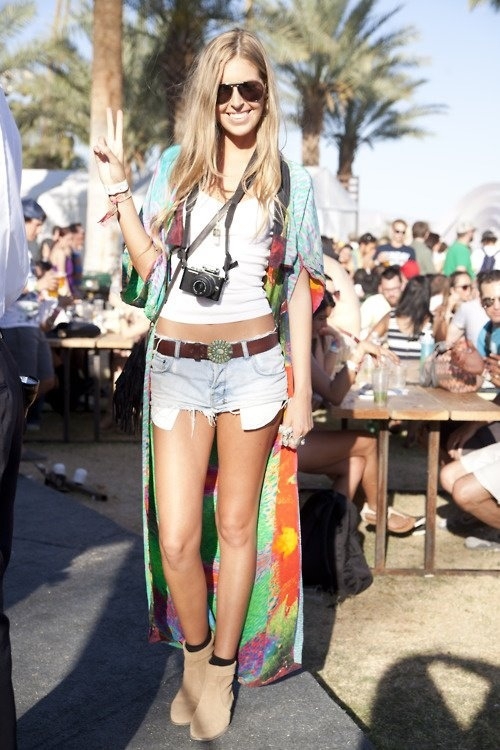 If nature-type activities and water activities aren't your thing, then how about dancing? Get ready to dance and dance and dance at an outdoor music festival. Throughout the summer, throughout the world, some of the most popular artists go on tour and play a variety of sets at different music festivals. It's as easy as typing your favorite artist into Google to see which music festival he, she, or the group is taking part in. Buy a ticket and go boogie under the beautiful sun with a group of your closest friends!
---
5

Gardening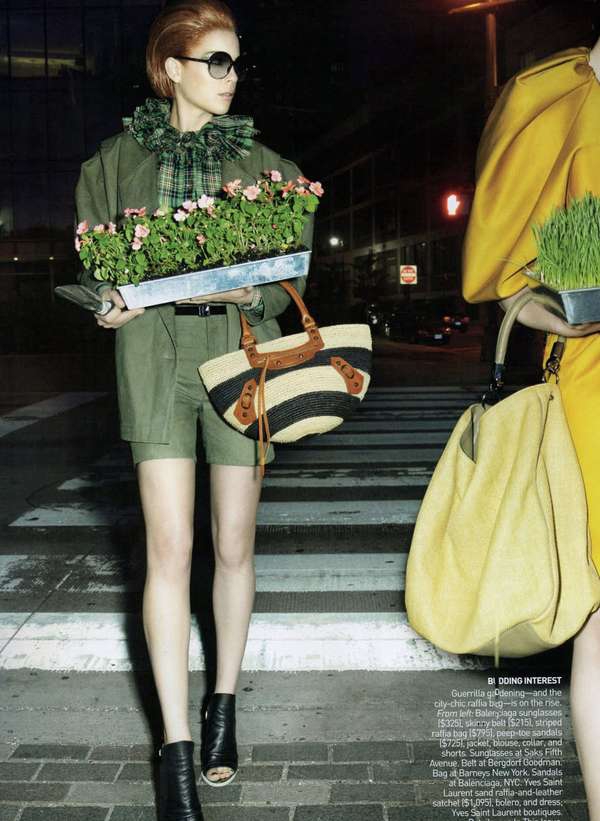 Gardening is amazing for your health. This outdoor activity can ease stress, keep you relaxed, and improve your mood. In today's world, we need to find activities that will keep us away from our mobile devices and get us out, active and dirty. When we find an activity that keeps us away from wireless devices, we tend to be less irritable, stressed out, and error-prone. Of course, the best benefit of gardening is being able to eat your own fresh produce and seeing the plants you have grown, grow to be healthy and gorgeous. Overall, gardening is great exercise, great for brain health, and great for growing natural produce.
---
6

Biking & Rollerblading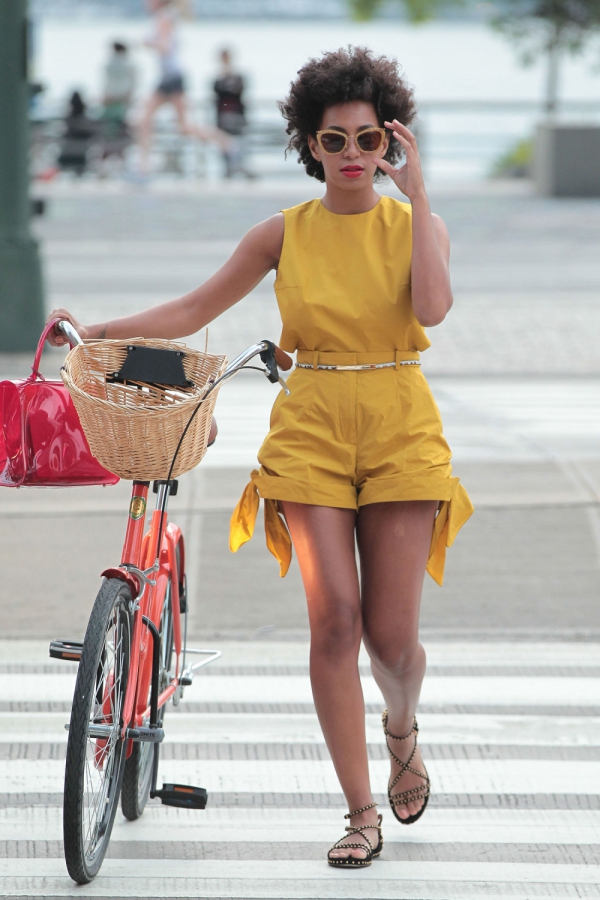 Biking and rollerblading are the type of outdoor activities that once you try it once, you will become hooked! There are many, many trails that are available to bikers and if a trail isn't your thing then try it around your neighborhood. Biking is good for your heart, muscles, lifespan, coordination, and immune system. Biking, also known as cycling, is associated with improving cardiovascular fitness, toning and building muscle, and increasing your longevity. Rollerblading is a low impact exercise that improves muscular endurance and helps to maintain weight, plus it's fun! Put those skates on and start rolling outdoors to give yourself to a healthy lifestyle.
---
7

Camping

Camping offers you a way to focus completely on a hobby for a few days, or even just one night, without any crazy, external distractions. Most people go on a camping trip to escape the city or to get an adventure. Whether you realize it or not, camping can help you live a longer and healthier life. The fresh air, the improvement in your mood, less stress, more socialization, and more time in the sunshine are just some of the significant benefits of outdoor camping. You might not like to be stuck in the woods, so try camping outdoors in your backyard; you'll get the same amazing benefits!

Summer is the perfect time to explore new activities and step out of that comfort zone. If camping in the woods doesn't seem like your type of activity, try it in the comfort of your own lawn; if hiking seems too intense, try taking a walk around the neighborhood; and if outdoor music festivals don't seem like fun to you, then go to a normal concert. No matter what the outdoor activity is, as Nike would say, "Just Do It!" This is the season to get out and have some fun in the sun. What will it be? Biking? Camping? Beach volleyball?
More
Comments
Popular
Recent