Oh you adorable Capricorns, how I love you. You are the responsible ones, you are the serious ones, you are the ones that give the best advice .. because you love to control everyone in the world. Sound familiar? You'll love the post below!
---
1

Extremely Responsible

https://media.giphy.com/media/FmUKHJUPaeQRa/giphy.gif
You're the one that will make sure there is a DD before going out to drink.
---
2

You're Considered the Most Serious Sign out There!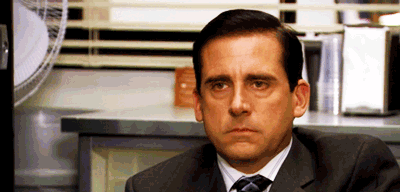 That doesn't mean you can't have fun though!
---
3

You're a Master of Self Control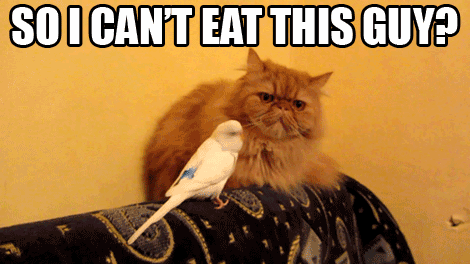 Which is a trait a lot of other signs wishs they had!
---
4

You Can Be Really Stubborn Too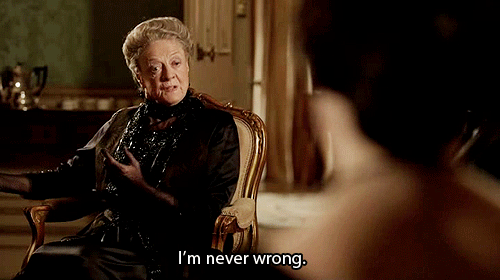 You know you can be.
---
5

You Are Really Difficult to Win over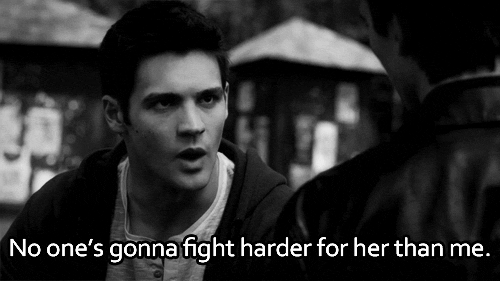 But many people will try to win you over.
---
6

You're so, so Intelligent and You Know It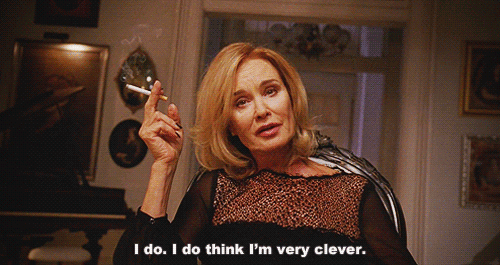 Yes, you are clever too.
7

You Set the Highest Standards for Yourself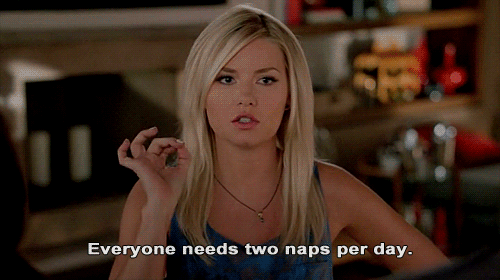 And yet, you still achieve them!
---
8

You Are beyond Loyal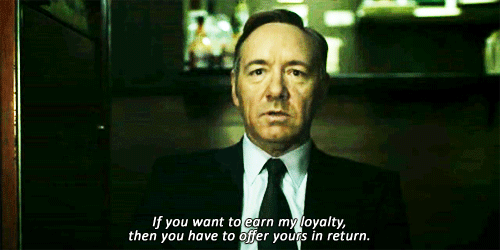 You will stick to one person if they stick to you.
---
9

You like to do Things Slowly in Relationships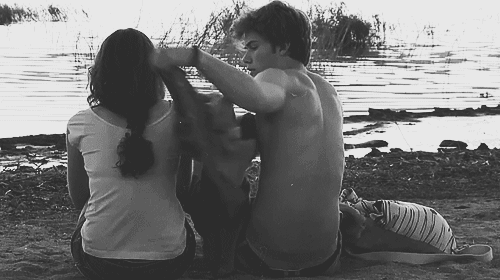 Speeding up makes you nervous.
---
10

You Don't like to Work in Teams All That Often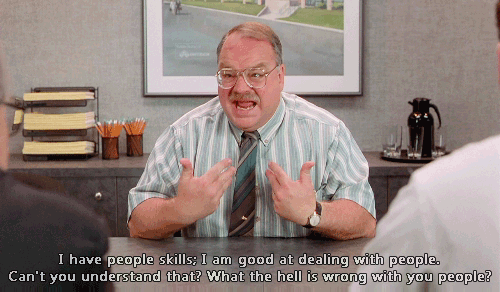 You just don't.
---
11

You're a Great Leader – That's Probably Why You Don't like Teams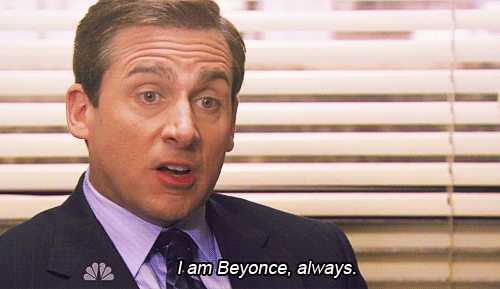 Your managing skills are phenomenal!
---
12

Sometimes, You Have a Hard Time Accepting Others Differences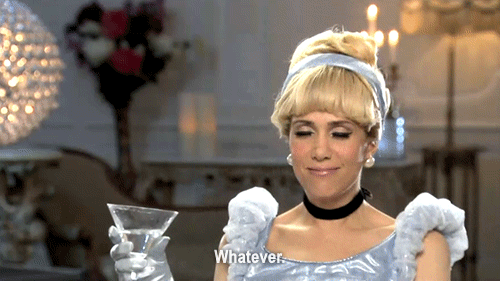 You do get over it eventually.
---
13

There is a Constant Need to Control People

https://media.giphy.com/media/Wzb7MDaneJdOo/giphy.gif
Again, you need to get over it.
---
14

You Can Be Unimaginative at Times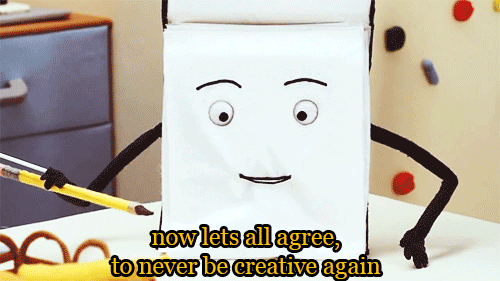 You just aren't creative … face it.
JoJo
is just not for me. I'm the queen of being overcre...
---
15

It Isn't Always All about You …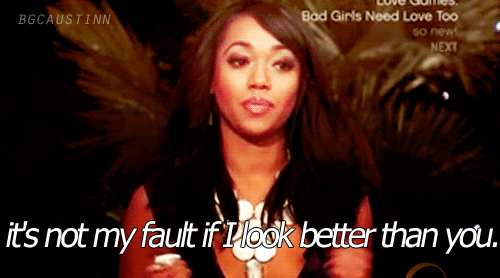 But you think it is sometimes.
---
16

You Are so Detail-oriented …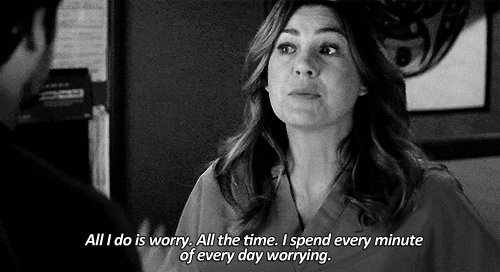 You don't trust others to really finish anything.
---
17

… It Can Be Your Downfall Sometimes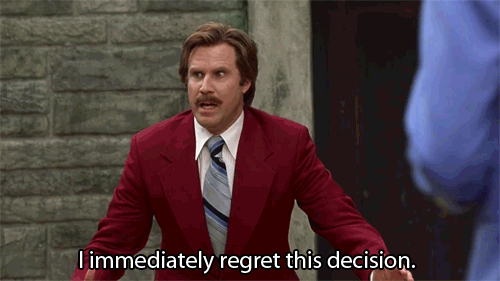 ---
Comments
Popular
Related
Recent