The Cancer sign is one that makes me think; you are such a beautifully caring person but you are wrapped up in contradictions! Take a look below and see how you relate to some of the gifs of your sign.
---
1

Moody? You Invented It …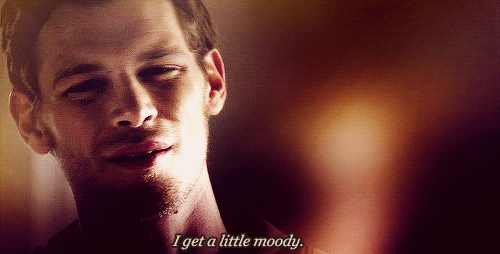 ...and that's probably the hardest thing about being in a relationship with you.
2

You Can Be a Bit Clingy Too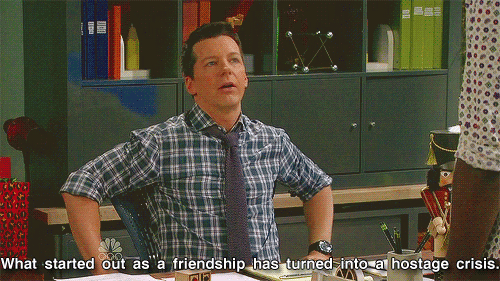 But that isn't a bad thing all the time.
---
3

You Are so, so Caring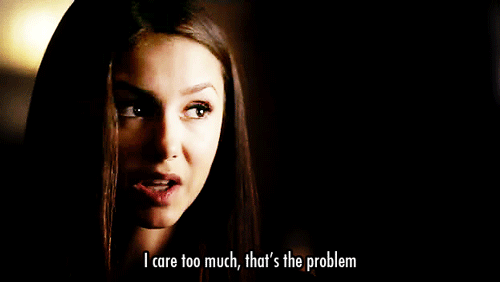 That trait is absolutely what draws so many people to you.
---
4

You Can Adapt to Any and All Changes – Always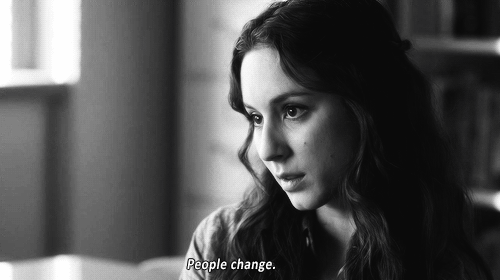 You embrace change always.
---
5

You Are Very Dependable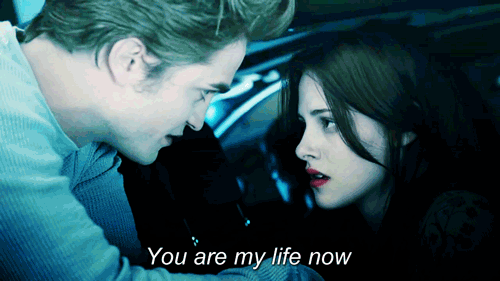 Which people love about you.
---
6

You Are Packed Full of Contradictions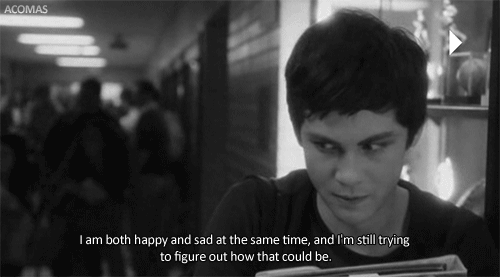 ...or at least your sign is!
---
7

You Can and Can Not Be Independent Sometimes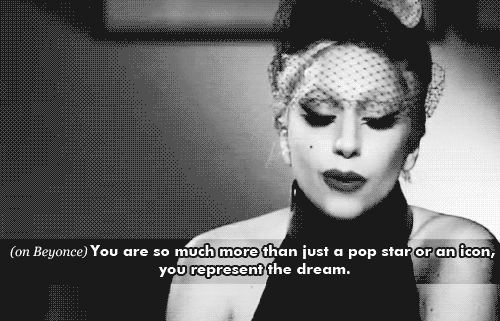 Which means you need support – or you sometimes don't.
---
8

You Are Pretty Shy
Very shy actually.
---
9

You Also Have Some Emotional Issues That You Might Need to Get through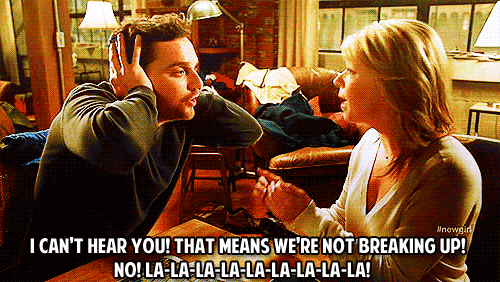 Especially when it comes to business.
---
10

You Are a Sign That Needs to Be Needed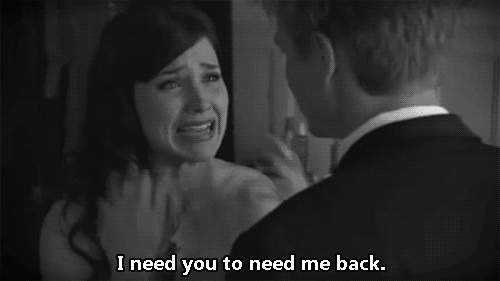 And you make sure you're needed because your surround yourself with people that need you.
---
11

It's Difficult for You to Open up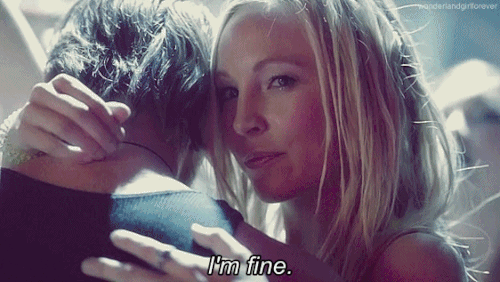 Someone has to really pry into you to get you to open up emotionally.
---
12

You Have a Whole Lot of Trust Issues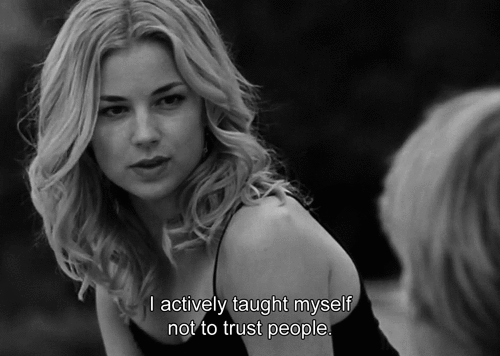 It takes you a really long time to trust someone.
---
13

You Live in the past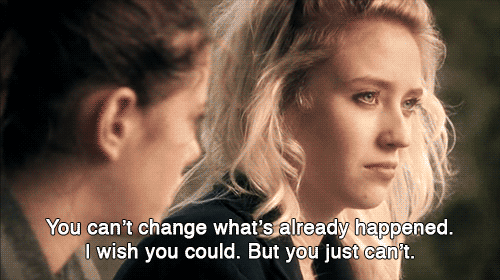 Most of the time and you throw it up in fights a lot.
---
14

You Hurt Easily and Are Deeply Sensitive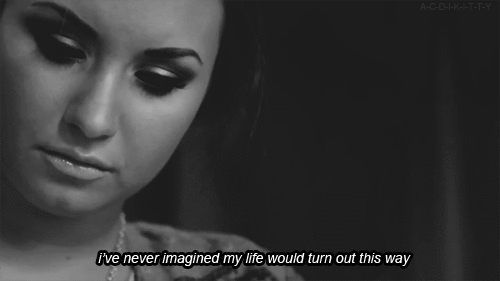 Even if you try not to be.
---
15

You Have to Learn to Let Go of the past … and Live in the Future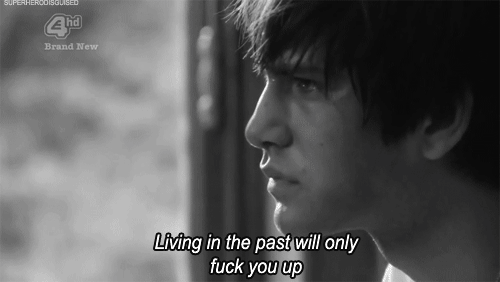 But it's hard a lot of the time.
---
16

Conflict of Any Kind is Not Something You Are Good at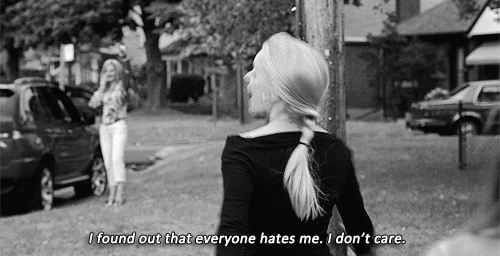 You try to get better every day though.
---
17

You're Not a Pushover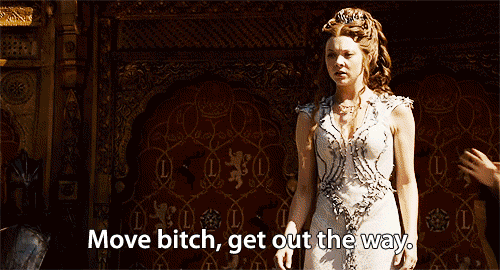 Even if you don't like conflict, you aren't a pushover.
---
Comments
Popular
Related
Recent