Did you know that the scorpio is the most misunderstood sign out there? You are complex, you are different, you are definitely unique and you are beautiful. Whether you are being loyal to your spouse or you are trying to control a situation, Scorpio signs are incredibly different!
---
1

You Are so Passionate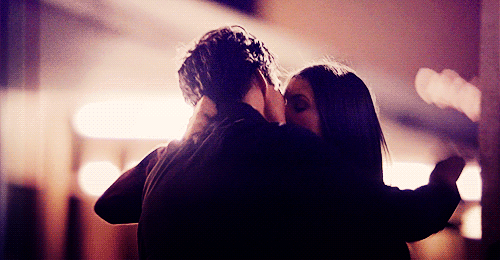 ---
2

You Can Be a Bit Jealous at Times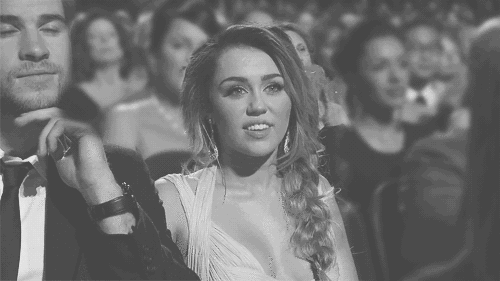 3

Fiercely Independent, Which Isn't a Bad Thing at All!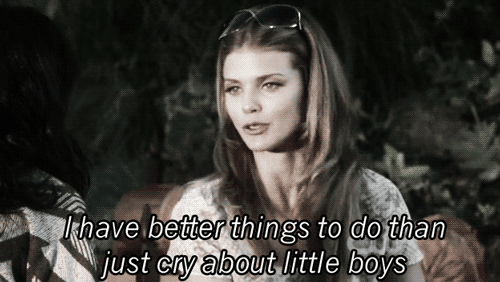 ---
4

Anything You Put Your Head to, You'll Accomplish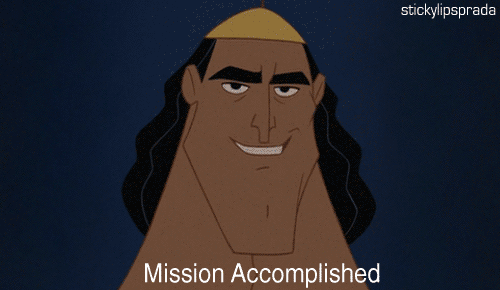 ---
5

You Aren't Necessarily a Social Butterfly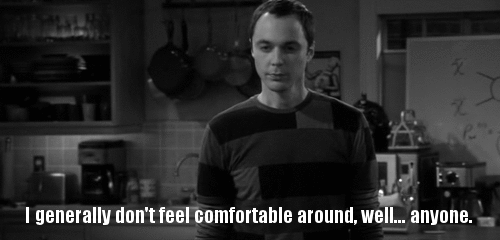 ---
6

You Can Be Extreme at Times – Most Times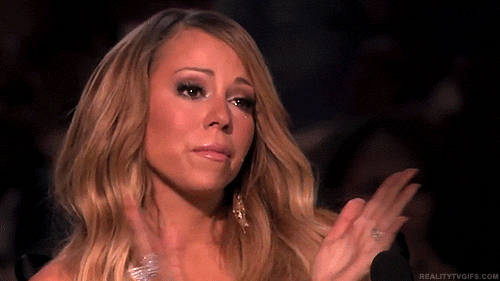 ---
7

You Remember … Everything. Always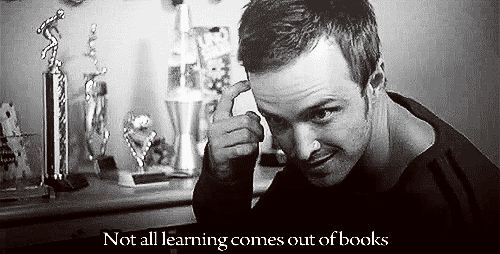 ---
8

Extremely Loyal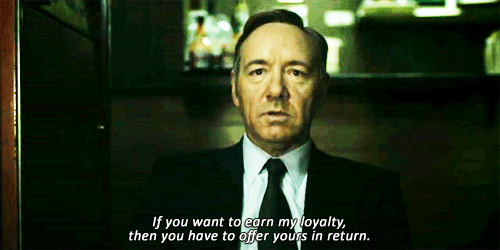 ---
9

You Sorta Hold a Lot of Grudges …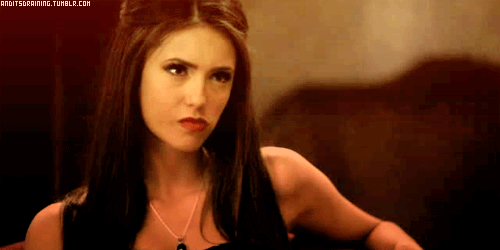 ---
10

… and You Don't Let Things Go That Often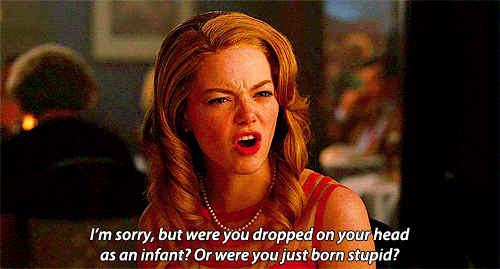 ---
11

If Someone is Kind to You, You Always Remember It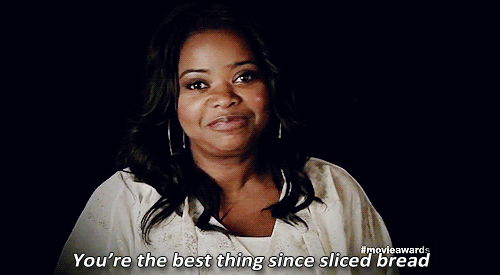 ---
12

You Can Be Just a Little Controlling and Power-hungry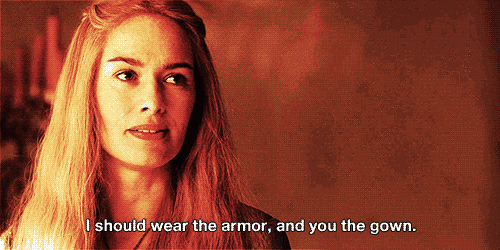 ---
13

You Never Give up, on Anything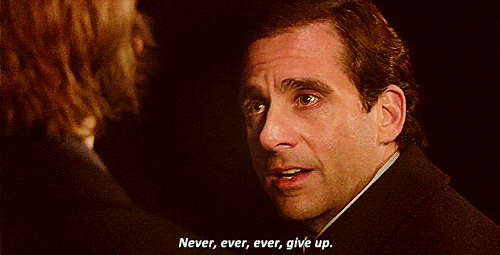 ---
14

You're Intense Most of the Time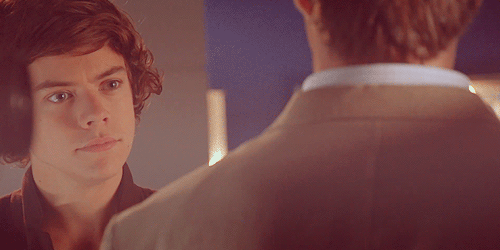 ---
15

You Might Hide a Lot of Your True Feelings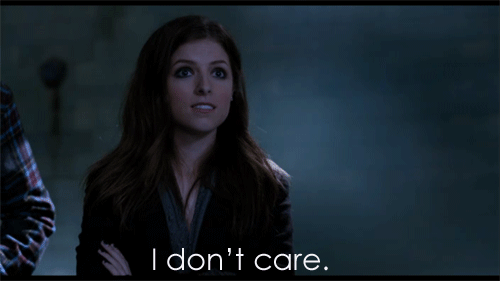 ---
16

… but You Are Emotional in Your Own Way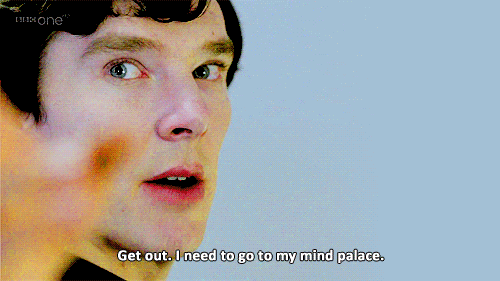 ---
17

You Don't like to Be out of Control … Ever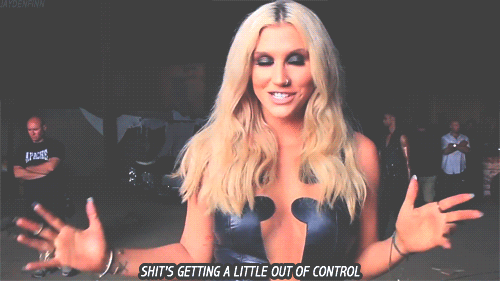 ---
Comments
Popular
Related
Recent