I think that Sagittarius' folks are some of the best in the world. Not only are they incredibly easy to get along with, but they disconnect themselves from emotions. Below, I've got some of the best ways to describe you Sag's out there below, take a look and see if I'm right!
---
1

You're Sometimes Unemotional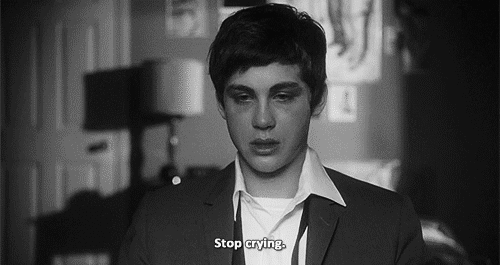 Sometimes, you don't know how to express yourself.
jbr4eadn
is NOT at all true for me...
---
2

Fiercely Independent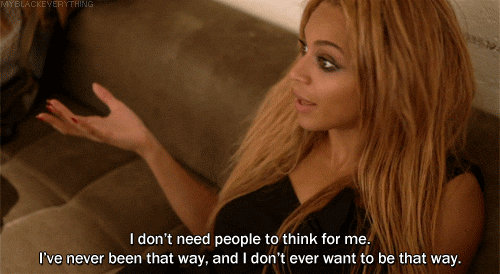 You don't like being told what to do – and you do think for yourself.
---
3

You Crave Adventure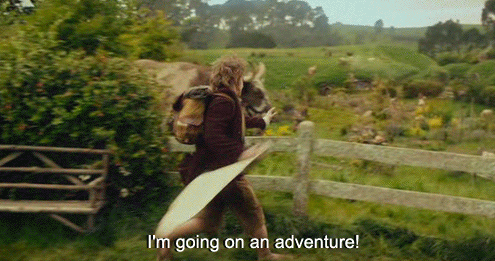 You're up for anything most of the time.
---
4

You Love, Love, Love Change!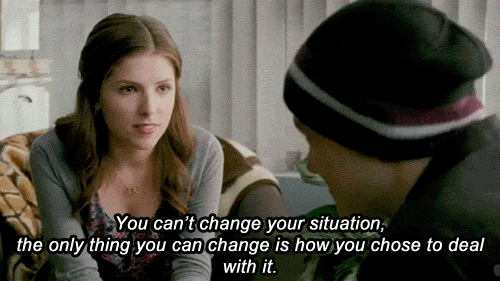 You embrace change, which is rare for other signs.
---
5

You Make Fantastic Friends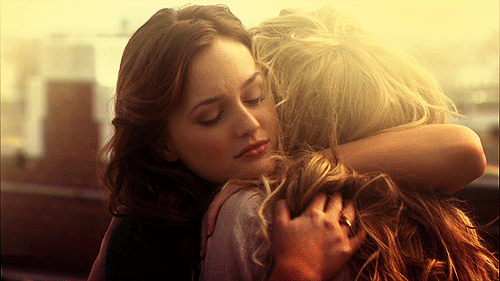 You encourage, you are a sounding board, you are a great friend.
---
6

You Love to Explore Anything and Everything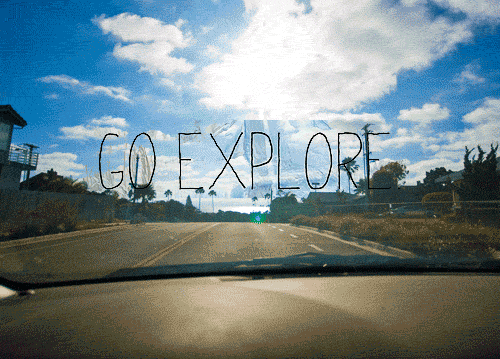 ---
7

Typically, You Aren't Possessive or Jealous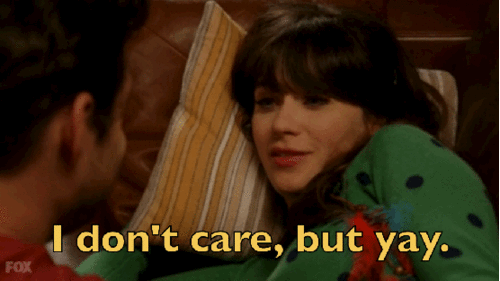 ---
8

Positivity? You Got It!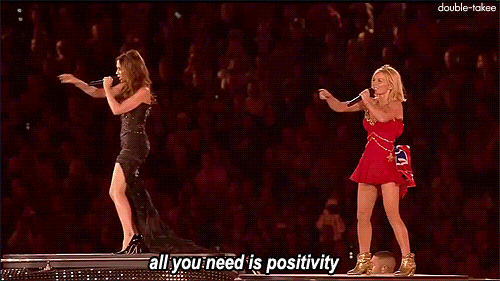 ---
9

You Are a Born Entertainer and You Can Talk about Anything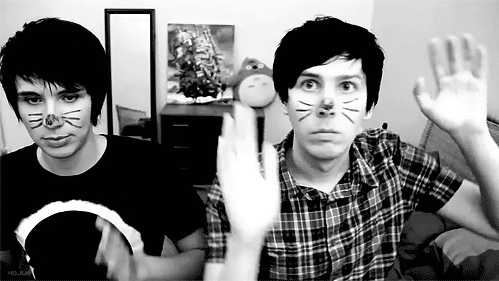 You like to entertain everyone and anyone!
---
10

You Aren't Moody or Emotional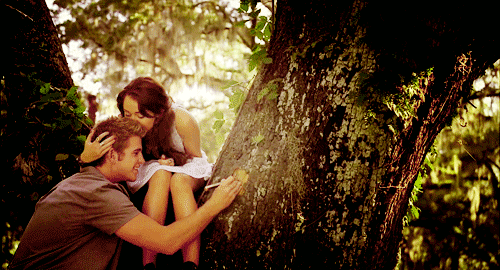 Unemotional but not unreachable!
---
11

They Don't like to Be Bored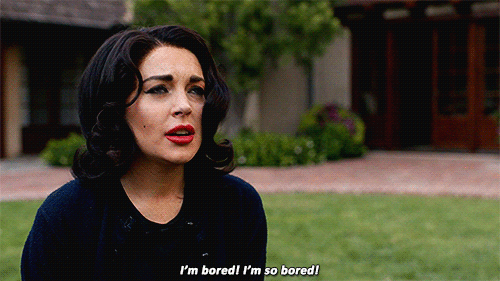 So keep them busy!
---
12

You Want Immediate Results, No Waiting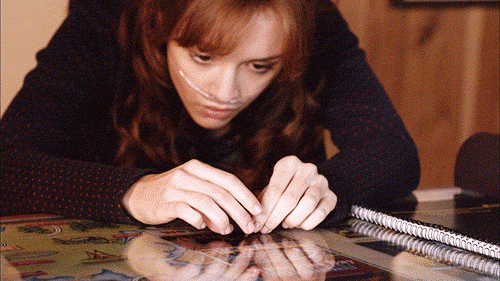 You hate waiting for results and often, you get bored.
---
13

You Are so Optimistic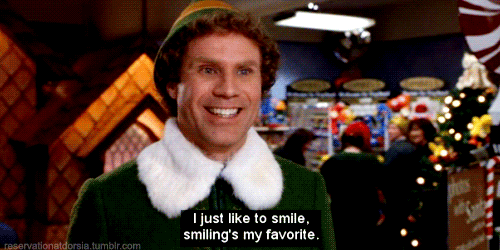 You are sunshine, all the time.
---
14

In Dating, Don't Rush into Anything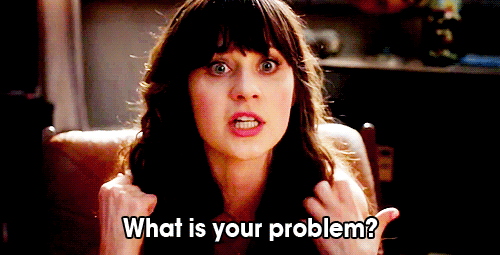 Such as sex and emotions.
---
15

You like People Who Make You Laugh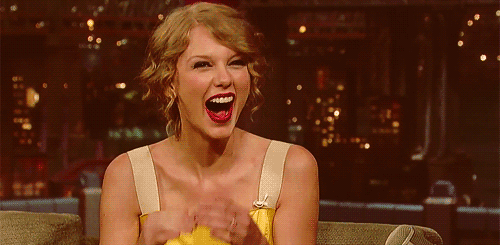 You can't stand people who don't have a sense of humor.
---
16

You Love Any and All Activities Outdoors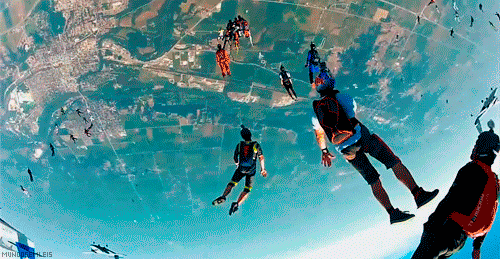 Floating down a river, skydiving, whatever!
---
17

So Easy to Get along with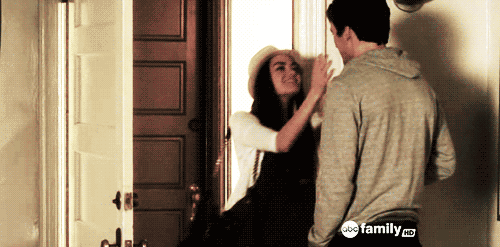 In general, this sign is amazing to get along with and be with!
More
---
Comments
Popular
Recent