2. Having Trouble Telling if the Coffee is Fresh? Two Cups Are All You Need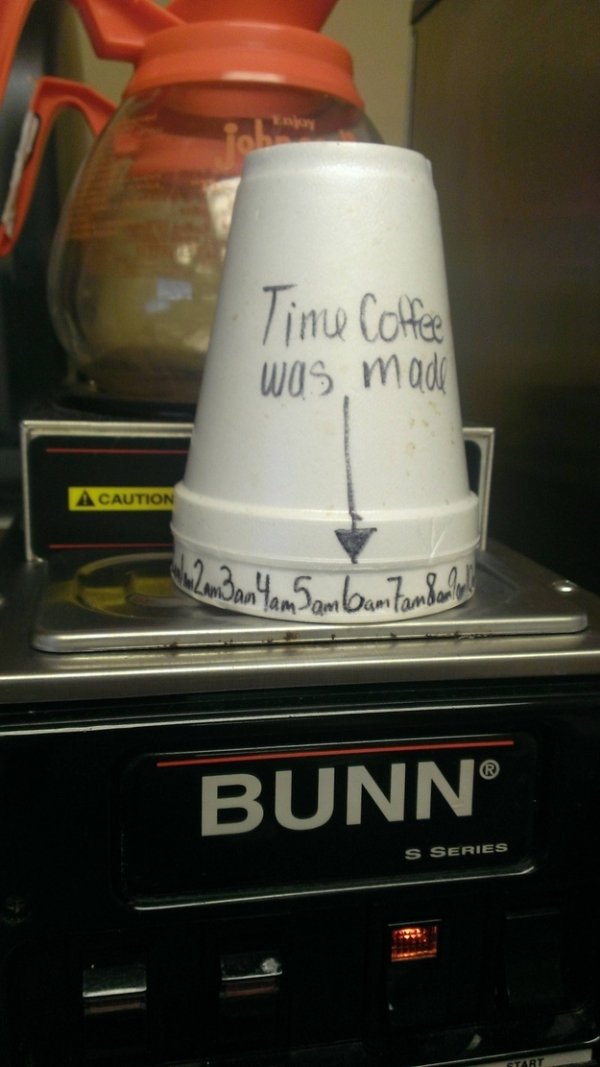 I personally prefer Nespresso, but if you are still battling this type of machine, this life hack will be your life savor!
Use Bobby Pins to Get Every Last Bit of Toothpaste out
Explore more ...