10 Fall TV Shows I Can't Wait to See ...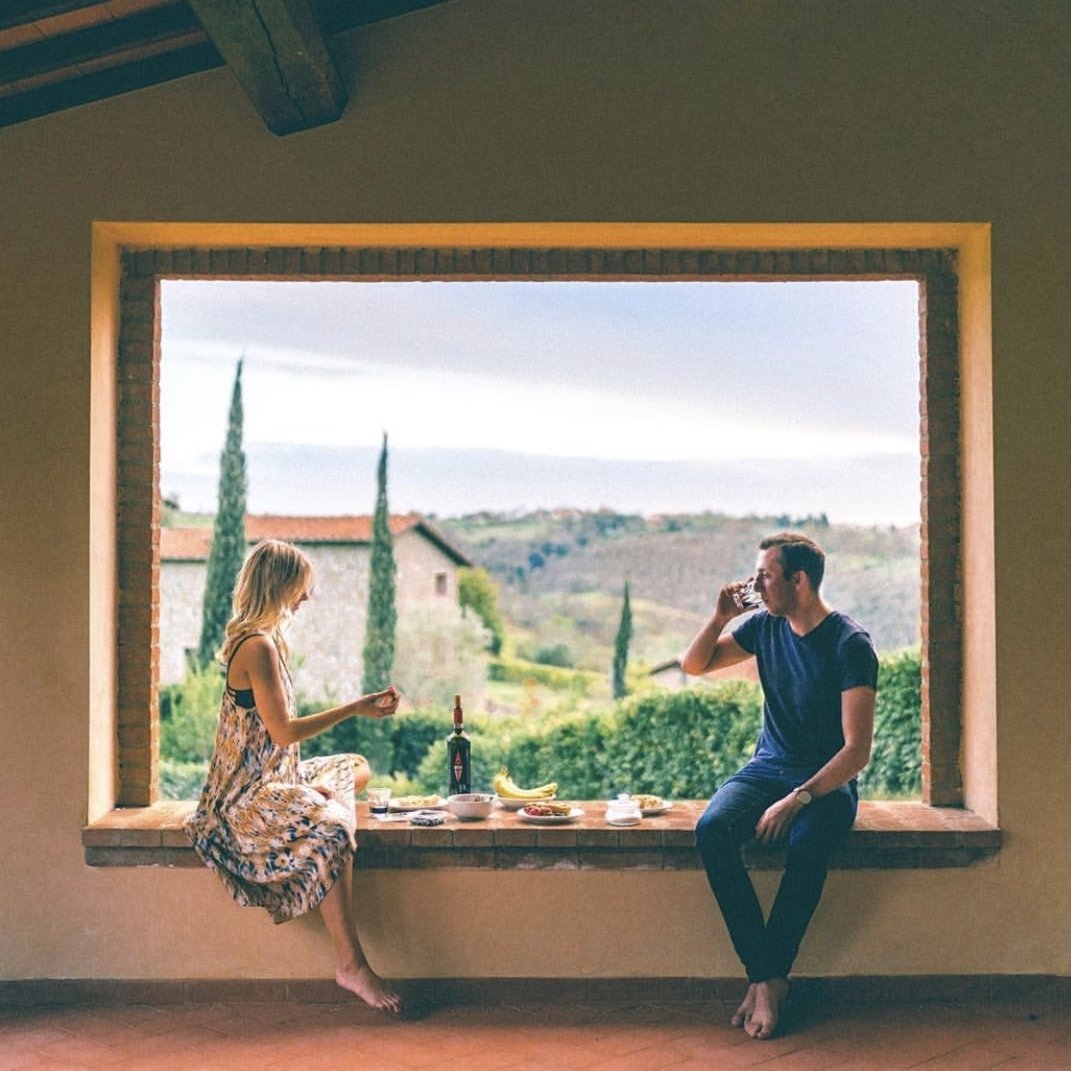 Fall TV Shows are some of the most exciting shows of the year! I have a ton of fall TV shows that I wish were around all year, but I also wait to see all through summer. Since the Emmy awards just passed, I thought I would compile a list of all of the fall TV shows that I am just dying to see this year! So these are my top 10 fall TV shows that I will be parked on my couch watching – every single week.
Who doesn't love Glee? Seriously? I loved the first season, was okay on the second (though, Klaine was my favorite ship – just sayin') but I am so geeked for the third season. In this season, it is going to be so crazy and the songs are going to be so much better! Am I the only Gleek out there? What are you most excited about when this series returns?
I have been watching Bones since it first started and every single season gets better and better! Not only does it have a ton of twists, but I love the characters too. Bones just had her baby guys – how are they going to incorporate that into the story line? How is Booth going to handle being a dad to Bone's baby? Are they finally going to get together? Oh! I can't wait! November 3rd y'all, are you going to watch?
I admit it: I didn't watch a lot of last season. I am bitter about not watching a whole lot of last season but I am going to catch up. Apparently House is going to jail? Apparently he crashed into Cuddy's house? What's going to happen this year guys? House is definitely one of the fall TV shows that I am obsessed with and can't wait for – I gotta catch up!
This is actually a new series that I didn't hear about until recently. It's about two girls (obviously) who are broke (again, obviously). You basically get to watch their jobs, their search and how they get money. I think it's gonna be quirky, funny and all around a good time!
I love Zooey Deschanel. I know the Better Half doesn't, but I think that she is quirky and funny and I love her attitude. Not only does this show look super funny, but did you hear some of the one-liners on the previews? It comes on right after Glee guys, might be a good show to stick around for!
I saw a few previews for this one and again, it's a new series but I am actually excited for this one too. I love Christina Applegate and I am so excited to see what she has to offer. This is one of the fall TV shows that I think is going to take off and become a standard in everyone's home.
So I didn't start watching Grey's until they started to have it on in the break room at the office. I got really into it. Really into it. So into it that on Netflix, it is streaming on Instant Watch and I locked myself away for an entire weekend and watched every episode of the previous seasons (minus the last one of course). Now that I am pretty much caught up – I am wicked excited for Grey's to come back and to see what happens!
Modern Family swept through the Emmy Awards and won a ton! Modern Family deserves it though, it's funny – okay, no it's hilarious, has awesome characters and a great storyline. I swear, this is one of the best fall TV shows that I can't wait to come back!
I loved Gilmore Girls and I think I will watch Lauren Graham in anything, but this show is actually really good. For those of you that haven't watched it – watch it, it's got drama, great plots and even some twists. It's a family tree all tucked into one series and gives you a peek into four different house-holds. I swear its awesome guys.
Chris March is one of those designers that you remember forever. He was on Project Runway and even though he went home, TV wanted him back! One of the fall TV shows that I am super excited about is Mad Fashion. It's Chris's own reality show and it gives you a peek into how he makes all of his crazy costumes and what his clients think!
fall TV shows are some of the best of the season. These are just the top 10 fall TV shows that I am over the moon for; I am also excited about the Real Housewives of Beverly Hills, Gossip Girl, Dancing with the Stars and many, many more. What fall TV shows are you guys super excited about premiering? Come on, I need some new shows to watch!
Top Image Source: weheartit.com
{{#comments_count}} Show Commnents ({{comments_count}}) {{/comments_count}}