10 Best Places to Find a Job in the US ...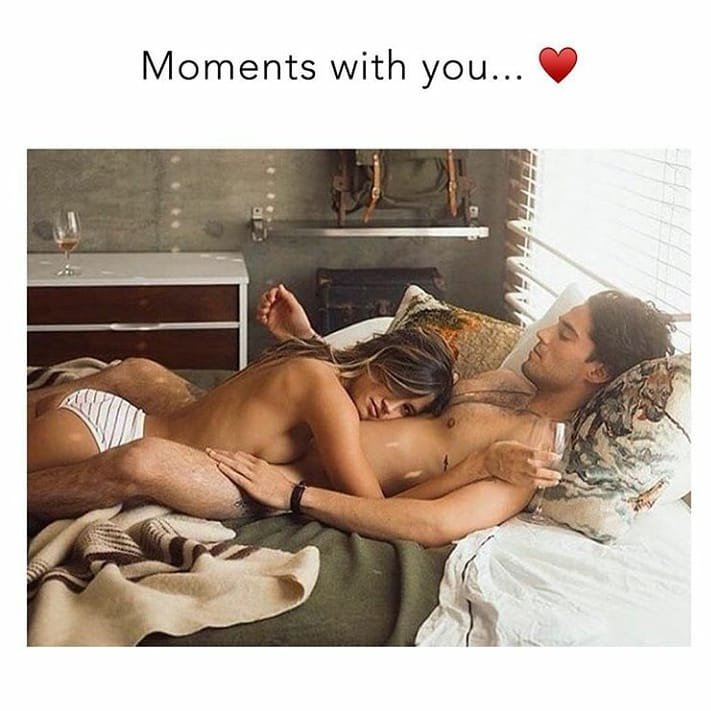 The best places to find a job depend on which factors are high on your important list. Jobs are hard to find nowadays, where jobs have lessened and competition grows ever higher. This is due to several reasons, but the one this article shall target is location. It shall list some of the best places to find a job in the US – places that have a higher rate of job growth than others. So if you are in the need of changing or finding a new job then perhaps you should consider making a radical change and move to one of these 10 Best Places to Find a Job in The US. If you live in one of these places already then you can feel comforted that it may only be a matter of time until you can get a stable job.
1.

Alabama

This state will be a leader in producing fuel efficient cars. It will be one of the best places to find a job because of the additional manufacturing, professional and business services. Companies such as Honda and GE Aviation will be investing millions of dollars into the state and add over 500 jobs between them. This will help to increase annual production and give Alabama a predicted 2012 job growth of 1.60%, with only a 8.1% unemployment rate, making it one of the best places to find a job.
2.

Arizona

Arizona is strengthening itself with its health care, transportation, hospitality and manufacturing industries. There is a project to build high-voltage transmission lines between Arizona and New Mexico which will churn out around 6,200 temporary construction jobs and 120 permanent ones. 480 additional permanent jobs could be created in spin-off projects.
3.

Florida

The Sunshine State will be generating more jobs in trade, transportation, utilities, health services, education, hospitality and leisure. Florida will also be one of the best places to find a job because Arise Virtual Solutions will bring 11,000 call center jobs over from abroad. Also, the Panama Canal is being expanded, creating more inland ports where a logistics center will hire 2000 people for the surrounding factories and warehouses.
4.

Indiana

In Indiana, the majority of jobs are in the construction business – with a small portion in manufacturing, hospitality and leisure. Indianapolis is also aiding the health industry by being the HQ of global pharmaceutical company Eli Lilly.
5.

New York

New York is about to see an increase in added jobs in various fields with several big companies. IBM will be providing over 900 jobs in the Hudson Valley, such as high-tech jobs at IBM campuses. To solidify this, The State University of New York has been promised $400 million for technology programs from New York. Education and health services in professional business services will also increase to make NYC one of the best places to find a job in the US.
6.

North Dakota

Bismarck, ND, has seen a huge energy boom that is creating a plethora of jobs in construction and services. In the north, jobs in oil production are dominating the amount of available housing – temporary accommodation was needed to facilitate the 3,700 workers.
7.

South Carolina

The Palmetto State dominates manufacturing jobs. Greenville and Spartanburg can reap benefits from new factories built by BMW (automaker), Michelin (tire company) and Fluor (engineering, construction and project management company). South Caroline is also increasing leisure and hospitality, trade, transportation and utilities jobs.
8.

Tennessee

The Volunteer State is reviving the auto industry to become one of the best places to find a job. General Motors is planning on reopening the Spring Hill plant which will bring jobs that start with a $15/hour pay rate. Chattanooga will also see an expansion in auto-production. Memphis, as well, will remain a vital transportation and shipping hub. Tennessee will also see increased employment in professional business services, government jobs and construction.
9.

Utah

High-tech is helping to fuel job growth in Utah. EMC, a technology company, is thinking of expanding here which will add around 500 high-skilled jobs over the next 4 years. There will also be a growth of jobs in leisure and hospitality, professional and business services, and manufacturing industries.
10.

Washington

Washington should be expecting a technology and software growth to make it one of the best places to find a job in the US. E,g, F5, a technology and software firm, have created over 600 jobs since September. An aerospace industry is also going to help boost the job market in Utah. Utah is also the headquarters for many huge firms, such as Starbucks, Nordstrom, Microsoft, Paccar and Weyerhaeuser.

So these 10 places to find a job in the US should be a good place to start handing out resumes. There will be a lot of regional disparity in job growth in 2012 and so regional commuting or relocation may be required for a stable job. The biggest industries that will provide jobs are likely to be technology, health care and manufacturing. The list of companies here are far from complete, but is a good guide to see where you should be looking. Let us know if these 10 Best Places to Find a Job in The US were helpful to you by commenting below.

Top Photo Credit: socialtikmag.com

{{#comments_count}} Show Commnents ({{comments_count}}) {{/comments_count}}