Picture Sharing is quite popular among both amateur and professional shutterbugs, which is why I have an innate weakness for it. There are loads of websites I use to share my photos, but I've recently discovered a slew of apps that do the same thing, only I can use them for picture sharing on the go, anytime, anywhere — and I love them! If you're ready to take the plunge and start using a cool picture sharing app, but are intimidated by the hundreds there are to choose from, I can help! Here are my picks for the 7 best picture sharing apps.
---
1

Instagram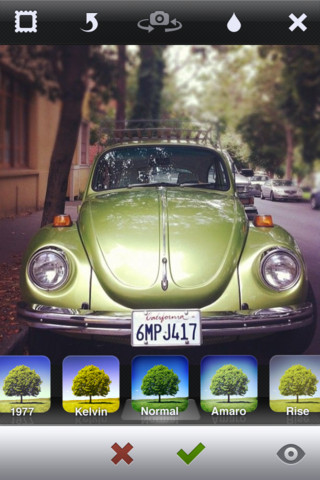 FREE at itunes.apple.com
Recently, President Obama started using Instgram, upping its coolness factor by at least ten points, as far as I'm concerned. I love how easy it is to use the app, with all of its filters. I love the feed, which allows me to see all of my friends' photos, to like and comment on them, and I also like how easy it is to do picture sharing from Instagram to Facebook and Twitter.
---
2

Flickr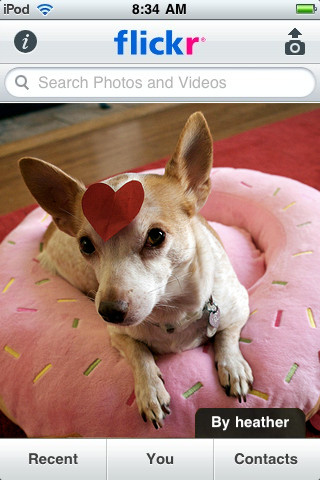 FREE at itunes.apple.com
Yahoo's version of picture sharing has long been Flickr, the website. Now there's the picture sharing app version, and it works just as simply and efficiently as the web option.
---
3

Photobucket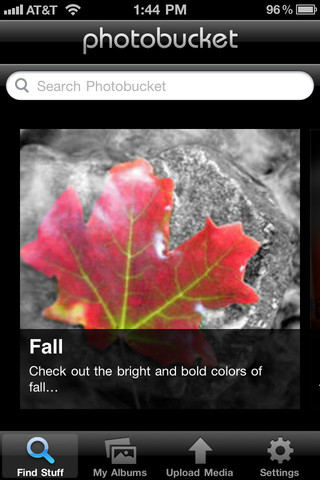 FREE at itunes.apple.com
Access your Photobucket account anytime, anywhere, so you can share your photos and videos with friends, and see their photos, too. Tired of the ads? Then buy the ad-free version. Cool!
---
4

Snapfish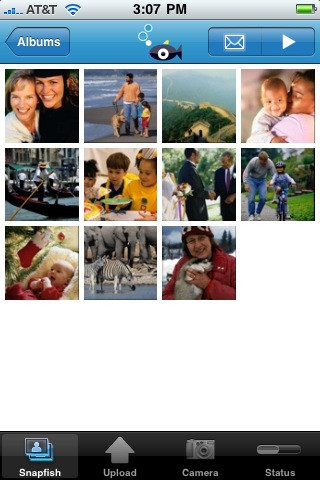 FREE at itunes.apple.com
I've been using the Snapfish website to store, sort, edit, and share photos since 2003, and I love that I can access everything from my online Snapfish account on the go with this picture sharing app. It's cumbersome to use if you have the thousands of photos that I do, but for a casual user, it's perfect!
---
5

Hipstamatic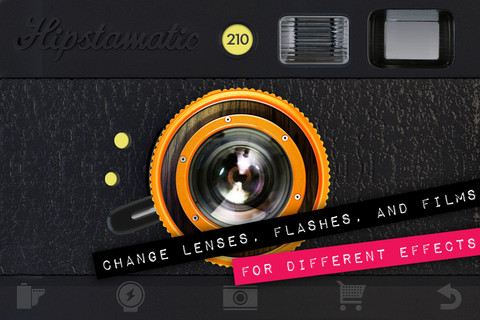 Price: $1.99 at itunes.apple.com
Get the look of analog with the digital camera on your iPod touch or iPhone. I love all the different effects, meant to look like film, lenses, and filters, all with a little slide of your finger. You can even order prints of your favorite shots, right from your device!
---
6

PopBooth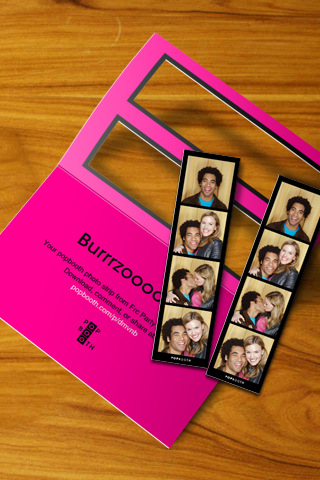 FREE at itunes.apple.com
This is one of my very favorite picture sharing apps. Take photos, then send them from your iPod Touch or iPad or iPhone and PopBooth with send you an old-school photo strip! How cool is that?
---
7

Kodak Gallery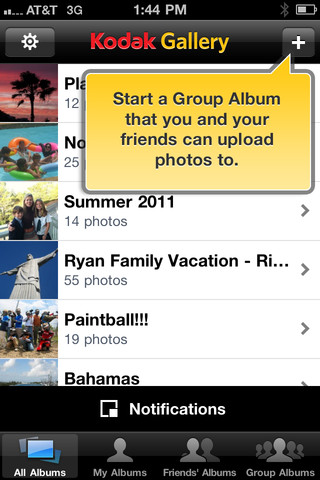 FREE at itunes.apple.com
This picture sharing app is relatively new, but I like it! It's so easy to organize your photos, and even to add more photos from around the web to your own photo roll. I also like that multiple friends can upload to the same Kodak album.
While these are the 7 coolest picture sharing apps in my world, I'm sure there are so many more to try... but really, start with these, them go from there! Which of these picture sharing apps do you use, or do you think you'll try first? Or is there another picture sharing app you're excited about? Do tell!
Top Image Source: weheartit.com
More
Popular
Recent