There are many creative Ways to Repurpose Coffee Sacks. The coffee sack upcycling projects we have gathered here are for making home decor, accessories, and things that will help you become more organized. And just like most of the DIY lists I give you, these ways to repurpose coffee sacks are fairly easy and cheap to do. Let's check them out!
---
1

Center Table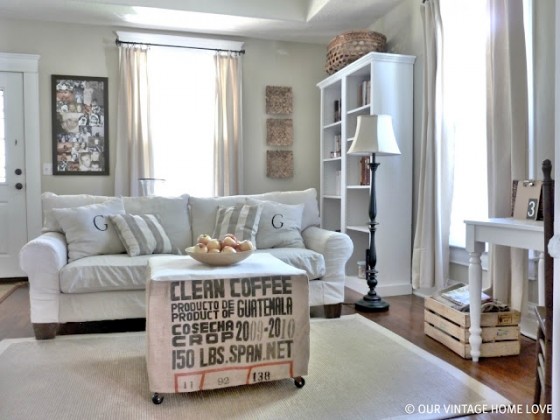 Using strips of wood, castor wheels, batting, and coffee sacks, Diana was able to create this nifty center table. She says it's an ottoman but it looks wonderful as a center table, as you can see. This** coffee sack repurpose project** is great because it gives you an idea about the many things that you can cover using this material.
---
2

Pillow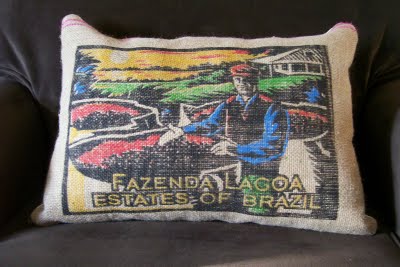 Making a pillow is definitely one of the best ways to repurpose coffee sacks. Why? Because you can display the interesting prints of the sacks. Also, pillows are quite easy to sew. If you don't need another cushion for your sofa, you can simply make a pillow case.
Trendinig Stories
More Stories ...
3

Pouf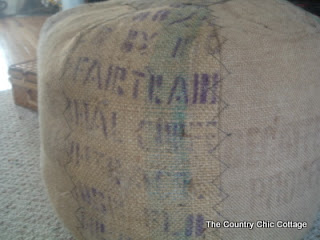 Here is another coffee sack upcycling idea that will be perfect for adding personality to your living room. This is a great project if you happen to have more than one coffee sack. Use different prints for the different faces of the pouf to have one interesting piece of small furniture.
---
4

Purse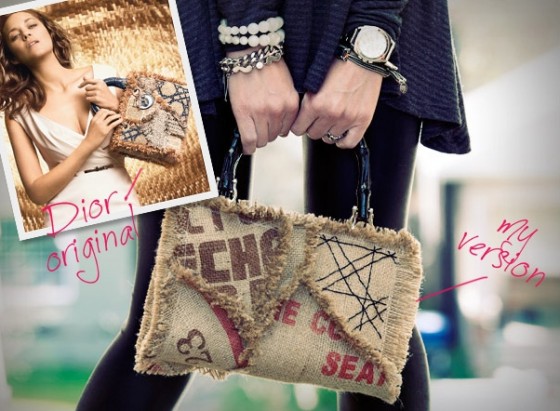 This is probably one of the most impressive among these ways to repurpose coffee sacks. This is a version of the book purse that I featured a few days ago. With this project, though, you cover the book cover with coffee sack. And make a cheap version of a Dior bag!
---
5

Ottoman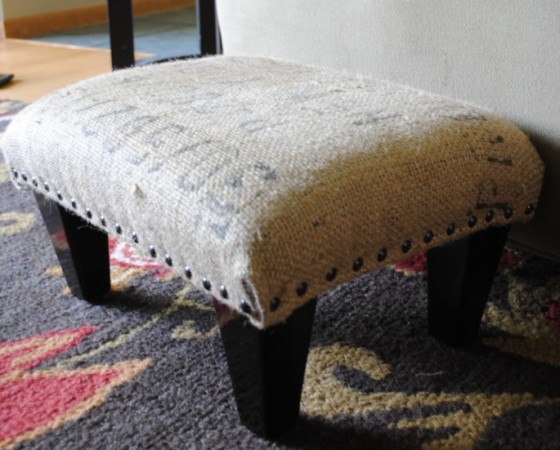 This is a basic re-upholstery project. If you have an ottoman or stool that has seen better days, perhaps it's time that it experiences an encounter with a coffee bean sack.
---
6

Rug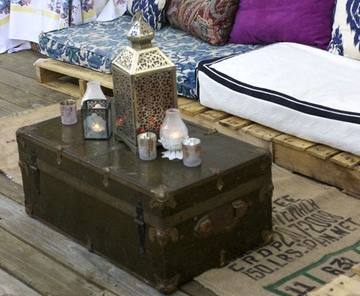 Take a coffee sack, cut a rectangular piece, fold and sew all sides. You have just made a DIY and green rug perfect for your study or the patio.
---
7

Window Shades

This is a coffee sack repurpose idea brought to us by the ever-so-creative Donna of Funky Junk Interiors. Check out the link to see how she made these lovely and rustic window shades for her kitchen.
---
8

Headboard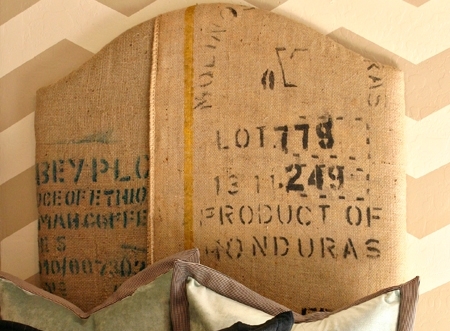 How cool is this? One of these days, I shall come up with a list of creative headboards. For now, it would be remiss of me not to include this fantastic project in this list of coffee sack upcycling crafts.
---
9

Fabric Basket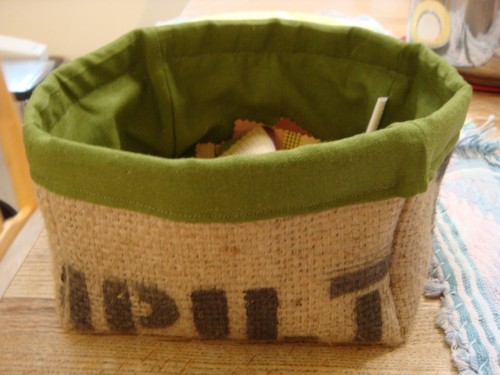 Sew several of these and use as adorable organizers in your home office or your kid's room. This is also a perfect project for using up fabric scraps.
---
10

Apron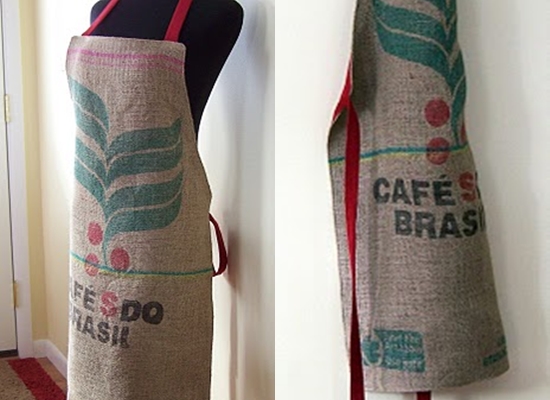 I have yet to make a list of DIY aprons but this particular project clearly belongs to this post. If you want to display the beautiful print of your coffee sack proudly, sewing an apron is a wonderful idea.
---
11

Lampshade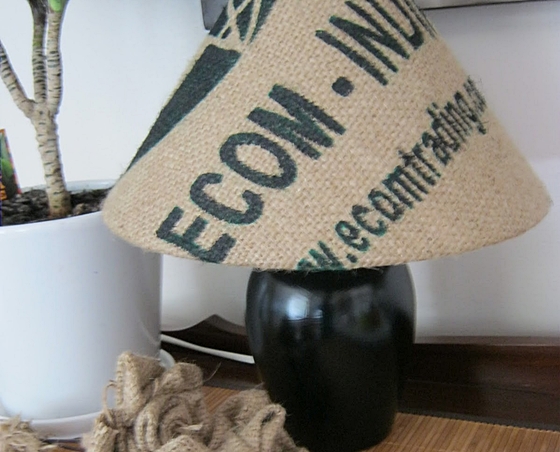 This is another makeover idea that you can accomplish using a coffee sack. I think this will look positively lovely in a rustic-chic room. A white lamp base would be cute with this "new" shade, too.
---
12

Bulletin Board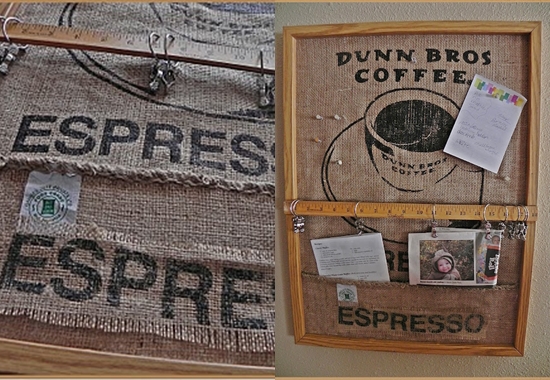 Go beyond covering a cork board with a coffee sack. Add pockets and a rod for hanging things, too! That's what Shannon did and she came up with one lovely board.
If you're in the mood for some eco-friendly crafting fun, these ways to repurpose coffee sacks will obviously give you lots of ideas. Hope you get to make something fun from these coffee sack projects!
---
Comments
Popular
Related
Recent