There are many fun Ways to Repurpose Light Bulbs. Most of the** light bulb crafts** we have here can be accomplished in one afternoon. Some can be used for special occasions or holidays while others can be displayed in your house all year long. Let's take a look at these** fun ways to upcycle light bulbs**:
Table of contents:
1

Valentine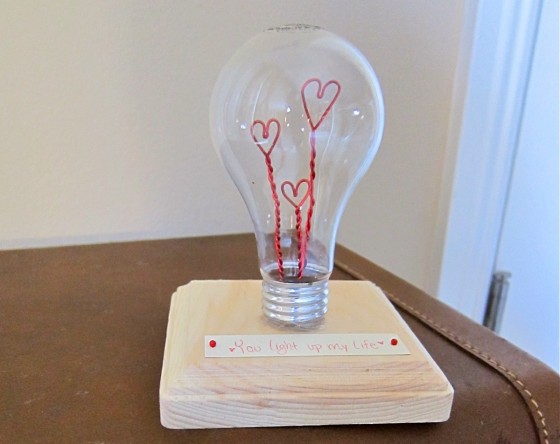 How cute is this? If you are one of those people who plan Valentine's Day gifts many months in advance, you will love this** fun way to repurpose light bulbs**. Aside from the light bulb, you will need red wire, wood, pins, paper, and several tools to make this adorable gift. Check out the link for the detailed instructions.
2

Ornament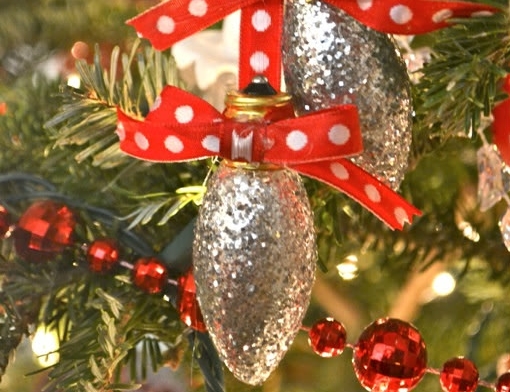 This is another light bulb repurpose idea that is season or holiday-specific. To make these darling ornaments, you will need to look for those tiny light bulbs. You will also need to use at least a dozen so that you can make a good number of fun ornaments for your tree.
3

Hooks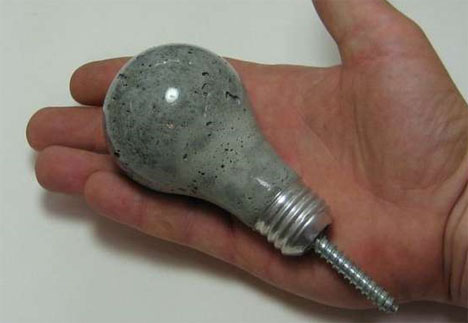 Yes, you can make hooks using light bulbs. For this particular idea, the glass part of the bulb will serve as mold. The base, however, will be still be part of the finished product.
4

Vases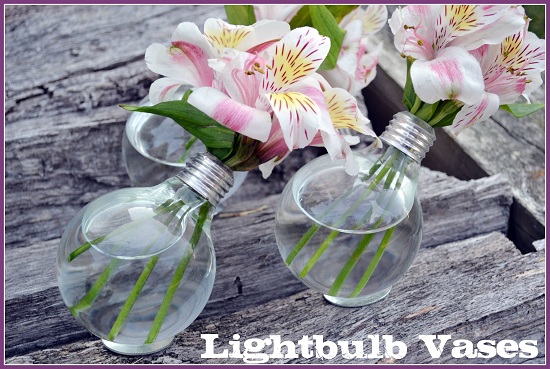 Upcycling a light bulb into a vase is not a novel idea. In fact, I'm pretty sure I've mentioned this craft project here many times. This idea is too cute, though, and clearlydeserves a spot in this list.
5

Terrarium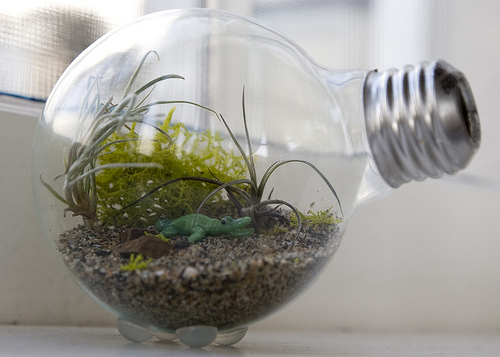 How cool! One of these days, I shall make a list of creative DIY terrariums. But since this idea makes use of the ever-so-handy light bulbs, I thought I should include it in this particular crafty post.
6

Hot Air Balloon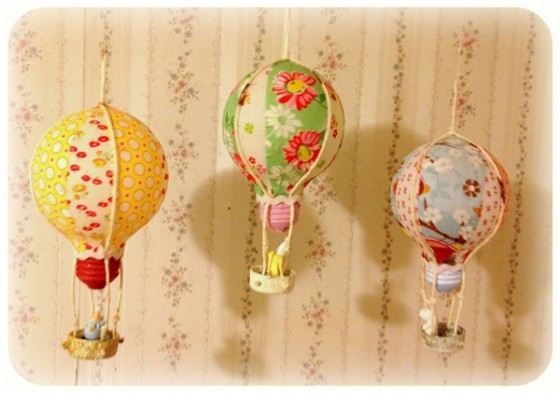 This method to repurpose light bulbs is most definitely my favorite. Why? Because it is all kinds of adorable, that's why! Besides, this project will have you using scrap fabrics and you guys know how much I enjoy those.
7

Birds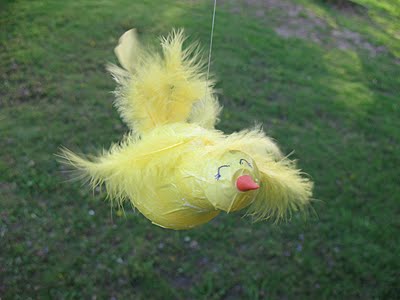 This idea for repurposing light bulbs is brought to us by Amanda. She has written several tutorials for reusing light bulbs but these cute birdies are my favorites.
8

Mini World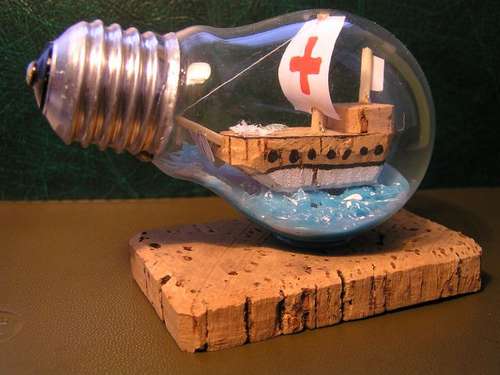 Now THIS is awesome. This particular idea makes the miniature crafter in me very happy. Design variation: recreate a mini-world straight from your imagination! How about a fairy room? Or a winter wonderland?
9

Christmas Wreath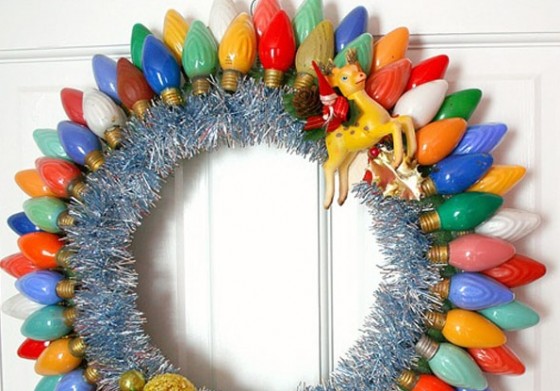 The light bulbs you will use for this particular craft project are the small pointy kinds. They're great because they come in different colors. Of course, you can also make a wreath using clear bulbs. The latter may actually be fun if you put glitter or tinsel inside the bulbs first.
10

Lamp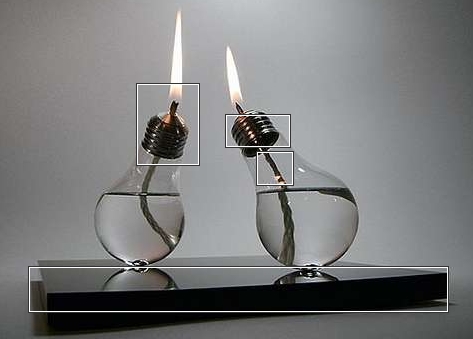 Upcycle light bulbs to make things that illuminate? Why not? Check out the Instructables link below to learn how to make oil lamps using light bulbs.
Before you tackle these ways to repurpose light bulbs, I suggest that you read up on safety first. Most of the light bulb craft tutorials mentioned here actually have fantastic tips for the proper handling of light bulbs. I suggest you read them carefully. Once you've done that, you can go crazy with these** fun light bulb crafts.**
Please rate this article