Cool DIY chandeliers may just be what you need if you think your home needs a bit of style update. Most of the creative DIY chandelier projects we have gathered here will not require you to spend a lot of money. So read up and find inspiration. I'm sure you will find this list of DIY chandeliers pretty useful.
---
1

Orb Chandelier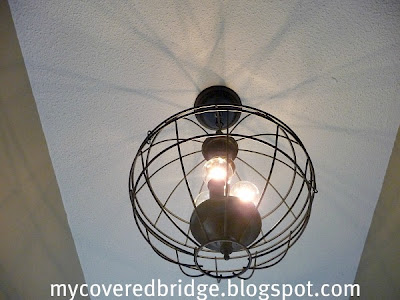 There is something wonderfully Steampunk about this. It looks like it came straight out of an antique store but it's actually made of planters. Incredibly clever, if I do say so myself.
---
2

Birdcage Chandelier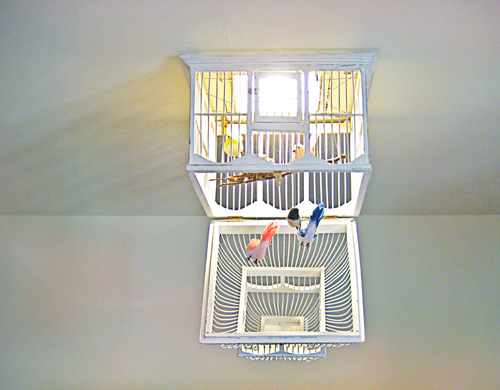 Making a birdcage chandelier has been in my to-do list for so long. Looking at this DIY chandelier project has just fueled my desire to make my own version. I will most likely spray paint mine black.
---
3

Faux Capiz Shell Chandelier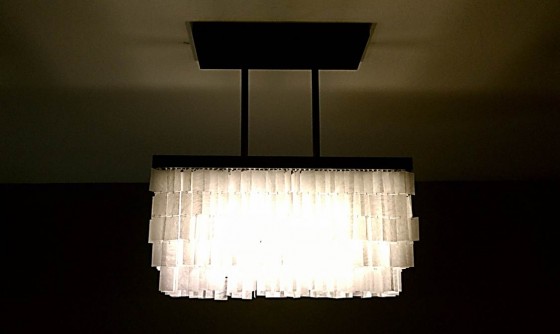 I'm sure you've seen many faux capiz shell chandeliers; they're made of wax papers and look like the real thing. I decided to feature this rectangular faux capiz shell chandelier because it looks unique. It has that modern feel, too. Isn't it gorgeous?
---
4

Lace Chandelier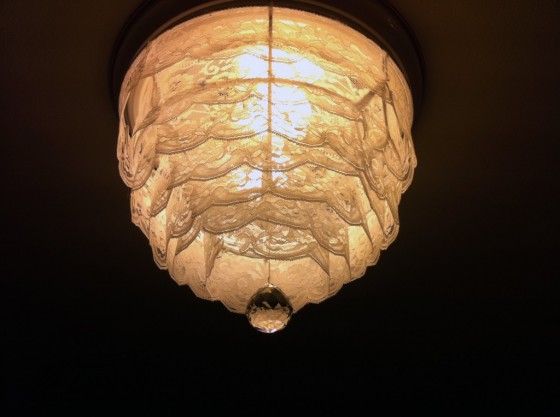 When I saw this creative DIY chandelier, I wondered, "Why didn't I think of that?" With the amount of pretty lace I've hoarded over the years, I can see myself making this chandelier in the near future. Give this tutorial a go if you want something pretty (but affordable) for your room or office.
---
5

Popsicle Stick Chandelier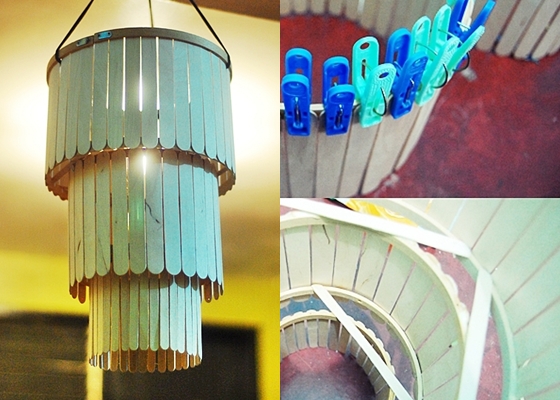 I am insanely proud of this project so I had to include it in this list. You can paint your version if you have the time or you have some spray paints lying around. I'm still deciding what to do with mine but I'd love to see what you come up with.
---
6

Beaded Chandelier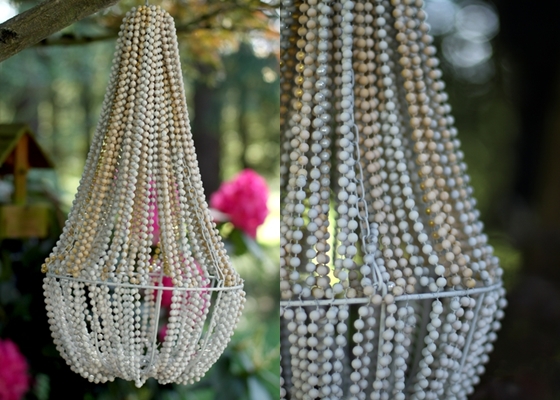 Isn't this pretty? The great thing about this DIY chandelier project is that you can use any color you like. This looks like a lot of fun to make, too. I always did love playing with beads.
---
7

Sputnik Chandelier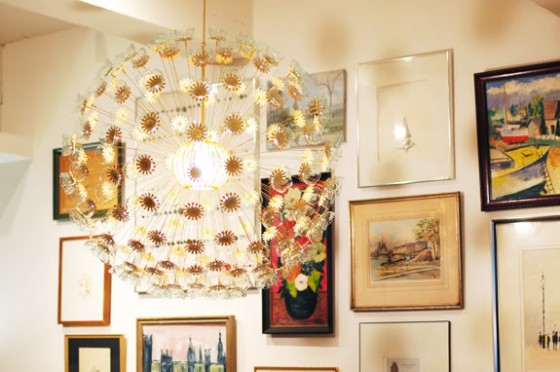 This is probably the most brilliant among these** DIY chandeliers**. The inspiration behind this pretty lighting fixture was a lot more expensive but with a bit of imagination and resourcefulness, Jenny and her family created something amazingly beautiful.
---
8

Straw Cluster Chandelier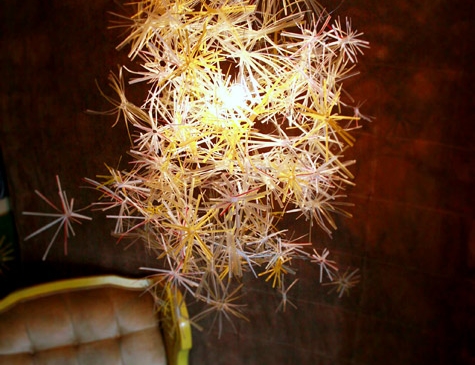 If you love chandeliers that look beautifully random and have that almost-organic feel, this is the perfect DIY project for you. This is also great for those who are looking to make something affordable.
---
9

Paint Swatch Chandelier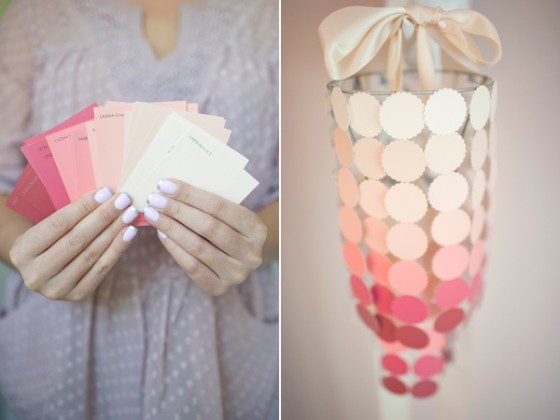 I will make a list of paint swatch crafts and post it here but for now, I'll have to include this idea in this DIY chandelier group. I am in love with the color gradation of the swatches here. I bet this will look great in shades of blue, too.
---
10

Mod Chandelier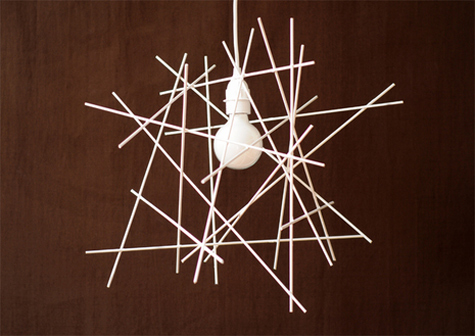 This one is easy to make and invites you to create something truly unique. You basically have the say about the number of dowels to include and how to shape them.
Hope you like these** cool DIY chandeliers**! Let us know if you end up making something from this list of chandelier projects. We'd love to feature you, too!
More
Popular
Recent