Ways to Repurpose Toilet Paper Tubes are projects that will let you have fun with recycling. The great thing about these** ways to upcycle toilet paper tubes** is that they are very affordable projects. In fact, you probably already have all the supplies needed for doing most of these fun DIY toilet paper tube crafts. Let's get recyclin' and craftin'!
---
1

Tree Animals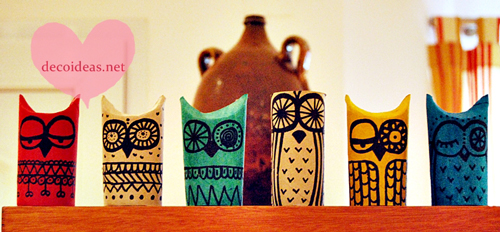 Pinch the top part of a toilet paper tube, color, and draw fun animal faces. You can then use these colorful and cute animals to decorate your Christmas tree. Yes, the holidays are still months away, but tackling this particular** toilet paper tube repurpose idea** could also be a fun afternoon activity for you and your kids.
---
2

Wall Art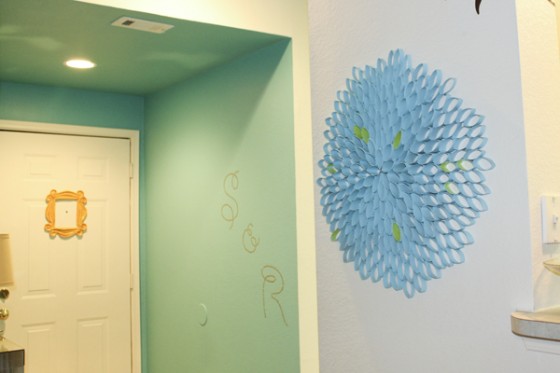 There are many versions of this TP wall art that you can check out online. In fact, this way to repurpose toilet paper tubes is the very reason why I've been saving our TP tubes. I cannot wait to collect a good number so that I can make this floral wall decor.
3

Wreath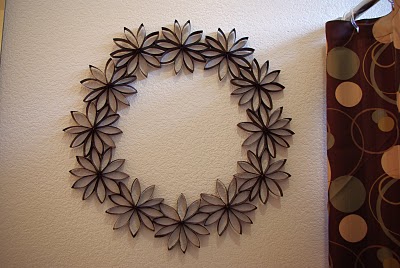 The steps for making this TP wreath are basically similar to those for making the wall art but I thought I should still include it in this list. I just wanted to point out the many fun ways that you can create with sliced toilet paper tubes.
---
4

Candy Cane Wrap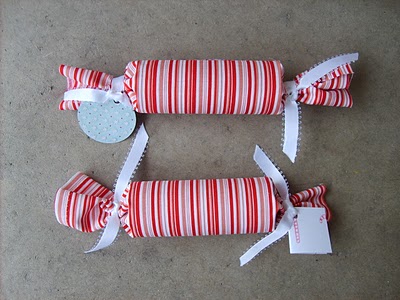 This is another way to repurpose toilet paper tubes that will be perfect come Christmas time. This is also perfect for those who happen to have lots of fabrics in striped red and white.
---
5

Organizer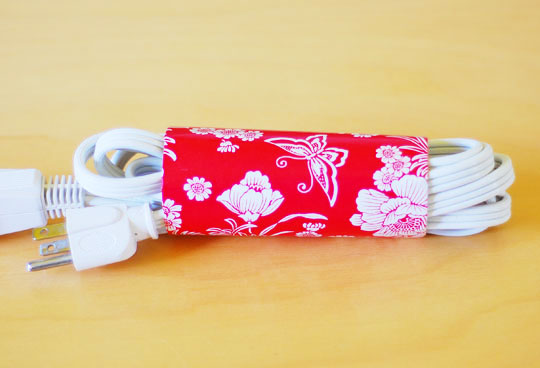 This is just a pretty version of that clever way to organize cords using TP tubes. To those who don't know what method I'm talking about, please refer to this Lifehacker post. Aside from helping you manage cords, you can also assemble these covered TP tubes upright and use them to store art supplies.
---
6

Log Favor Boxes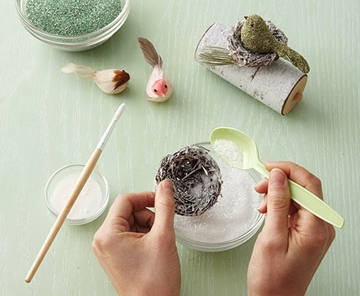 What pretty favor boxes! Depending on the decorative elements you use for the exterior of the tube, you can use this crafty idea for any party you plan to host this year.
---
7

Pixel Boy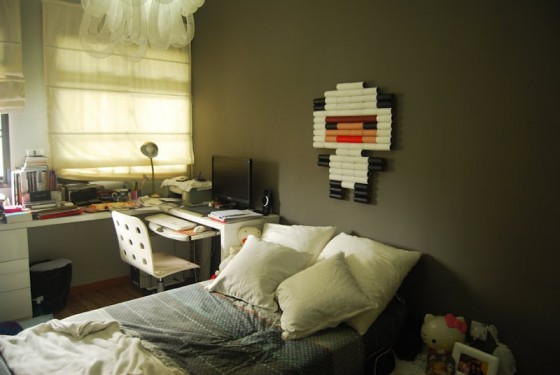 This is insanely cute. I suggest that you check out the tutorial link right away because it contains other pixel character designs that you can create. You can even make an Elmo pixel TP wall art!
---
8

Pillow Box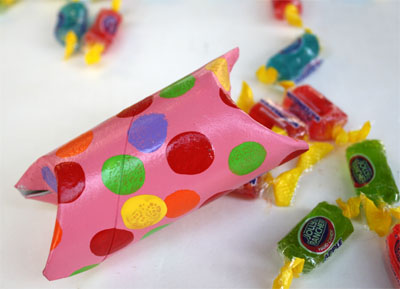 This is another easy and fun way to wrap treats for any party that you are planning. This particular design is a tad kid-like but you can easily design these treat boxes in a more adult style.
---
9

Party Crowns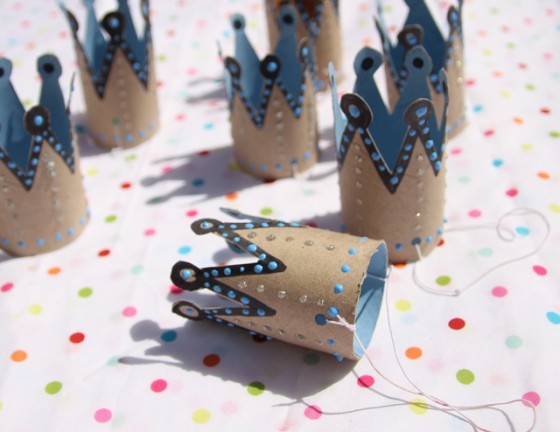 How cute! Make these for a kiddie party or even for your own birthday. If you invite me, I'd gladly wear one of these crowns as I gobble up some cake.
---
10

Mini Lanterns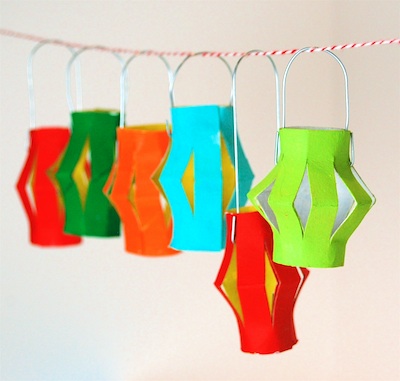 Again, these lanterns were created for Christmas crafting but you can make these DIY toilet paper tube lanterns for any party, too. In fact, you can make these to hang in your porch this summer.
I sure enjoyed making this list of** toilet paper tube craft** ideas. I admit that I had only planned on making wall art with my TP tubes but I might give these other toilet paper projects a go. The party crowns look too cute not to make, to be honest.
---
Comments
Popular
Related
Recent