Coffee Bean Crafts, simply stated, are DIY projects using these aromatic and life-sustaining beans. The DIY coffee bean projects we have gathered here for you are for decorating your home and for making unique accessories. For those who don't have coffee beans, you can ask your local coffee shop for a teeny amount. I bet they'd offer them to you for free.
---
1

Charms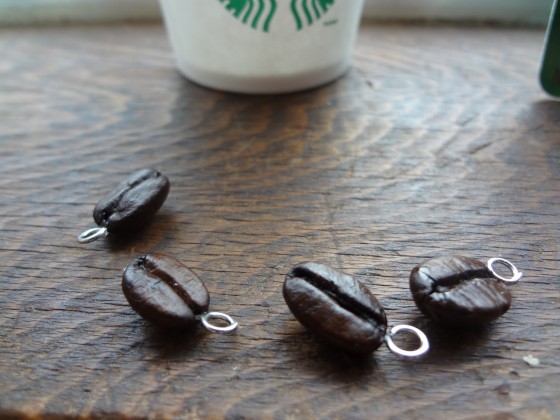 There are coffee bean charms available online but they are made of sterling silver. Those are beautiful, yes, but you can make yours using real coffee beans. What Renee did was spray paint the coffee bean in silver before hanging it from a chain. Clever.
---
2

Topiary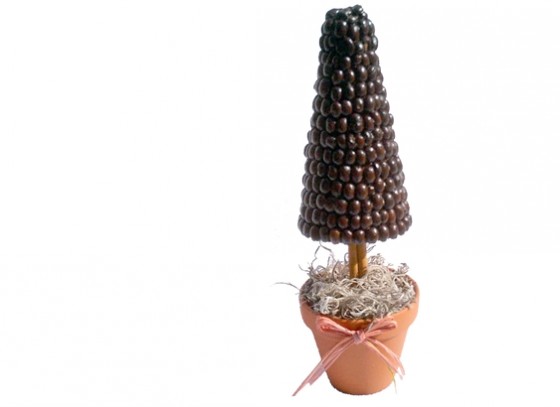 Isn't this pretty? The great thing about this is that you have plenty of options when it comes to the design. You can use a cone or a round foam base. These things also have plenty of decorative uses. You can use these as holiday decorations or as centerpieces in weddings or parties.
3

Centerpiece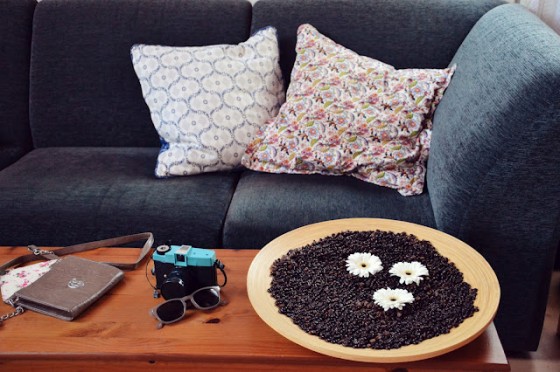 Here is another centerpiece coffee bean craft for you. This particular project is incredibly easy to do. You simply pour coffee beans into a candle plate, bury three tea light candle tins and add gerberas. Design variation: instead of a flat plate, use a jar filled with coffee beans and a bunch of flowers.
---
4

Wreath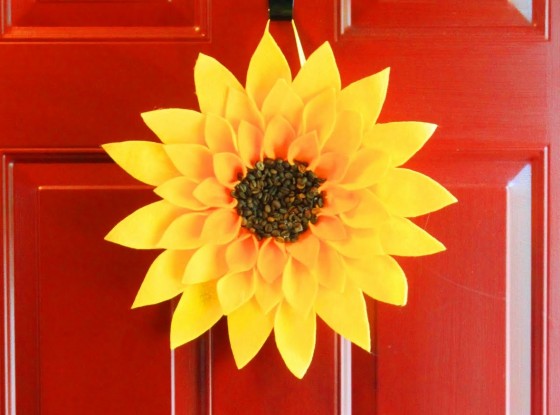 How adorable is this wreath? This sunflower design is all sorts of fantastic but you can also go the traditional wreath route. You simply cover a wreath foam with beans and then hang.
---
5

Candle Holder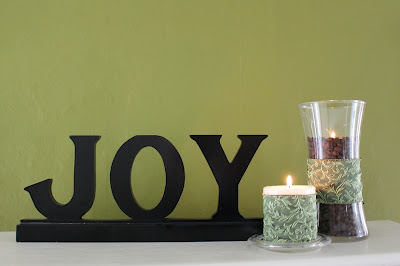 This is probably one of the most popular coffee bean crafts out there. It's one of the easiest, too. What you do is pour coffee beans into a clear jar and then place a tea light candle on top. Light up and enjoy the coffee smell invade the room in the most decadent way.
---
6

Favors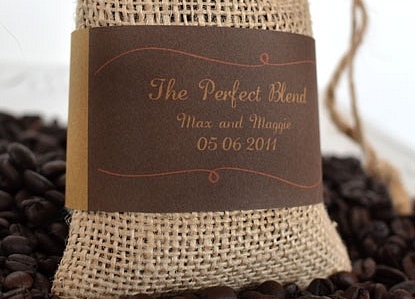 The tutorial after the link will show you how to sew a burlap bag. You can then fill this bag with coffee beans and give away as wedding favors. Sure the coffee beans are not the main materials of the project but they are the most important details. Happy sewing!
---
7

Art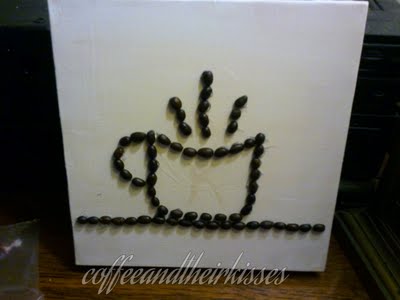 One of the fun ways that you can DIY with coffee beans is by making art. This coffee cup canvas art is cute but you can go for other designs, too. How about skeleton key shapes? Or hearts? You can even spray paint the canvas in any color you like first. After you glue the beans, make sure that you spray the whole thing with a finishing coat.
---
8

Storage Jar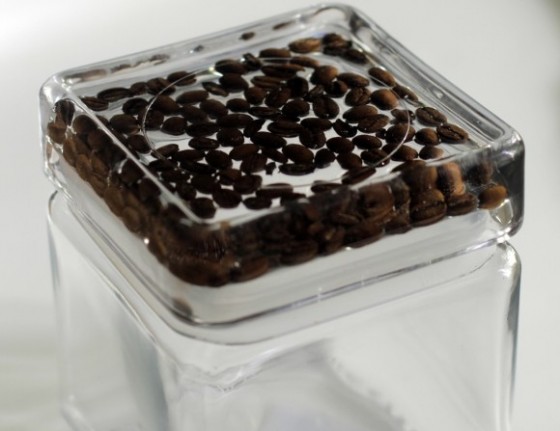 How pretty! You will need a jar with glass lid, resin, and coffee beans to make this lovely storage jar. Check out the tutorial after the link to see how to mix and work with resin.
---
9

Organizer

Looking for a pretty way to organize your makeup brushes? Use coffee beans! Simply pour them into clear jars and prop your brushes. Easy!

These coffee bean crafts have convinced me that I need my 2nd cup of java for the day. Hope that these coffee bean DIY projects inspire you! If you have other more fantastic ideas for crafting with coffee beans, let us know via the comments below.
---
Comments
Popular
Related
Recent