Coffee Filter Crafts? Love 'em. I love them because they are fun and easy to do. And you almost always end up making something truly pretty. The white (or beige-ish) color also proves to be a good canvas for those who like to be creative because you can paint it or embellish it any way you like. I cannot wait to show you these fun coffee filter crafts. Let's check them out!
---
1

Rose
You can turn just about any kind of paper into a paper rose but using coffee filter is perhaps one of the easiest way. This is a great coffee filter craft because it serves as a stepping stone for other creative pursuits. You can use these paper roses as faux bouquets but they can also be used for making wreaths, garlands, scrapbooking materials, and many more.
---
2

Lampshade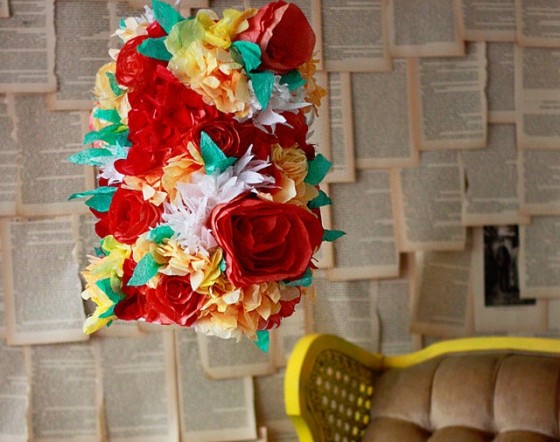 How gorgeous is this? The method used for making the rose details of this lampshade is similar to the one illustrated in the previous tutorial. To make a lampshade similar to this, you will need bits of colored paper on top of the coffee filter roses.
---
3

Lantern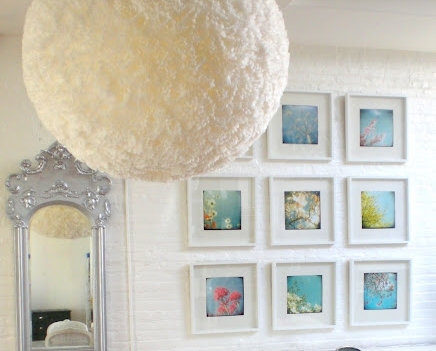 Take around a thousand round coffee filters, fold them in the center as if you're making ruffles, glue to a round paper lantern. Keep going until you have covered the whole lantern. Hang and enjoy your beautiful DIY coffee filter creation.
---
4

Lantern II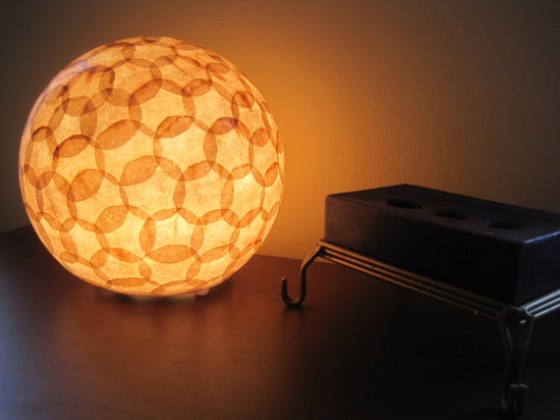 Aside from making roses out of coffee filters, you can also use the flat materials to cover any lampshade you like. This particular idea will have you using USED coffee filters. A great way to recycle, yes?
---
5

Orchids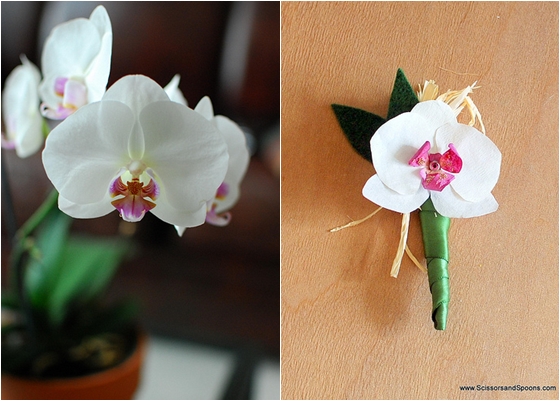 Take one coffee filter, copy the petals of real orchids, glue together, add rhinestones, and enjoy! These can be made into very pretty boutonnieres. They can also be mixed with coffee filter roses to make one pretty spring bouquet.
---
6

Flower Baskets

Let's say you're organizing a spring tea party. The theme is flowers. You can use coffee filters to make roses, sure, but there is a way to include them in serving your treats. You can make these coffee filter baskets! Aren't they pretty?
7

Patriotic Bunting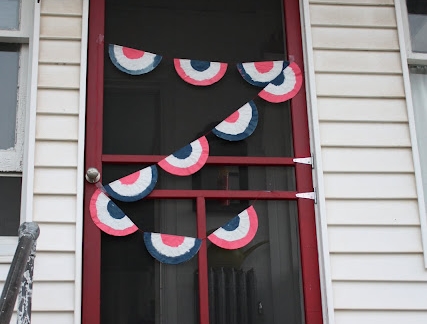 Coffee filter crafts don't always mean girly. This patriotic bunting is one example. To do this, you simply color the filters, fold in the middle, and hang. Now you've got an easy home decor idea for 4th of July. Design variation: add words to make a pretty bunting.
---
8

Wreath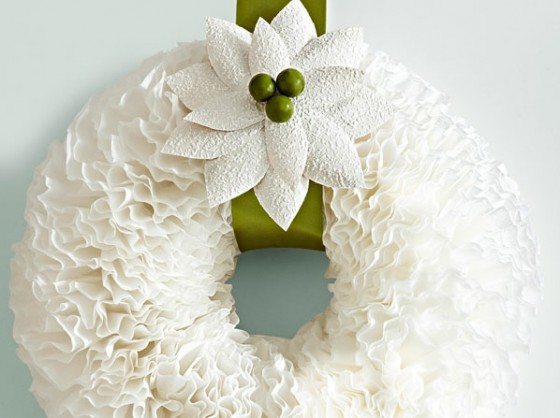 A wreath of coffee filters can be displayed in your home for the holidays or all year long. Because of the white color, you can easily design your wreath to fit any season or holiday. Perfect, right?
---
9

Scrapbooking Embellishment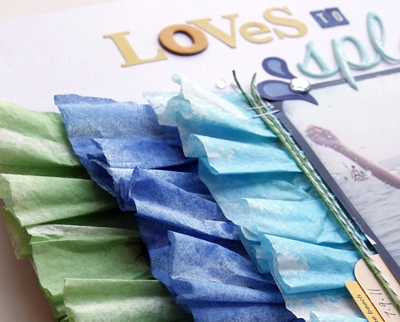 You can use coffee filters to make pretty ruffles for any scrapbook page. Check out how you can make this pretty scrapbook detail after the tutorial link.
---
10

Pom Pom Garland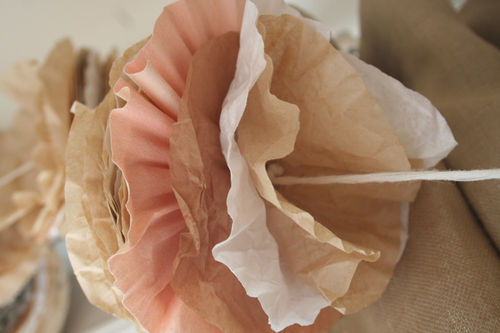 This gorgeous garland is inspired by Anthropologie. Because not only do they have pretty items, their store windows are wonderfully styled, too. Check out the tute to know how to make this charming coffee filter craft.
Aren't these** coffee filter crafts** fun? Hope you get to make something pretty from this list of** DIY coffee filter ideas**!
---
Popular
Related
Recent