Ways to Upcycle Wine Corks are great craft projects for those who love to drink wine. If you happen to have a huge stash of wine corks, I'm sure you will find a project here that you can whip up right away. And you can do that while drinking wine, too. If, like me, you are not a big drinker, these wine cork craft projects are still worth a look. After all, you can easily buy wine works from thrift stores, restaurants, or even online.
Table of contents:
1

Pen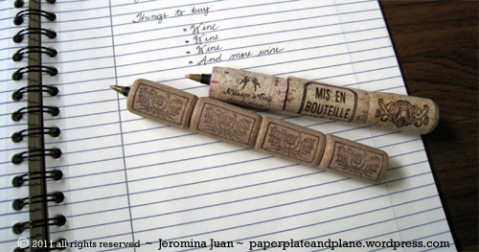 This method to upcycle wine corks is very easy. The blogger shares: Carefully drill through the center of your wine corks (better if you have a drill press), and slip over a pen. But please — no drinking and drilling. Ha!
2

Coaster and Trivet Set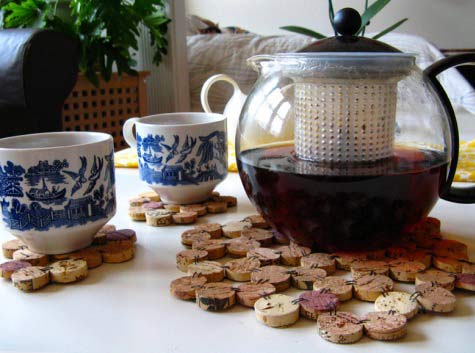 There are many ways that you can go about making coasters using wine corks. I love this method that Abigail shares because you end up with items that are flat and visually appealing. Check out her tute now!
3

Backsplash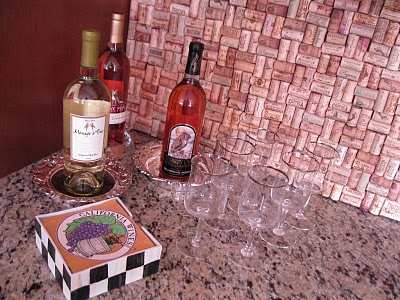 There are many ways that you can show your guests that you love wine. Making this easy-to-assemble bar backsplash is probably one of the best.
4

Art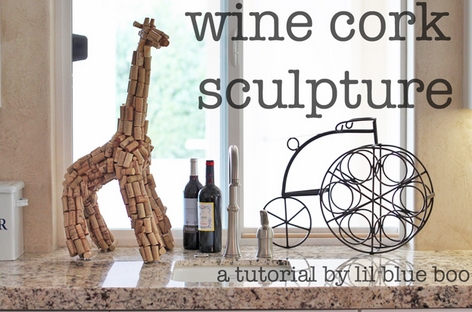 Isn't this sculpture adorable? The great thing about this is that it opens up so many possibilities for your wine cork DIY adventures. You can make other animals, basic shapes, and many more.
5

Bath Mat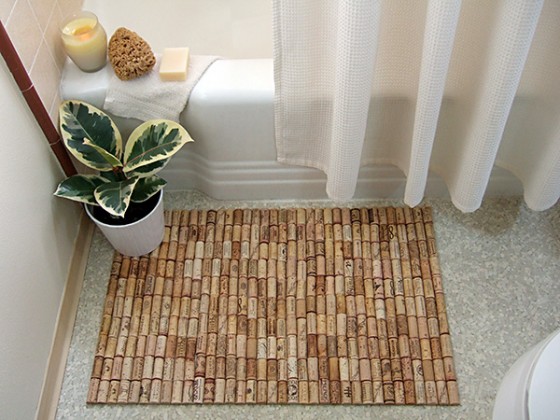 This is another wine cork DIY project that is easy on the pockets. Make sure that you seal the mat before you use it, though.
6

Bulletin Bar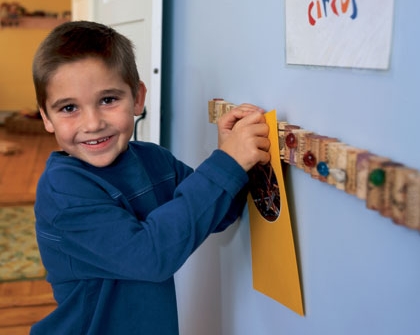 Looking for an interesting way to display your kid's art or some of your family photos? This wine cork bulletin bar is a perfect solution. Simple and easy to do!
7

Candle Holder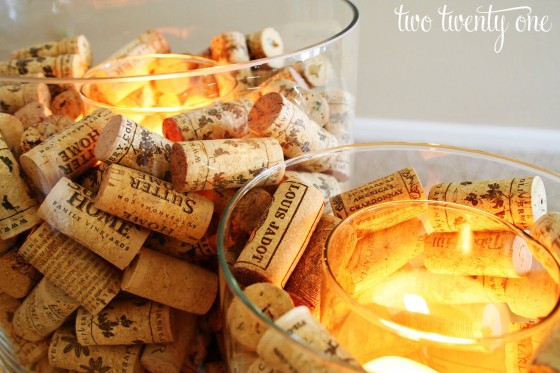 This is a great **way to upcycle wine cork**s, no doubt about it. The great thing about this project is that you can reuse the corks. If you need the candle holders only for one occasion, you can take the corks out of the cylinders after and tackle the other projects we listed here.
8

Necklace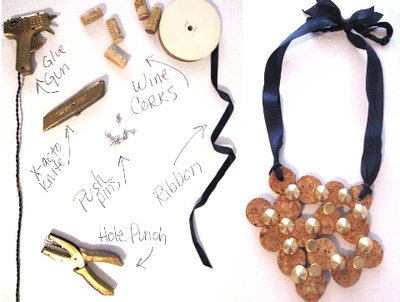 Yep, you can turn to wine corks to make something that you can use in your fashion adventures. This is great for those who like native-like or Boho accessories.
9

Mini Boat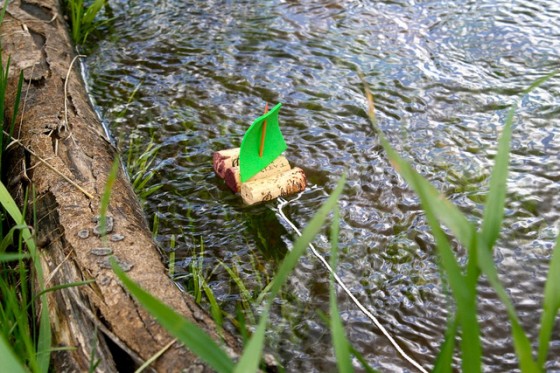 How cute is that? This is a great project for you and your kids, especially now that the days are warmer. Make several before you head out to your lake trip.
10

Wreath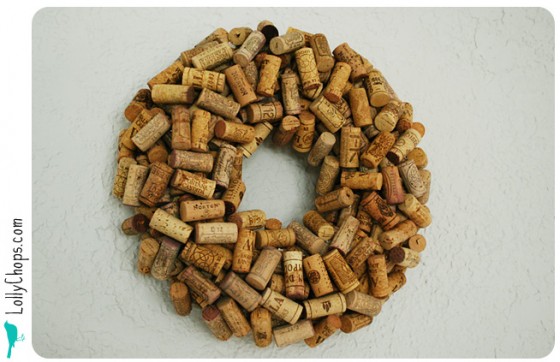 The gist of the tutorial is that you cover a wreath base with wine corks. And that's it. Easy and fun!
11

Jewelry Display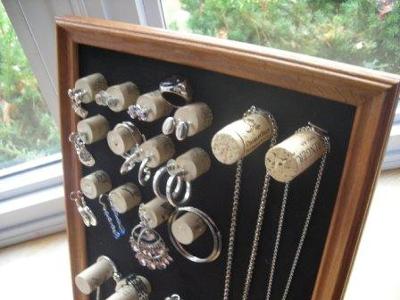 Wine corks make for great knobs. And do you know what knobs are good for? Hanging jewelry! I like that you can also stick earrings to the cork knobs as you would using a pin.
12

Letter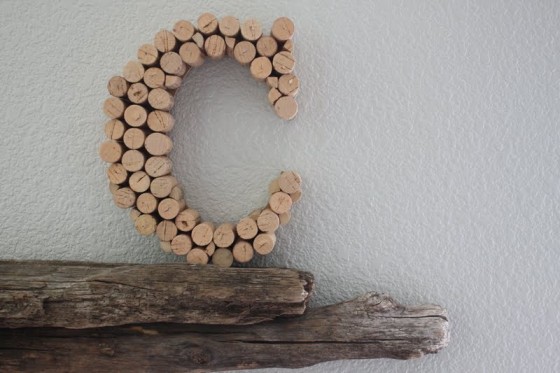 This is a pretty display to have in your home. Bonus: this one is incredibly easy to do. Armed with hot glue, you will have a wonderful home decor in no time. You can spell out your family name or a favorite word (e.g. WINE), too.
13

Mini Stamps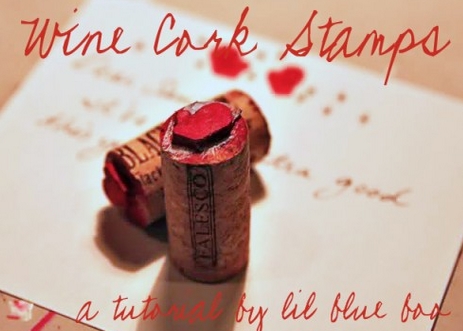 Basically, you make the stamps as you would using erasers. This is a simple and adorable way to spice up handwritten notes and your scrapbook projects.
Hope you were able to find inspiration from this list of ways to upcycle wine corks. If you have more brilliant ideas, we'd love to hear them. We're always looking for clever ways to repurpose items that are essentially trash.
Please rate this article