If you feel like giving your camera a makeover, these DIY Camera Cases might help you out. I have given you a list of DIY camera strapsso I thought we should check out camera bag DIYs, too. Who knows, you might just find your next sewing project from this list of DIY camera cases. Happy sewing!
---
1

Laminated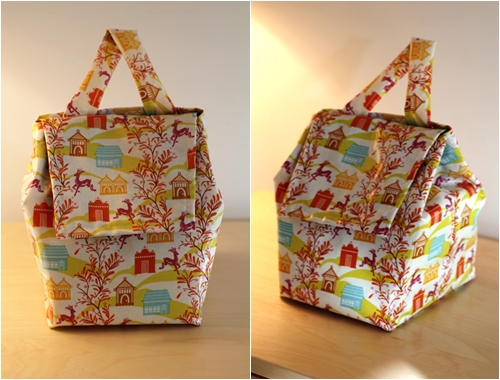 If you are concerned about your camera getting wet, then you will love this particular DIY camera case. This bag looks like a mini backpack but it isn't. Cute, right?
---
2

Padded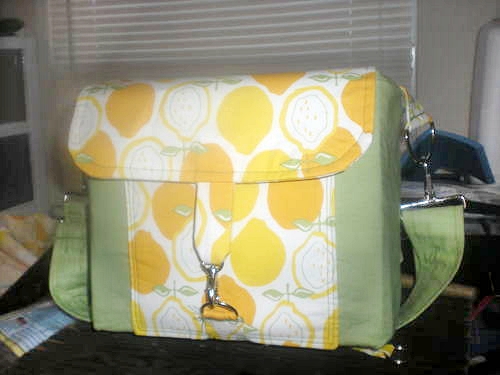 This one looks like camera bags sold in stores but 10x cuter. If you have beautiful fabric that you want to show off, you can use them for making this DIY camera bag.
---
3

Dress Redo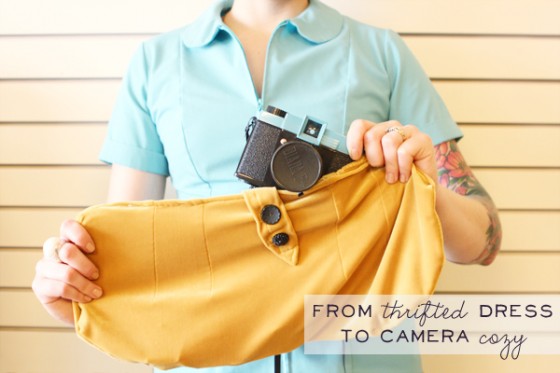 Can you believe that this camera cozy used to be a dress? This particular tutorial is fantastic for bloggers who like having their camera with them all the time but doesn't really enjoy lugging around an ugly bag. With this cozy, you can stash your camera inside your everyday bag safely.
---
4

Padded Purse Insert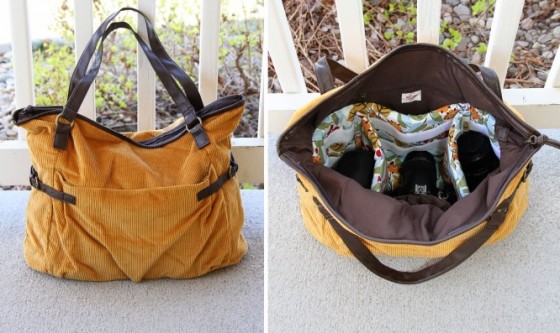 For this DIY camera bag, you will be making a padded compartment that you can insert in any purse you own. So basically, this padded insert will save you from having to carry an ugly camera bag.
---
5

Simple Case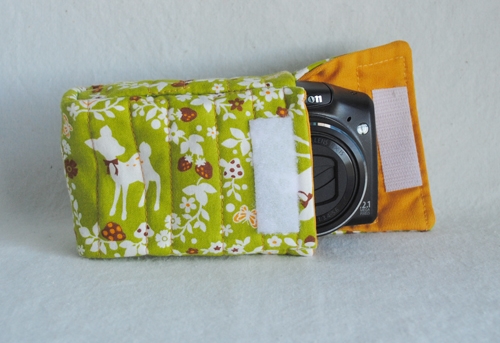 Got a compact camera? This is one of the DIY camera cases here that you can try to follow. This one is particularly fantastic because it is easy to make and you can make use of adorable fabric, too.
---
6

Wool Wrap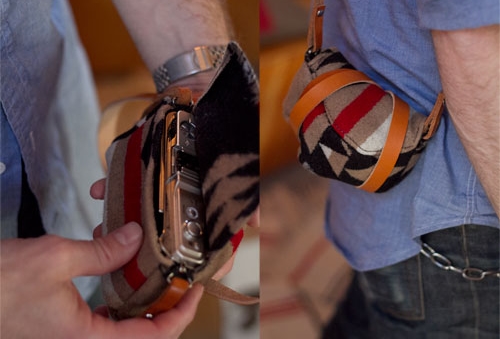 Among these DIY camera bags, this is probably my favorite. In fact, I might just make one for our Lumix. Don't the leather details look beautiful?
---
7

Sling Type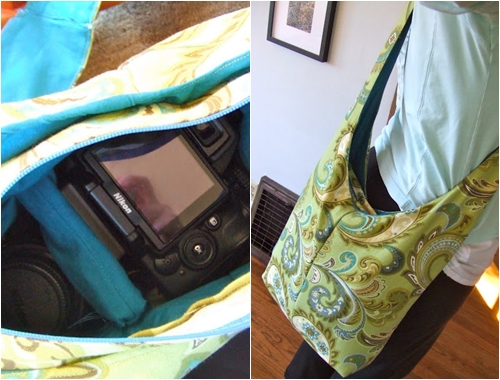 Here is another DIY camera bag idea that will delight those who want to do something with their extensive fabric collection. As somebody who makes bags, I assure you that this design is quite easy to follow. You'll have fun making this bag, I promise.
---
8

Velcro Wrap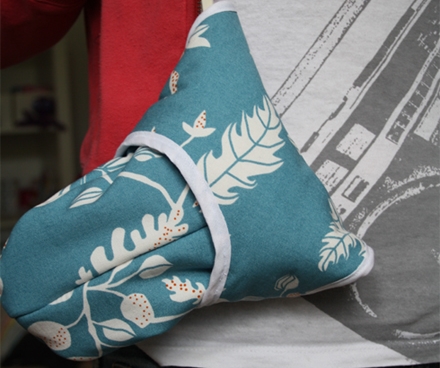 This camera bag tutorial is nifty and creative. This closes with velcro attached to flaps. These flaps sort of hugs the case, giving your camera added protection. Check out the link for the comprehensive tutorial.
---
9

Envelope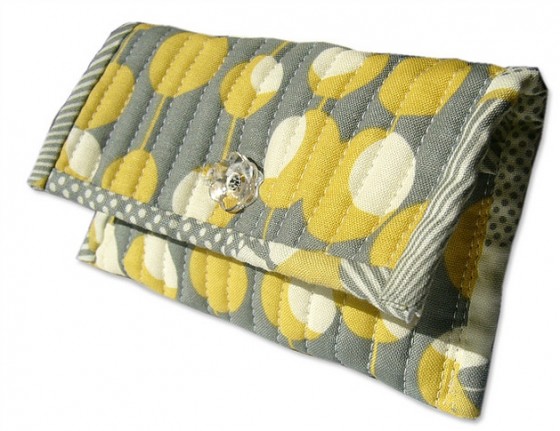 Here is another easy sewing project that will make your compact camera very happy. I think this will be a great handmade gift idea for Christmas or birthdays.
---
10

Quilted Cozy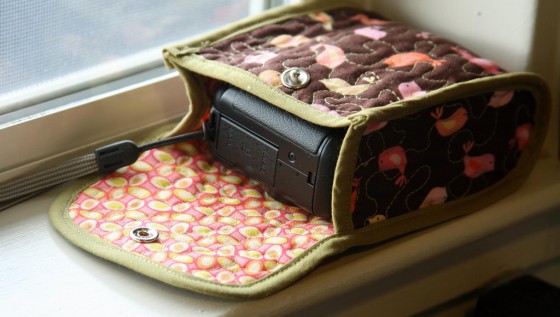 Isn't this cute? I think I am in love with the birdie fabric. Of course, the quilted look and binding are cute, too. For sure, this** DIY camera case** will keep your precious compact safe at all times.
---
11

Swing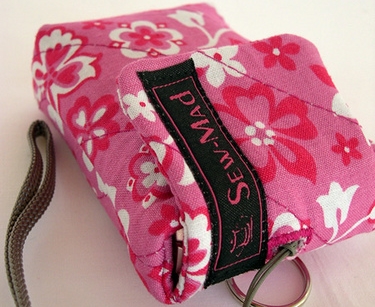 This tutorial is for a compact camera case, too. The steps involved here are for basic bag-making; you will find this DIY very easy to follow. My favorite detail is the hole for threading the camera strap through.
---
12

Lens Case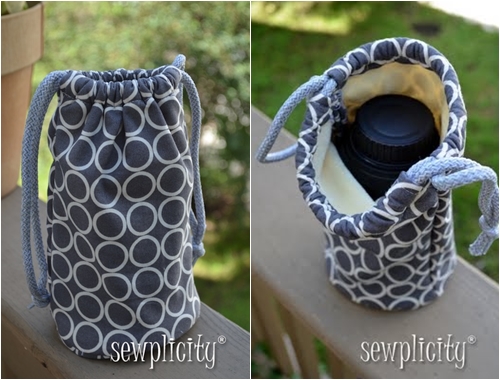 The tutorial after the link will show you how to make a cozy for your lenses. You can't possibly leave them unprotected and focus only on the camera body, right?
So there you have DIY camera cases to sew. Hope you find creative inspiration from this DIY list! If you end up sewing something by following one of these camera bag tutorials, let us know via the comments section.
More
Comments
Popular
Recent