Fall is all about the change of weather, leaves turning to different colors, and getting all wrapped up with layers of clothes. To celebrate fall, here are 50 fun activities you can do to get you in the season. So get ready to bundle up because fall is here!
Table of contents:
1

Go Apple Picking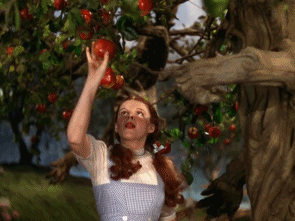 Harvesting apples is fun. They're delicious and yet, oh so nutritious!
2

Bake an Apple Pie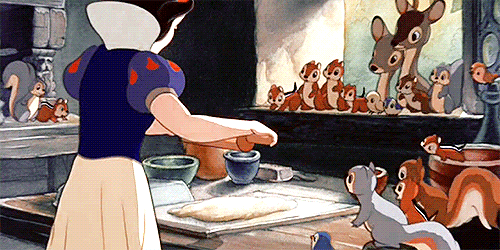 What's better than to bake a pie or two? Their aroma is what gets you in the season!
3

Drink Hot Spice Cider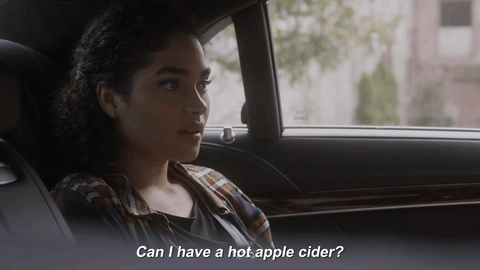 Nothing beats an old hot apple cider during the cold crisp weather.
4

Carve a Pumpkin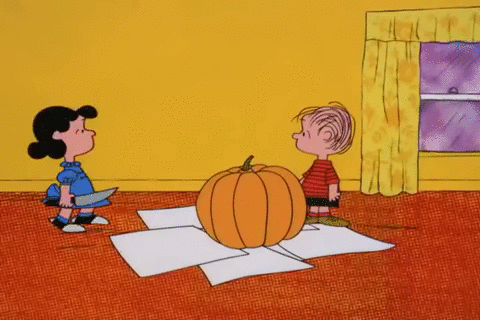 There's no holiday spirit without carving your own pumpkin!
5

Jump in a Pile of Leaves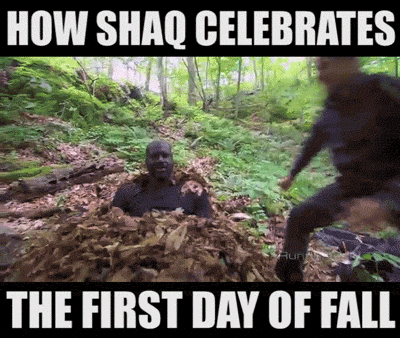 It may sound silly, but we're all still kids at heart!
6

Head to a Pumpkin Patch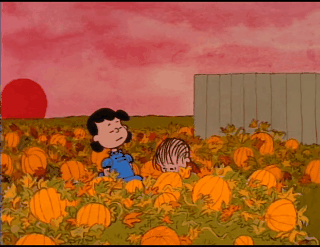 A pumpkin patch is the perfect place to take some great fall pictures surrounded by tons of pumpkins, of course!
7

Bob for Apples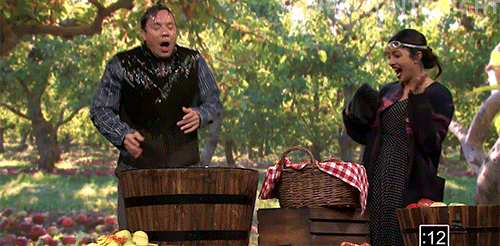 Try it! It may not look easy as it seems.
8

Go to a Corn Maze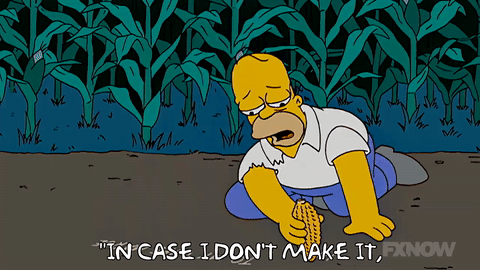 Get lost if you want to, it's a maze after all.
9

Nibble Some Corn on the Cob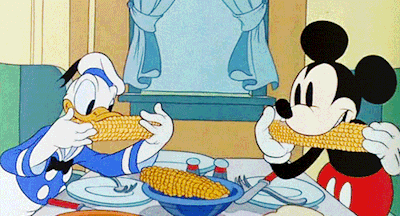 Who doesn't like to eat a corn on the cob?! They're the best!
10

Get Spooked in a Haunted House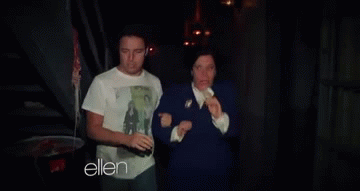 Bring a friend with you if you're too scared.
11

Make Your Own Halloween Costume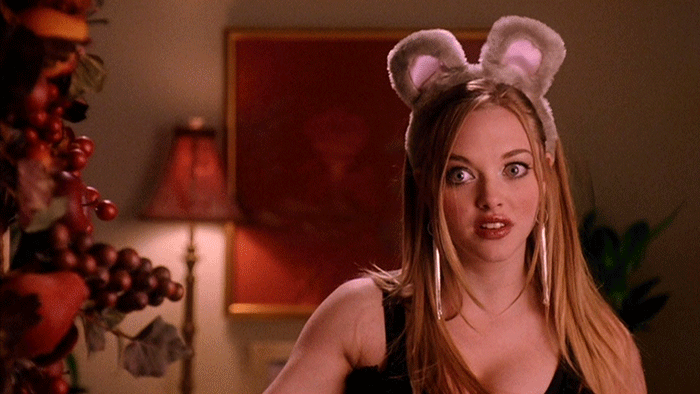 Be a vampire, lion, princess, or anything else that embodies the holiday spirit!
12

Make Halloween Treats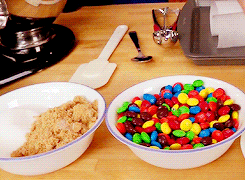 You can save a lot more money if you can make your own.
13

Make Pumpkin Pie Treats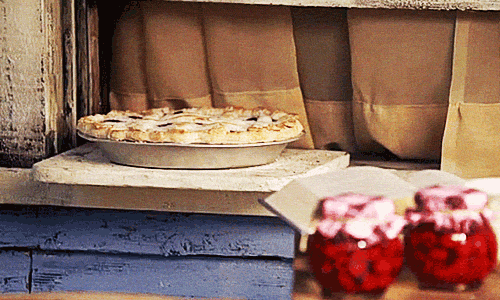 There's nothing more without some real pumpkin pie treats! Ooh la la!
14

Make Homemade Caramel Apples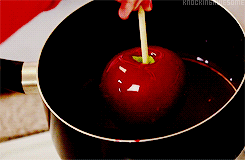 They're so fun and easy to do!
15

Roast Pumpkin Seeds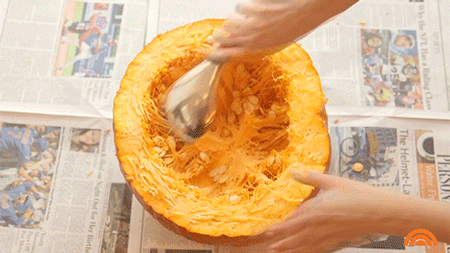 There are a lot of recipes for roasting pumpkin seeds. Make sure to pick the ones you crave the most.
16

Go Trick or Treating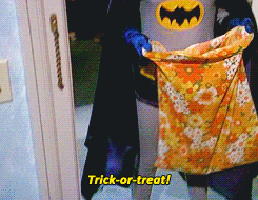 If you're truly a kid at heart you might as well go trick or treating with your young friends.
17

Hand Candies to Children during Halloween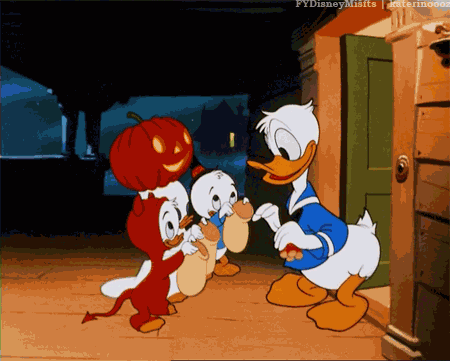 If you're more of a type to sit down and relax during the cold night, then giving candies to children is still the best way to get into the spirit.
18

Re-watch Your Favorite Scary Movie on Halloween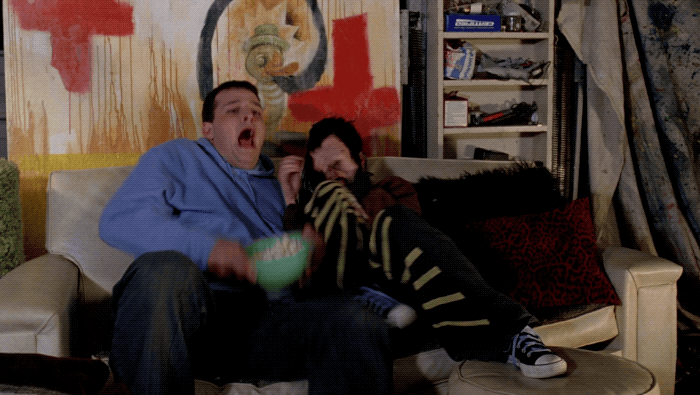 Dracula, Frankenstein, Halloween—they're all great classic movies to watch. So prepare to be scared!
19

Throw a Halloween Party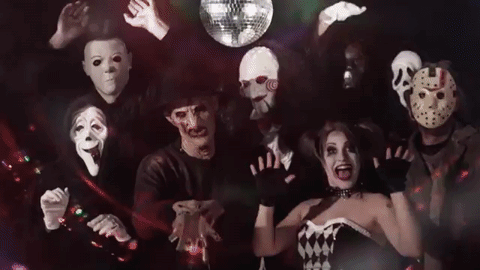 Invite your friends or the whole neighborhood if you want to! Let's get the party started!
20

Color Your Hair One Shade Darker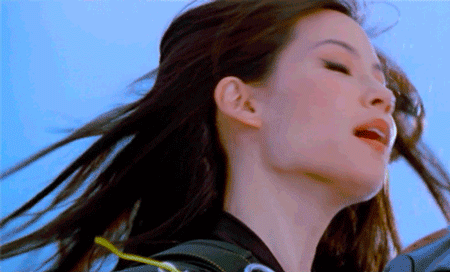 Its fall everyone! So it's time to get your hair colored to one shade darker while the weather gets colder.
21

Indulge Yourself in Drinking a Hot Pumpkin Spice Latte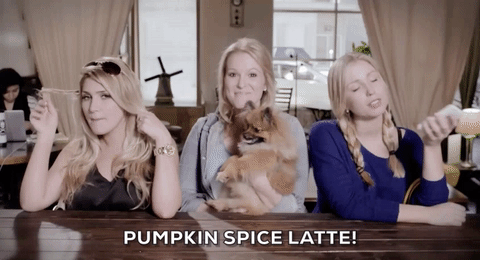 The pumpkin spice lattes are out this season! So start drinking and indulging yourself with this special drink before it's gone.
22

Get Cozy and Read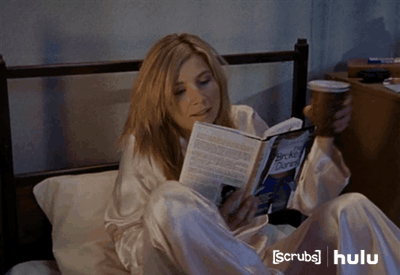 Nothing can beat a cozy blanket over a good book.
23

Explore Fall Colors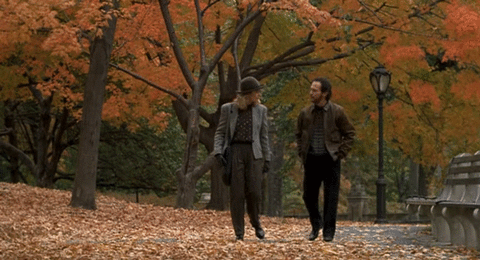 Take a walk outside to see the beautiful change of colors in the leaves.
24

Shopping Spree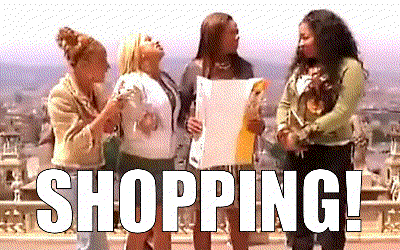 Fall is here! So why not shop for fall clothes to stay in style.
25

Decorate!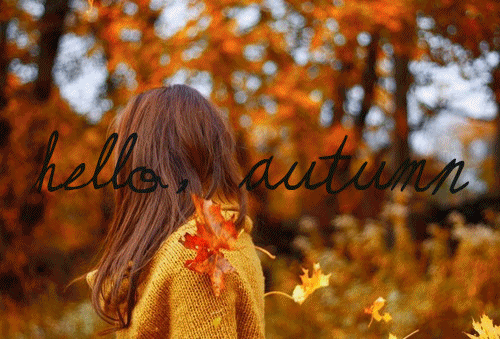 Decorate for Fall and the coming of the holidays!
26

Make Thanksgiving Crafts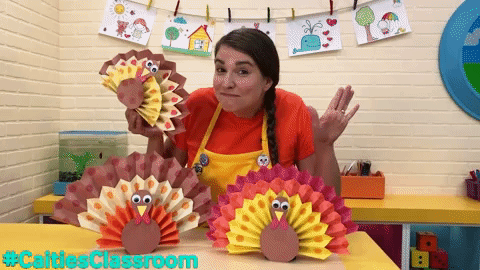 Put your favorite art pieces around the house.
27

Settle in for a Movie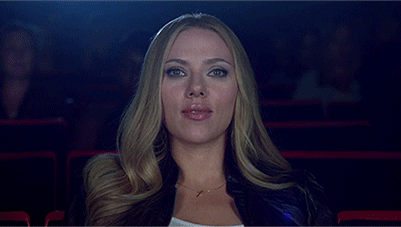 Watch the latest movie in the theater or at home.
28

Flavor Everything Pumpkin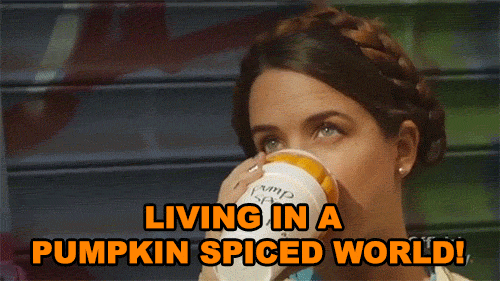 Whether it's pumpkin spice latte or homemade pumpkin pie, your options are not limited to flavoring anything pumpkin!
29

Layer Your Clothes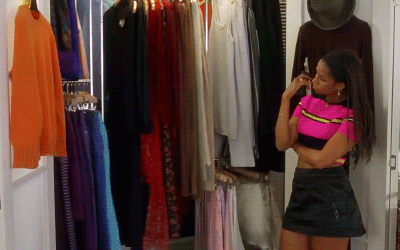 It's getting a lot colder outside. So start layering your clothes this season!
30

Pick Fall Flowers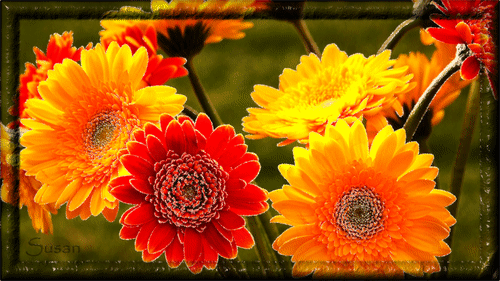 Give it to anyone or decorate it in the house.
31

Soup It up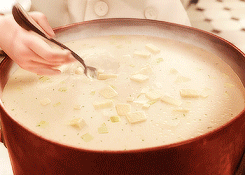 Eating soup is good for the soul. So soup it up!
32

Tell Spooky Tales by the Fire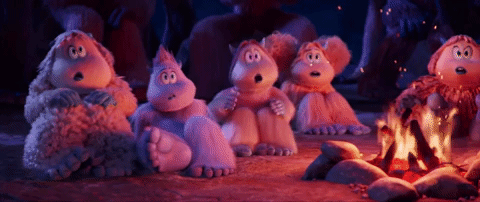 Gather around the campfire with your friends while telling some spooky tales.
33

Play a Game of Football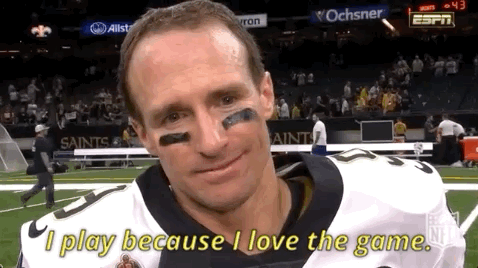 Who doesn't love a game of football during fall?
34

Go Camping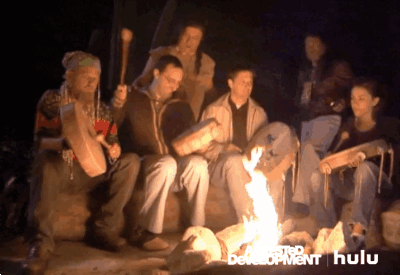 Bring your friends with you!
35

Go Hiking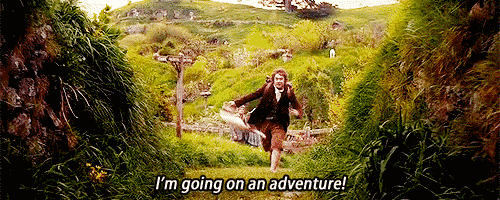 Go out for an adventure!
36

Make a Scarecrow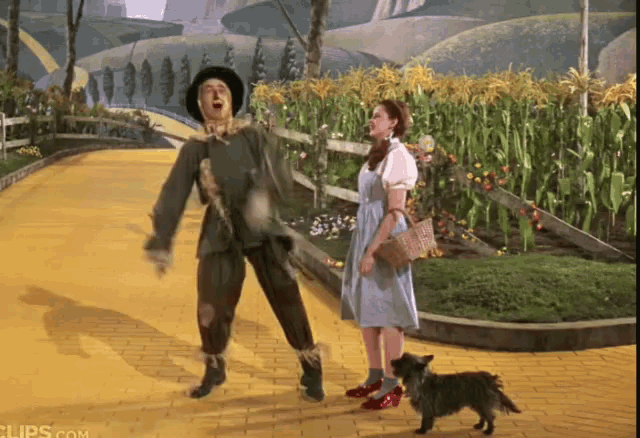 Who said it has to be scary?
37

Make Homemade or Stove-top Popcorn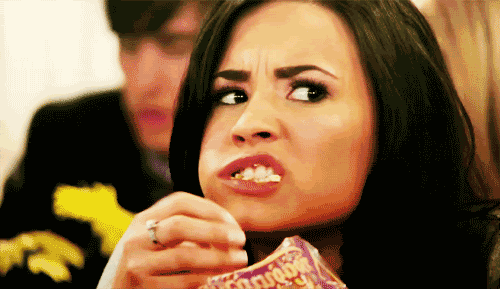 Put your favorite seasoning on top and eat away!
38

Eat Some Persimmons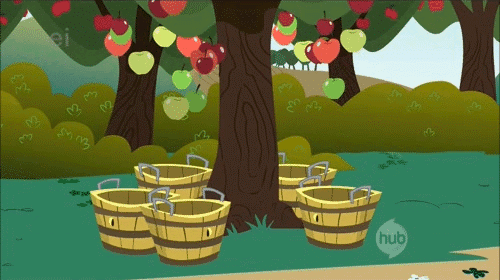 Try to eat all the holiday fruits that are in season.
39

Complete an Autumn Craft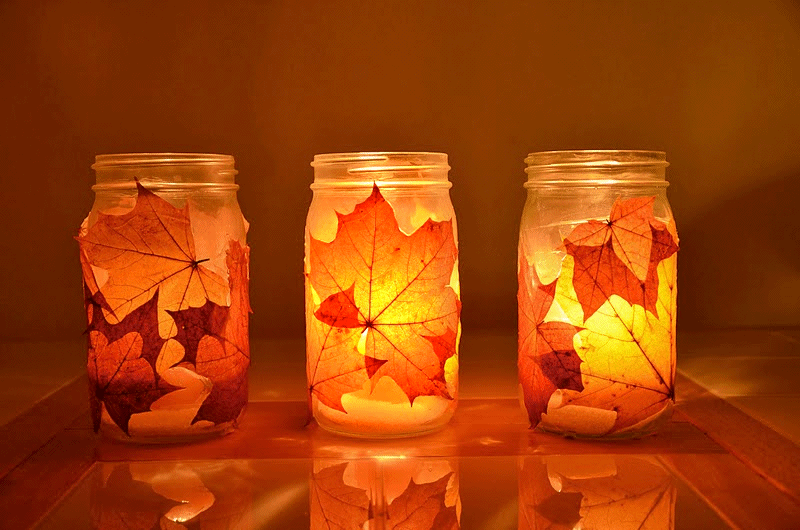 Make your own candle at home or any fall holiday craft!
40

Plant Fall Flowers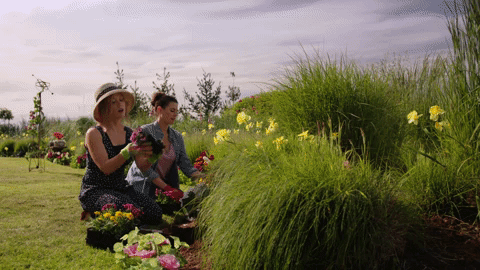 Plant some flowers in your backyard during this season.
41

Host a Backyard Bonfire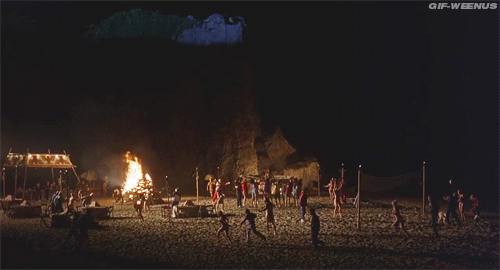 Have fun getting warmed up in the bonfire.
42

Knit a Fall Scarf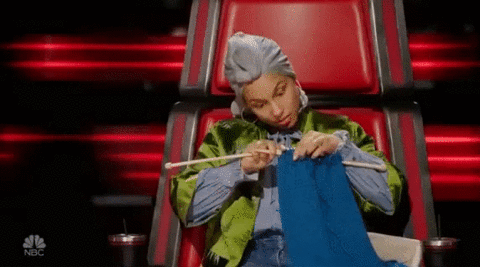 Let your creativity shine!
43

Eat a Slice of Warm Pumpkin Bread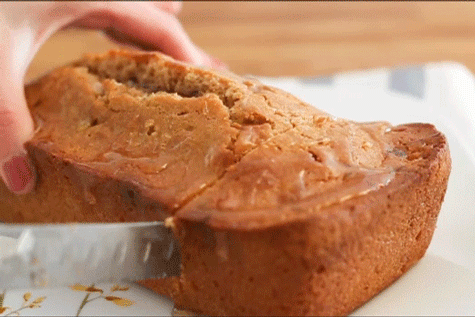 Eat a slice or two or eat all of it if you have to!
44

Take a Hot Air Balloon Ride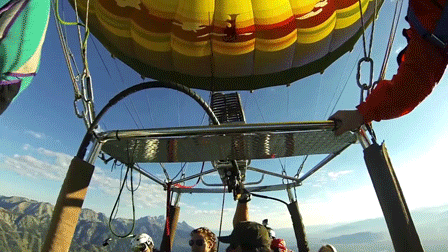 Try this out and cross it off your bucket list!
45

Rent a Cabin in the Mountains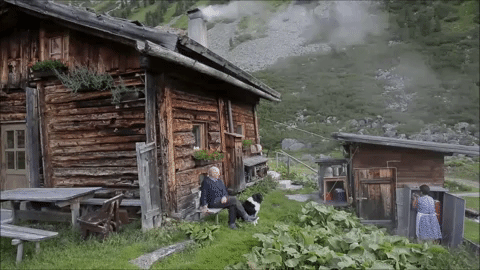 Go out for an adventure in the mountains or the woods with your friends!
46

Take a Drive in the Country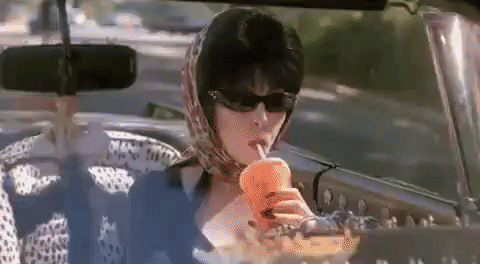 Road trip everyone!
47

Borrow a Book from the Library
Read a good book during the cold weather.
48

Breathe in the Cool Crisp Air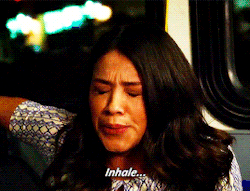 Breathe in. Breathe out.
49

Start Christmas Shopping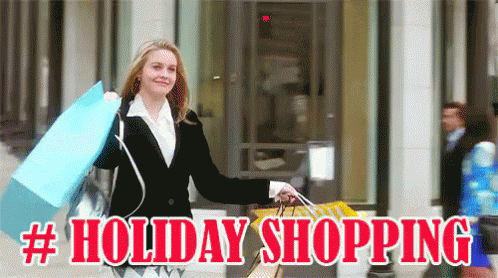 The earlier the better!
50

Throw a Themed Party!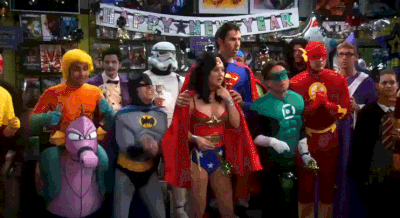 A little celebration doesn't hurt.
Happy Fall!
Please rate this article