Lots of people look forward to the traditions and old fashioned ways of Christmas every single year, but what if you are someone who doesn't feel the same way? If for one of many reasons you aren't going to be doing the usual family Christmas things this year, then you are probably in need of something to fill the day up with. Here are twenty-five alternative ways to spend Christmas day.
Table of contents:
1

If You Are Lucky Enough to Live near a Beach, then Get a Warming Wet Suit and Head out for a Refreshing Winter Surf! It's Not as Cold as You Think It's Going to Be, and You Will Have the Waves to Yourself!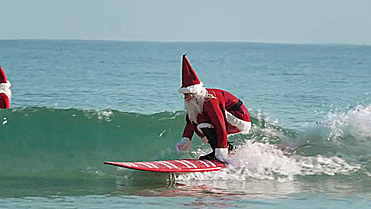 2

If You Are in the Central London Area, You Can Go on a Special Charles Dickens Walk on Christmas Morning. It's a Really Fun Thing to do That Also Has Some Historical Links to Christmas. if You're Not in London, Look for Local Events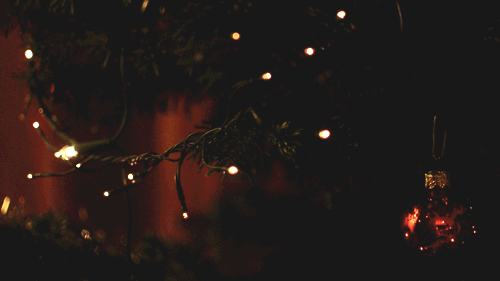 3

Get out of the House and Go and Look at Some of the Most Popular Sculptures and Statues Where You Live. It Might Be the Only Time You Can do so without Having to Fight off the Big Crowds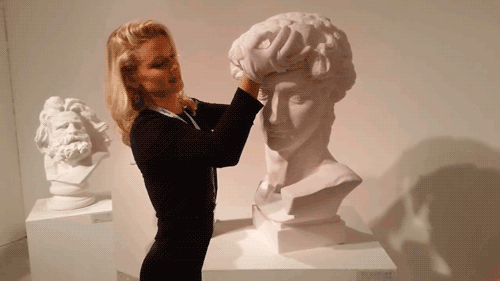 4

Do Something for Others on Christmas Day by Heading to Volunteer at a Homeless Shelter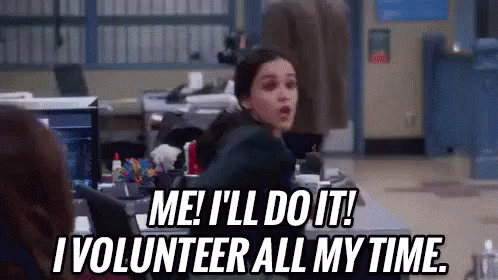 5

Escape from the Family Ties of the Holiday and Head to a Luxury Spa Resort Instead!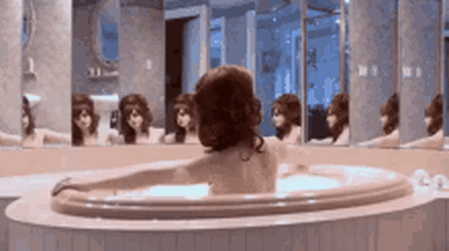 6

Take a Nice Long Walk in the Calm Beauty of Christmas Day. You Might See a Few More Families out and about, but It Will Still Be Much More Deserted than Usual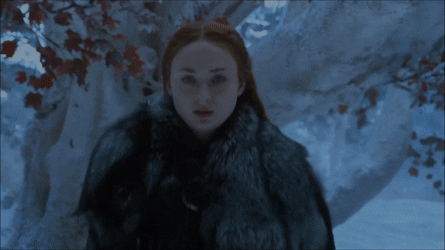 7

Go for a Nice Long Bike Ride, Once Again Taking Advantage of the Clearer Roads. Watch out for Ice Patches Though!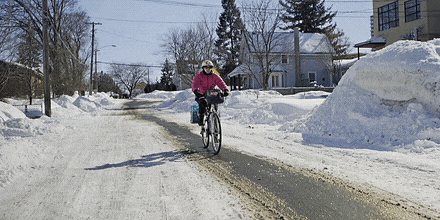 8

Be Brave and Go for a Christmas Swim Somewhere! This is Actually Becoming a Much More Popular Tradition across the Country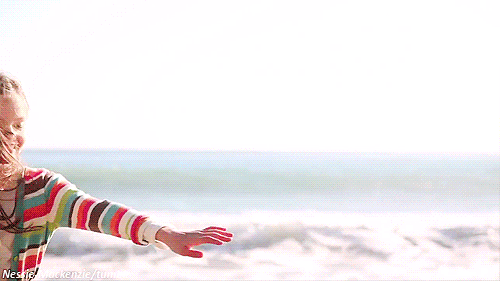 9

Take All the Hosting Stress off of Your Back by Deciding to Check in to a Hotel Instead and Be Waiting on by Staff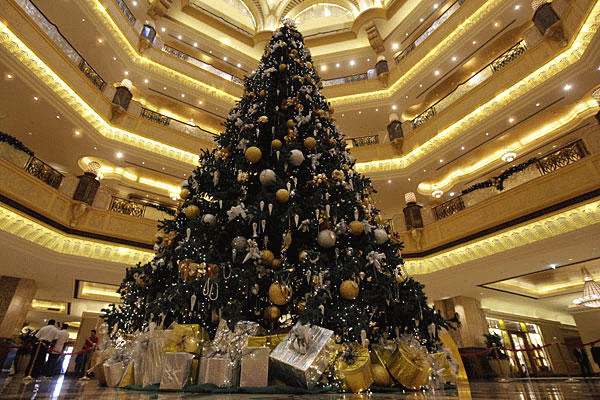 10

If You Aren't Hosting Anyone, then Why Not do Christmas Naked!? It Might Sound Weird but It's Actually a Really Liberating Feeling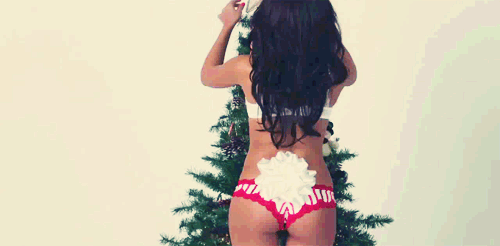 11

If You've Got a Spare $15,000 or so, then Why Not Escape It All by Hiring Your Own Private Island Just like Richard Branson!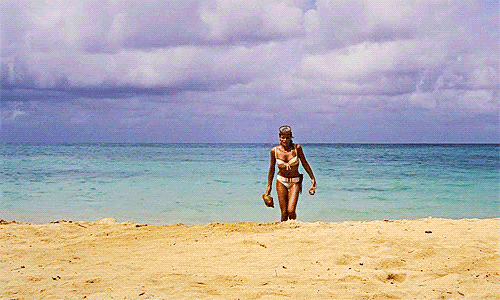 12

Make Your Food Choices a Little Bit More Interesting and Challenging by Going Vegetarian or Vegan for the Day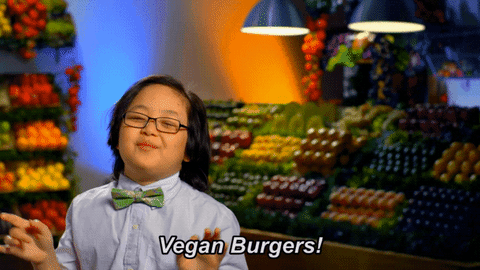 13

Spend Christmas out on the High Seas by Going on a Wonderful Cruise with a Loved One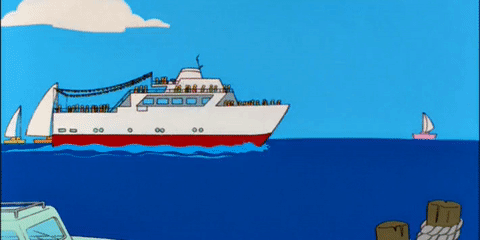 14

It's Weird to Think That Going to Church is an Alternative Way to Spend Christmas, but with Today's Commercialisation of the Occasion, It Definitely Isn't the Most Popular Option Anymore!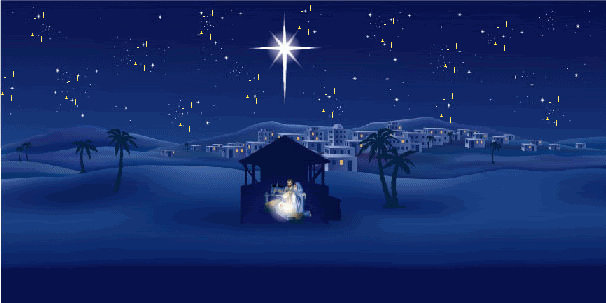 15

Pay Homage to the Super Old School Ways of the Festive Period by Visiting a Stone Circle. They Take You Back to the Pagan Ways of Christmas!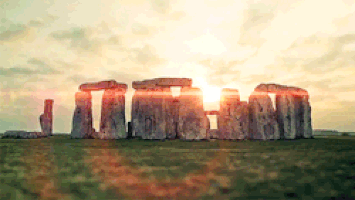 16

Rather than Give in to Food and Naps in Christmas Day, Liven Things up by Having a Massive Dance Party Instead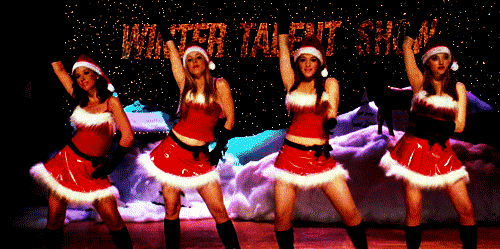 17

Go on a Guided Trip Somewhere to Fill up the Day, There Are Lots of Historical Places That Run Their Tours on the 25th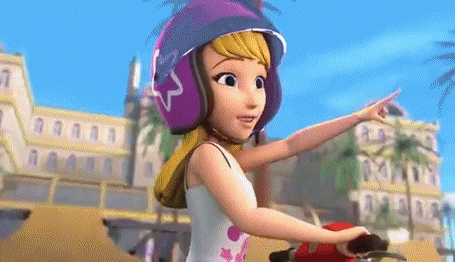 18

Get out of the House and Enjoy a Good Carolling Session Somewhere, the Feeling of Singing in a Group is Really Festive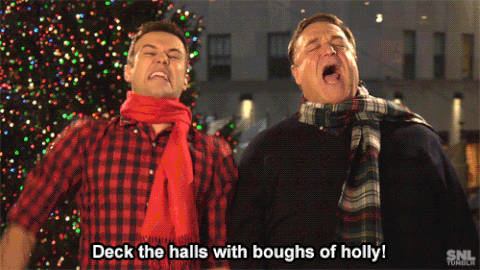 19

Lots of Pubs Will Be Open for Lunch and Evening Drinks, so Get down to Your Local for a Mulled Wine or Two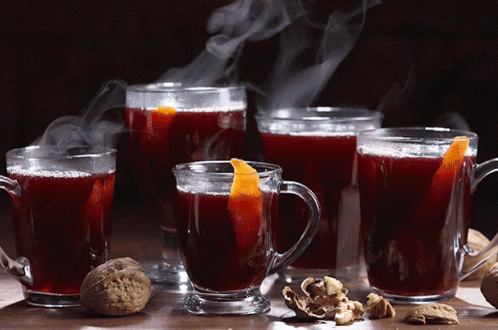 20

Be as Active as You Can Be on Christmas Day by Going Skiing, Either at Home or Abroad!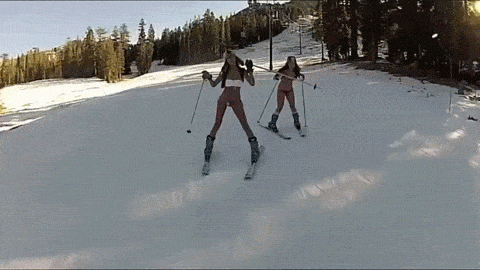 21

Do a Quick Check to See if Any Festive Concerts Are Being Put on in Your Area on Christmas Day; It's a Nice Alternative to Staying in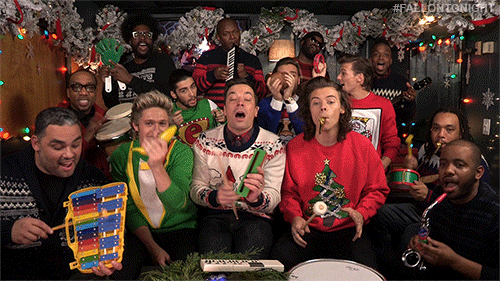 22

Check out the Different Heritage Sites. Some Are Closed on Christmas Day, Others Are Open and Ready for Visitors
23

If You Live in an Area of Natural Beauty and Greenery, then Get out do Some Wildlife Spotting at a Time of the Year when It Will Most Certainly Be Deserted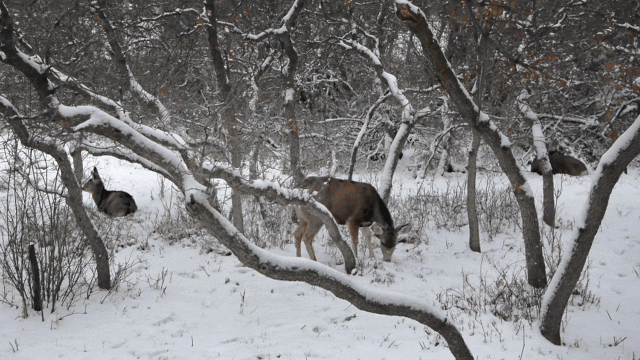 24

Stay in and Have an All-day Movie Marathon. Watch All the Harry Potter Movies, Star Wars, a Whole Pile of Romcoms - Whatever ...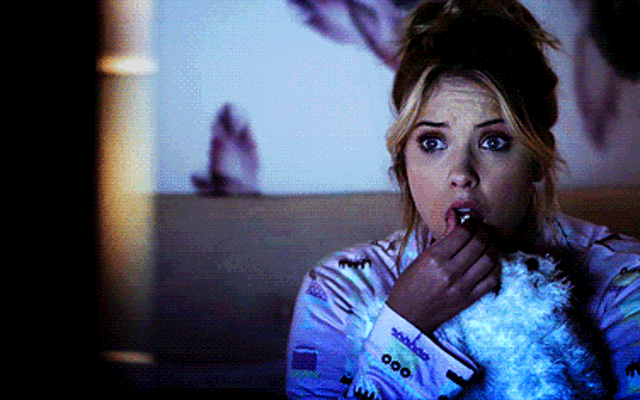 25

If You Really Don't Want the Day to Feel Any Different to Usual, then You Can Always Head to Work if That is an Option!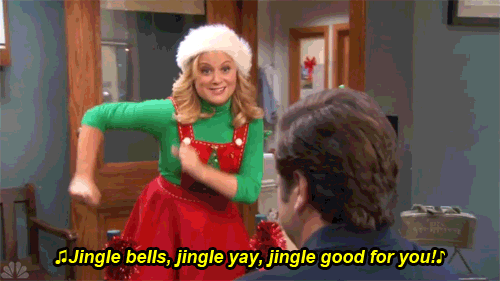 Please rate this article