Fall is such an underrated season for doing outdoor activities. Usually, we reserve time spent outside for spring and summer. However, the weather can be just as nice in the fall, especially when it's a little bit chillier. If you're looking for some fun outdoor activities to do this fall, whether with your friends or with a significant other, this list has got you covered. You'll have the most fun autumn of your life!
---
1

Have a Bonfire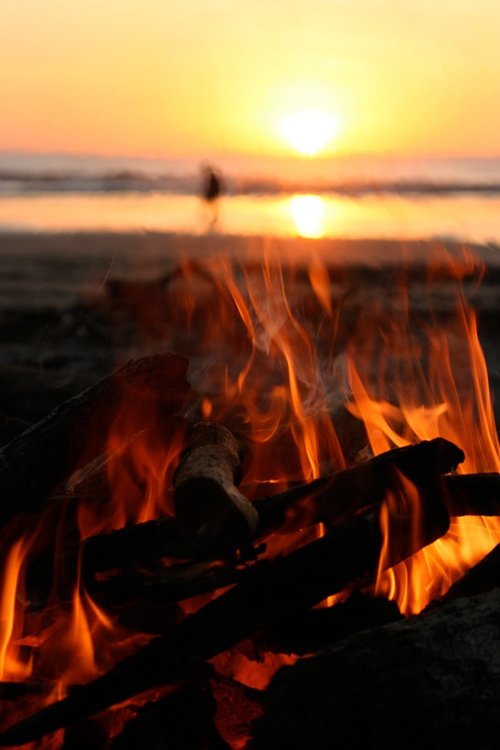 When I think about the autumns of my teenage years while living in Michigan (a state that was basically made for fall), my mind always goes to the bonfires we would have. Bonfires are traditionally a summer activity, but they're even more fun when it gets a little chilly and you're wearing jeans and sweatshirts and need the fire to keep you warm. It's a simple (and cheap!) activity to do with your friends this fall, and one you should do if you haven't yet.
---
2

Go to a Cider Mill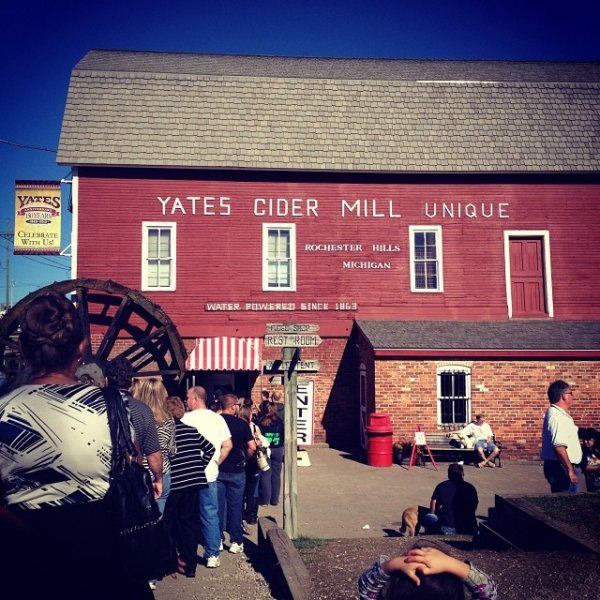 If you and your friends have a difficult time planning hang-outs (especially in the fall when sports are prevalent), or if you and your significant other haven't been able to schedule a date in a while, go to the cider mill. The cider mill is a great activity for a late morning or early afternoon date or activity with your friends. You'll eat donuts, maybe go through a corn maze, pick some apples, and eat some cider. Cider mills are a classic fall activity!
---
3

Carve Pumpkins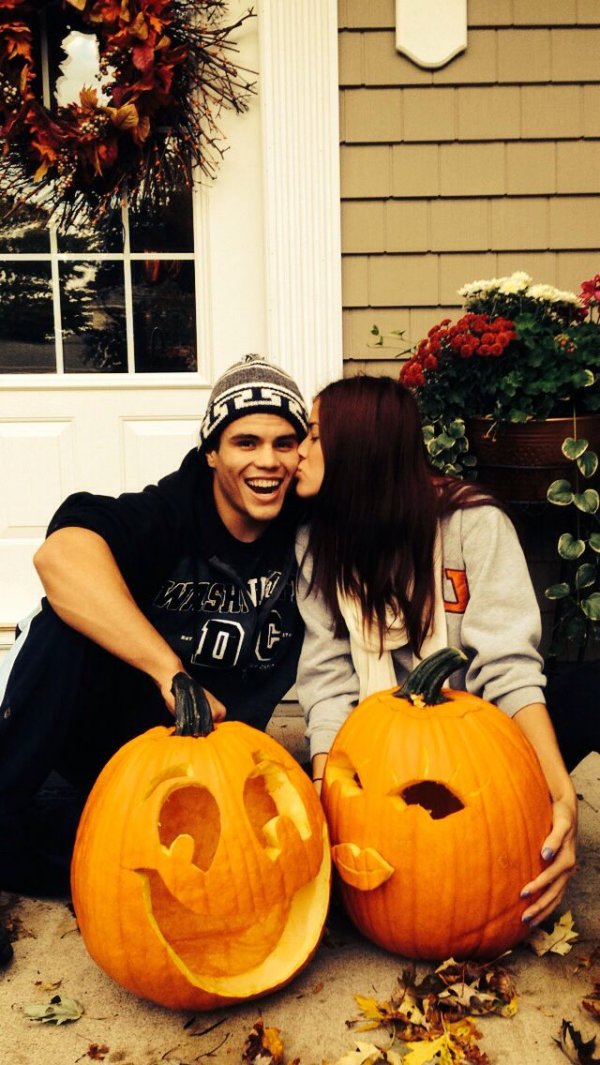 If you want to decorate for Halloween and you want to do something fun with your friends, make a night out of carving pumpkins. Pick a nice night, set up a table outside, and have each of your friends bring their own pumpkin. You can all spend the night creating amazing jack-o-lantern creations together and you'll have a blast!
---
4

Pass out Halloween Candy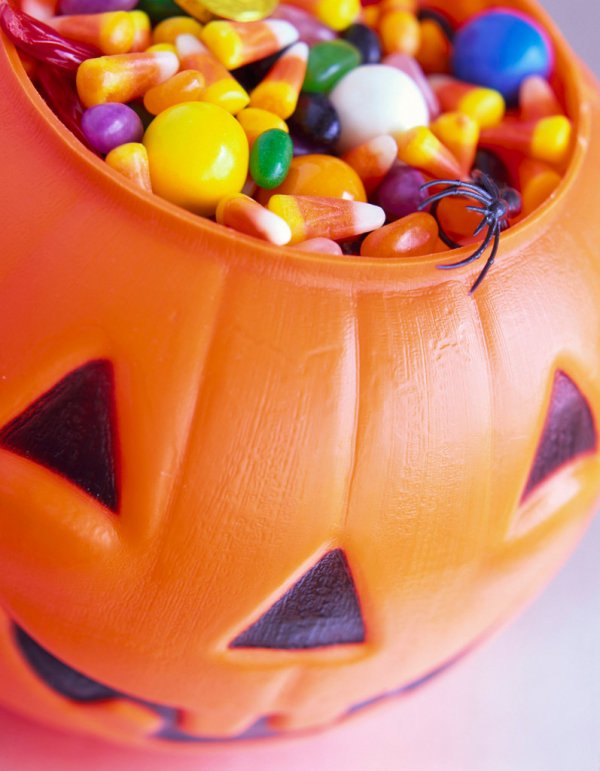 There's something that's so much fun about passing out Halloween candy. I think it's because you get to see all of the cute, little kids in their Halloween costumes, excited and a little buzzed on candy. If you haven't passed out candy before, make a night of it on Halloween with some of your friends if you don't have any other plans.
---
5

Bake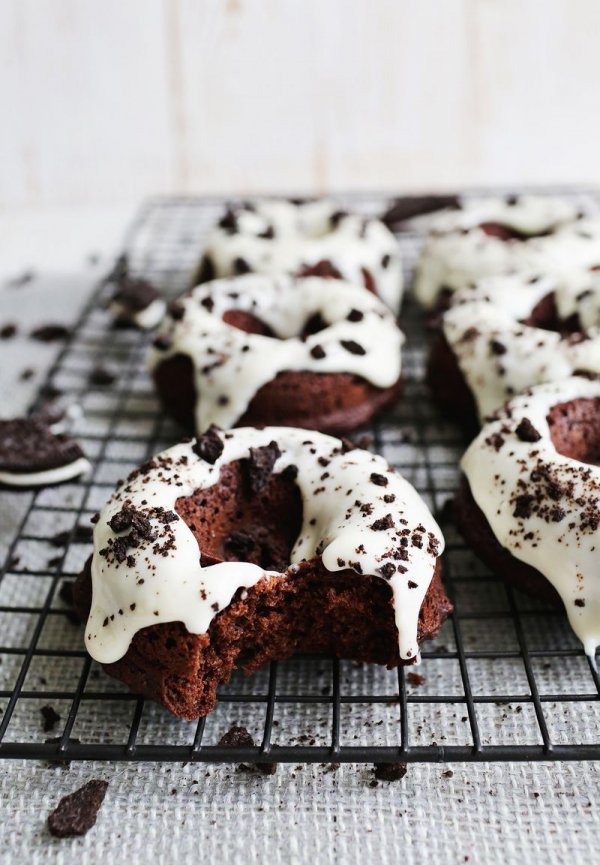 Lately, autumn has become all about spicy flavors like pumpkin and sweet flavors like caramel. If mixed coffee drinks aren't for you, bake some of these fall flavors into your favorite treats. Make chai cookies, pumpkin bread, or something else that you know you'll love to eat. Baking with friends is so much fun, and such a fall activity!
---
6

Get a Little Scared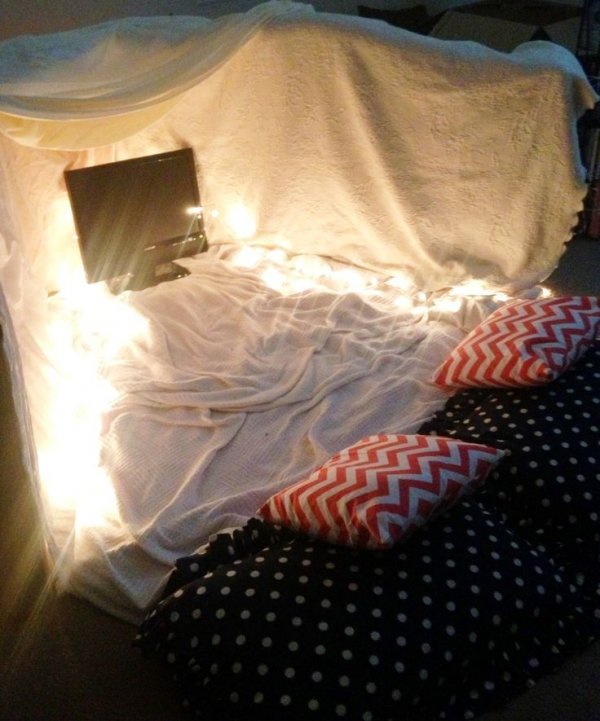 A huge part of fall is Halloween, and while I'm one who loves to stay away from anything slightly scaring, getting scared is a huge part of fall too! Whether you're watching a scary movie or going to a haunted house with your besties, your fall isn't complete without getting scared once or twice!
---
7

Play in the Leaves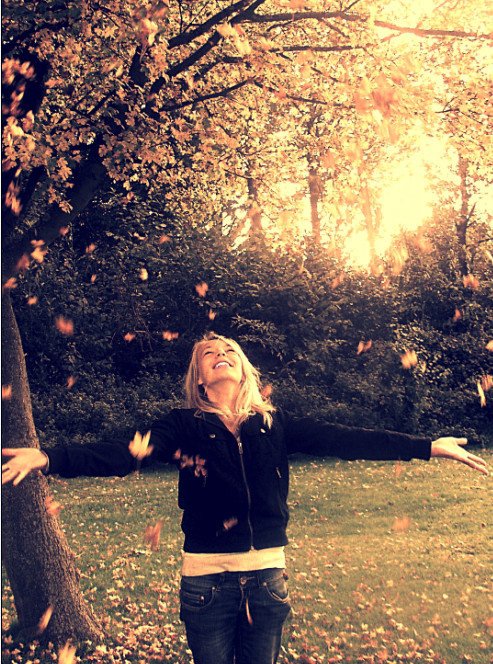 Remember when you were a kid and playing in a pile of leaves was the best part of fall? Bring that feeling back by playing in the leaves again! Even if it's just a small pile in your backyard one weekend, it's a fun way to spend a Sunday!
What are your favorite fall activities? Give me some ideas in the comments!
More
Comments
Popular
Recent